Lazio failed to put the pressure on Juventus for the Serie A title this season as they suffered a 2-1 defeat at the Allianz Arena.
Lazio has lost form since the restart of the competition.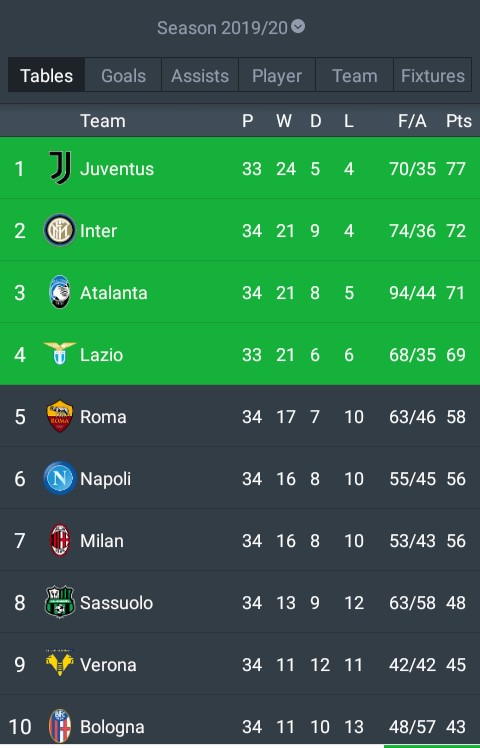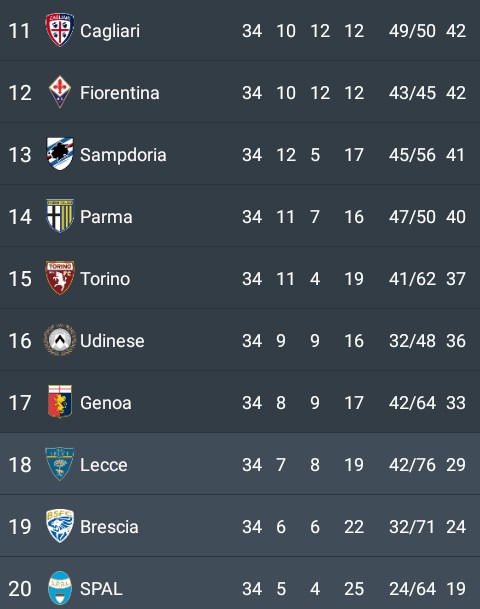 Juventus 2-1 win gave them a much deserved three points as they extended the gap on the league table to 8 points ahead Inter Milan.
Cristiano Ronaldo spot kick gave Juventus the lead in the 51st minute.
Ronaldo doubled the lead in the 53rd minute as he scored a brace to give Juventus a 2-0 advantage.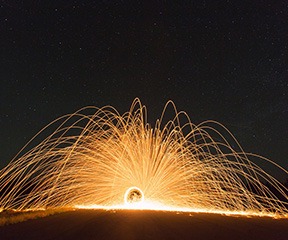 The goal was the Portuguese 30th goal in the Serie A this season.
Ciro immobile pulled one back for Lazio in the 83rd minute from the spot kick as he made it 2-1 to also register 30 goals of the season.
Juventus win gives them the boost they need to claiming the title this season with only four games left to play.
Content created and supplied by: Justinnick (via Opera News )