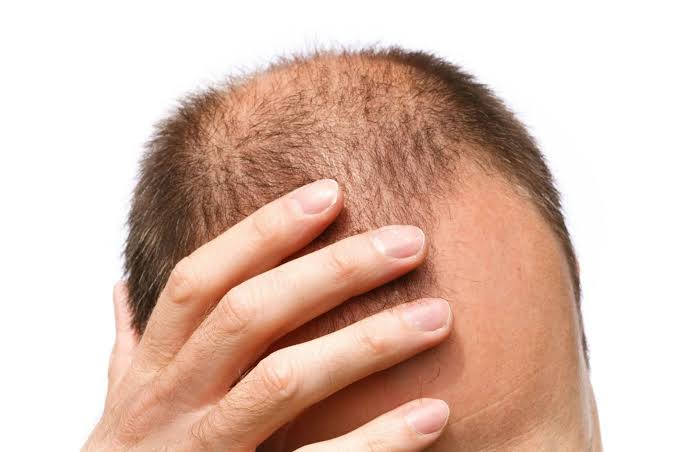 We often look up at various signs that signify things happening in the future. I just came back from a long journey after several months away. My dad immediately saw me and asked. Is this your hair or you styled it like that?
With a long face I answered him, dad is my hair, and am not happy. At my age already have a bald head. He held me and laughed saying my son's money is coming.
Was curious to know more. You know all these old men know the history and some facts more than us. So I asked, how and why.
He replied to me saying your hair will surely grow back but that bald head signifies you will have lots of money. That's how I became happy🤣🤣🤣. So if you have a bald head as a young man don't worry, money is coming.
You are steps away from being a rich man. Knowing that your hair will still grow back. Should I still get worried after this little secret
See some pictures of famous rich men who have a bald head.
Jeff Bezos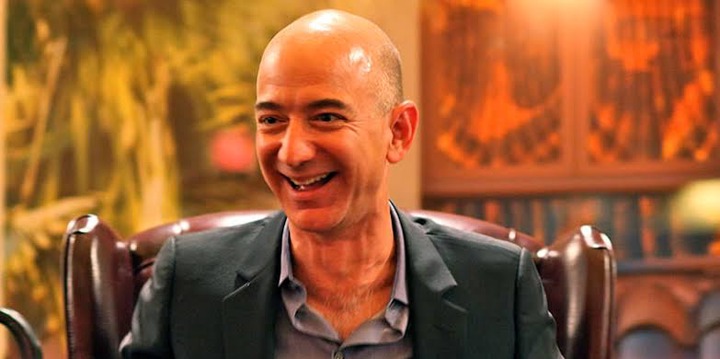 Technology and retail entrepreneur, CEO of Amazon. One of the world's richest men.
Michael Jordan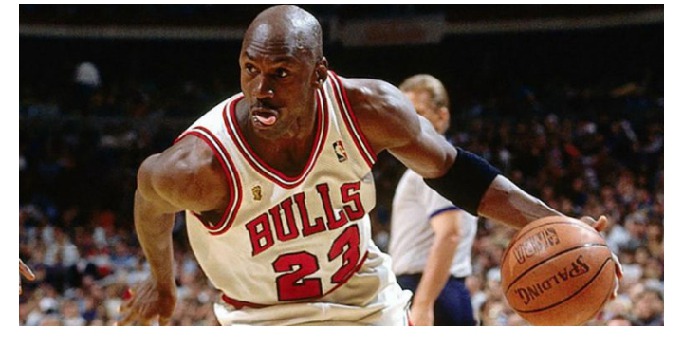 Iconic basketball stars of all time. Six-time NBA champion. Rank among the richest in Forbes news.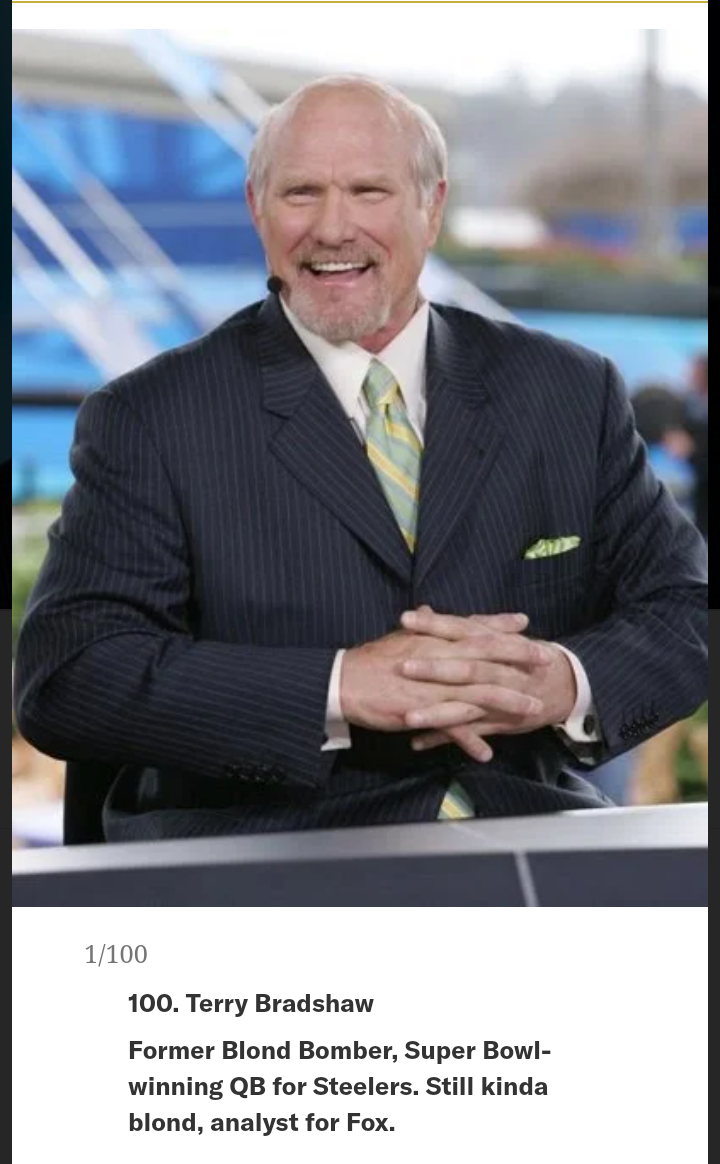 Note: we still have lots of them.
Please ask your dad to know if what mine said is the truth.
Thank you.
Photo credit: google
Content created and supplied by: Judeteefitness (via Opera News )