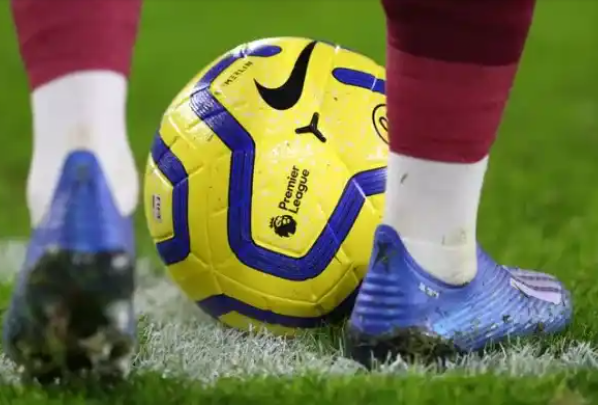 Likely football prediction outcome for today's game. I will like to talk about football prediction for today's match especially France Ligue 1 and England championship. Let's look at France Ligue 1, two matches will take place today in France Ligue 1 and they include: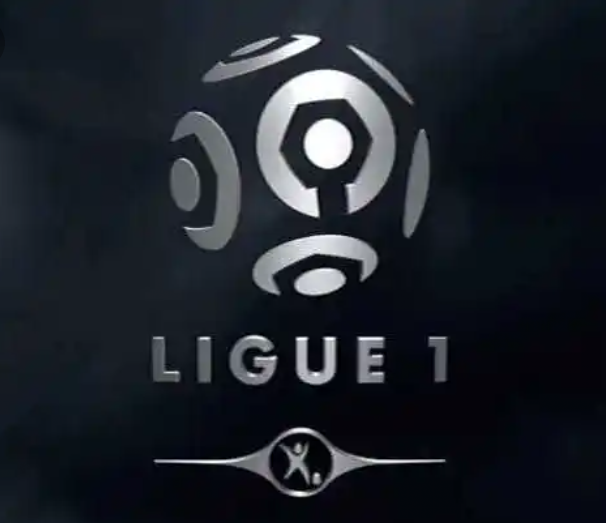 Nimes vs PSG: when you take a look at the last four matches they have met together you will discover that Nimes has never defeated PSG before and they did not play draw in their last four matches they have met before. 7th of January 2007 these two teams met together in coupe de France and you will see that Nimes lost to PSG three goals to nill and PSG won the first half with two goals.
1st of September 2008 they also met together and PSG also won the first half with two goals to nill and at the full time, the match ended with 4: 2 victory by PSG. 23rd of February 2019 PSG also won the match with three goals to nill and lastly 11 of August 2019 PSG took the victory with three goals to nill. Now my opinion in this match for today will be the total number of goals that will be the score in the game. Likely total goals outcome three or four goals in total.
Let's check the second match for France Ligue 1
Another match will also come up between Dijon and Rennes, if you take a look at their last five matches they have played together you will see that Dijon won three matches at home and lost one match at home in which out of their five last matches Dijon take a victory of three times while Rennes took a victory of two times. Opinion on this match will likely to end draw
Let's check the England championship, the match that will hold between Derby County vs Watford. In their last five matches will see that Derby County won three times and play one draw in which Watford won only one match. This only thing to put into consideration is that all the last five matches played by the two teams both of them scored in each match so the best opinion on this match is both of the team to score and more than three goals will come out of the match.
So what do you think about this opinion if you have any suggestions or questions on this you can write it in the comments box I will reply to you as soon as possible. Thank you
Content created and supplied by: Olafioyeolajide (via Opera News )