Arsenal football club and Southampton football club have got some explanation to do.
I don't know if this match week will be full of red cards because these two clubs above grabbed two of it each in their separate matches.
Arsenal vs Wolverhampton Wanderers
Arsenal was leading the game before a rather confusing event between David Luiz and Jose Willian.
Fans are still arguing on the official and VAR's decision by giving Luiz a red card bringing Arsenal's men down to 10.
Bernard Leno shocked us all. How could a professional goalkeeper make such a silly mistake?
Is today's match his debut match?
I don't even know what else to say about that guy though, the deed has been done.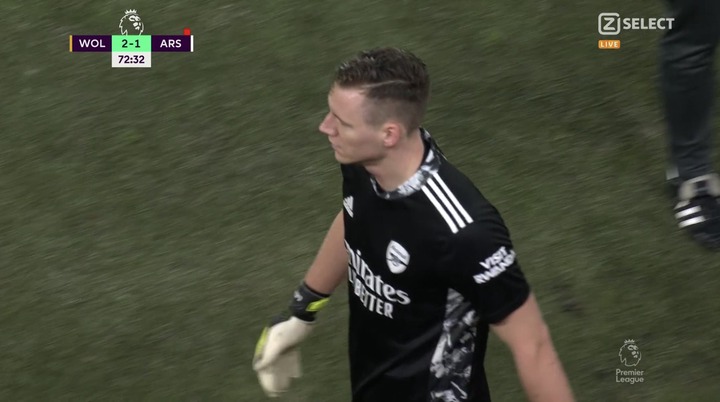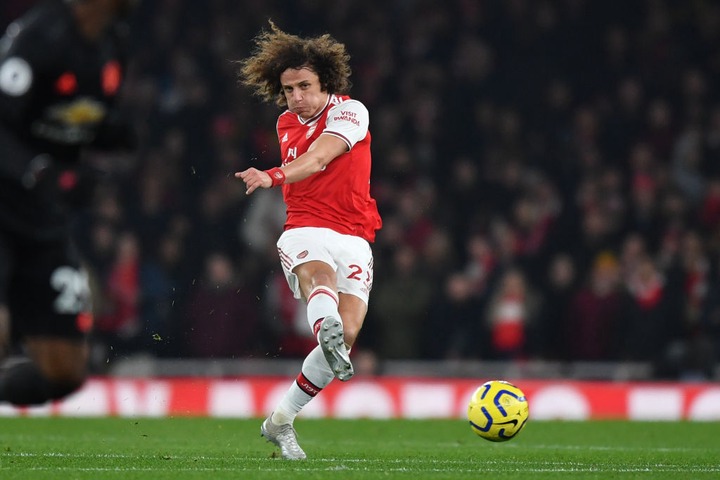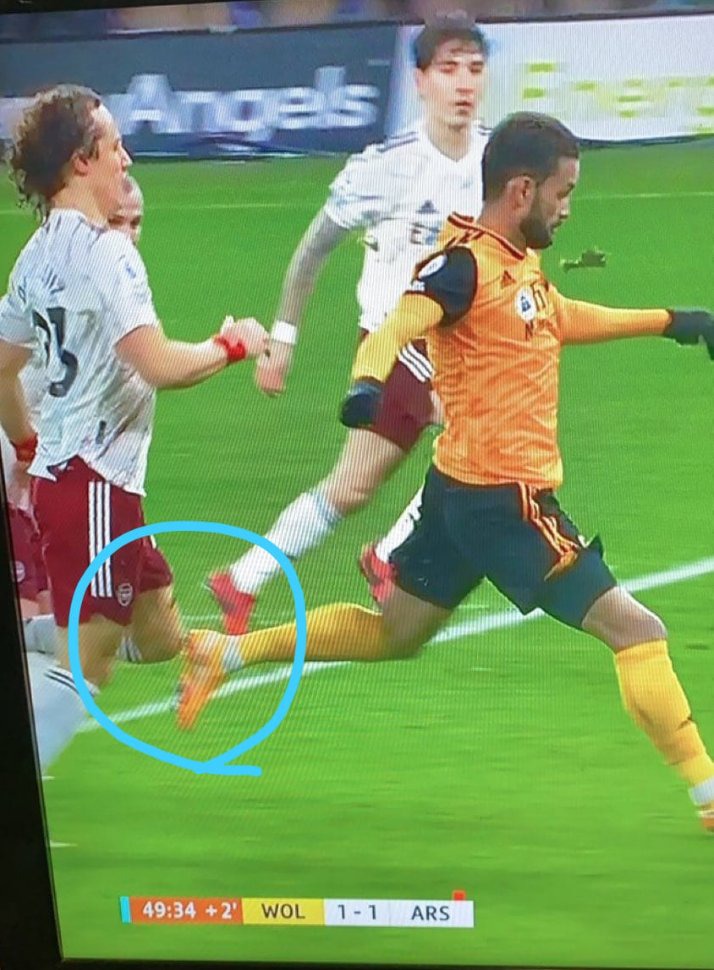 Manchester United vs Southampton
OMG! Goals just can't stop coming in on Old Trafford.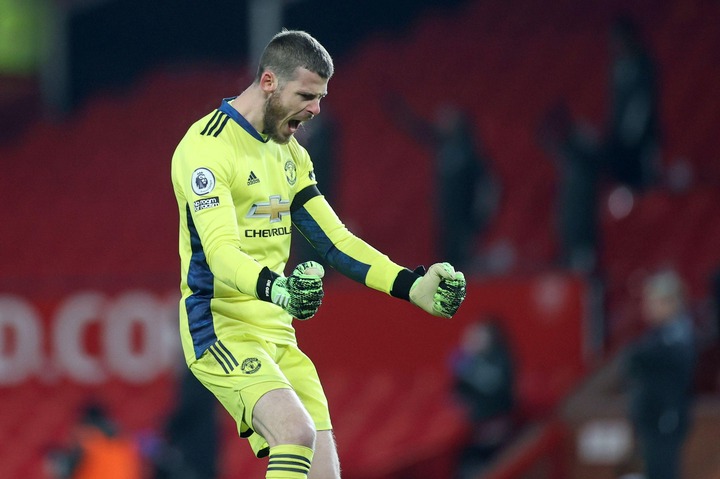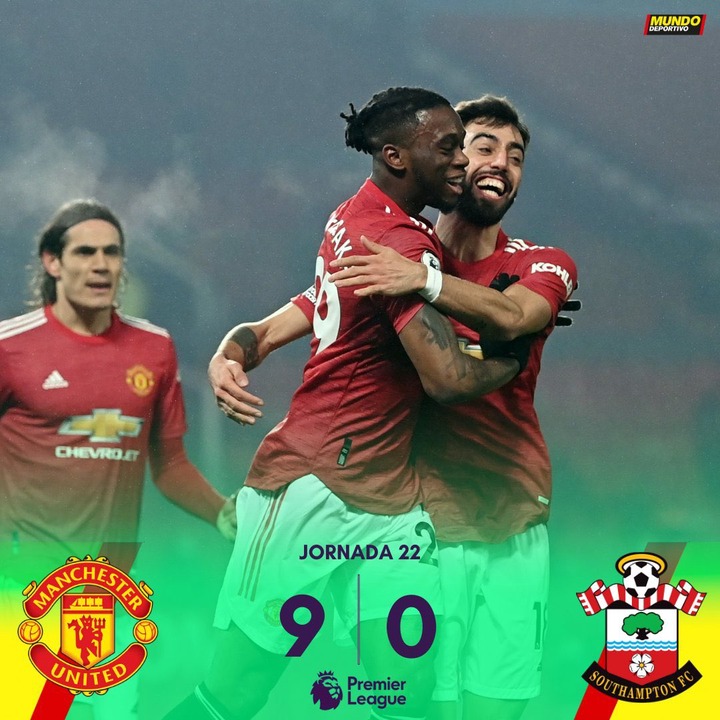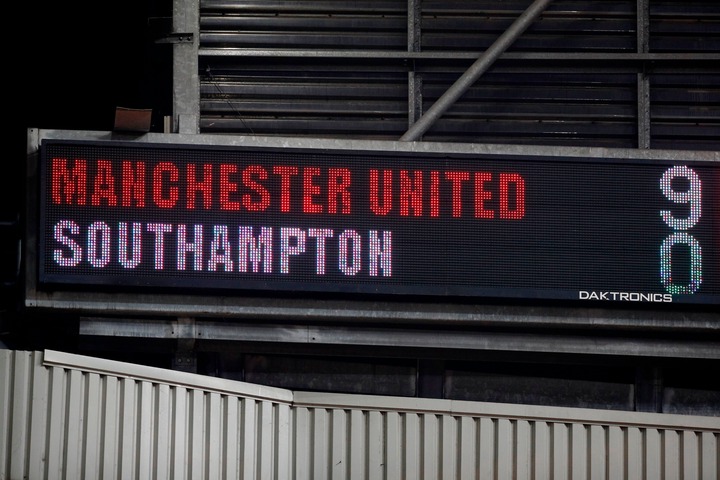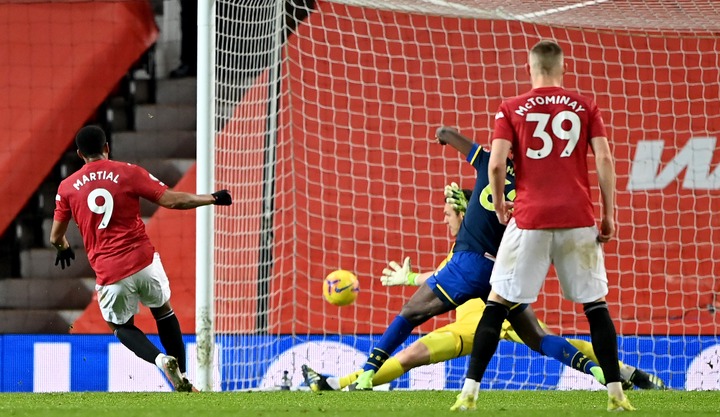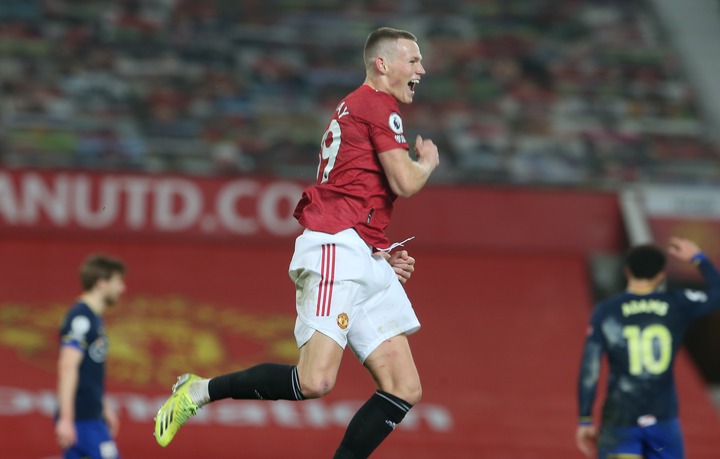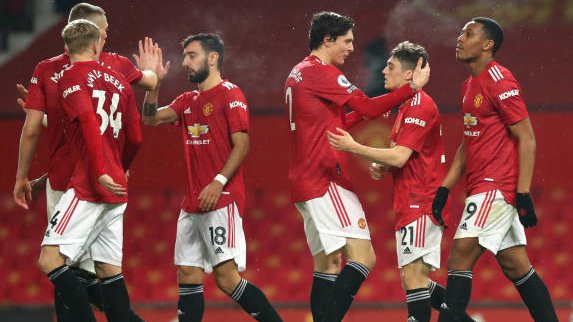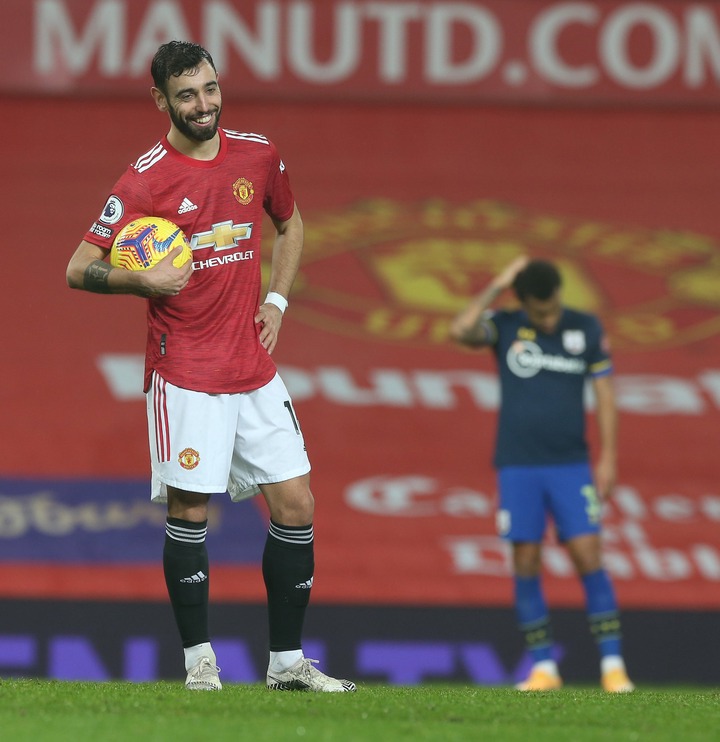 It's a very interesting comeback for the Red devils after their defeat by Sheffield and their draw with Arsenal, the Red devils came back on their home stadium to humiliate the Mary's.
They just can stop scoring after Southampton booked 2 red cards during the match.
First red card was few minutes after the referee has blown his whistle and the latter was in the second half reducing their men to 9 and giving more space for the home team to win.
Was-Bissaka, Fernandes, Rashford, Martial, Cavani and McTomminay all scored to compensate their fans because of their previous results.
Don't forget to like and comment.
Content created and supplied by: Revengeful (via Opera News )