Football is a beautiful game that requires a good understanding of the game, the style of play and skill. A skillful player whose impacts can be felt in the game is always celebrated. Though Cristiano Ronaldo happens to be one of the most celebrated footballers, England's Wayne Rooney outshined Ronaldo when he won this award.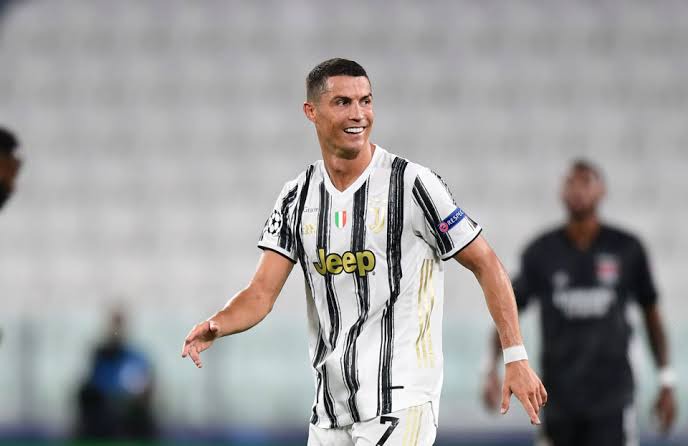 Wayne Rooney and Cristiano Ronaldo were once teammates at Old Trafford. They both played under then coach of the Red Devils Sir Alex Ferguson. Though Wayne Rooney was ahead of Ronaldo at the time, the Portuguese was still a force to reckon with.
Ronaldo who was a huge asset to club, made lots of impressive performances for the side which attracted Real Madrid at the time.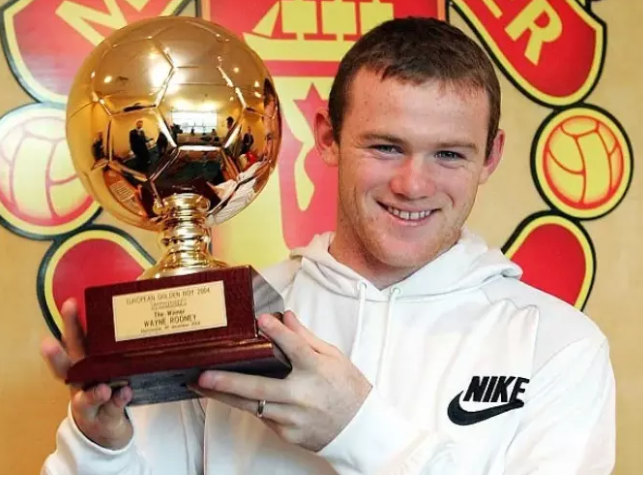 But looking back, Wayne Rooney was better than Ronaldo during his youthful years. Though he never won the Ballon D'or or the huge awards, he has got an award that sets apart from Ronaldo forever.
Wayne Rooney happened to have won the Golden Boy award while he was at Manchester United, the Englishman happens to be the best player within 21 years of age in Europe. An achievement that has been widely accepted across Europe and the World.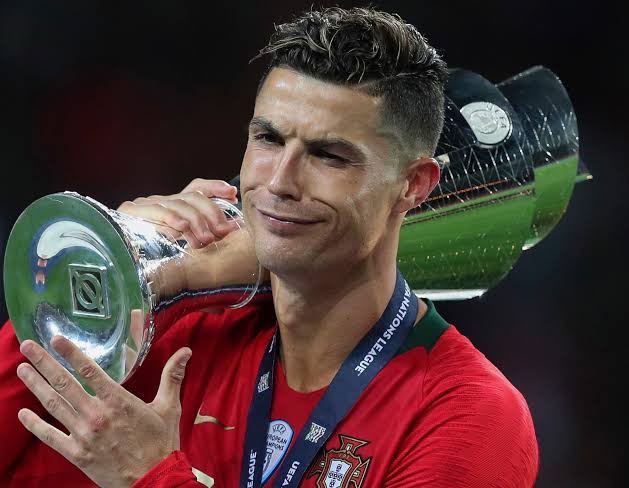 Ronaldo on the other hand hasn't won the Golden Boy award and can't win it anymore as the player has passed the age limit.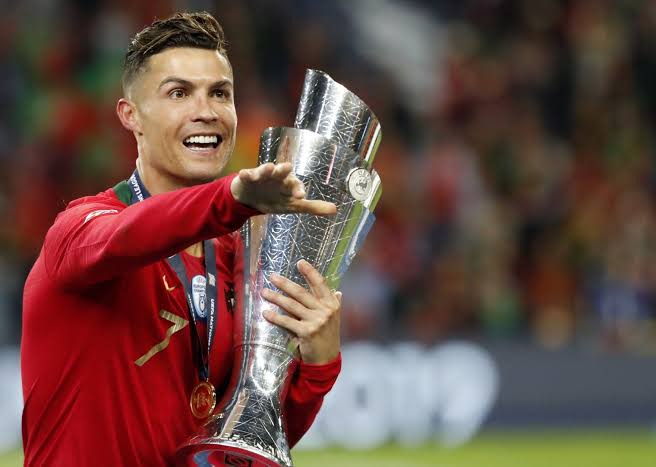 This award therefore gives Rooney and edge over Ronaldo. But I am sure Ronaldo won't be bothered by this as he has got more awards and trophies to his name.
Content created and supplied by: Gblizz (via Opera News )