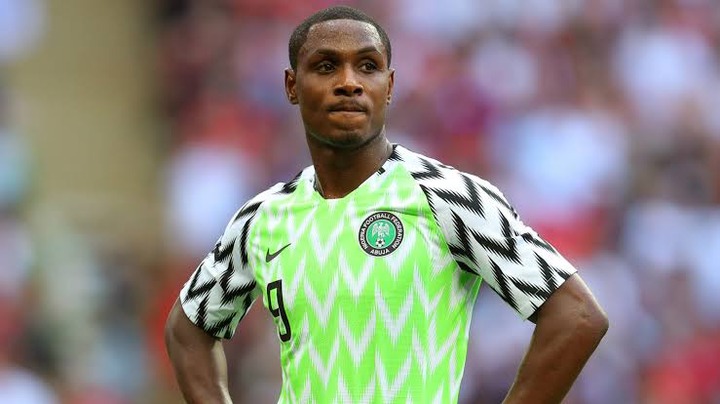 Odion Jude Ighalo commonly known as Odion Ighalo is a Nigerian professional footballer who was born on 16th of June 1989. He currently plays as a striker for Saudi club Al Shabab.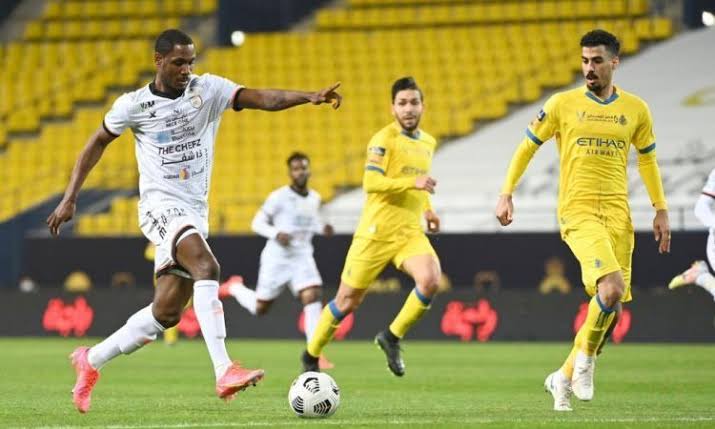 Odion Ighalo has accumulated a lot of wealth During his illustrious career playing across different football clubs, from Europe to Asia. so it is certain that he can afford any expensive meal he wants no matter how expensive the meal is.
In a video posted by an instagram account @bwetv.ng, odion ighalo was spotted enjoying himself with a traditional delicious Yoruba delicacy while a Yoruba song could be heard playing in the background.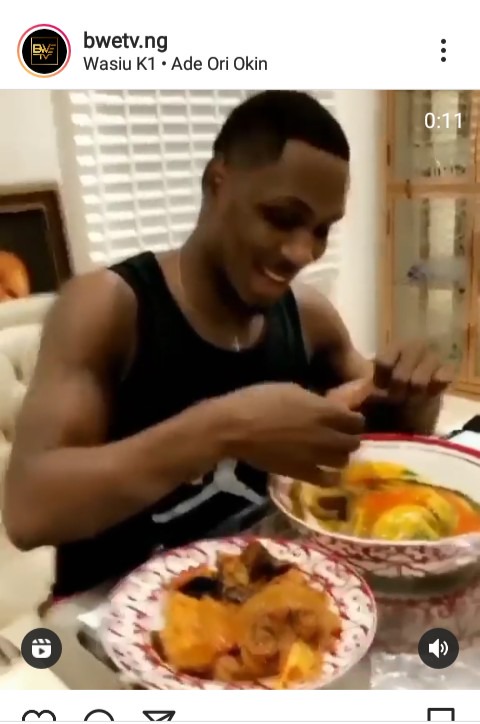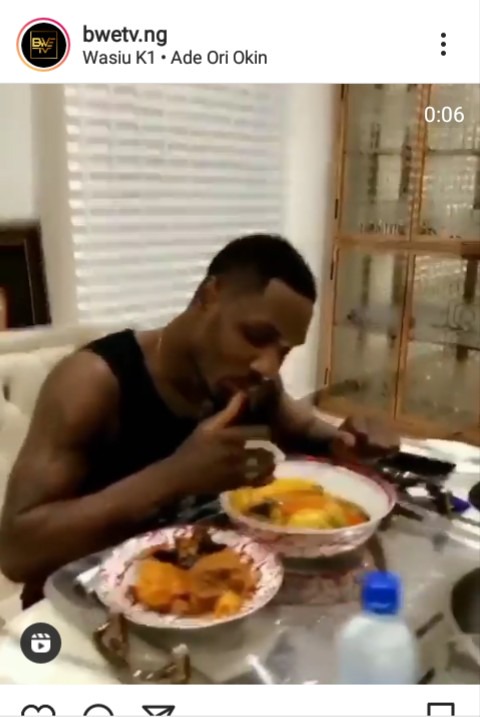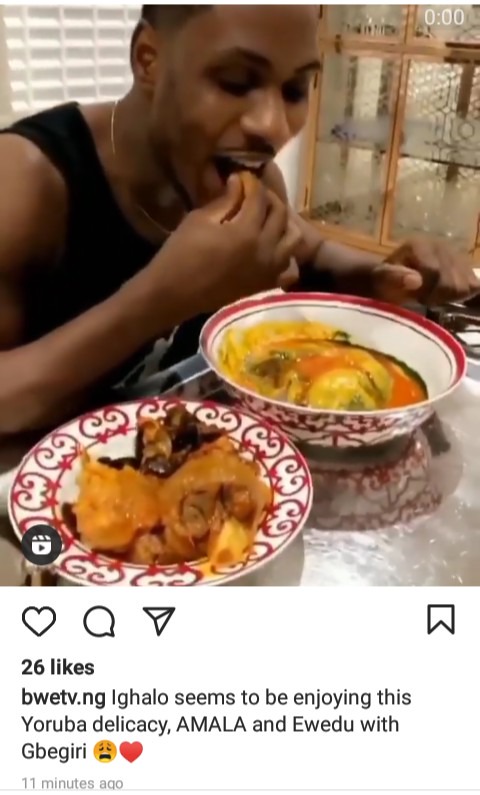 According to the caption attached to the video odion ighalo seems to be enjoying the yoruba traditional Amala and Ewedu with Gbigiri.
Watch the video to see the moment Odion Ighalo was enjoying this special Yoruba delicacy.
Yeah, I know what you're thinking because I'm already salivating.
Content created and supplied by: Smartbloggger (via Opera News )