The 2020/21 season of the English Premier League has gone past halfway. 23 match-days have come and gone and the excitement keeps building up.
This season no doubt has turned out to be one of the most keenly contested and challenging seasons.
Due to pandemic and all the fixtures have been packed, fans no longer come to the stadiums, lots of fatigue & injuries.
Well at the moment Manchester City is leading in the title race with 50 points while defending champions Liverpool are sinking.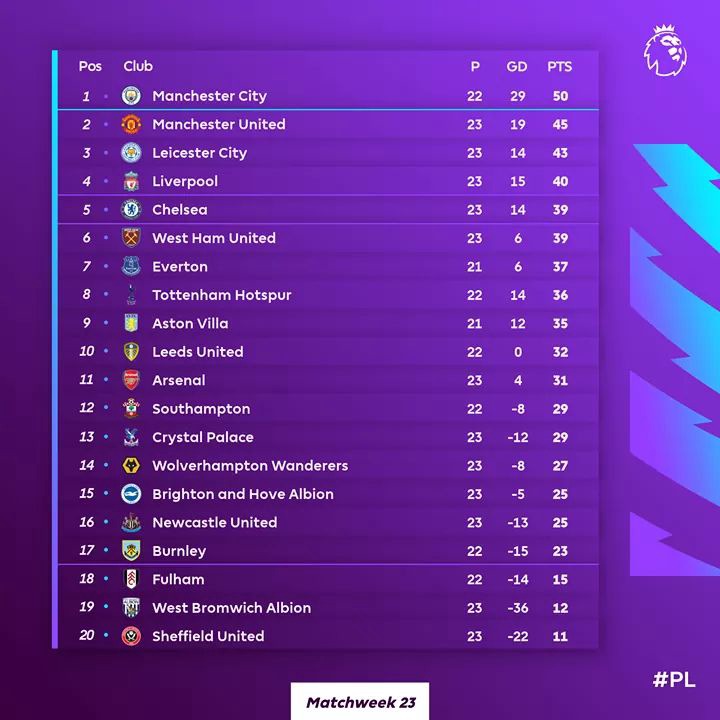 Chelsea has sacked Frank Lampard midway while West Brom still lies in the relegation zone despite bringing in Sam Allardyce.
VAR has been very efficient this season helping the referee make calls ranging from offsides, fouls and also penalty.
After 23 matches, however, there is one club who is yet to be awarded a penalty in the Premier League.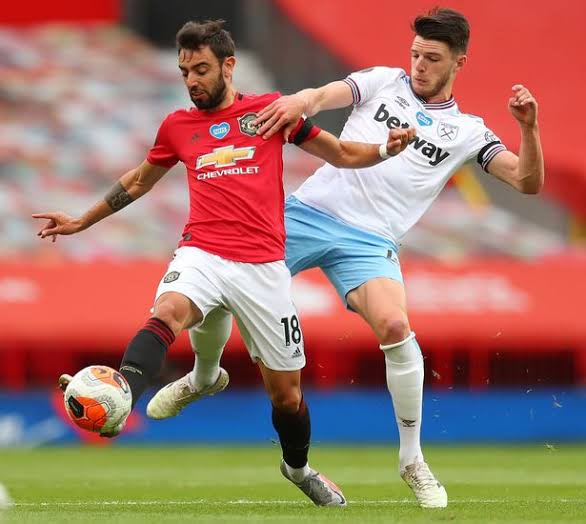 Westham United have gone 23 games without being awarded a penalty neither have they scored any.
Here is a list of clubs with the most penalties in the Premier League.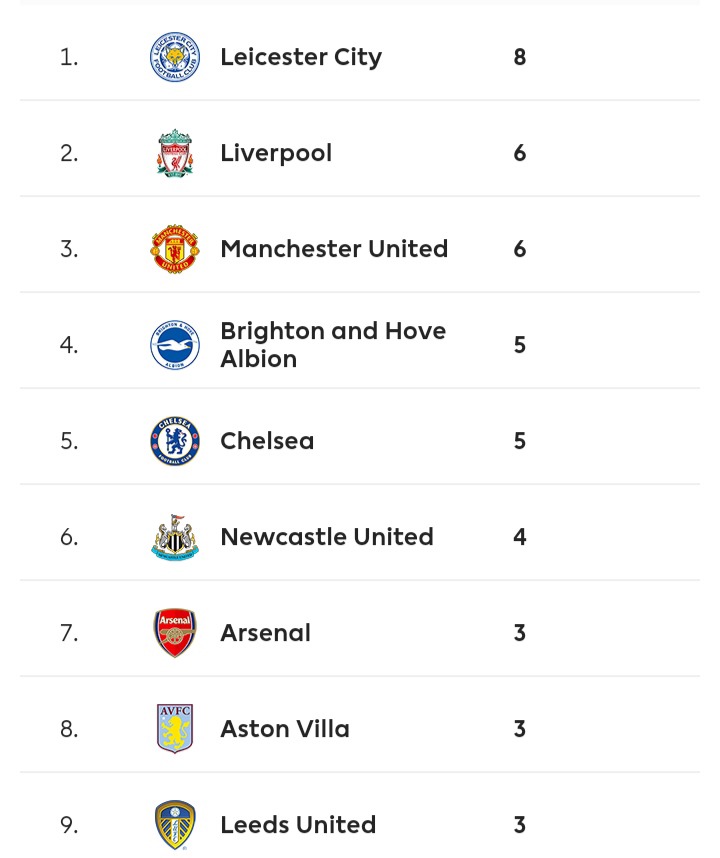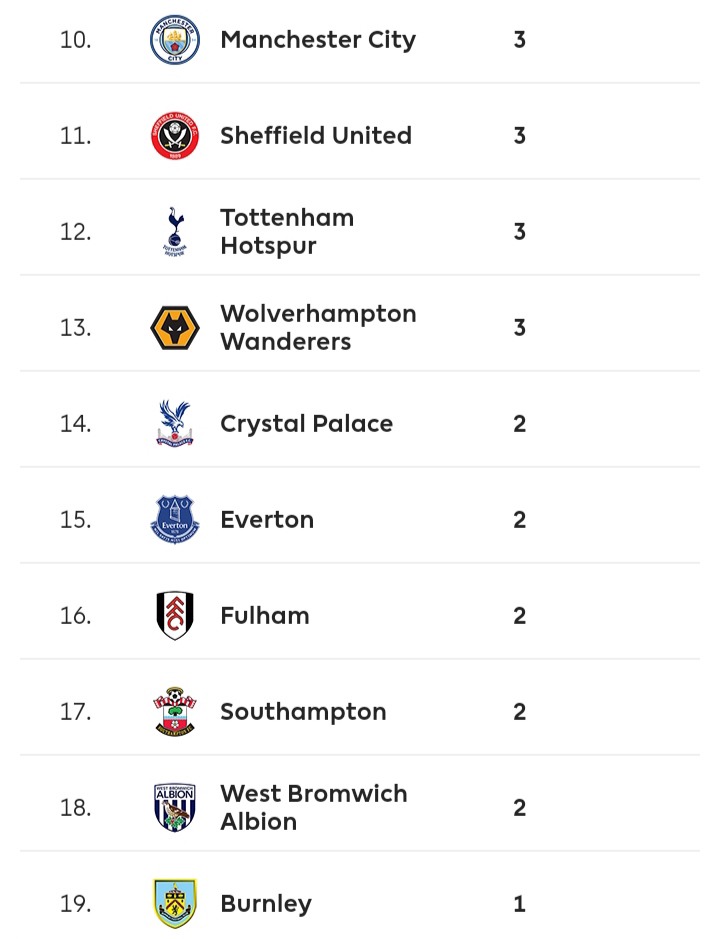 Leicester City, Liverpool and Manchester United are the top three penalty awarded clubs in the league.
Content created and supplied by: Elnino_Jr (via Opera News )