The current world is ruled by the urge to own expensive materials, especially phones and electronic gazette. It is not a new thing that a lot of person can go as far as borrowing or taking a loan to buy expensive phones and gazette.
A picture below is that of a KEKE NAPEP man using an iPhone 12 which some persons are using and thinking they have made it in life. Some persons saw it as a thing of torment for those who usually boost around with their phones thinking no one is up to their level.
The poster captioned it as "even Keke Napep riders owned it too, so stay humble".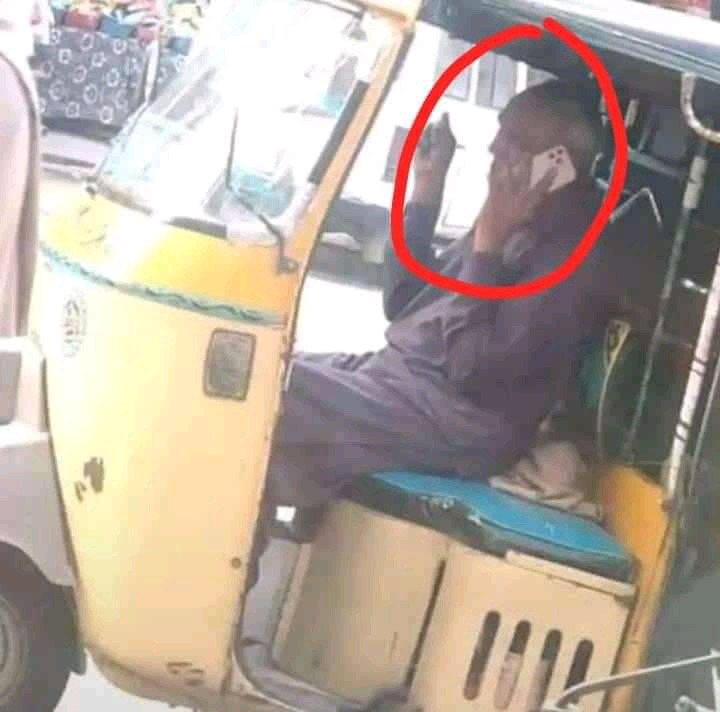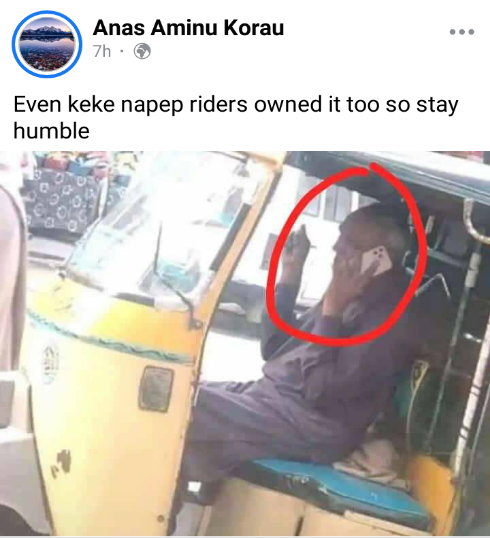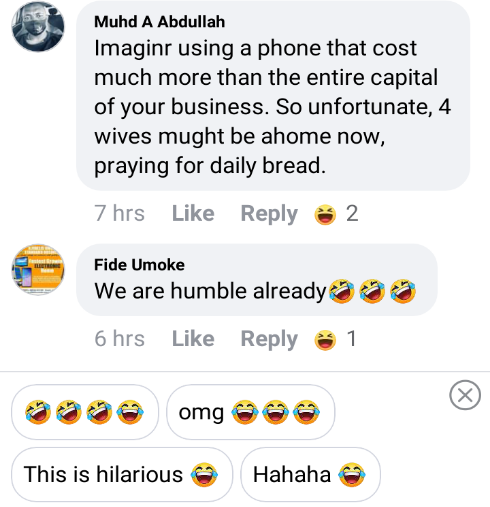 One of the comments reads: "imagine using a phone that cost much more than the entire capital of your business. So unfortunate, 4 wives might be ahome now, praying for daily bread."
The above comment is a sign that the commentator is angry or perhaps having a sign of jealousy. Do not forget to like and share the post.
Content created and supplied by: tofaashir (via Opera News )