English Premier League Fixtures For Saturday February 6, 2021. The Struggle Continues! [Matchday 23]
English Premier League this season has been a long ride with Manchester CIty at the first position currently. Every minutes of action worth watching.
The Struggle Continues!
Five Games are Scheduled For Saturday February 6.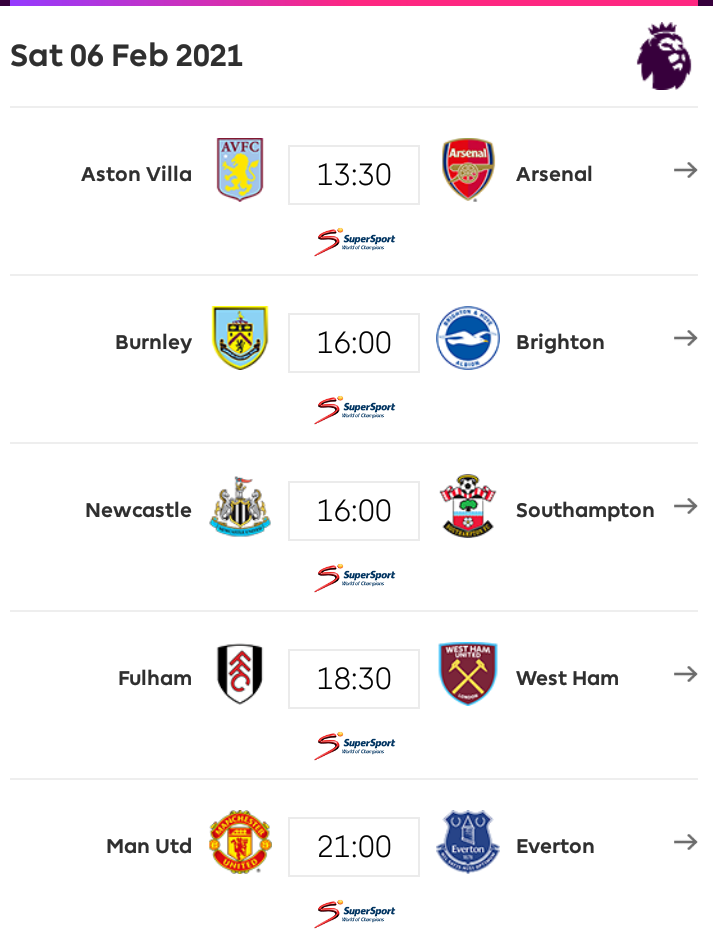 Aston Villa Vs Arsenal.
Aston Villa who beat Arsenal at Emirates Stadium will welcome them as the first game of the day at their home Stadium. Arsenal will be without Bend Leno and David Luis for the game after both players were sent off against Wolverhampton Wanderers. Obviously Aston Villa has the edge of winning the game but let's see how it goes.
Fulham Vs West Ham.
Fulham will play another home EPL game and this time it will be against West Ham following their lose to Leicester in the Mid Week. West Ham will show no mercy because of their current form and with Jesse Lingard Brace On His Debut. Let's see how strong Fulham defense will be to concede less.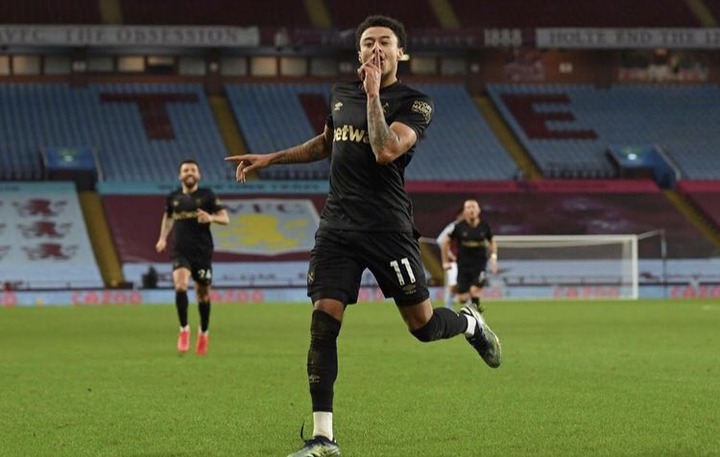 Manchester United Vs Everton.
The last time both teams played was when Edinson Cavani scored his first Manchester United goal. So Fantastic Finish that day. Everything is good with MANCHESTER UNITED following their Brutal win against Southampton. Everton will face lots of attacking threat. Don't miss the match and let's find out how strong both teams is..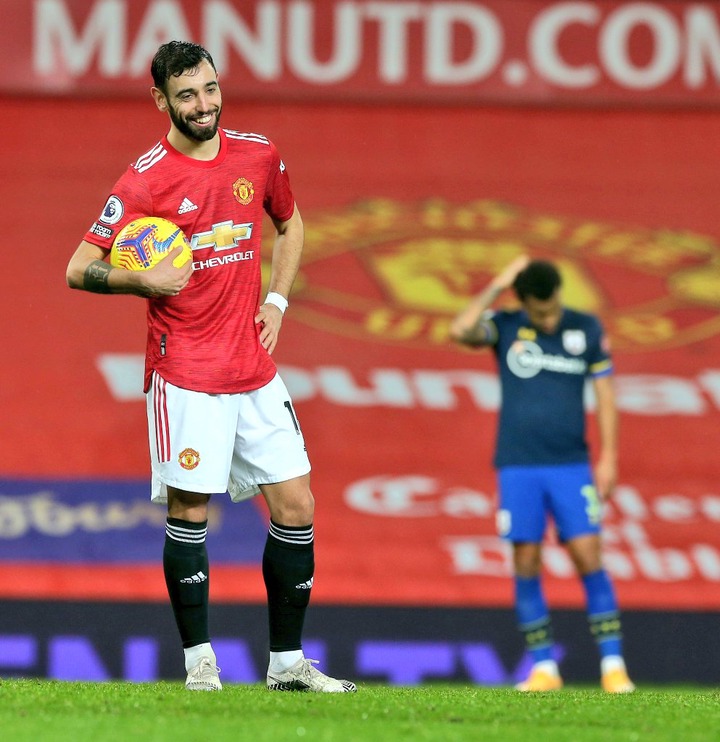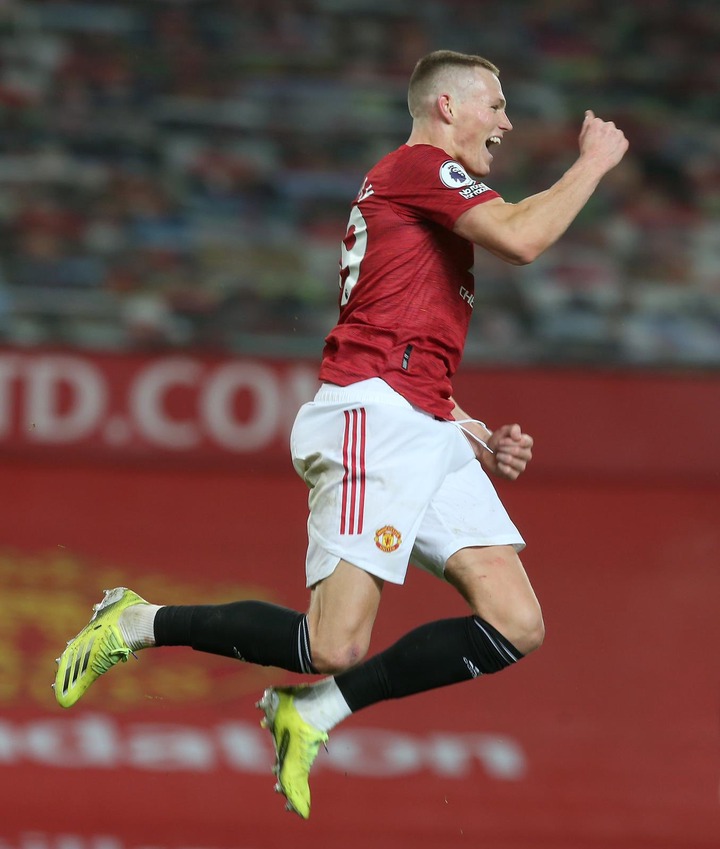 Don't forget to comment like and share with family and friends. Enjoy your day and God bless us all 
Content created and supplied by: O.Afuw (via Opera News )