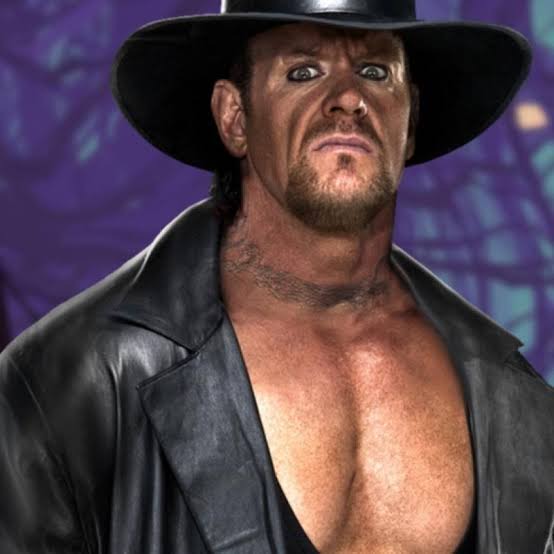 Undertaker is one of the most talked about men in WWE today as he is preparing for his final retirement from the wrestling industry. He spent so much time in WWE and created a legacy that might live on with his first son, who is not yet a wrestler but might be.
The Undertaker had an amazing career in WWE. A record many superstars has never made in the industry. His in ring ability made him one of the highly respected superstars in WWE. He is popularly called the Deadman, the Phenom, the Riper etc signifying what he presents himself as.
The Undertaker has two sons and two daughters. His first son is an adult around the ages of 20 and above. He is a tall good looking man that has a casting resemblance with his father. Though he has not openly talked about joining the industry. He has a chance of joining the industry and following the legacy of his father, Undertaker.
Below are photos of Undertaker's First Son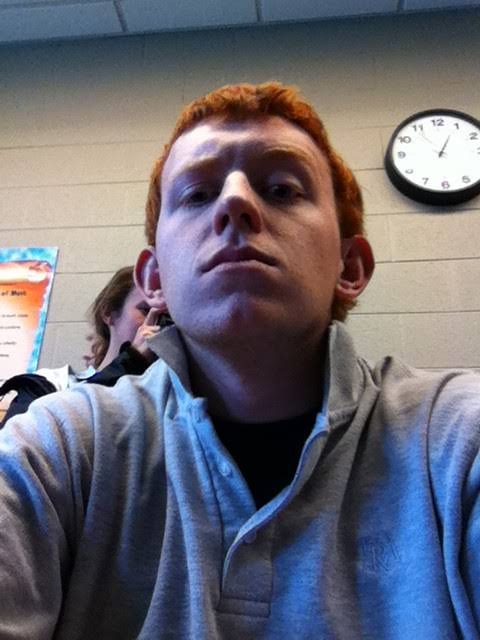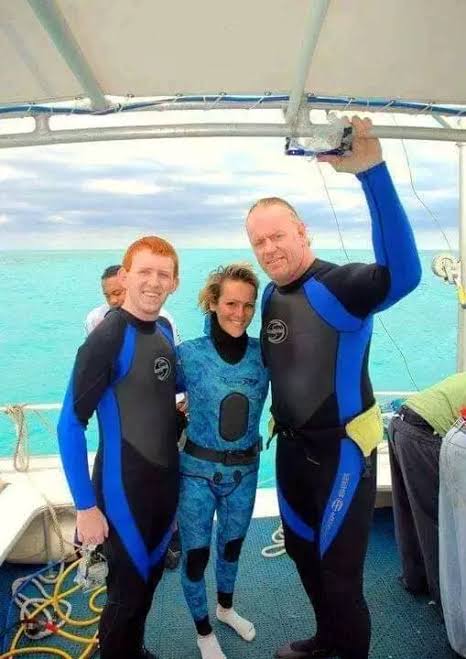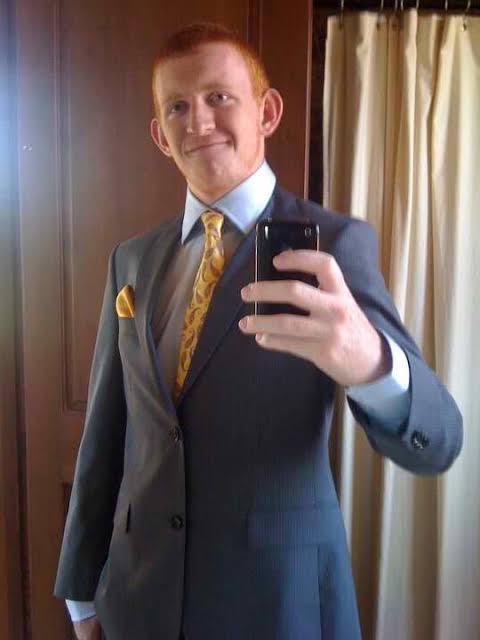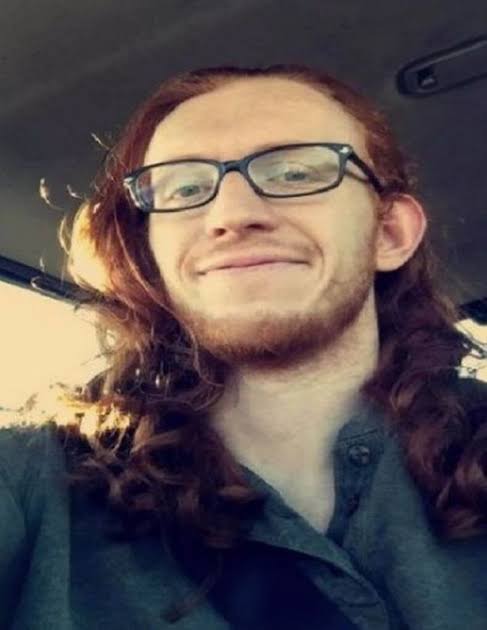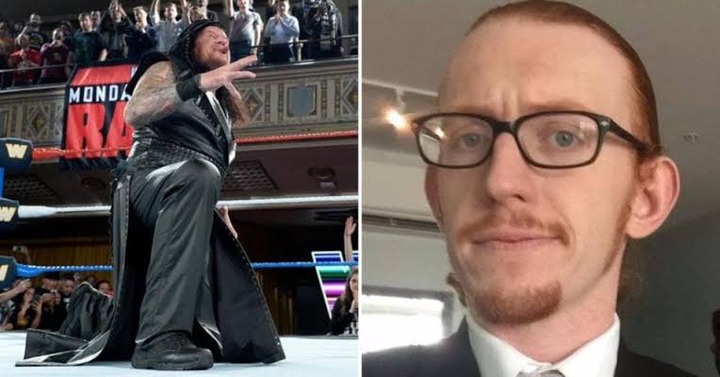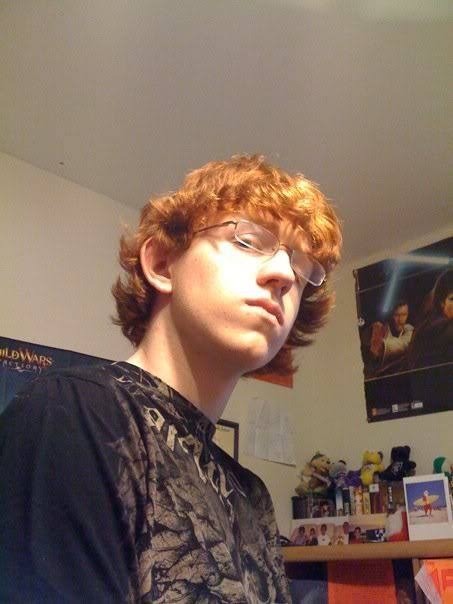 Do you think he will continue his father's legacy?
Drop your comments in the comment section, like, share and follow the handle for more information.
Content created and supplied by: Chinwennaya (via Opera News )