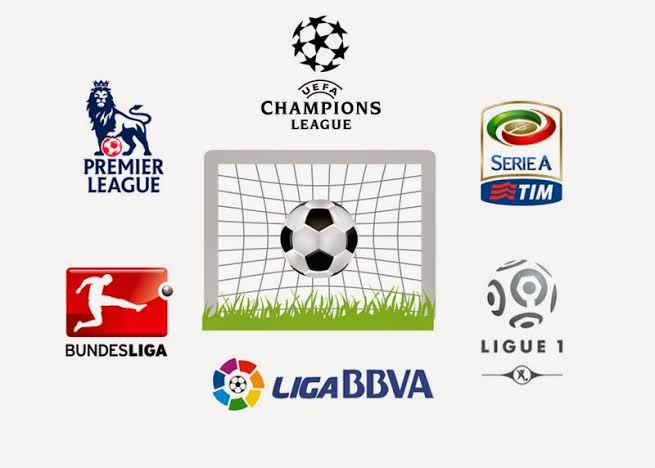 As the Corona Virus pandemic ravages the world, football has still gone head though without fans in the stadiums. Here, I'll take you through results of the matches played in the weekend ending 7th February 2021 and how they affect the league table in Europe's top leagues.
Where else can I start apart from the glamorous English premier league.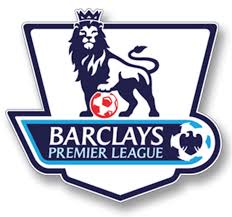 Aston Villa opened the weekend by defeating Arsenal 1-0 at Villa Park
Newcastle with a red card saw off an Inconsistent Southampton 3-2 .
Manchester City's 4-1 win at Anfield which is their first win at Mercyside in 17 years has opened up a 5 points gab between themselves and Manchester United and City still have a game in hand. City are 10 points ahead of Current Champions Liverpool whose title defence has gone completely wrong this season No thanks to Injury.
Manchester United threw away a 2 goal lead to draw 3-3 with Everton at the theatre of dreams.
Aston villa 1- 0 Arsenal
Burnley 1-1 Brighton 
Newcastle 3-2 Southampton
Fulham 0-0 Westham 
Manchester united 3-3 Everton
Tottenham 2-0 Westbrom
Wolves 0-0 Leicester
Liverpool 1-4 Man City 
Sheffield United 1-2 Chelsea
Tottenham returned to winning ways against Westbrom as the recorded a 2-0 win while also welcoming Talisman Harry Kane back from Injury.
Chelsea continued their surge up the table in ThomasTuchels 4th match in Charge winning 1-2 at Sheffield United. Rudiger scoring an embarrassing own goal to gift The home team a lifeline but jorginho made no mistake from the spot after Timo werner was fell in the box.
_____________________________________________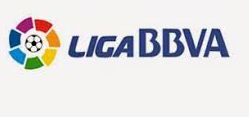 The Spanish la liga returned as Barcelona saw off Real Betis 2-3 away from home, Real Madrid did same against Huesca.
Alaves 1-0 Villadolid 
Real sociedad 4-1 Cadiz
Athletic Bilbao 1-1 Valencia
Osasuna 2-1 Eiba
Huesca 1-2 Madrid 
Real Betis 2-3 Barcelona 
Elche 2-2 Vilareal 
Sevilla 4-0 Getafe 
Levante 2-2 Granada 
Diego Simeone's Athletico madrid have opened up a 7 point gab between Barcelona and Real both of them having played two games more that Athletico madrid who plays Celta Vigo on monday. Barcelona came from behind to win 2-3 Against Betis as the Introduction of Lio Messi proved a catalyst for the come back. Portuguese midfielder Trincao who replaced Pjanic scoring the winner in the 87 minute.
_____________________________________________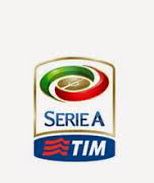 In Italy, Ac Milan continued their dream season as they walloped new boys Crotone 4-0 at the San siro to open up a 2point lead over Inter Milan and 7 point lead on Defending champions Juventus.
Ronaldo inspired Juventus saw Off AS Roma 2-0 at the Turin Stadium as the Old ladies steady their earlier shakky start to the season.
Atalanta 3-3 Torino
Sassuolo 1-2 Spezia
Juventus 2-0 Roma
Genoa 2-1 Napoli
Benvento 1-1 Sampdoria
Ac Milan 4-0 Crotone
Udinese 2-0 Verona
Parma 0-3 Bologna
Lazio 1-0 Cagliari
_____________________________________________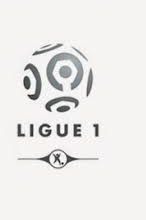 The French League 1 produced interesting results over the weekend. Lile moved top with 54 points after a 2nil win away at Nantes , Canadian Striker Johnathan David with a brace.
Lyon saw off a spirited Strasbourg whose course wasn't helped with a red card 3-0.
PSG dispatched Marseille 0-2 to hip more pressure on the new manager who replaced Villas boas.
Lyon 3-Stradbourg
Lorient 1-0 Reins
Lens 0-0 Rennes
Brest 2-1 Bordeaux
Nice 3-0 Angers
Nimes 3-4 Monaco
St Etiene 1-0 Metz
Nantes 0-2 Lille
Marseille 0-2 PSG
_____________________________________________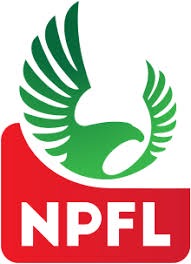 The Nigerian football league saw Eyimba maintain their top position after a 2-1 at home to Plateau united. There were supprise away wins for Kwara and Heartland football club of Owerri.
Eyimba 2-1 Plateau
MFM 1-2 Heartland
Sunshine 1-2 Kwara
Dakada 2-1 Abia
Jigawa Stars 1-0 Adamawa United
Enugu Rangers 1-0 Warri wolves
Akwa united 3-0 Katsina
Lobi Stars 0-0 Wikki tourists
_____________________________________________

We'll end our Journey in the German's Bundes liga where super powers Bayern Munich have opened up a 7 point lead on second placed Leipzig. It will take something more than a miracle for Bayern to lose the title from this position.
Dortmund's fortune hasn't changed much despite firing their manager and employing a new one as they lost 2-1 away to freiburg
Hoffenheim 1-3 Frankfurt.
Ausburg 0-2 Wolsburg
Leverkusen 5-2 Stuttgart
Freiburg 2-1 Dortmund
Mainz 1-0 Union Berlin
Schalke 0-3 Leipzig
Monchengladback 1-2 Fc Koln
As you can see, the league table is taking shape gradually in all the major leagues in Europe and Africa. Early imposters are making way for the traditional big boys.
_____________________________________________
Which weekend's result in your opinion has affected the destination of the League title in all the leagues we've considered. Is it Manchester city win an Anfield ?
Barcelona's away win at Betis,
Manchester United's Draw with Everton?
Let me know what you think in the comment section and remember to follow me for more updates
Content created and supplied by: Bennyhouse (via Opera News )