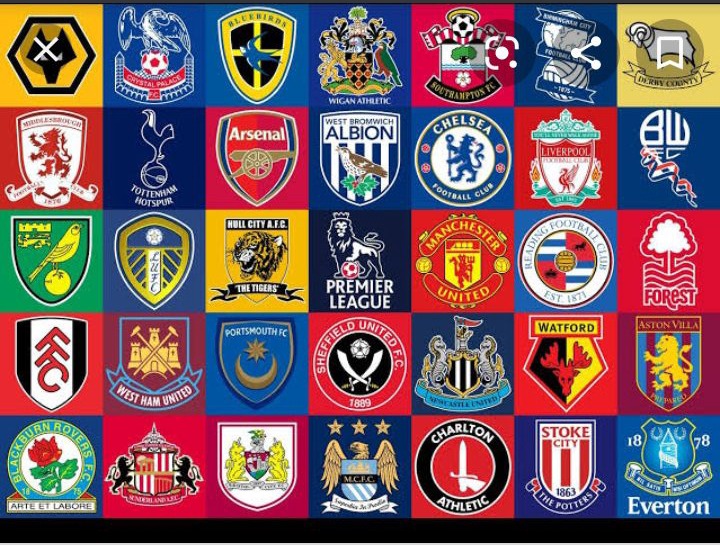 Football fans may demand slick and silky football when it comes to attacking play, but the old-fashioned art of the cross is amongst the most effective avenues to goal and arguably the service that centre-forwards truly relish.We've decided to look at the sides to have produced the most deliveries from wide this season, here are the five Premier League teams to put the most crosses in during the 2020/21 campaign: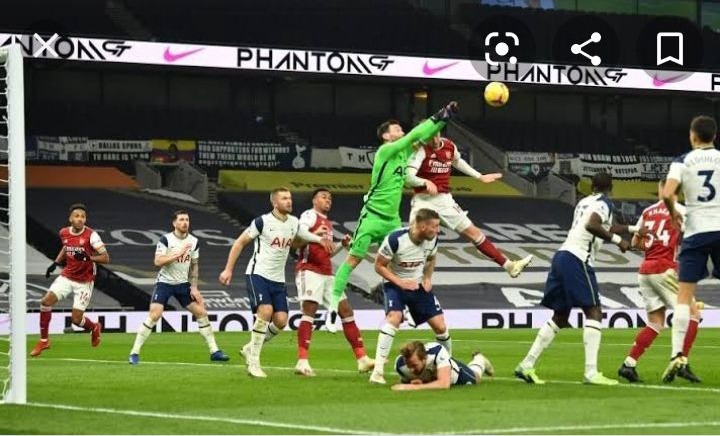 Arsenal – 410 crosses
Arsenal performances this season draw lots of question, upon all signing. The head coach , arteta based his playing style on crossing which doesn't favour like abamuyang while playing this reduces it level of goals compare to his time at Germany league with borrusia dotmund.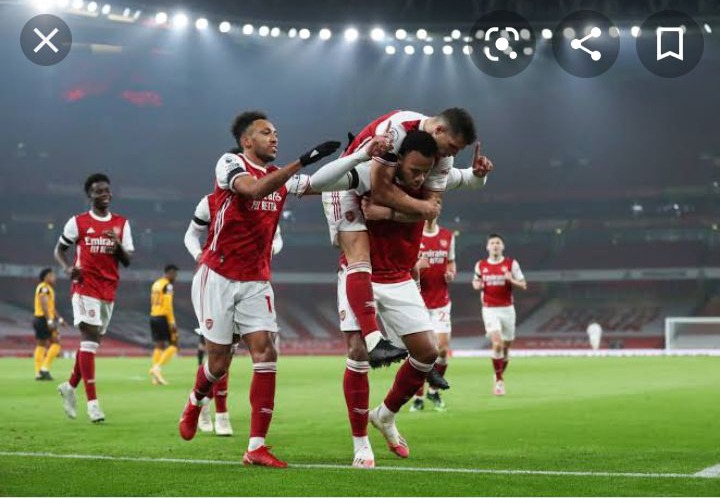 Arsenal's prolific number of crosses has not always correlated to attacking success, however, managing just three successful crosses from a huge 35 attempted during the defeat to Wolves in December.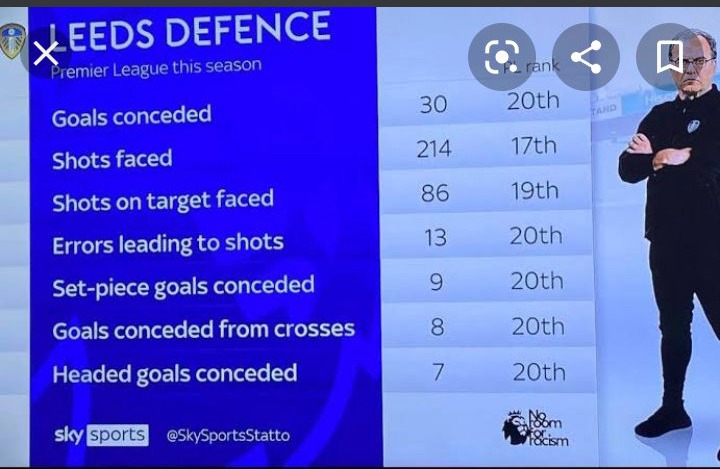 Leeds – 431 crosses
This season in Premier League, Leeds United's form is Average overall with 9 wins, 2 draws, and 9 losses. This performance currently places Leeds United at 12th out of 20 teams in the Premier League Table, winning 45% of matches. Leeds United's home form is poor with the following results : 3 wins, 2 draws, and 4 losses. And their away form is considered average, as a result of 6 wins, 0 draws, and 5 losses.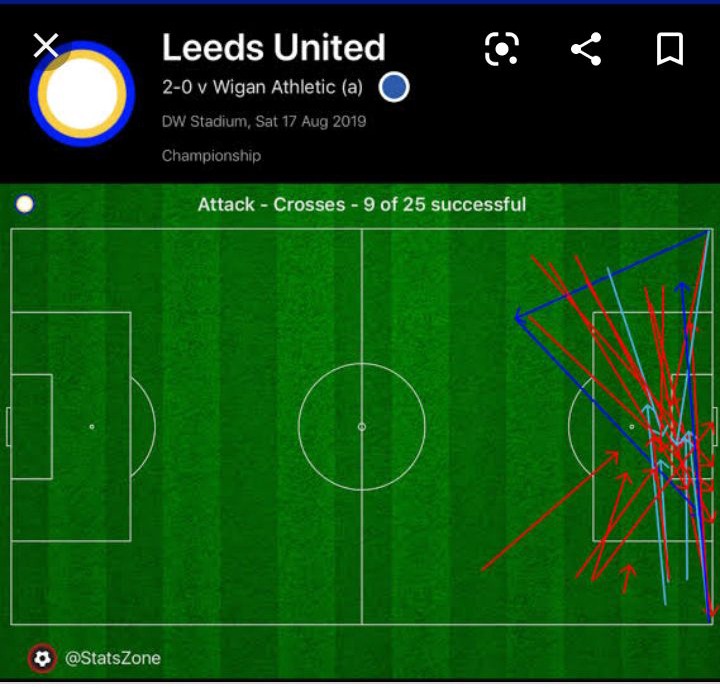 Leeds' 431 crosses this season are the fourth-highest in the division with Marcelo Bielsa placing great emphasis on the contributions of his wide players, the likes of Jack Harrison and Raphinha leading the way for the Whites. Leeds football club is the only championship promoting side making things hard in the premier league this season so far, the other two battling for survival at the bottom level, Fulham and westbrom.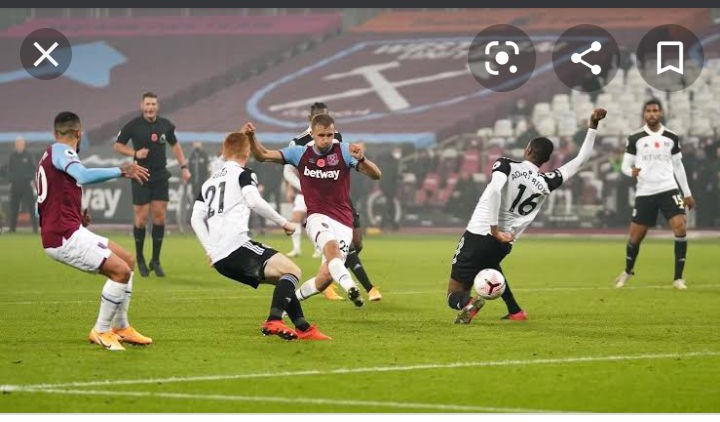 West Ham – 436 crosses
For a very long time, this was the hammer best performance in the English premier league so far.also in good position, among the top six loosing to Liverpool on Sunday was their heavy defeat at home so far in five games. Hope they will bounce back and continue with the winning spirit.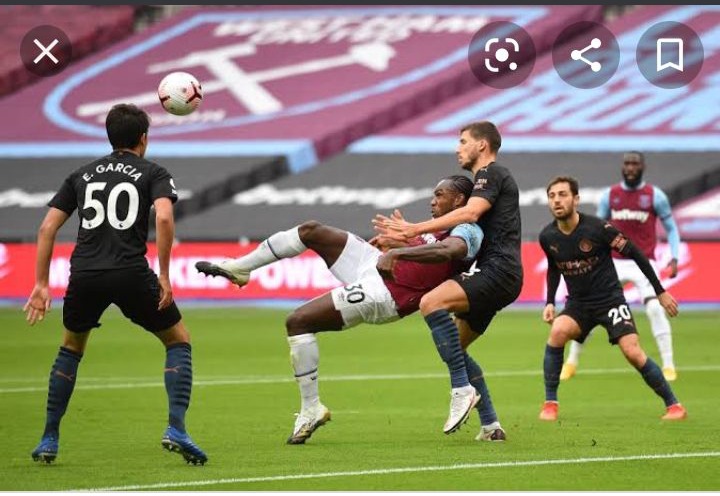 Note, amongst the strengths of this West Ham side have been their threat from set-piece situations, with Aaron Cresswell's deliveries having provided five assists this season – the joint-most of any defender in the division. Mostly of Hammer goals score so far this season are from crossing, the team build upon set pieces and they really took advantage of it.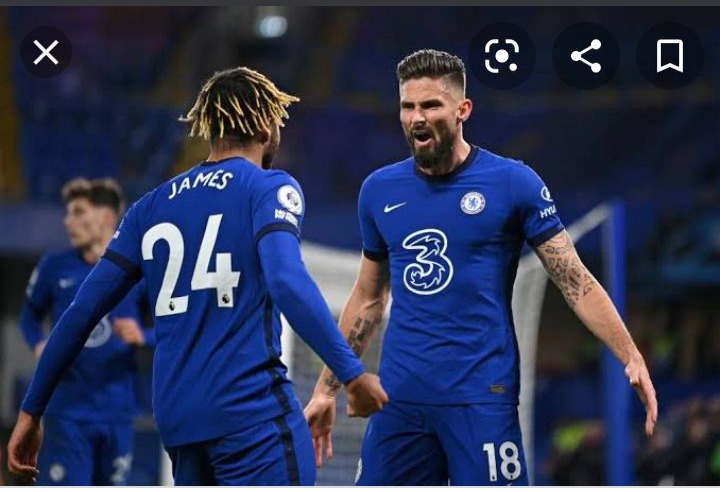 Chelsea – 443 crosses
Thomas Tuchel was full of praise for his Chelsea charges after Saturday's midday win against resurgent Burnley, who had come in the back of three consecutive wins to go along with their usual burley bur(n)ley-ness.But Chelsea controlled proceedings once again, certainly in the second half, and while some pundits were less than impressed, Tuchel certainly had no shortage of praise for the men in Blue.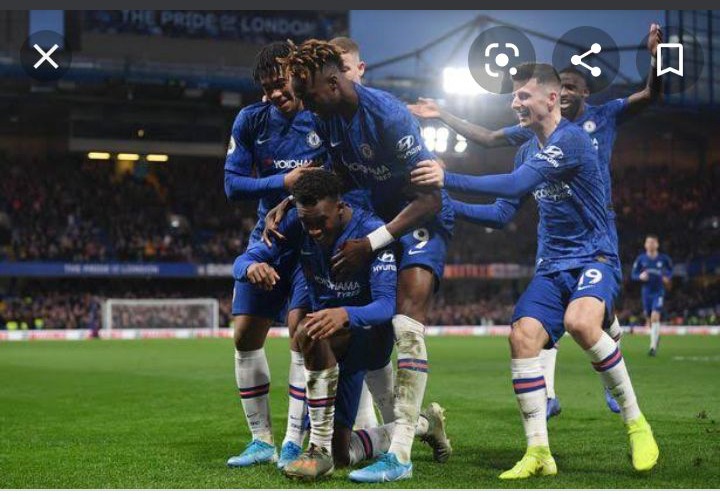 Ranking second for crosses this season are Chelsea who have made 443 for the campaign so far, the west London side having often chosen an imposing centre-forward target in Olivier Giroud and Tammy Abraham.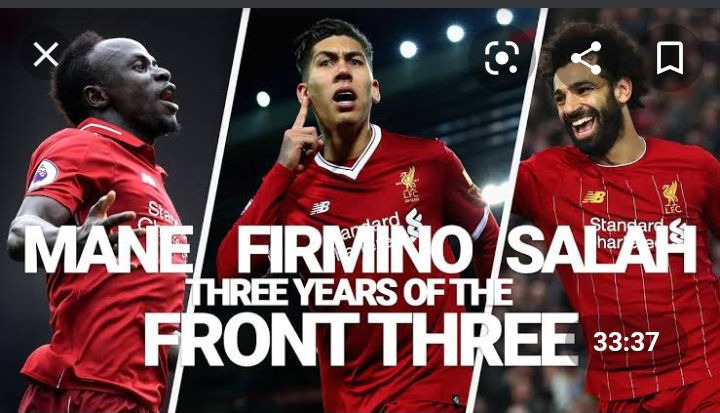 Liverpool – 461 crosses
Liverpool delivered a crafty, sedated, comprehensive performance to beat West Ham on Sunday. In many ways, there were echos of last season's title triumph: long passages of controlled, rhythmic play interspersed with sudden explosions of brilliance.Sunday represented a classic 'through the gears' performance. Klopp's side was not perfect from the off. But they did control the flow of the game and rip any sense of West Ham urgency out of the first 10-15 minutes, something that has been an issue during the recent slump.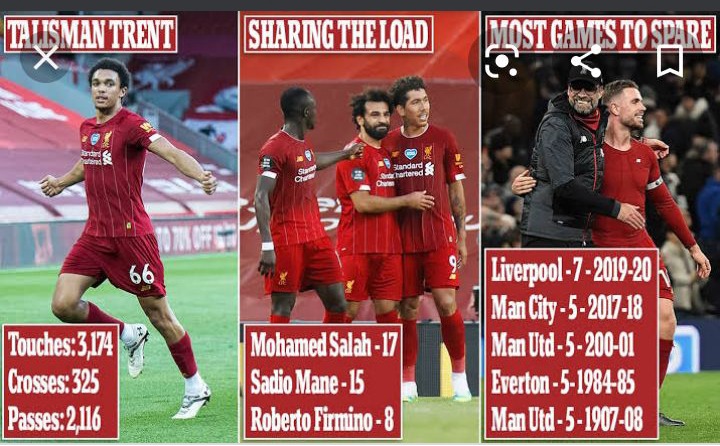 From that platform, they built, methodically ironing out any systematic issues (more on that later) and waiting for the moments of inspiration to strike. Somewhat unsurprisingly, it is that pairing who lead the crossing statistics for all Premier League players, Alexander-Arnold having registered 136 this season with Robertson leading the way having attempted a staggering 174 crosses. Liverpool operate through the two flank side in which make the player to deliver crosses in their match using the set pieces.
Content created and supplied by: kapitaG (via Opera News )