It is now very obvious that the only obstacle in the path of Manchester United winning the league is 'Manchester City'. Liverpool's second defeat at home to Brighton shows they are clearly out of contention. Manchester City have started the same winning streak they used to win the league two years back. They have now gone on 13 games winning streak in all competitions. Out of those 13, nine are league matches. These are clearly stats of champions.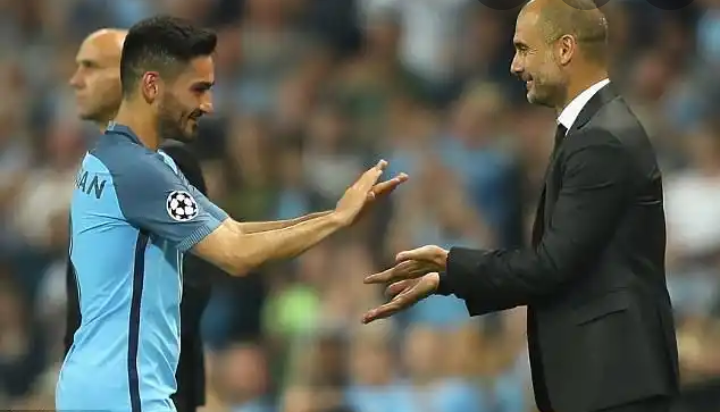 The question now is, 'What can stop this Manchester City?'. At first, we thought Aguero's absence would affect them. But it didn't. Then we hoped for Kevin De Bruyne to be out like Aguero. Fortunately, that happened, but it didn't solve anything. I would tell you the two miracles we need to beat Manchester City to the league title.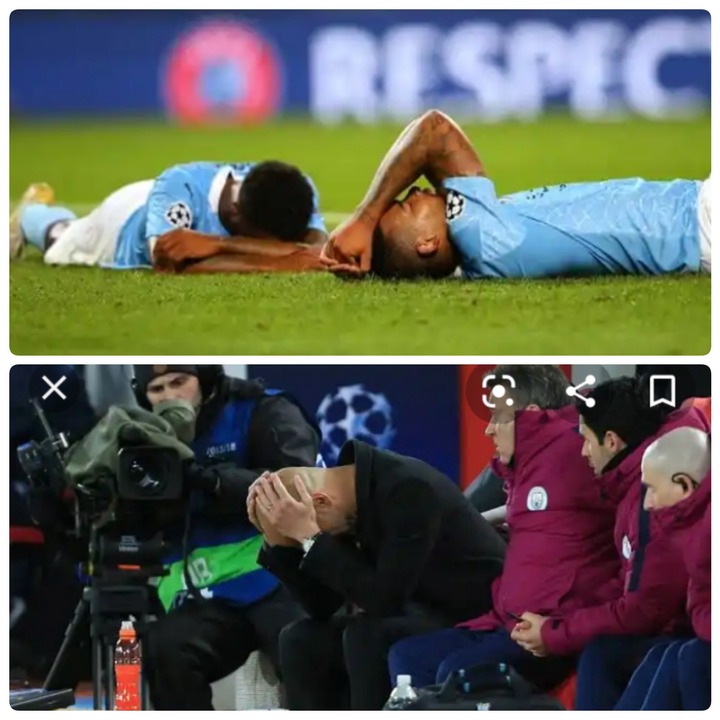 There is this particular Manchester City player that have been in fine form since returning from injury. He is the engine room of this Manchester City. A lot of us thought is Kevin De Bruyne, but it is not him.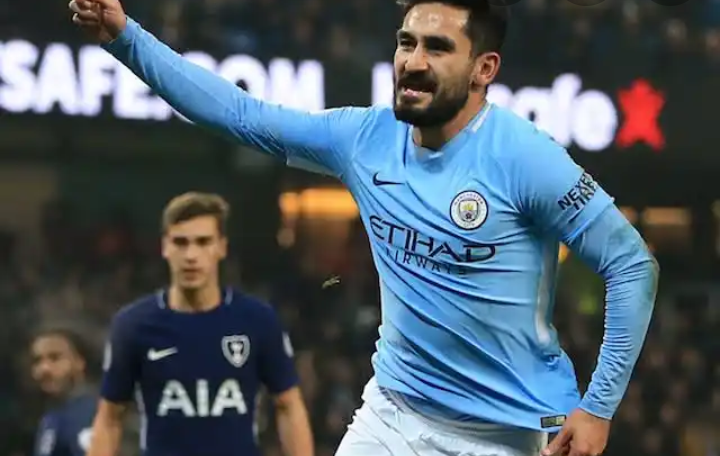 Ilkay Gundogan is the key behind City's success so far. He scores and assists for fun. For Manchester United to stand a chance of winning the title, Gundogan must join the likes of Kevin and Aguero. His injury would really be of help.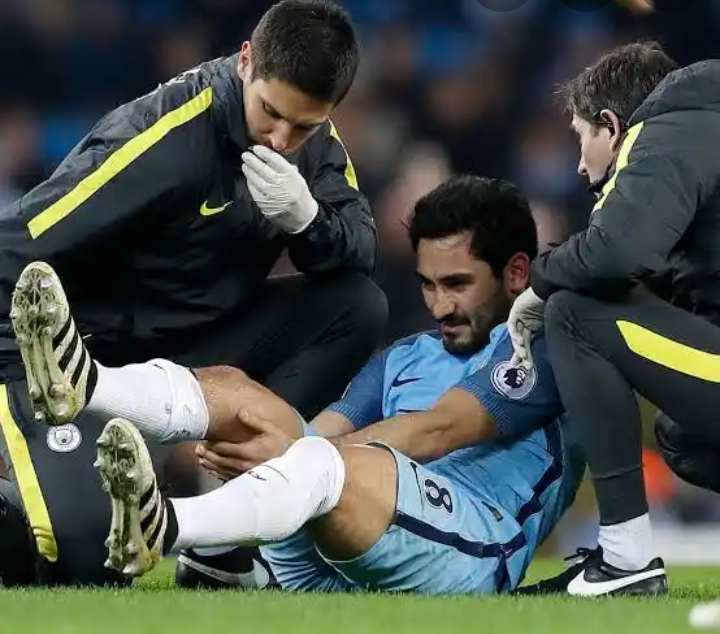 Another thing that can affect the mentality of these Manchester City side is Uefa Champions League elimination. That is the main cup Guardiola is hoping to win before leaving Man City.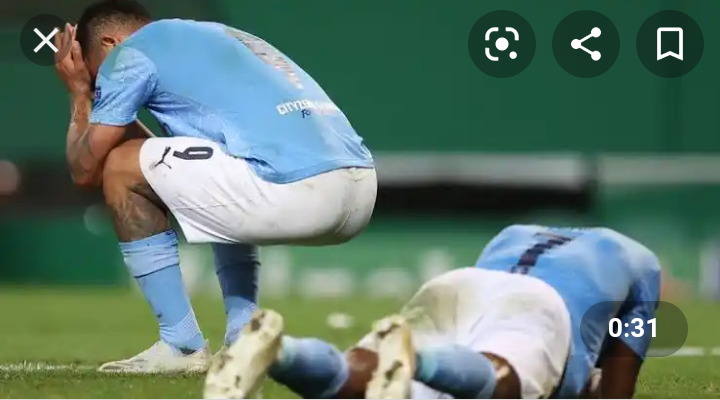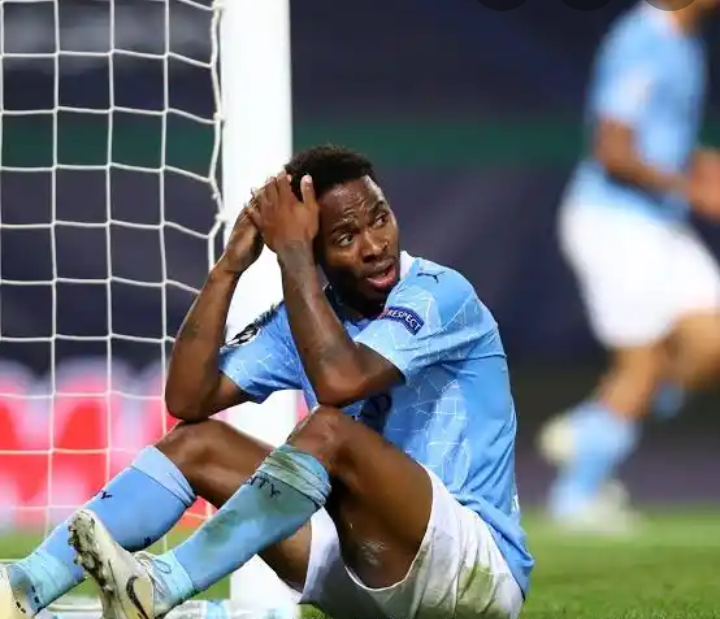 From history, anytime Manchester City start failing in the Champions league, it affects their league games. So let us pray for their quick elimination from the UCL.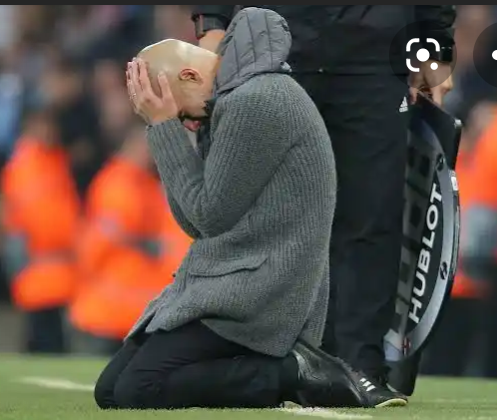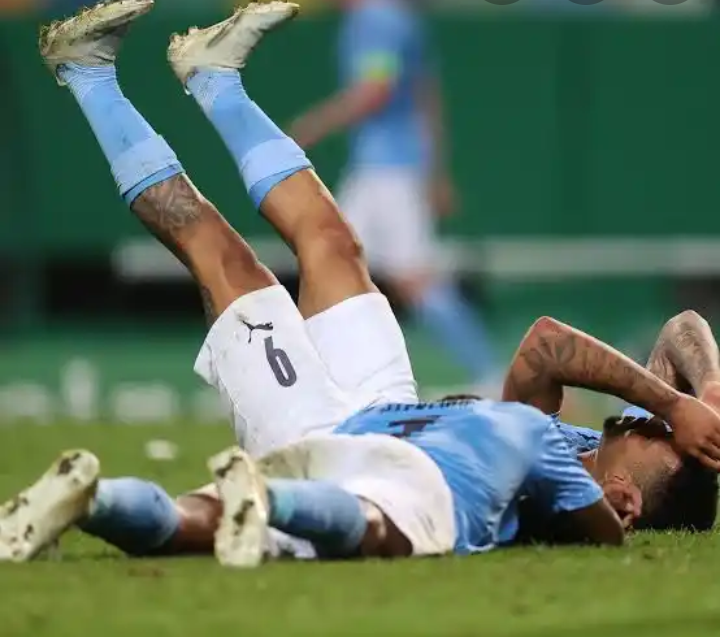 I know it is important for United to focus on their own game. But it is very difficult to focus on winning your matches when your rivals are not showing any sign of losing till the season is over. While you are winning, you have to keep wishing bad fortunes for your rivals.
What other thing do you think can weaken this Manchester City side?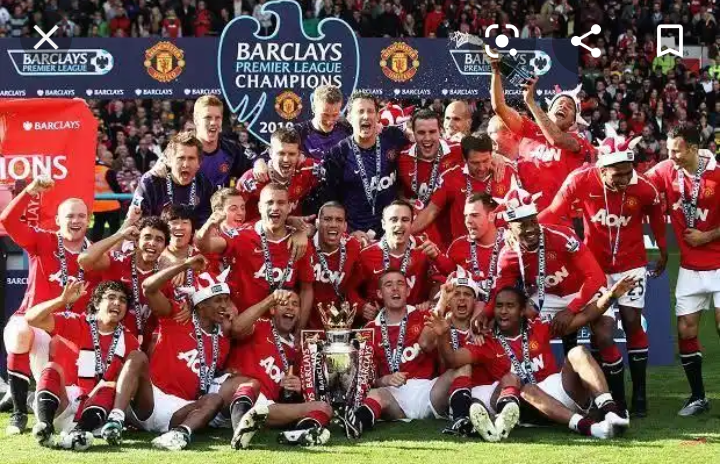 Content created and supplied by: FestusKing112 (via Opera News )