A lot of players we see today have one story or the other to share concerning their journey to stardom. Not all that we see on our TV screens are actually as easy as it looks. Many have gone through daunting situations and life challenges to get to where they are now.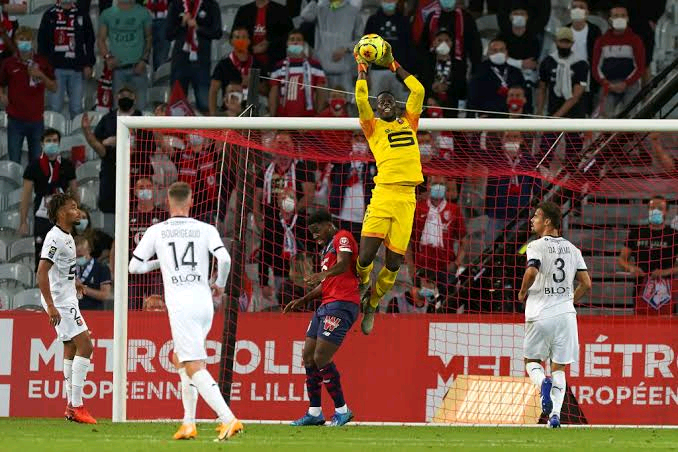 Taking the English premier league for instance, many of the stars and top players in the league have some story or the other to share on their journey to their present level.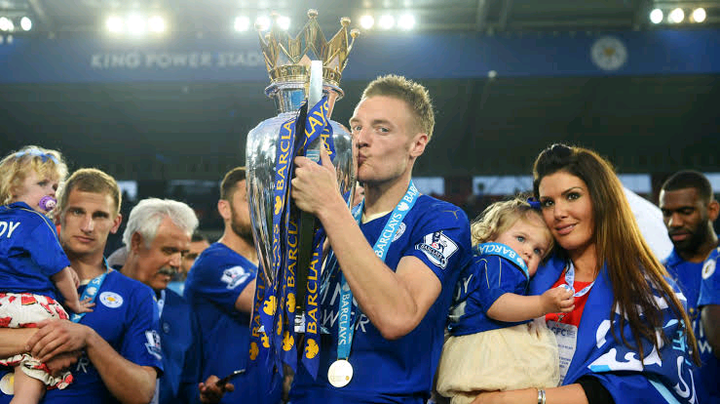 Leicester City's Jamie Vardy for instance didn't become the 2 time top goalscorer over night neither did he become a Leicester City player on a platter of Gold.
Before joining Leicester City for a transfer fee of £1 million, Vardy worked in a factory as a technician making medical splints. Right now we don't see those challenges, all we see is a fantastic player who is at the top of his game.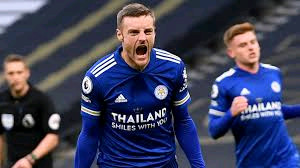 Well Vardy is one of those players to have been hit by life challenges but kept faith and now they are finally enjoying the success that accompanied their determination.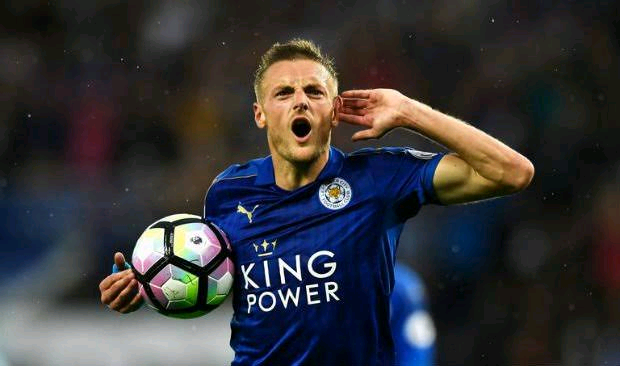 Chelsea's young goalkeeper, Edouard Mendy faced similar challenges. He was 22 when his contract with Cherbourg expired and his agents at the time turned his back against him leaving him at the time he needed him the most.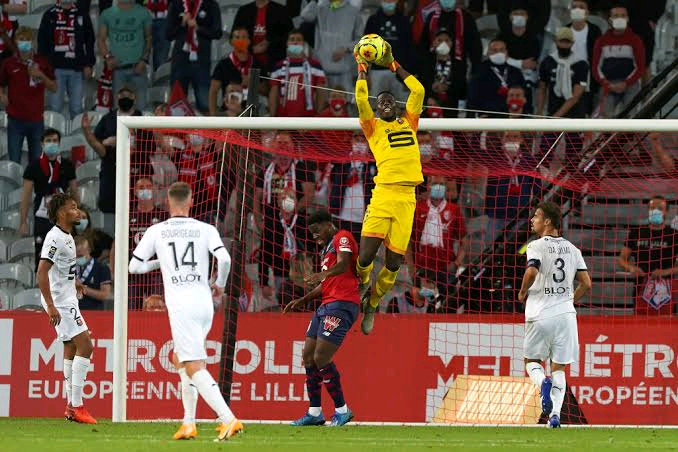 From that point on Mendy became jobless and decided to stop playing football but support from his parents and family members, stirred him up to give football another chance.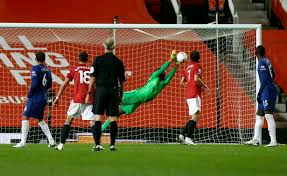 He joined Le Havre, played with them for a year without receiving any salary. Before he got selected by Marseille to be their 3rd choice goalkeeper.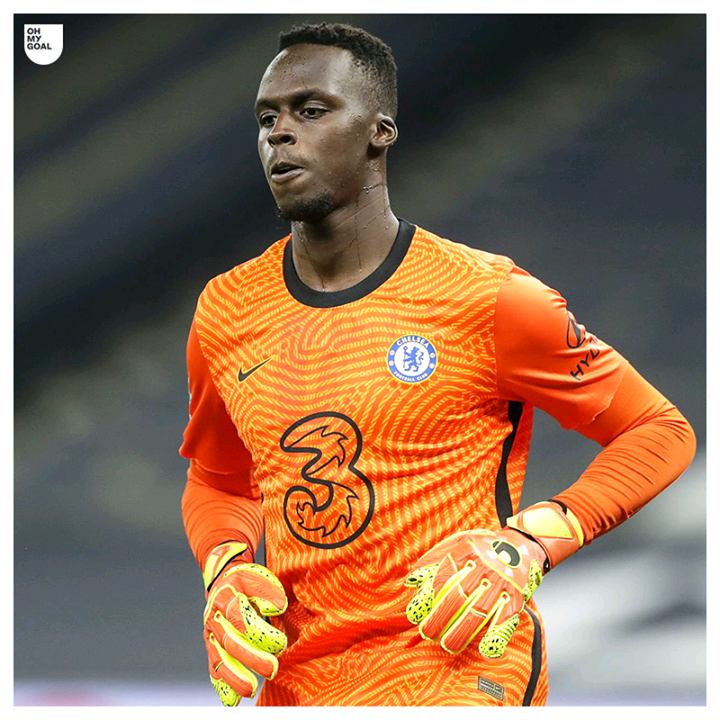 He didn't loose hope and now he is presently Chelsea's first choice goalkeeper. His consistency and determination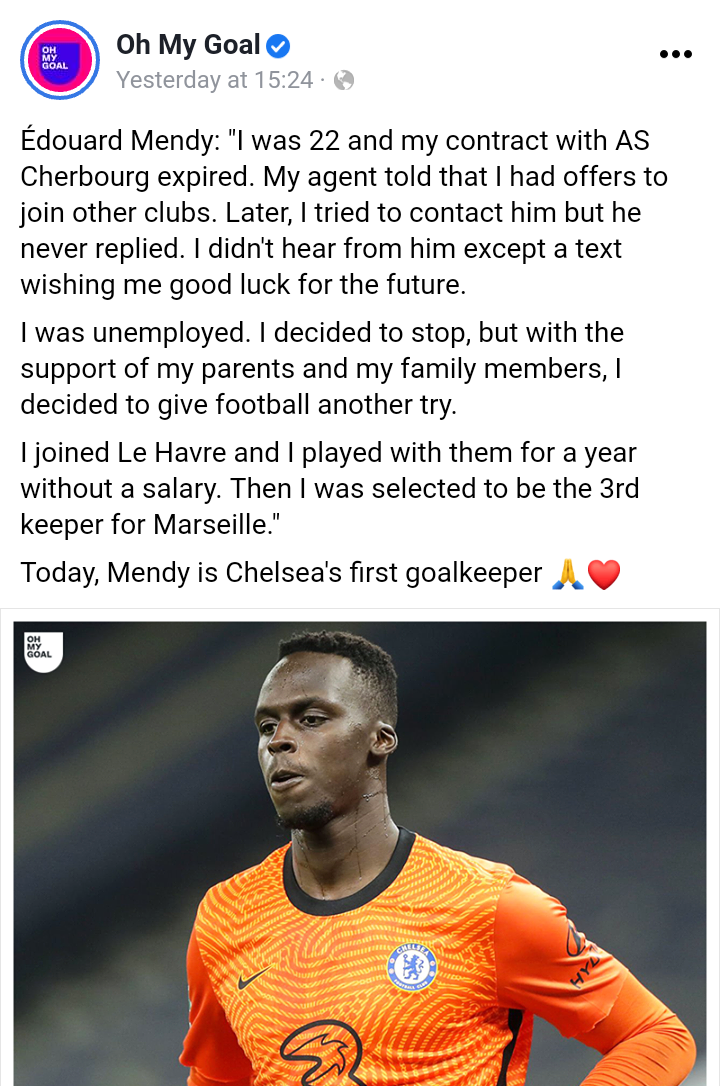 Content created and supplied by: Gblizz (via Opera News )