The winter transfer period of the 2020/21 season in all elite competitions ended on February 1, 2021, but even after that, several very interesting footballers remained on the market without a contract. Which are the most valuable ones any of the world's clubs could reach for?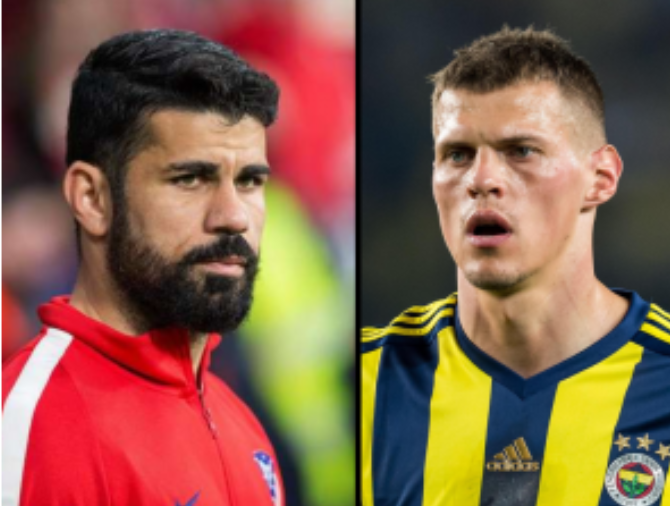 According to the Transfermarkt portal, the most valuable of them is the Brazilian midfielder Alex Teixeira . The 31-year-old Brazilian headed from Shakhtar Donetsk to China's Jiangsu Suning in February 2016 for 50 million euros, as of January 1, 2021, he is without a club. Its value is still to be a decent 12 million euros.
The ten-million-dollar label has an even better-known name, namely the Spanish striker Diego Costa , with whom Atletico Madrid terminated the contract on 31 December 2020.
The 32-year-old striker has agreed to end the cooperation prematurely with officials from the current leader of the Spanish La Liga. The reason for the termination was the fact that coach Diego Simeone prefers Luis Suarez in the attack.
"I always respected players who passed everything on to the team and Diego was exactly the type. And I'm not talking only about football, but also the human component, " said Simeone after leaving Costa for daily Marca.
In the list of available players can also find Martin Skrtel , whose price tag is estimated at 600,000 euros. Slovak national team after a serious injury agreed to terminate the contract With the Turkish team Istanbul Basaksehir, the experienced 36-year-old suffered an Achilles tendon injury on his left leg in a league match against Kasimpas (2: 2) at the end of December.
"I was planning something, and when such an injury came, it hit me. I realized that it was a big intervention in my football life. I would not like my career to end like this, I would rather end up on the field, " said Martin Škrtel.
Daniel Sturridge
Another resounding name is two-time Champions League winner Daniel Sturridge.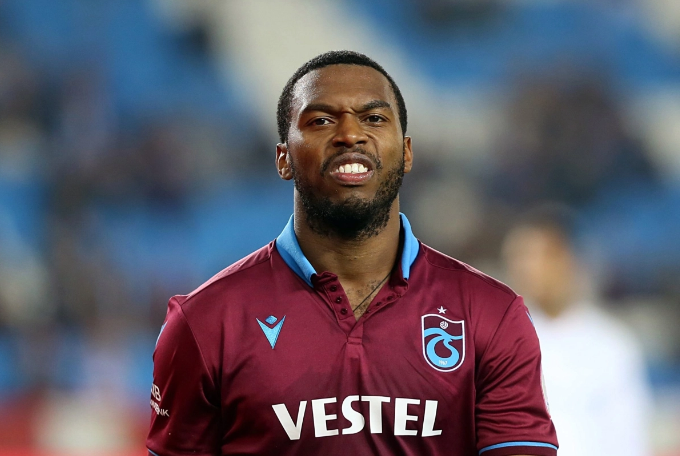 In addition to Liverpool, the former English national team also wore the Manchester City and Chelsea jerseys. The last time he worked in Trabzonspor, Turkey, he terminated his contract with him after six months.
"The contract between Daniel Sturridge and Trabzonspor was terminated by mutual agreement," the Turkish club's website said without further details.
The web portal estimated its value at 4 million euros.
Other well-known names without engagement:
* Alexandre Pato (value € 3.5 million)
* Ramires (value € 3.5 million)
* Wilfried Bony (value € 3.2 million)
* Ezequiel Garay (value € 2.5 million)
* Oumar Niasse (value € 2.5 million)
* Samir Nasri (value € 1 million)
* Bojan Krkic (value € 1 million)
Content created and supplied by: Raw2021 (via Opera News )