Former Juventus star Christian Vieri believes Juventus Coach Andre Pirlo will win so many Trophies for the club as He has so many talented and exceptional players. The former Juventus forward Vieri believes Juventus are capable of winning any trophy due to the exceptional brilliance of Cristiano Ronaldo.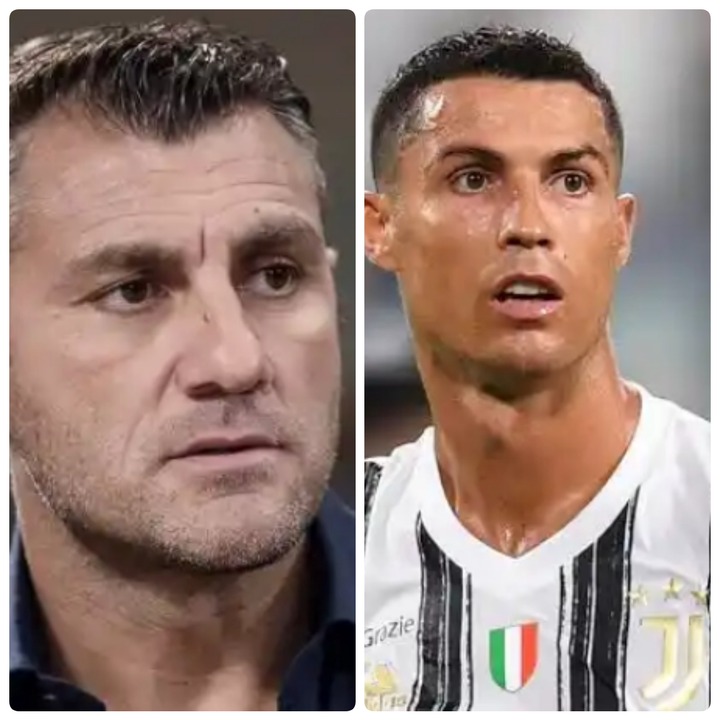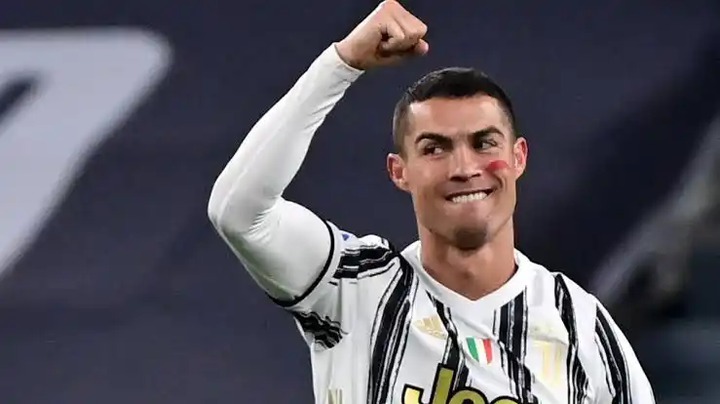 Cristiano Ronaldo has been in super form for Juventus since the 2020/2021 campaign. The Portuguese star has scored a staggering 23 goals for both club and country so far this season. He scored three (3)goals for Portugal and 20 goals for Juventus so far.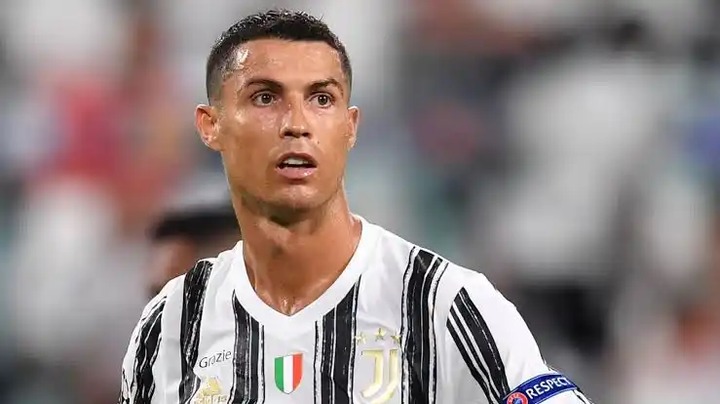 The former Juventus star Christian Vieri said " When you have Cristiano Ronaldo with you, you always start 1-0" in an exclusive interview.
Juventus will face Inter Milan on Tuesday in the Copa Italia. It remains to be seen who would finally progress to the next round of the competition between Inter Milan and Juventus.
I would like to see your opinion about what Christian Vieri said about Cristiano Ronaldo in the comments section.
Thanks.
Content created and supplied by: Cynthia112 (via Opera News )