Matchweek 21 was recently completed with the last match being the game between Brighton Hove Albion vs Tottenham.
The EPL Matchweek 21 was action-packed and entertaining. Thomas Tuchel finally gets his first win as a Chelsea manager when Chelsea beat Burnley 2-0 at Stamford Bridge.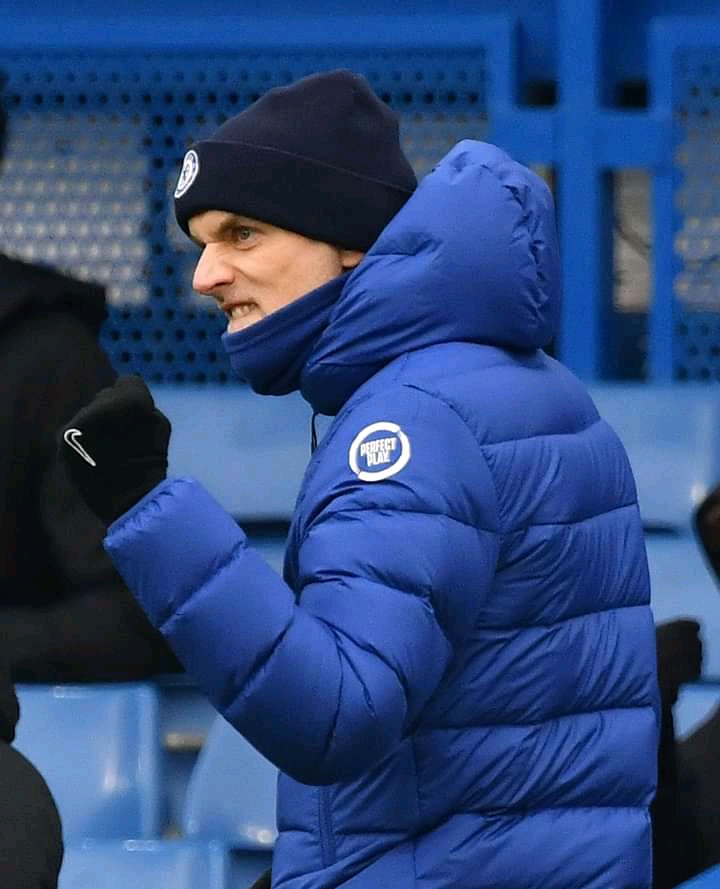 Arsenal and Manchester United settled for a goalless draw at the Emirate Stadium as Marcus Rashford outrageous miss floods headline.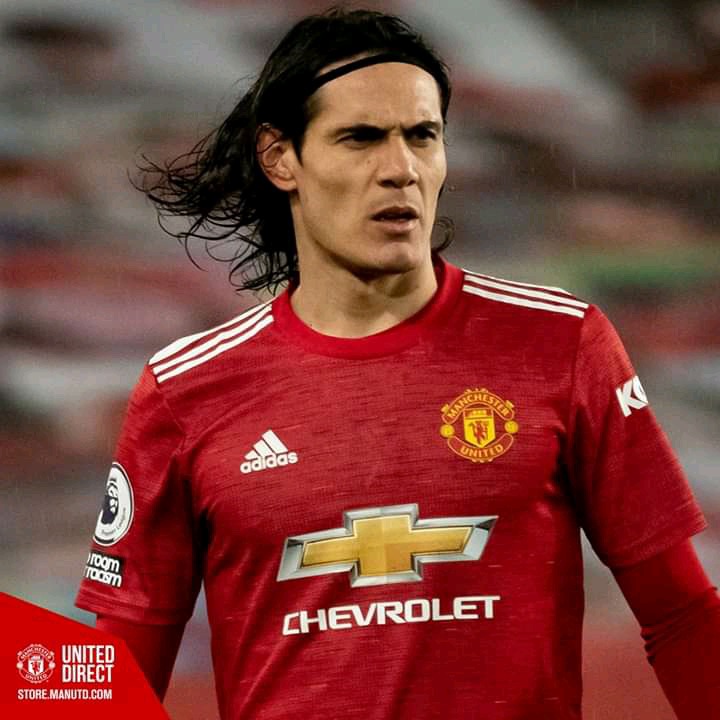 Jose Mourinho's Tottenham was embarrassed by Brighton Hove as they lost 2-1 at the Amex stadium.
Manchester City squeezed through to grab a narrow 1-0 against a defensive tight Sheffield United side to maintain their place on top of the Premier League table.
Liverpool beats Liverpool to climb to third on the league as the Reds revived their season
Below is Matchday 21 results.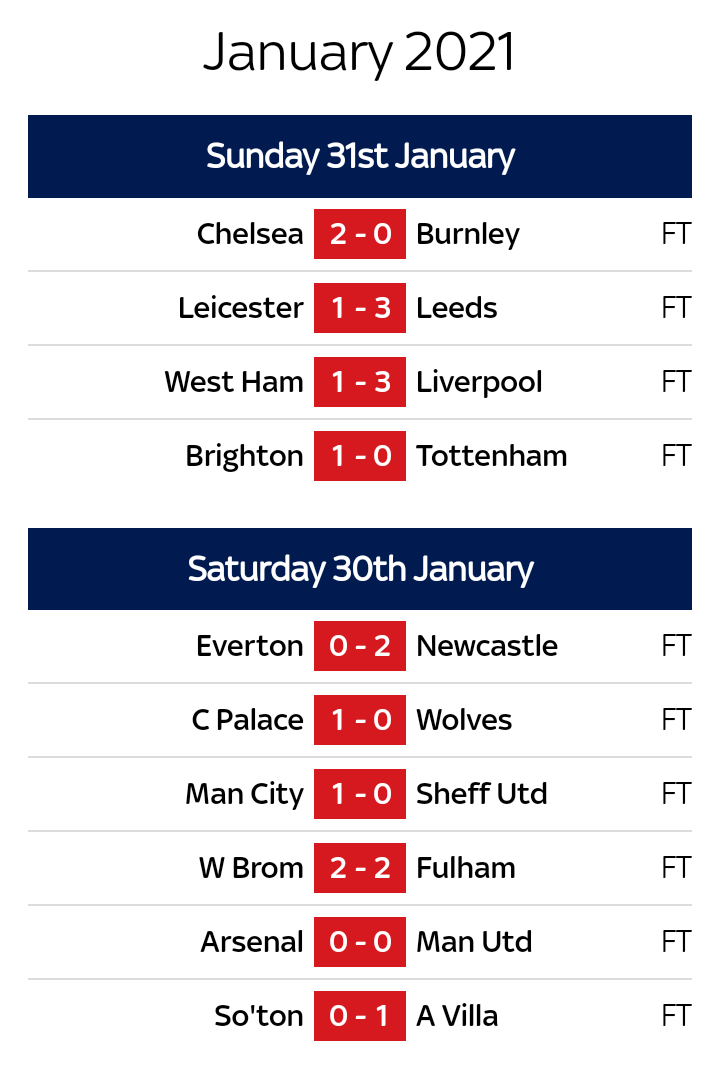 In this article, we look into the top hilarious incident, funny reactions and memes as things unfolded in the Premier League during Match-week 21 matches.
1. We warned them they won't last on top, this how Man United was on top of the table.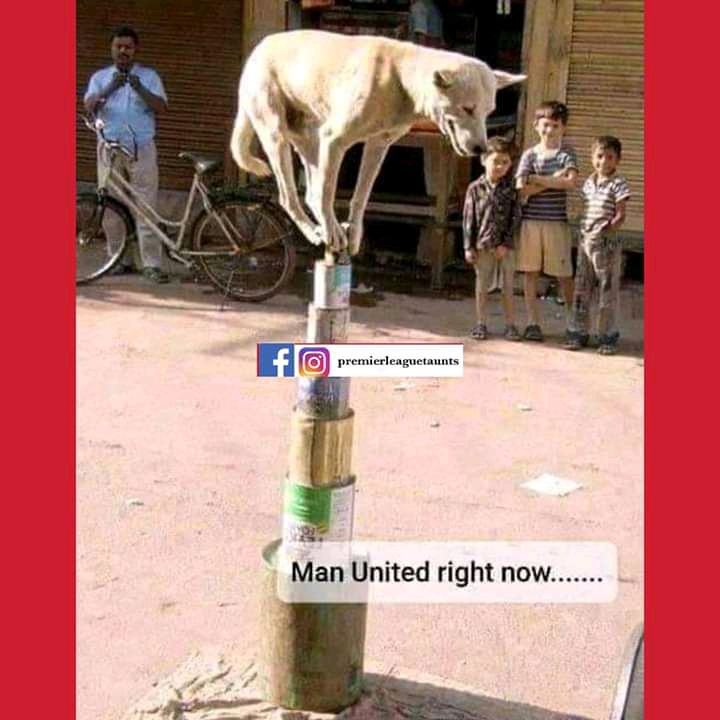 2. Man United returning from 1st tour after their winning subscription expired.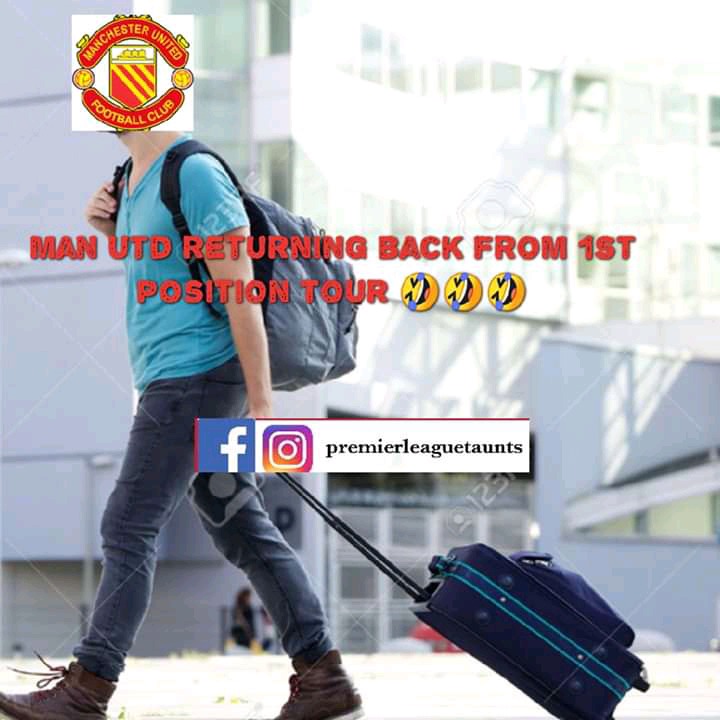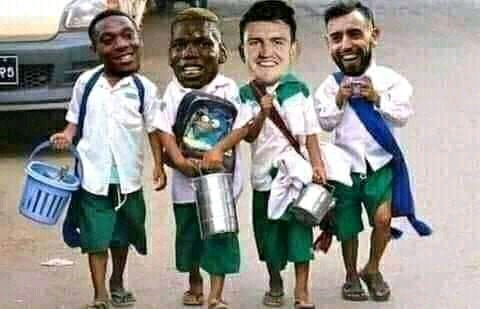 3. A short story.
Man United are like a zebra on top of a tree, nobody knew how they climbed on top of the three but everybody knows they will fall.
A rare picture of Man United falling down the league table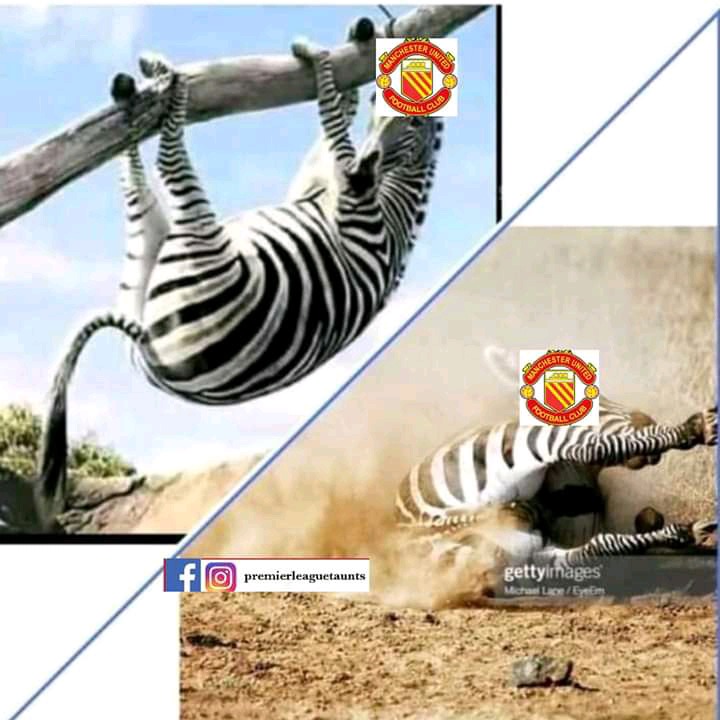 4. It's obvious Man United fans are tired of Anthony Martial after he missed a lot of goal scoring chances in the past two matches now.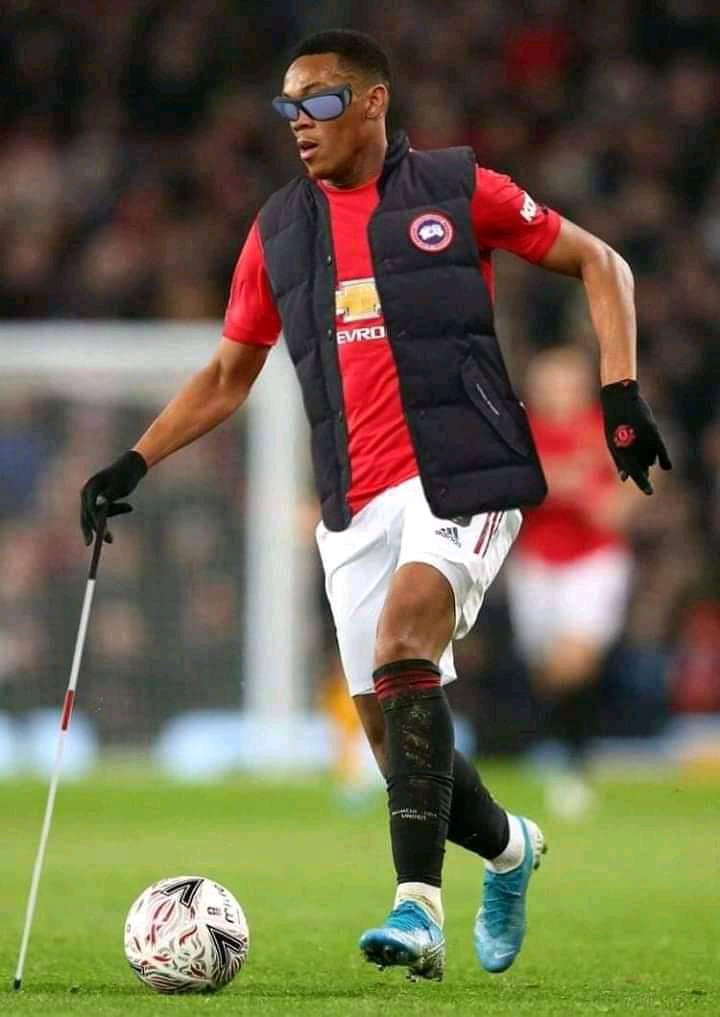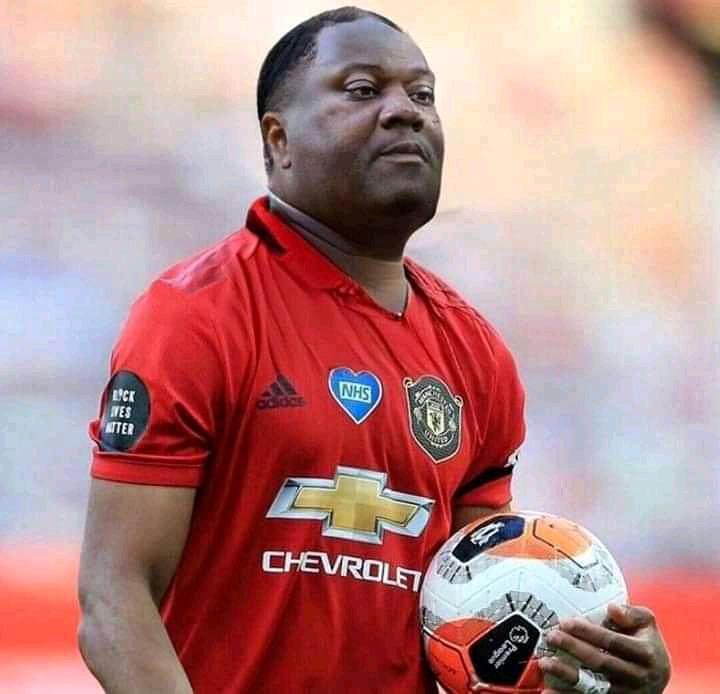 5. This is now Man United fans fare pressuring and gingering Ole Gunnar Solskjaer to win the EPL for them.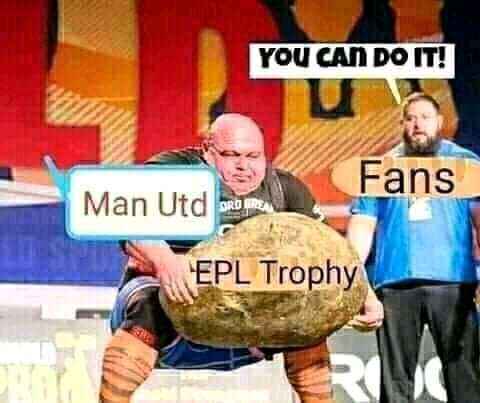 6. Rashford breaks Man United fans heart.
According to a rival fan who shared a photo said that Man United fans are angry with Marcus Rashford over his big miss against Arsenal.
This is how Man United fans been dragged Rashford to meet the old Trafford Disciplinary committee after his big miss at Arsenal.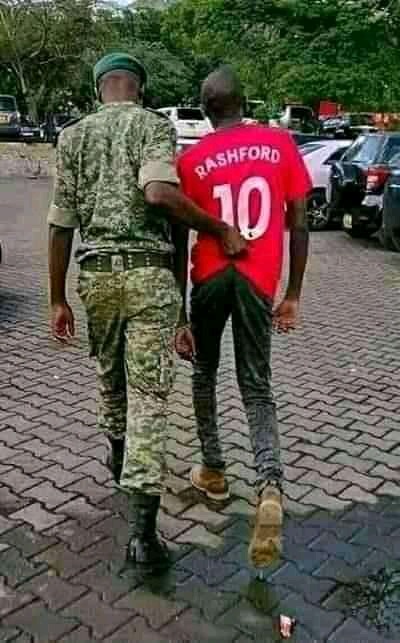 7. No penalty, No party for Bruno Penadez.
See a funny scene of Bruno Fernandez with a referee, a Chelsea fan interpreted the discussion as thus:
Bruno Fernández: Stop there sir, Stop there Mr Referee, I thought we have settled you for one penalty today? This is already 75 minutes and you have not given me any penalty to scored as promised, I will die now if you don't give me a penalty.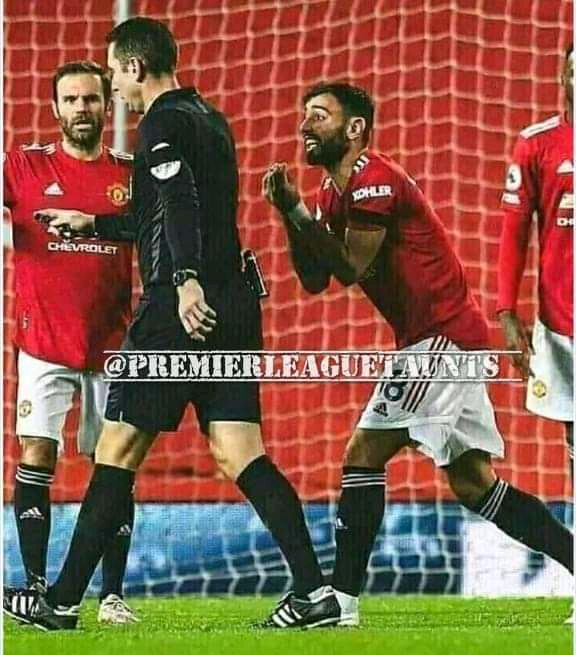 8. A beautiful goal by Marcos Alonso.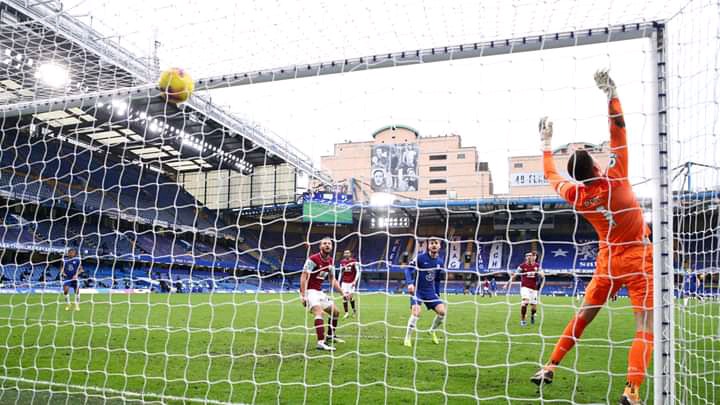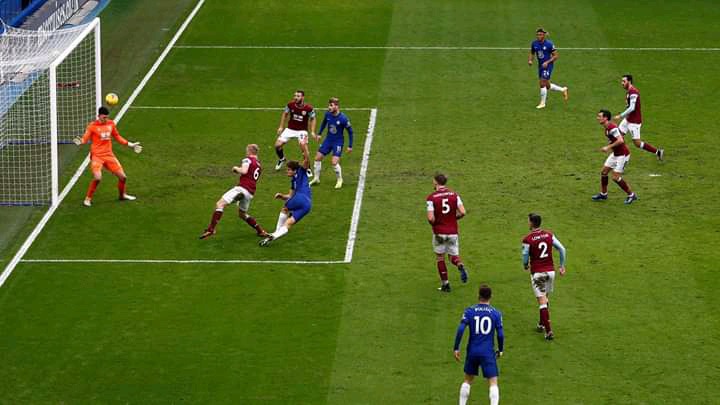 There is no way It's possible that Marcos Alonso will spend 4 months in exile and still come back to have more EPL goals than Shaw and Telles combined.
A rare photo of Man United fan with a microphone trying to explain why Alonso has more goals than Shaw and Telles.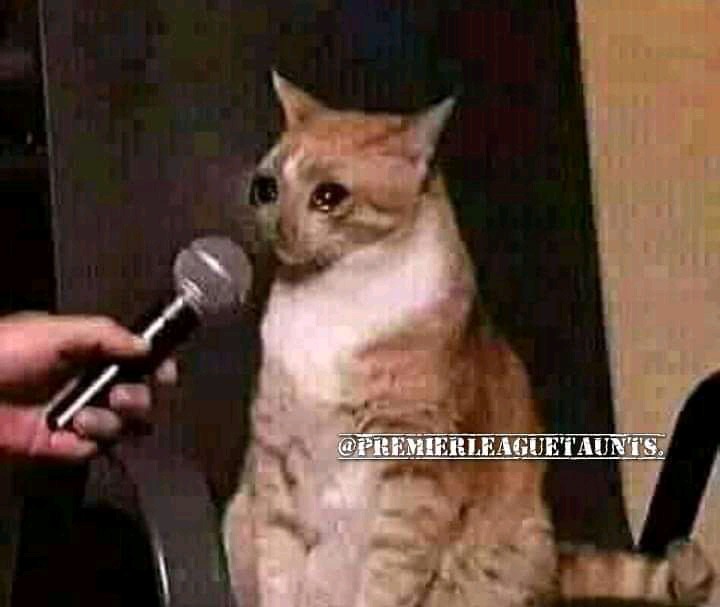 9. Introducing to you the new dancing defence technique by Nicolas Pepe.
The photo was taken during the Arsenal vs Man United game when Nicolas Pepe shocked us with a funny ball control movement as he was trying to trap the ball with his chest.
Rivals fans have created a meme with the photo as they claimed Nicolas Pepe was dancing.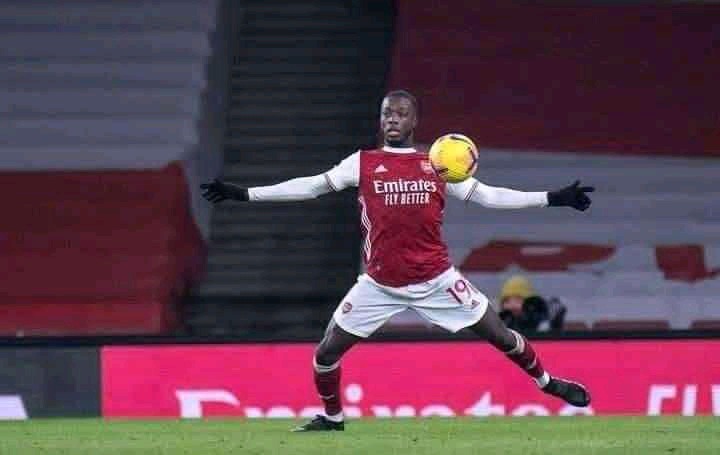 10. Mason Mount right now.
Frank Lampard has left Chelsea and his favourite son Mason Mount with Thomas Tuchel.
A rare picture of when your father left you with that your wicked uncle.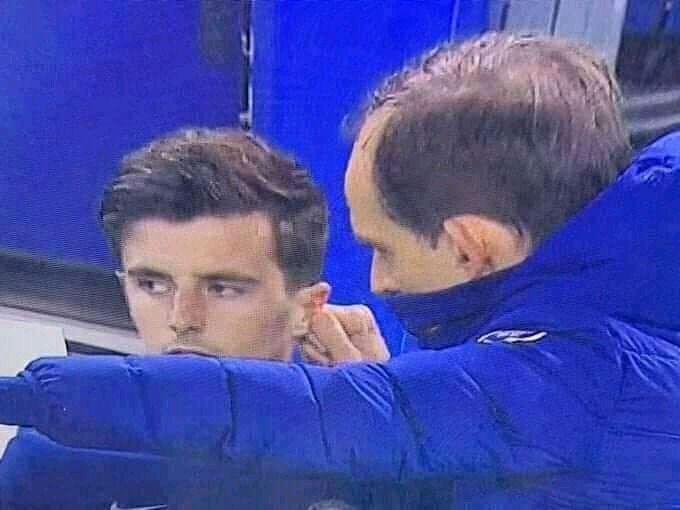 11. Introducing to you Shaolin soccer by Bruno.
A rare picture of Bruno Fernandez playing Kung Fu soccer while his team was losing.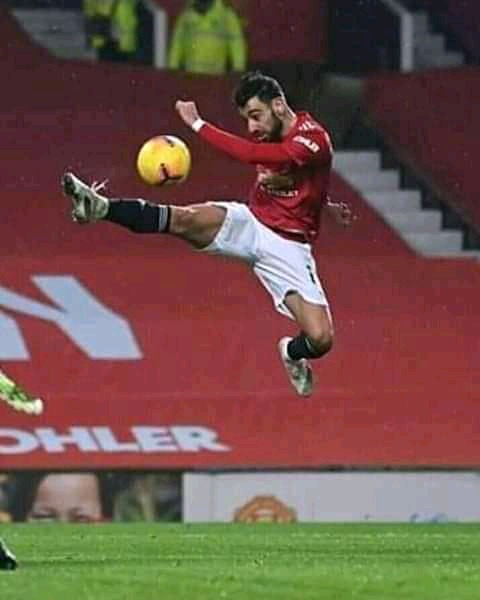 12. When will Tottenham win a trophy?
A rare picture of Hat Kane in the hospital after opening Tottenham Trophy Cabinet.
It was said that Harry Kane mistakenly opened Tottenham Trophy Cabinet he inhaled too much dust.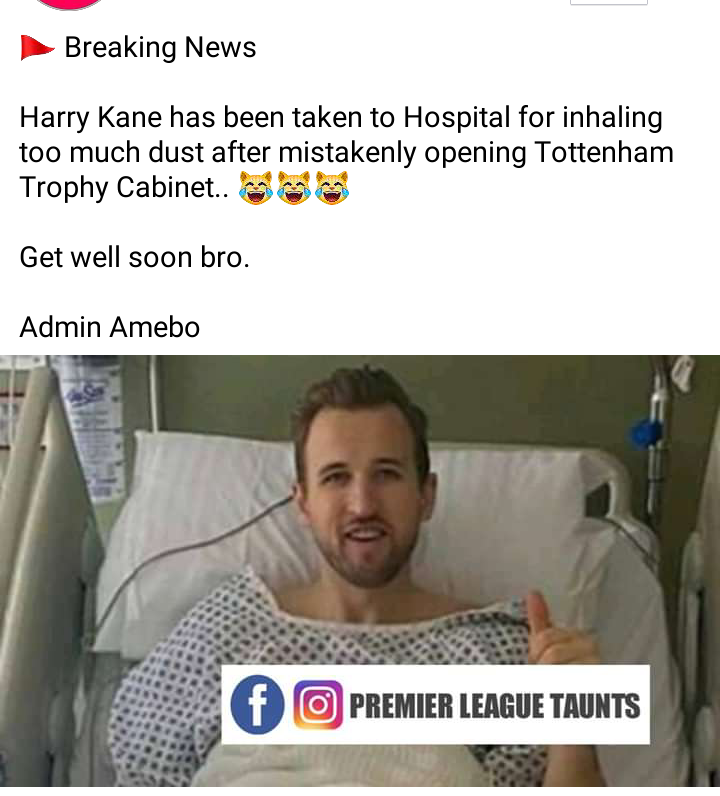 13. Werner is still missing things.
Timo Werner has been in a terrible form and has missed a lot of goal scoring chances for Chelsea.
Chelsea legend, Didier Drogba called Timo Werner to offer him some advice but Timo Werner missed the call again.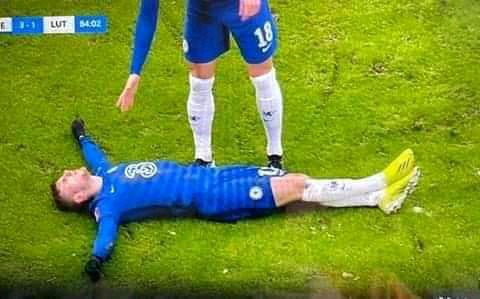 14. Who Is the only Coach unbeaten in the Premier League?
Behold, Thomas Toochukwu Tuchel the only Coach that has not lost a game in the Premier League.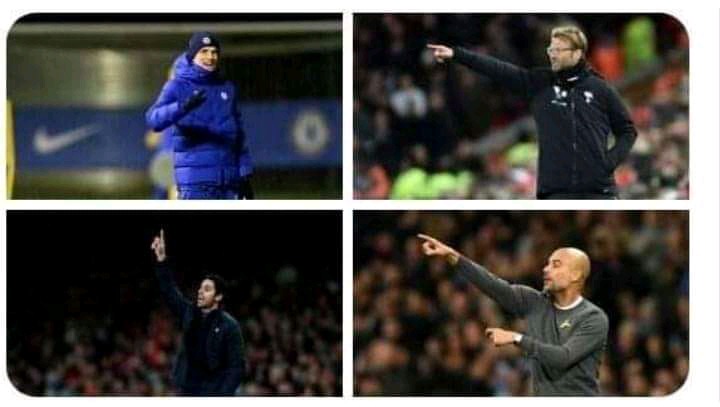 15. Timo Werner breaks records.
Timo Werner has now gone 15 games in a row without a goal surpassing Edwin Van Der Sar EPL record of 14 consecutive clean sheets.
Congrats to Timo Werner as he smashes a new record.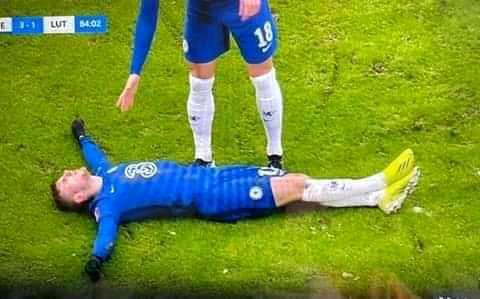 16. Timo Werner now topping the EPL clean sheet race.
Timo Werner has now kept 15 clean sheets (no goals) in a row and has now overtaken Ederson, Edouard Mendy and David De Gea.
Timo Werner - 15
Ederson Morales - 12
Edouard Mendy - 9
David De Gea - 8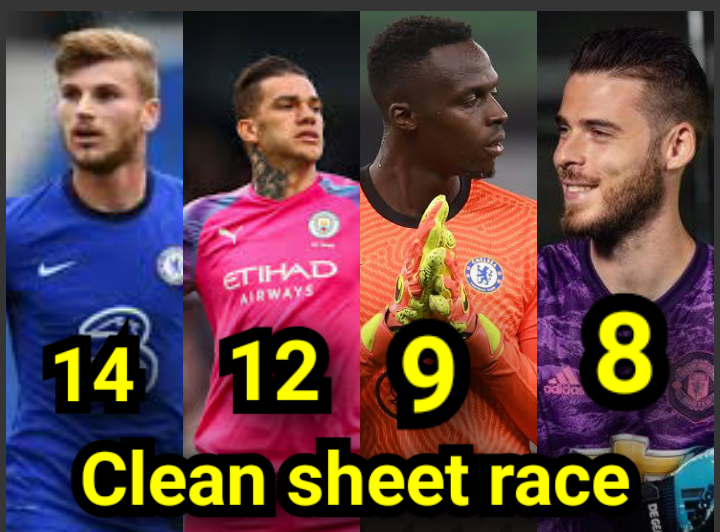 17. New word has been added to the dictionary
WERNER - means to miss.
Example: James Wernered the flight
Philip was Wernering all the money.
Marcus Rashford Wernered the goal-scoring opportunity.
See Thomas Tuchel face anytime any of his players Werner a goal-scoring opportunity.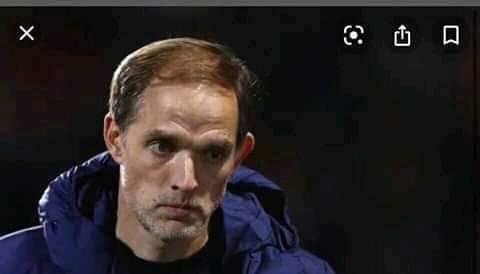 18. A rare photo of Chelsea and Arsenal trying to smell Top four.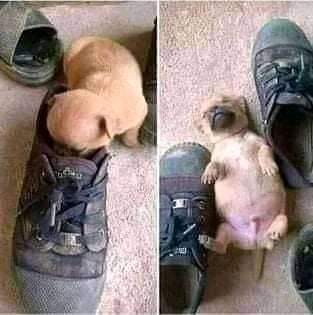 19. Rashford's horrendous open net miss cost Man United.
Marcus Rashford misses a golden opportunity that could have won the game for Man United.
A rival asked a question:
How will I explain to my Children, My grand Children, my great Grand Children and my Fore Father's That Lord Rashord missed this goal?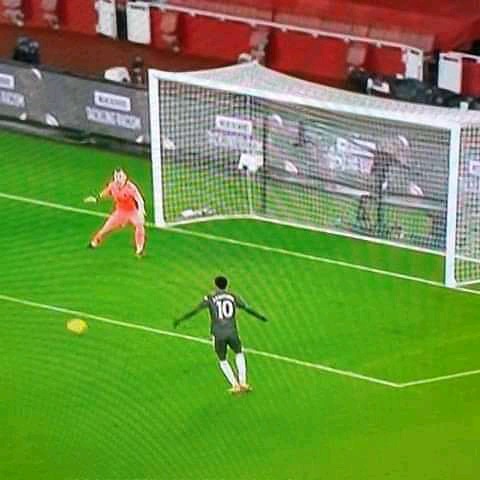 Peter Drury said during the Arsenal game that
Marcus Rashford has Lionel Messi's skills, and also has Cristiano Ronaldo's speed, but has the football brain of Christain Benteke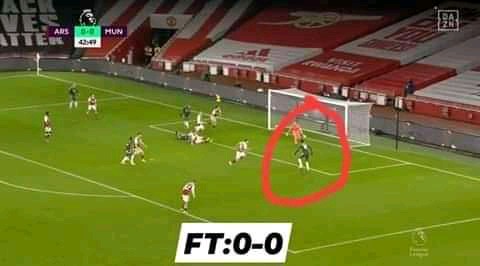 Thanks for reading this hilarious article, which of this incident was so funny to you?
Please drop your comments below.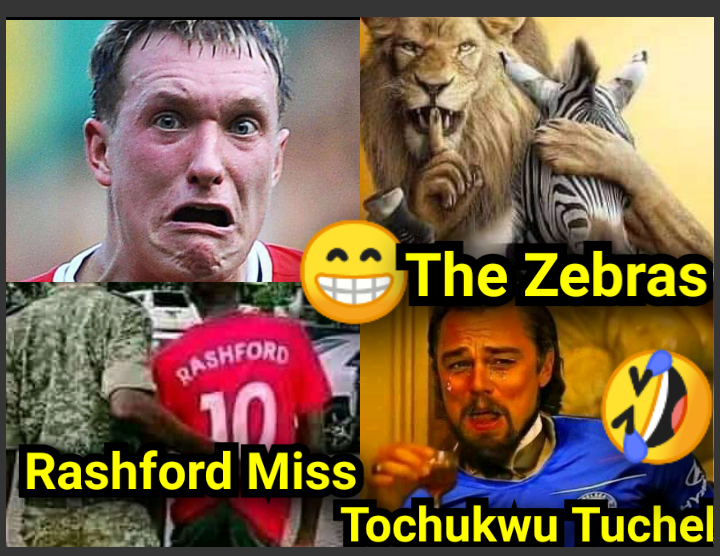 Content created and supplied by: Safetyhub1 (via Opera News )