Premier League resumes to action today as Arsenal battle it all with league champion Liverpool in the evening. Arsenal have all reasons to beat Liverpool who are out of form but they must take their chances well and approach the match as if they mean business.
Tactically, Mikel Arteta must establish Arsenal's feet early in the match to avoid Liverpool dominance. If Arsenal approach the match the way they did in the first leg back in 2020 Liverpool will make Arsenal suffer.
This is just my view but Arteta has a similar view to this opinion as he promised to approach the match forcefully.
Speaking ahead of the match Arsenal coach Mikel Arteta revealed his tactical intension. According to him, Arsenal will approach the match differently.
Arsenal beat Liverpool in the first match courtesy of Arsenal's goals by Lacazette and Nelson.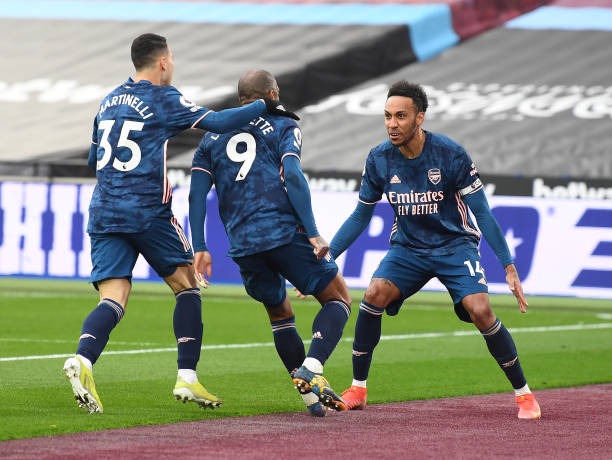 In today's match, Artata isn't planing to adapt to Liverpool's pressure unlike their last meeting where Arsenal only had 33% ball possession. Mikel Arteta has vowed to approach the match in another style to ensure winning.
"I think sometimes you have to adapt to the opponent because they're just better than you.Obviously, the intention and the game we want to propose is different to the one that we played last year.
Arsenal are eager to qualify for Europa League which means that they won't take the match with a grain of salt.
Liverpool vs Arsenal
Time: 8pm
Who will win?
Content created and supplied by: Alex7282 (via Opera News )