It is no longer new to us that the action in wrestling is mostly staged. But even with that, there are many people who derives pleasure in watching wrestling till today (wrestling fans) and as such, they will not tolerate certain statements often made by non-wrestling fans. Therefore here are 10 things you shouldn't say to a wrestling fan.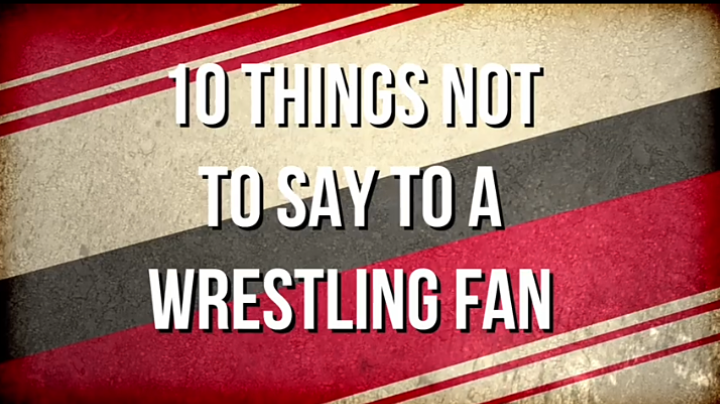 1. The fans are idiots
Because wrestling involves a scripted performance, many people still wonder why they have lot of fans who knows that what they're watching is staged, but they watch it anyway. It is what they choose to do with their time, so do not refer to them as idiots cos they will not take it lightly with you.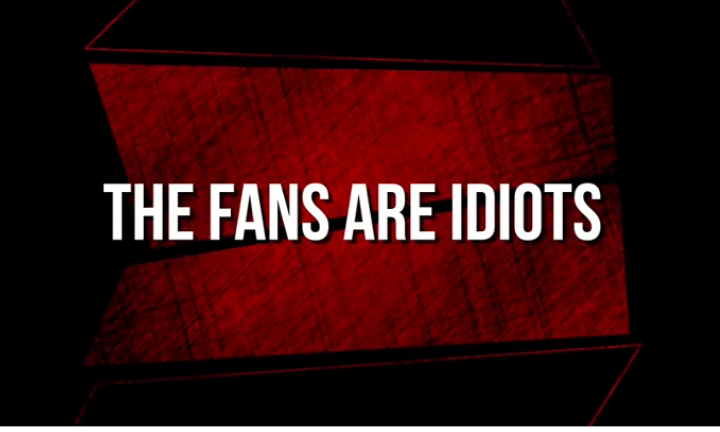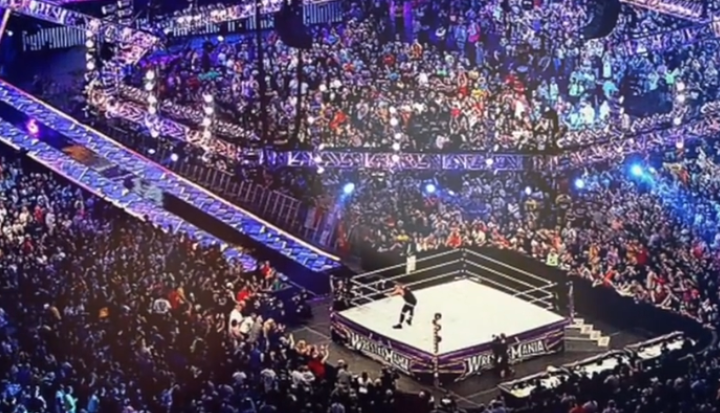 2. You still watch that?
Never say this statement to a wrestling fan. Especially one that is so much obsessed with wrestling. He might take offence.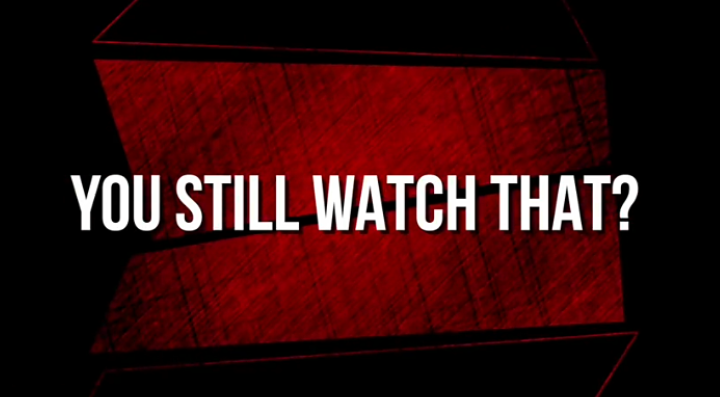 3. The blood is fake
I'm sure you must have heard of this one several times. That since wrestling is simply staged, the blood is simply fake. I personally will take offence when you criticize the game I love to watch most. So don't say that to a wrestling fan.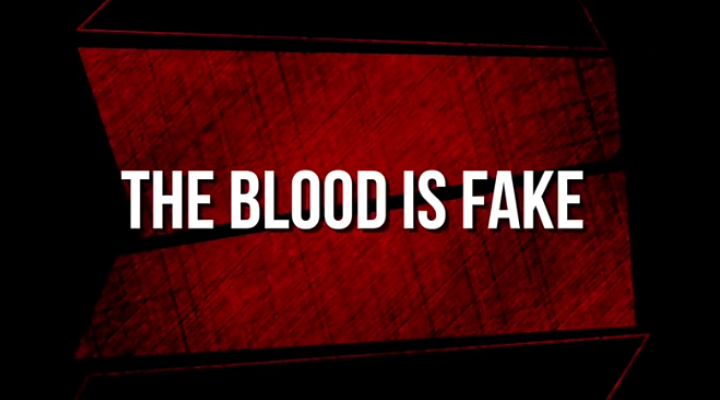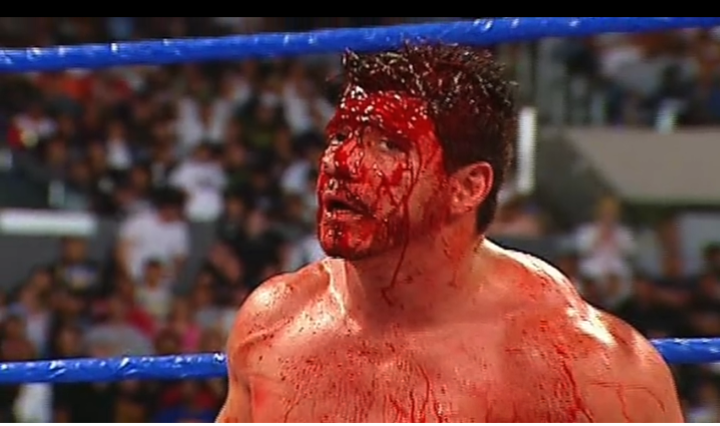 4. They are not real Athletes
Only an uneducated person will call wrestlers non athletes. Unfortunately, there are a lot of these people.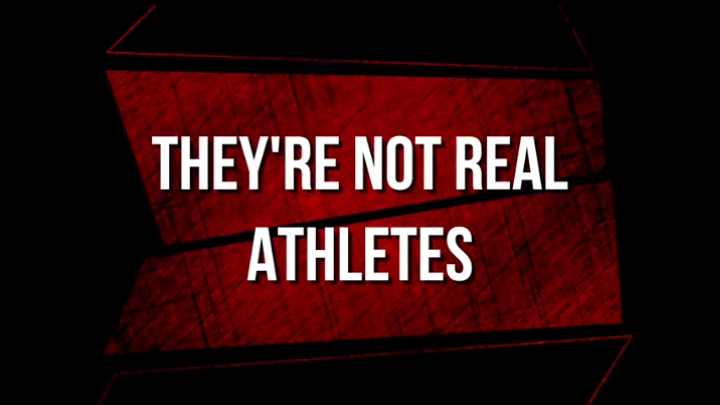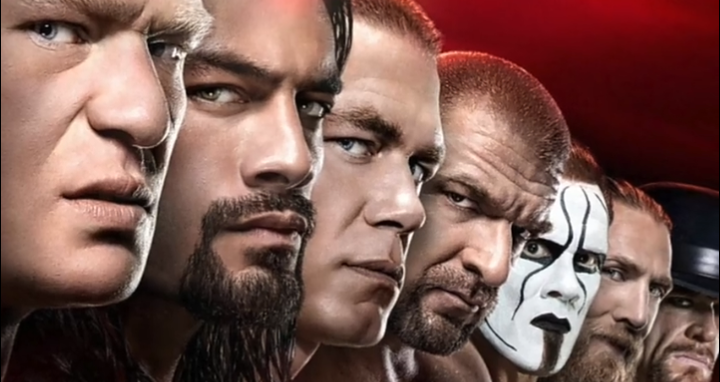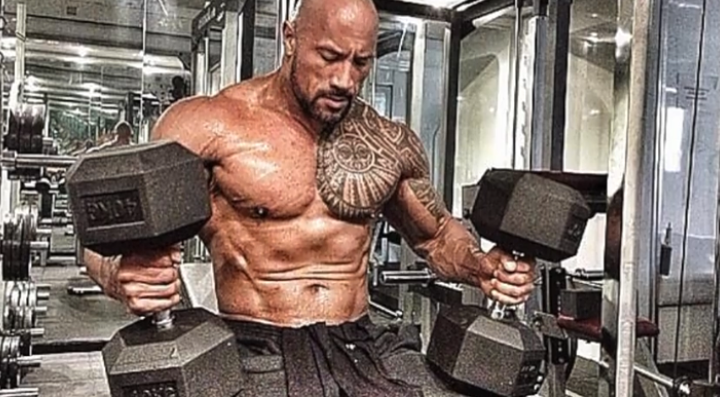 5. They are all on steroids.
Steroid is a drug that gives a muscular body when used, without necessarily having to put on much work like bodybuilders.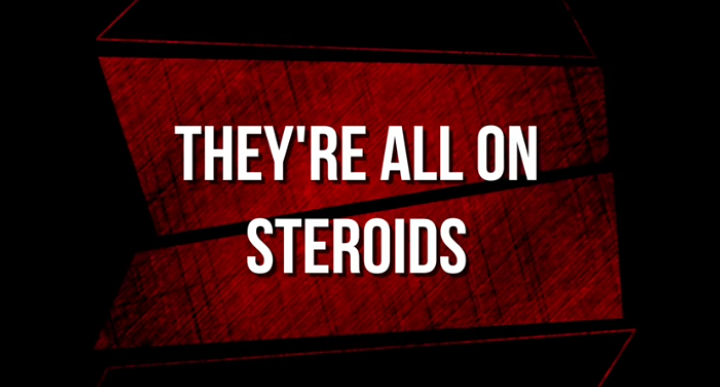 Even though this one have some element of truth to it as there was a time steroid was flowing through WWE. But if you look at the present wrestlers, they are more addicted to video games.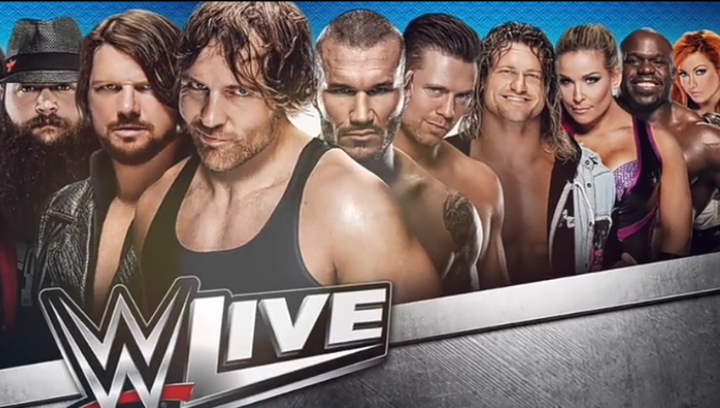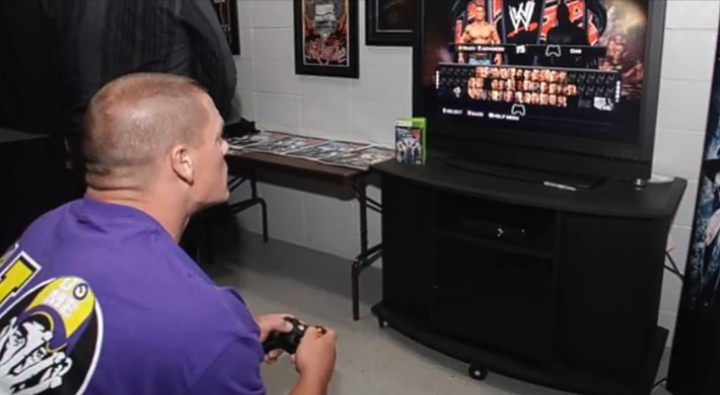 6.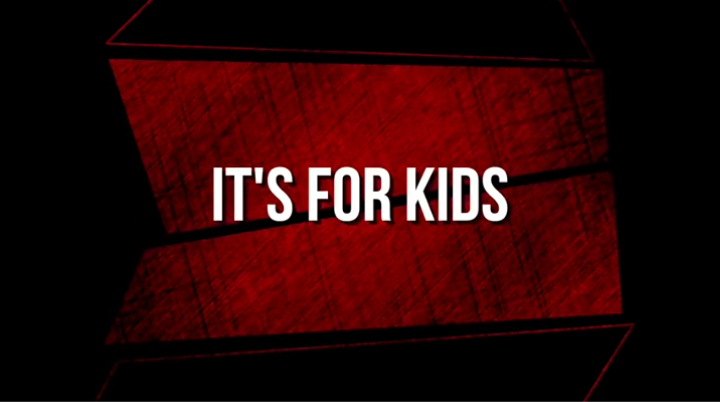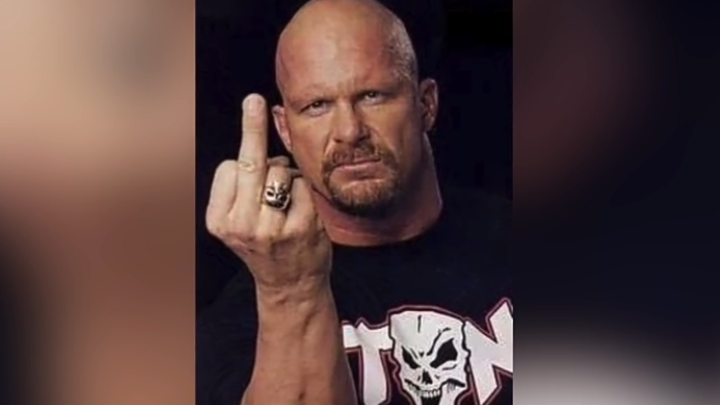 7. The ring is trampoline.
For your own information, a wrestling ring is in no way a trampoline. It is actually made of wood plank and foam padding. So saying it is a trampoline to a wrestling fan may upset him.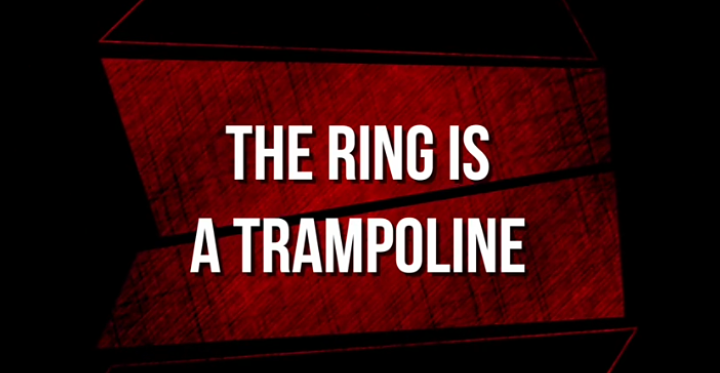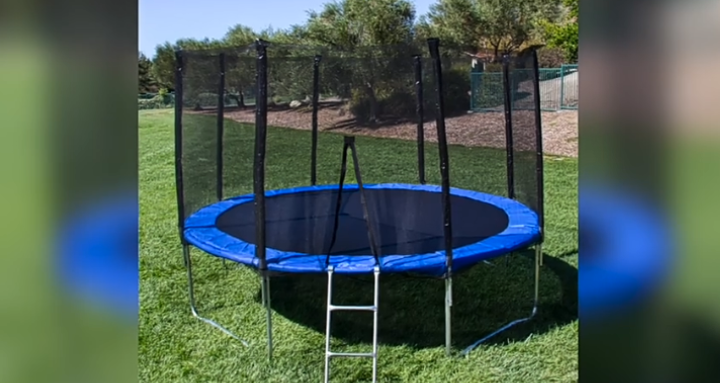 Photo: trampoline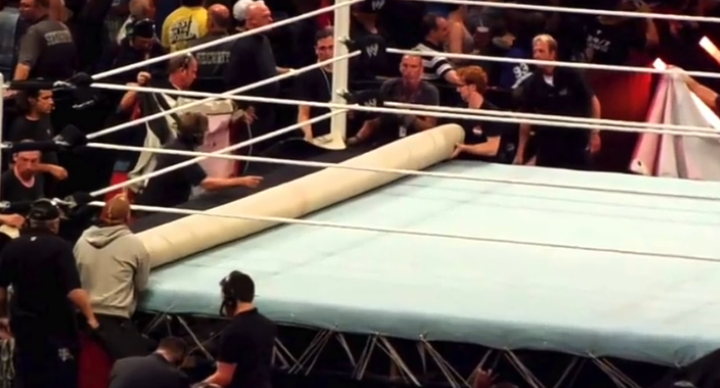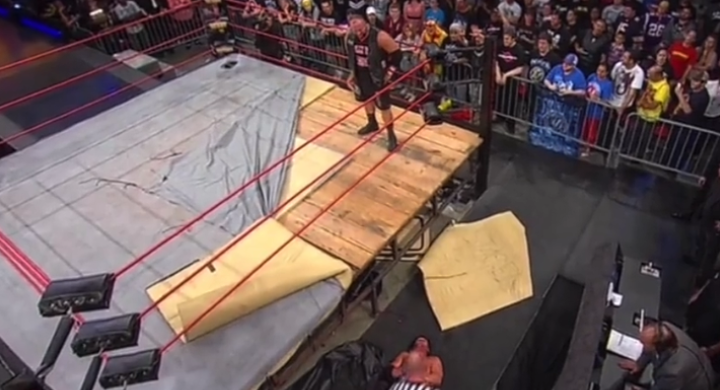 Photo: wrestling ring made from wood and foam padding.
8. It's so gay.
Because many wrestlers often wear pants only does not imply gay in any way. So saying that to a wrestling fan may actually earned you a punch on the face.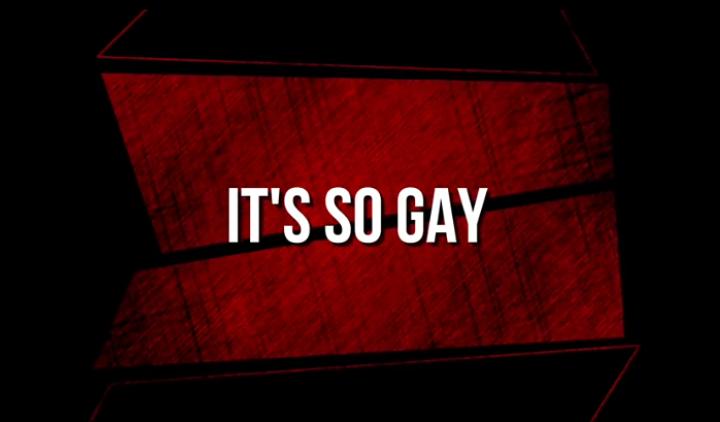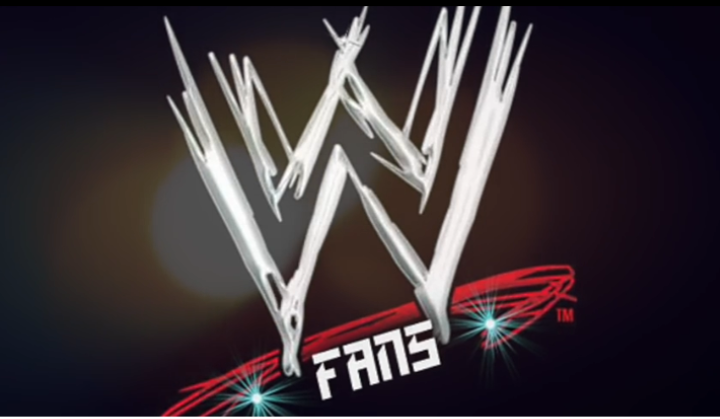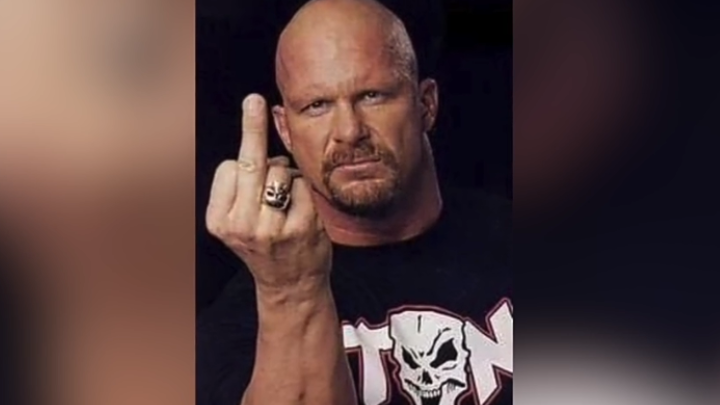 9. It causes violence
This one often comes from Media sources that likes to blame wrestling for all of society's ills. There were always stories of how pro wrestling encourages youths and children dying because they are attempting to perform wrestling moves. Don't say that to a wrestling fan. Rather, educate and watch your kids and everything will move absolutely fine.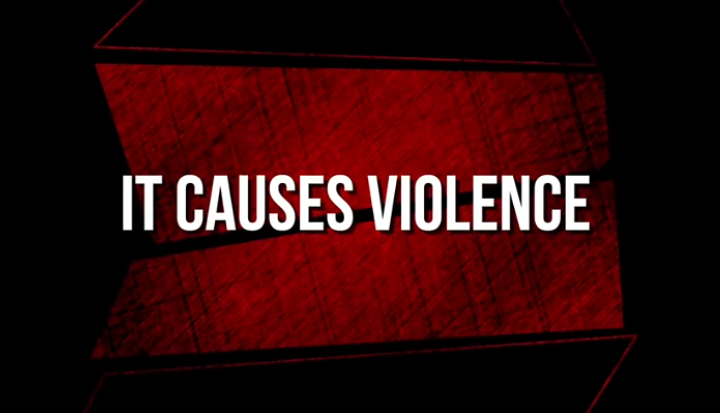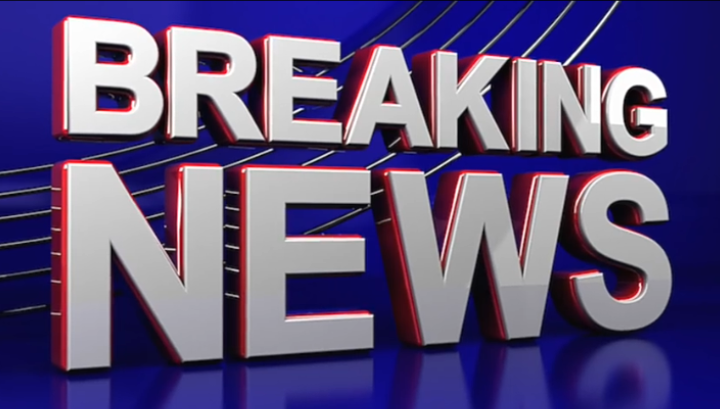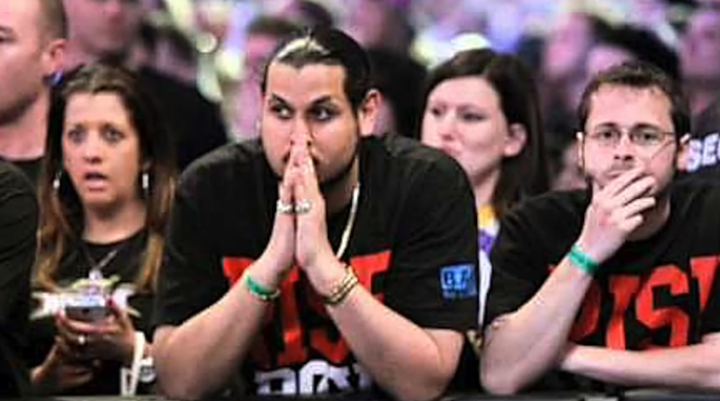 10. It's fake
This is the most obvious one on the list and the easiest to debunk. Wrestling is not fake, though the shows are scripted, the stunts, the punch, the injuries, the deaths are very real.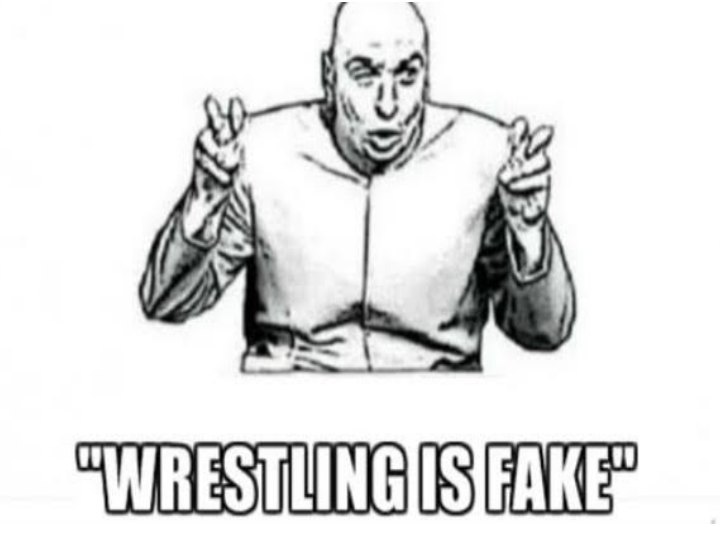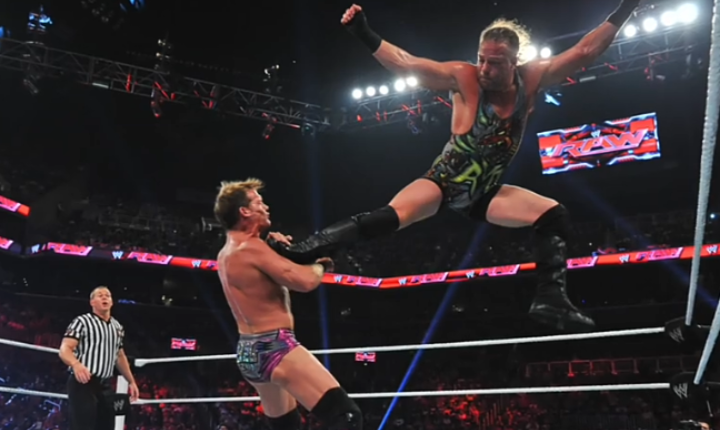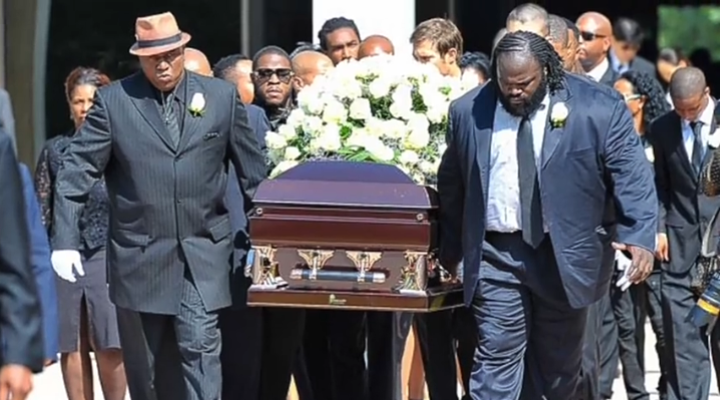 So what can you say about this?
Content created and supplied by: AKONIMI (via Opera News )