Fart is one embarrassing thing that can happen to someone is when you fart in area or environment you ought not to. Fart is a natural phenomenal but it can embarrass you so beyond what you can imagine. There are moment when you are trying to so hard not to release a fart that has been troubling your stomach and it's giving you signal that it wants to come out but you just can't hold it and when you try to release it gently, the next thing you hear is "praaahhh!".
The worst is when you eat beans the previous night- mehn, that thing can disgrace you because the kind of fart you will be releasing, the smell can even kill insects. Now there are different sounds of fart, each sounds is based on the kind of food you eat.
1. Beans and egg - Time bomb
When you eat this combination of food, you automatically become a gas assassin because nobody can sleep with you at night. Girls especially, they know how to mess well and if they eat this combination, it is final. If a person who eats this kind releases the bomb, you won't even notice immediately until the smell has circulated. The sound will be very silent, you will here something like "pssssss!". If you have sharp ear and you this, bro, take cover.
2. Beans and Pap
This one produces fart that comes out with little water on your bum bum and it comes in ascending and descending motion. You will hear something like "kpraatatatatataa". This type hardly smell but the sound is very embarrassing.
3. Garri and soup with enough meat
This one is the rocket because of how solid it will blast. At this point, your stomach is heavy after eating and it will cause little bit of bloating in your stomach and you have no option than to release. If you in anyway try to release it gently, my brother, on your own because what you'll hear is "Pooooooooommmmmmm".
Different experiences about fart that have really embarrassed people and at the same time crack you up. Checkout this funny memes about fart.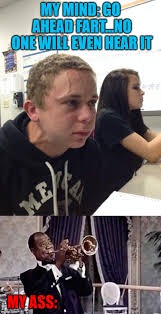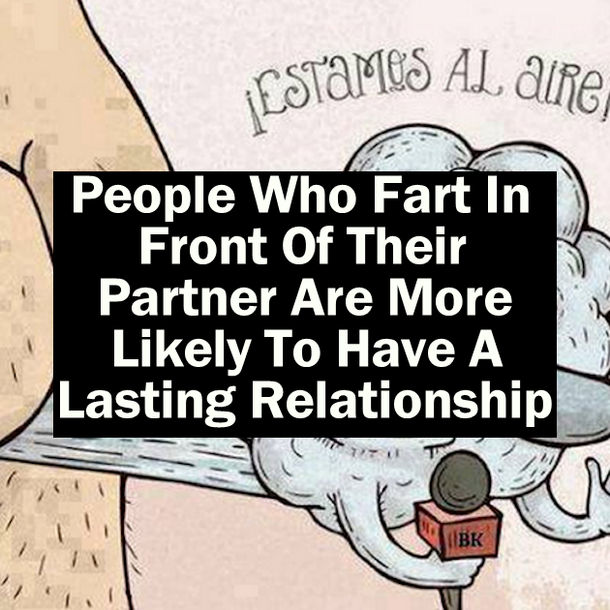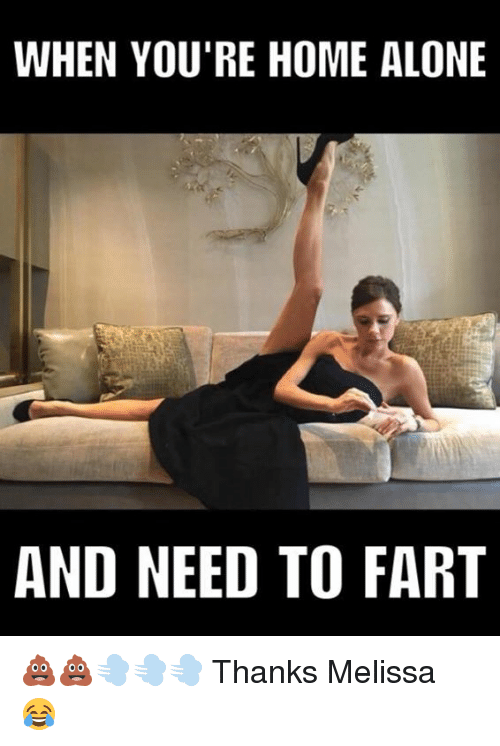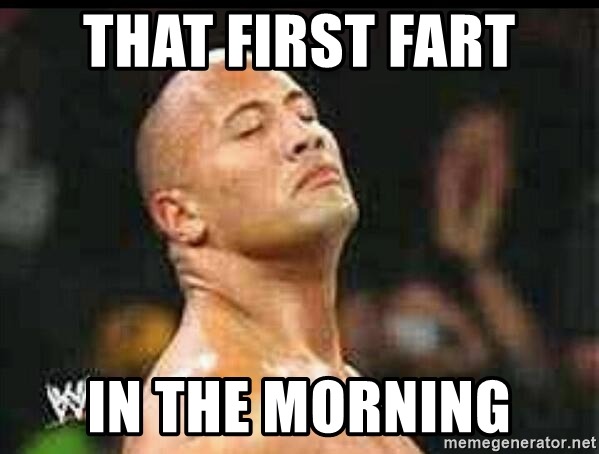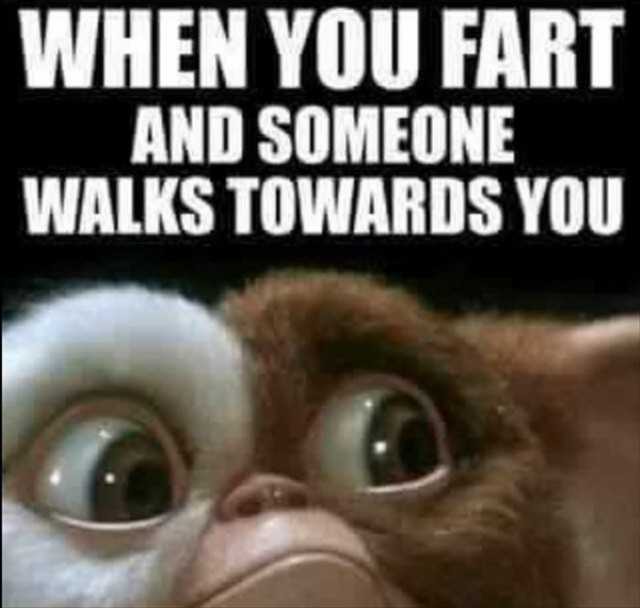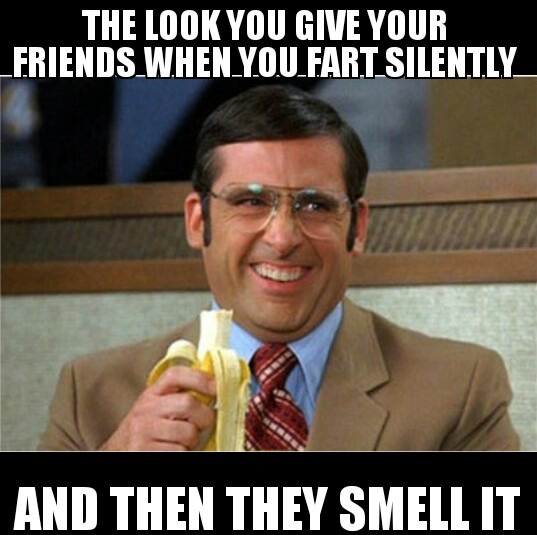 Content created and supplied by: Persie32 (via Opera News )