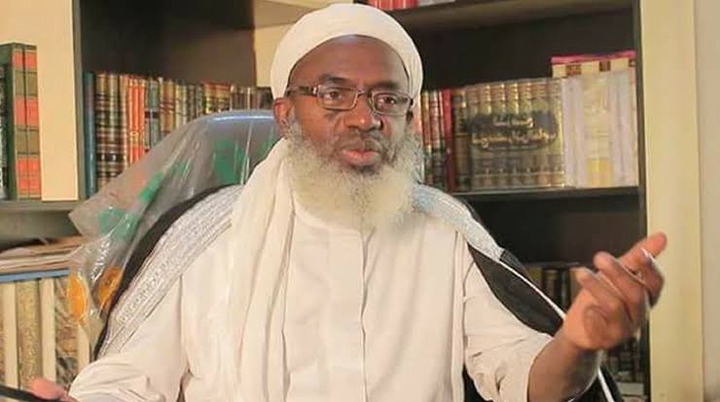 Popular cleric and Islamic scholar, Sheikh Gumi has reacted on the need to re-orientate the Nigerian Armed Force, as he blames the military handling of banditry and Insurgency with the outlawed unconstitutional methodology that end up producing the monsters that we have today.
The cleric who perceived to be controversial with his statements lately and maintained his stance on the need for the federal government to negotiate with bandits and grant repentant bandits amnesty, claimed that the extrajudicial killing of Boko Haram leaders and others some years ago started Insurgency and militancy in Nigeria.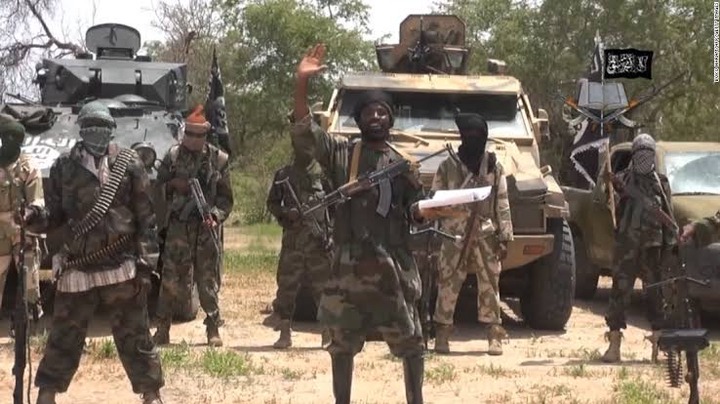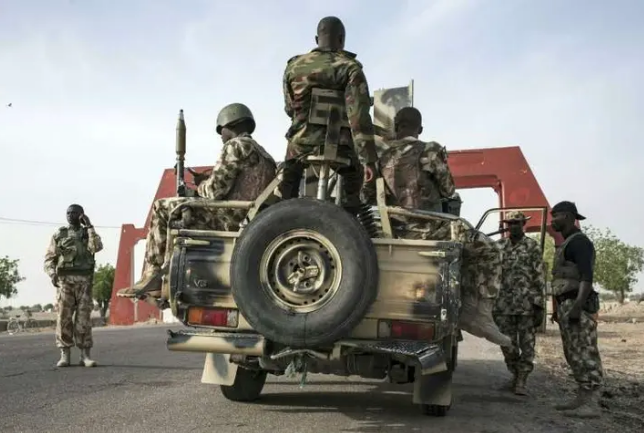 He further stated on his Facebook page that the subsequent killings of innocent Almajiri in Borno State in 2013-2014, did lead to the widespread resentment of the Armed Forces, alleging that it boosted the recruitment of youths to join Boko Haram owning to the flagrant abuse of human rights.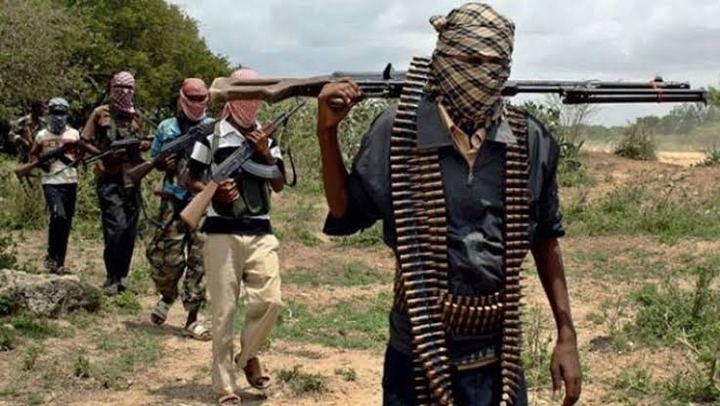 Gumi hence, stressed the need for proper reorientation of the Armed Forces. According to the cleric, violence only begets violence and that state actors are supposed to set the pace and show a good example of the respect of human life, sanctity and dignity.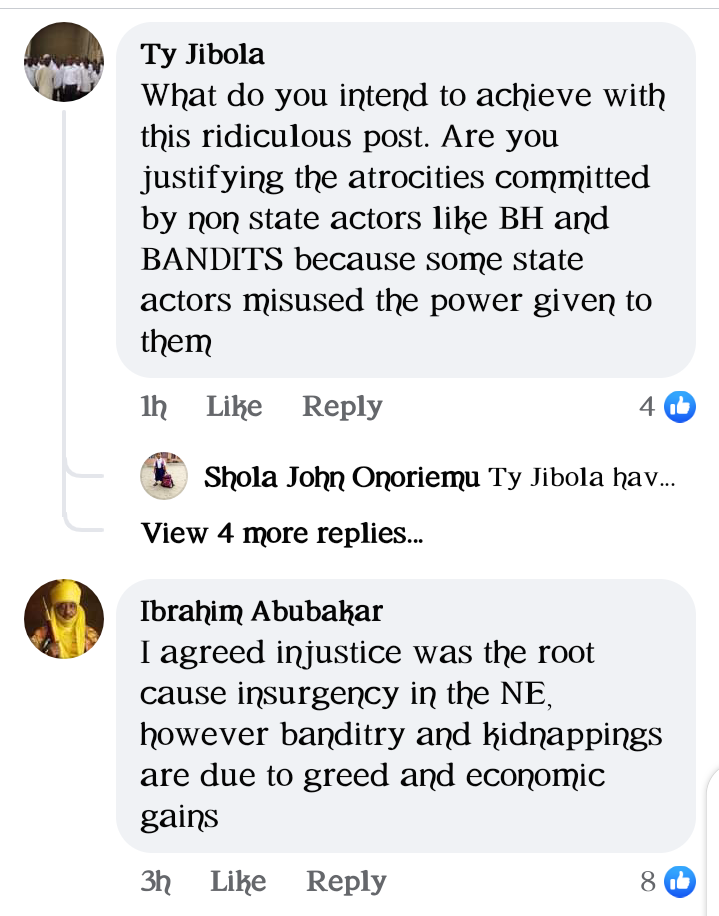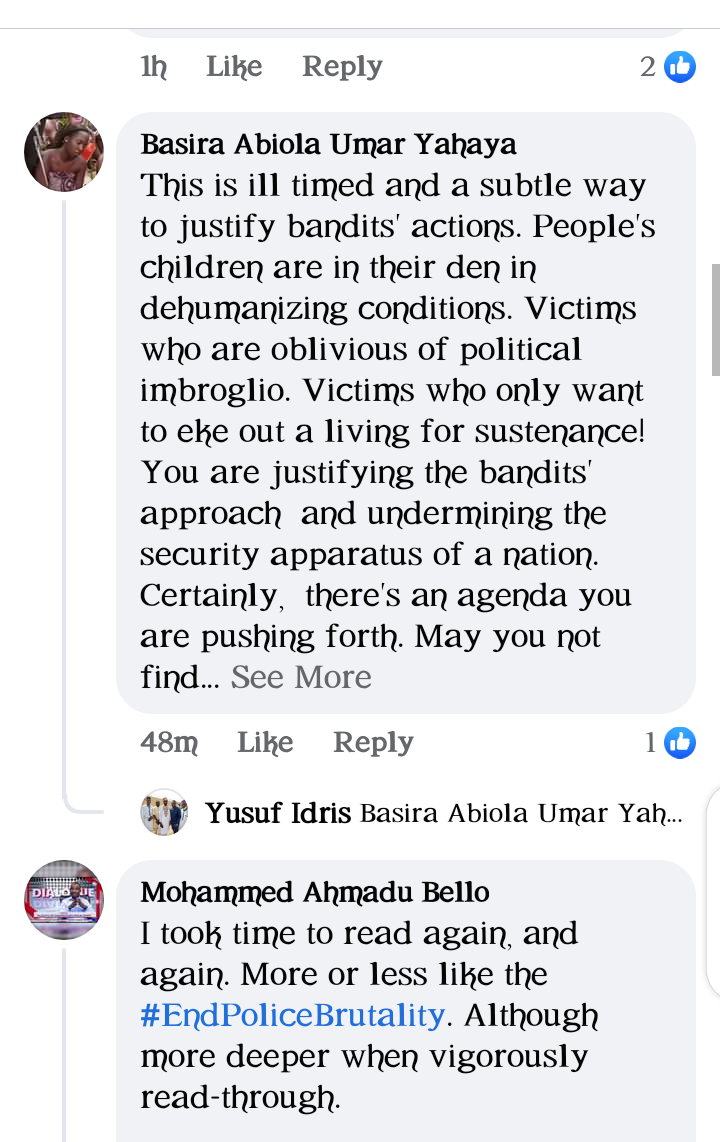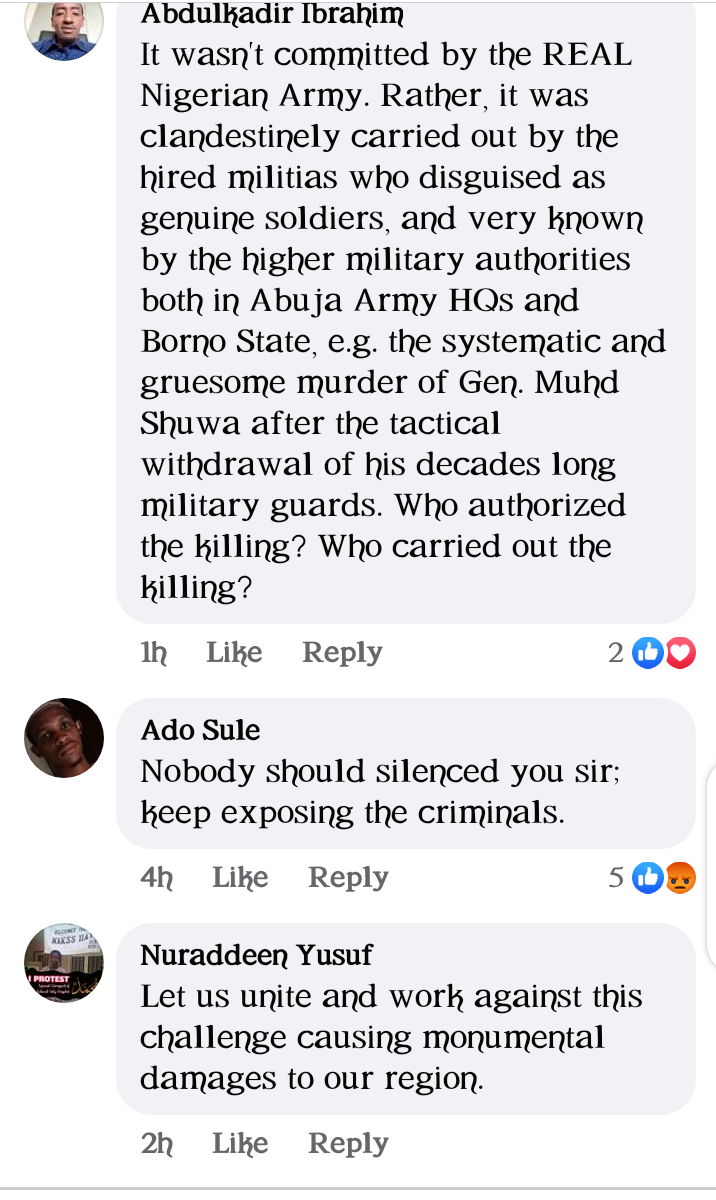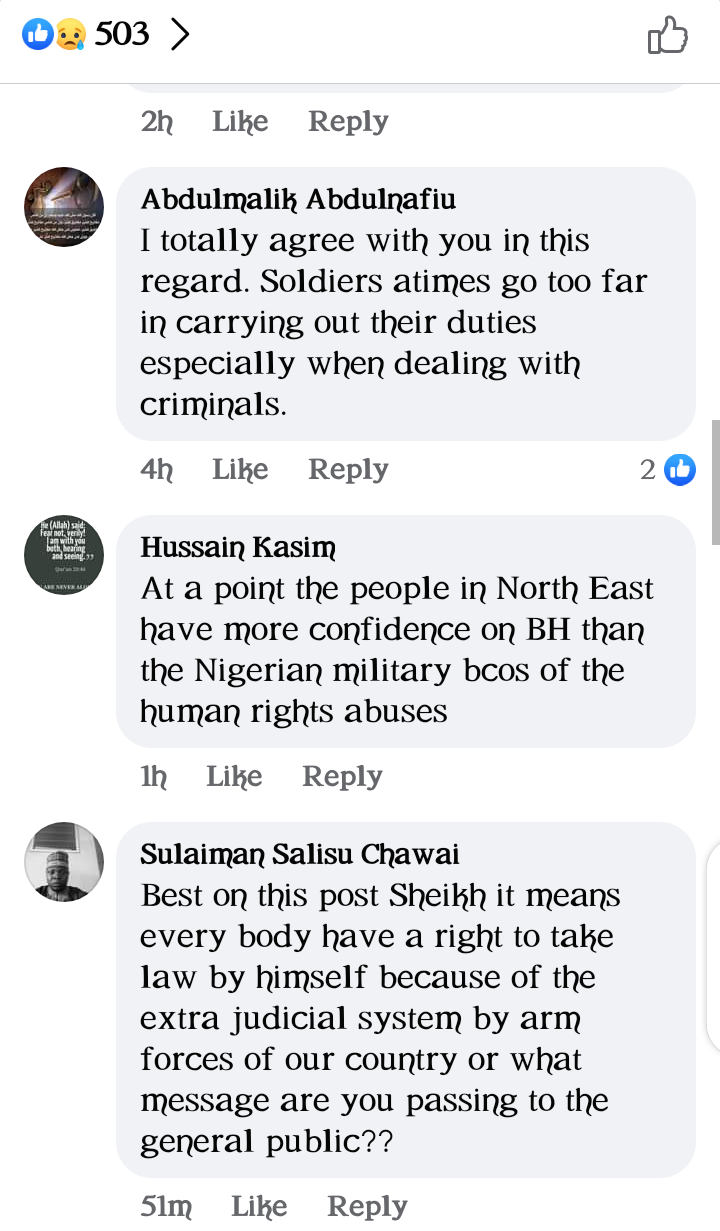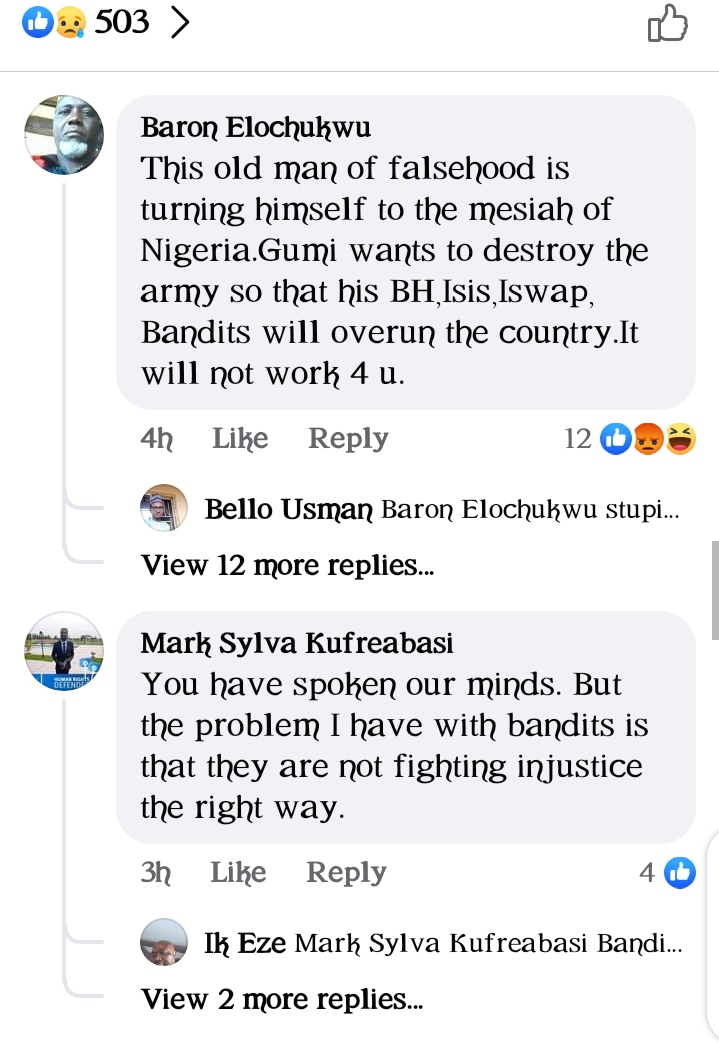 Content created and supplied by: DeLight01 (via Opera News )