Nowadays, Instagram is the most influenced social media platforms were individual popularity is measured, especially among celebrities from different industries. Now let's look at the football major, which is the most popular among other athletics across the globe.
Zlatan Ibrahimovic is indeed a veteran and prolific footballer who is also doing well in the field, despite his age status. Amazingly he didn't make the list for top 5 most followed footballers on Instagram, though he is extremely famous.
Let's see who are these footballers that outperform Ibrahimovic on Instagram popularity;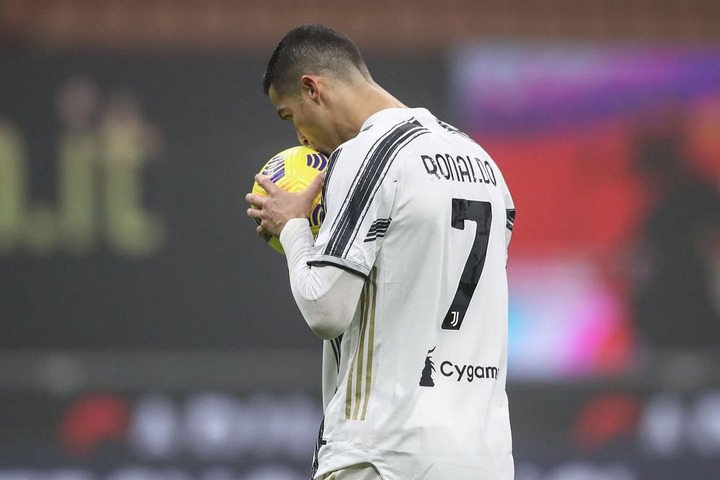 It's a special pleasure to be among the people who are been thrilled by Ronaldo and Messi tricks and stats during their football career. Not only among footballers or athletes, Cristiano Ronaldo has surpassed every other human on Instagram. He has 264 million people on Instagram who are impressed to be his followers. Ronaldo is said to be doing absolutely great both in the field and on social media as well.
2. Lionel Messi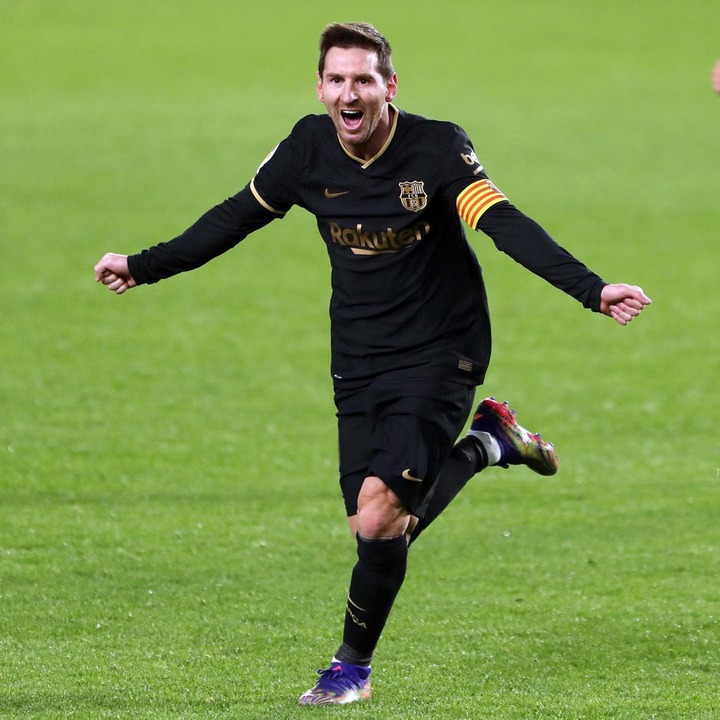 This great player is in perpetual competition with Cristiano Ronaldo for over a decade now. Messi is only second to Ronaldo on the most followed athletes(not only among footballers) in the world with 185million followers on Instagram. Messi's is among the most prolific footballers that ever lived.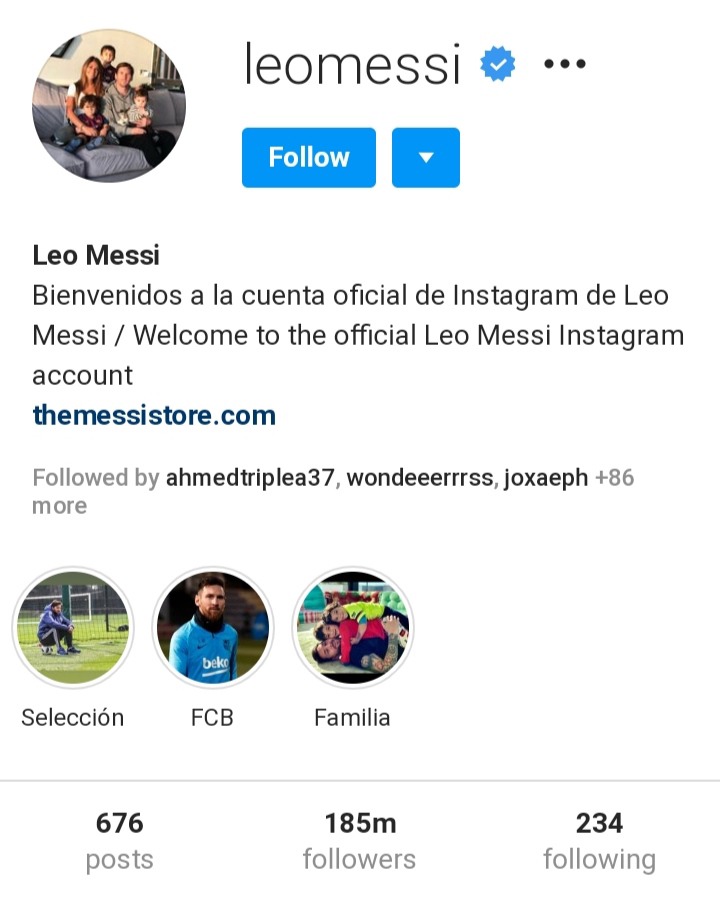 3. Neymar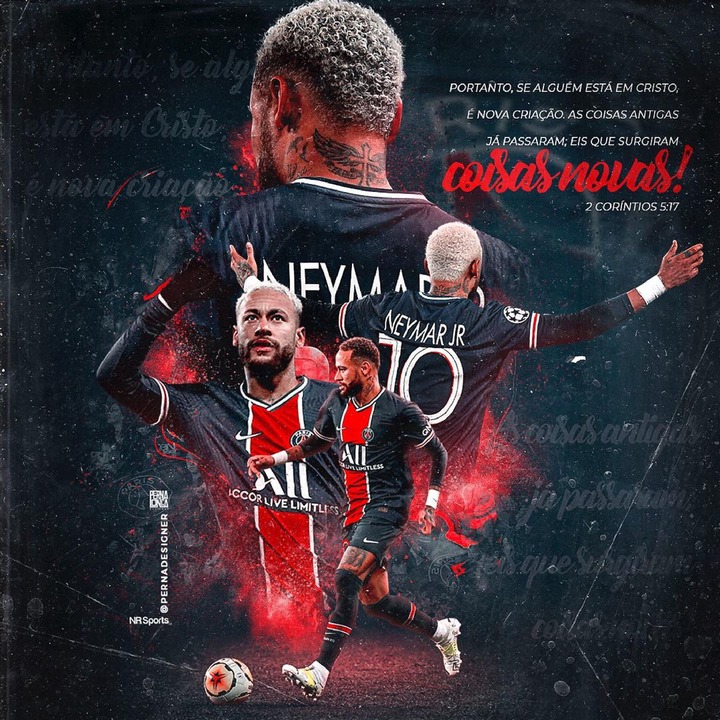 The Brazilian trick star, that who thrilled his spectators with his spectacular skills and dribbling is not left behind on social media. This young man is the third most followed athlete in the whole world. Followed by 146million people, which vividly shows how good football is doing in the minds of people across the globe.
4. David Beckham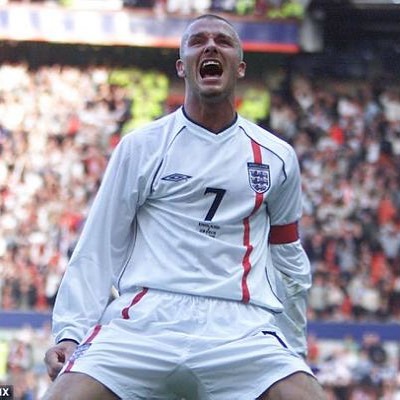 England's legend who masters how to take the ball from freekick and coner kick.
Nevertheless, after his retirement Beckham popularity doesn't fade away. This man has 65.4million followers on Instagram. Making 4th in football and 6th in athletes.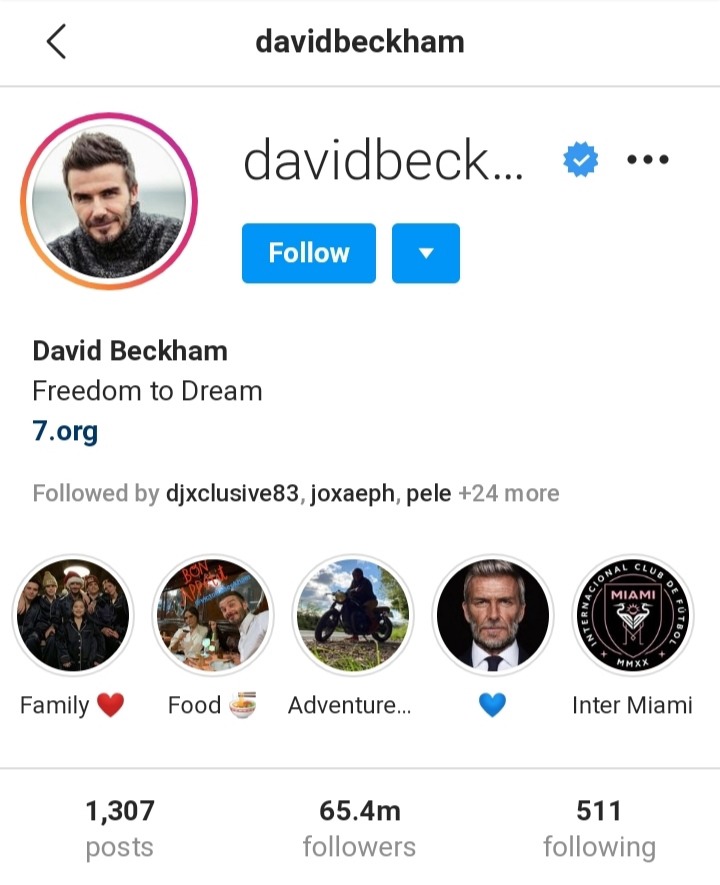 5. Ronaldinho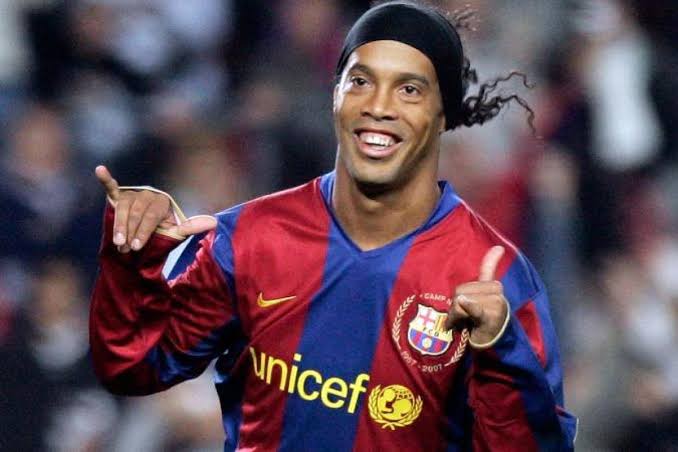 Thanks to the magical tricks and skills from this guy who entertain not only his club fans but almost all football fans in those days.
After retirement, Ronaldinho was not forgotten in the minds of people who love football. This great legend has an Instagram popularity of 53.7 million followers. Making him the 5th in football and 7th in the world of athletes.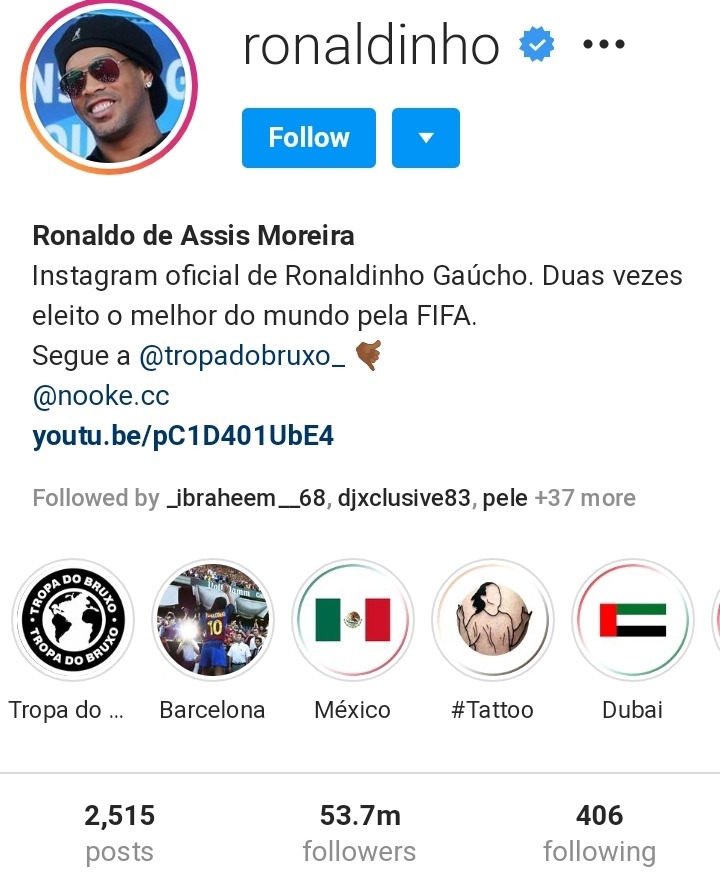 Unfortunately, it must be shocking not seeing Ibrahimovic among this list.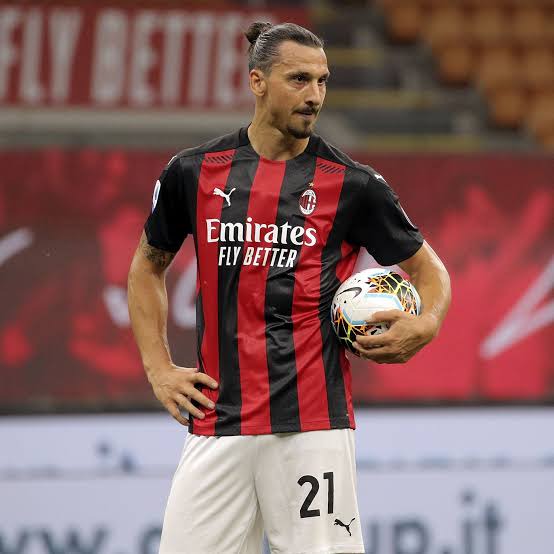 Now what's your views about this? Share your thoughts on the comments section and don't forget to follow this account, for more updates.
Content created and supplied by: BestZone (via Opera News )