Good morning readers.
A stadium is a place or venue for outdoor sports, concerts, or other events and consists of a field or stage either partly or completely surrounded by a tiered structure designed to allow spectators to stand or sit and view the event.
Today we'll be talking about the five most beautiful stadium in football.
1. Old Trafford.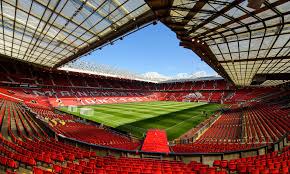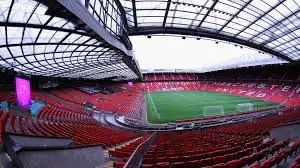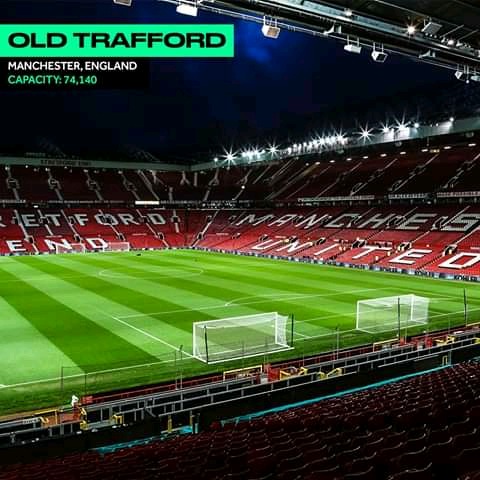 Old Trafford Nicknamed "The Theatre of Dreams" by Bobby Charlton. Old Trafford has been United's home ground since 1910, although from 1941 to 1949 the club shared Maine Road with local rivals Manchester City as a result of second World War bomb damage. Old Trafford underwent several expansions in the 1990s and 2000s, including the addition of extra tiers to the North, West and East Stands, almost returning the stadium to its original capacity of 80,000. Future expansion is likely to involve the addition of a second tier to the South Stand, which would raise the capacity to around 88,000. The stadium's record attendance was recorded in 1939, when 76,962 spectators watched the FA Cup semifinal between Wolverhampton Wanderers and Grimsby Town .
2.Camp Nou.
Camp Nou is a football stadium in Barcelona, Spain. It opened in 1957 and has been the home stadium of FC Barcelona since its completion.
With a seating capacity of 99,354, it is the largest stadium in Spain and Europe, and the fourth largest football stadium in the world in capacity.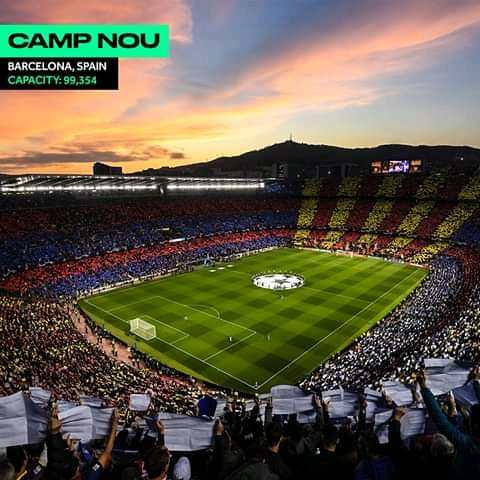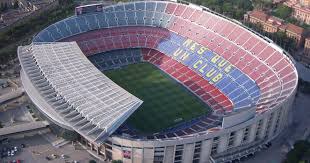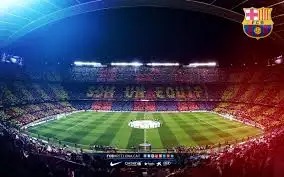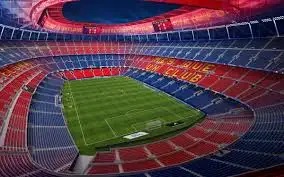 3.Maracana in Rio Janeiro.
The stadium's popular name is derived from the Maracanã River , whose point of origin is in the jungle covered hills to the west, crossing various neighborhoods of Rio's Zona North Zon, such as Tijuca and São Cristóvão, via a drainage canal which features sloping sides constructed of concrete. Upon flowing into the Canal do Mangue , it empties into Guanabara Bay. The name "Maracana " " derives from the indigenous Tupi–Guarani word for a type of parrot.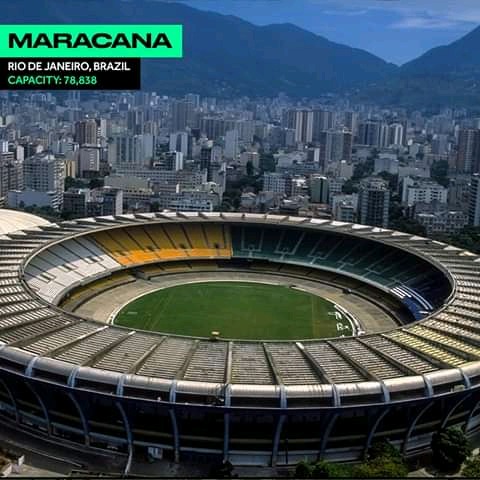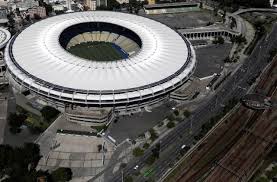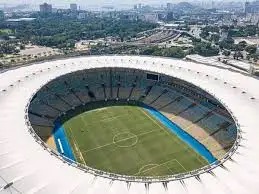 4.Estadio Azteca.
The Estadio Azteca is a multipurpose stadium located in Mexico City. It is the official home of football club Club America.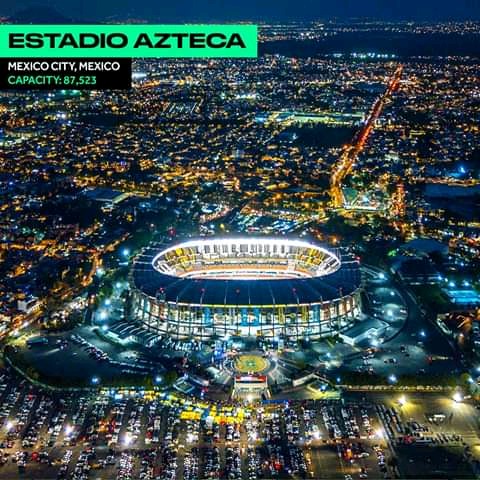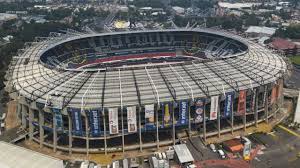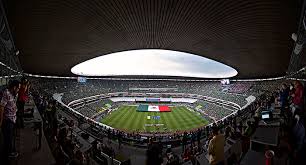 5. San Siro.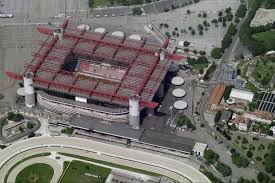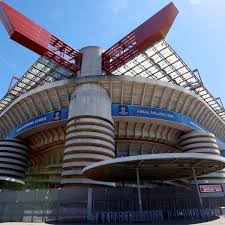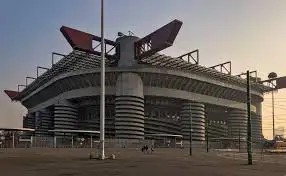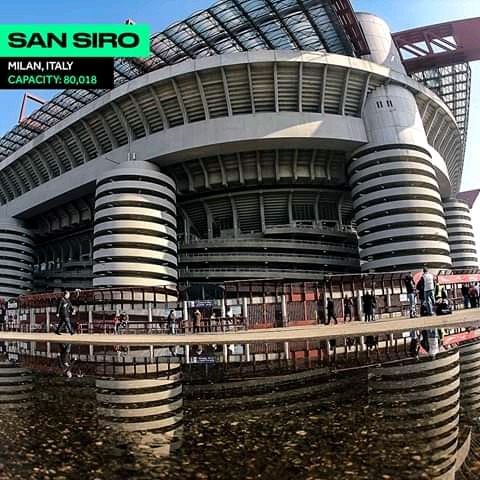 Content created and supplied by: Dreamzjr (via Opera News )