In this article, we will be bringing to our Readers some interesting facts about the former Arsenal's Manager, Arsène Wenger.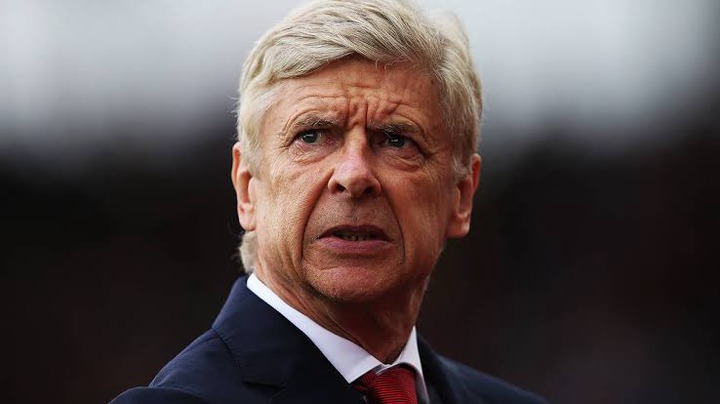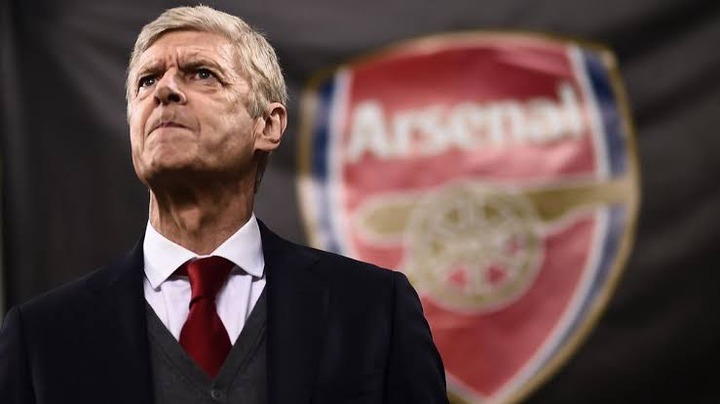 Arsène Charles Ernest Wenger was born on 22nd of October 1949 in Strasbourg. He is the youngest of three children born to Alphonse and Louise Wenger.
Arsène Wenger attended a primary school which was run by the Catholic Church and as one of the primary school brightest students, he was accepted into a secondary school in Obernai.
He is a former French football manager and football player. 
Currently, Arsène Wenger is the FIFA's Chief of Global Football Development, a post he got after leaving as Arsenal's manager in 2018.
Arsène Wenger was introduced to football by his father, at about the age of 16, he made appearances for several amateur clubs.
Arsène Wenger is the most successful manager in Arsenal's football club's history.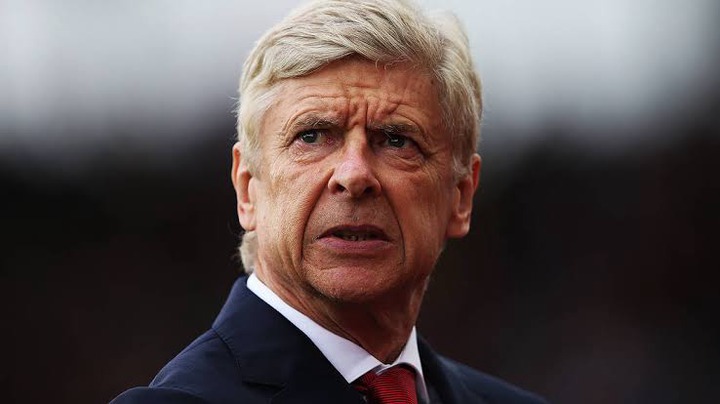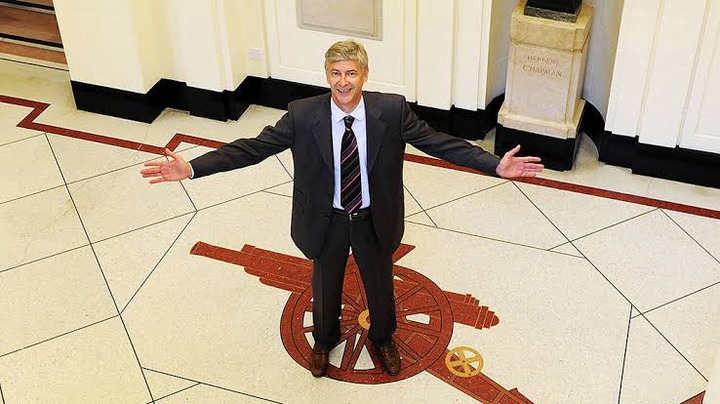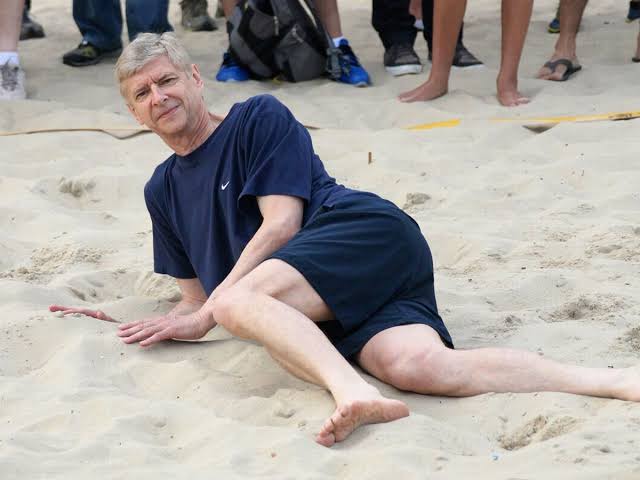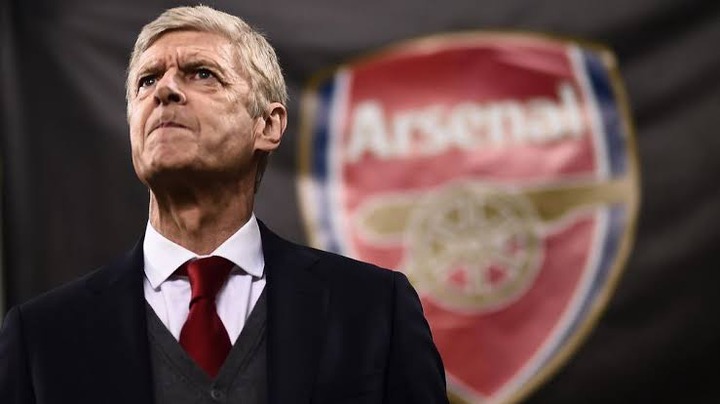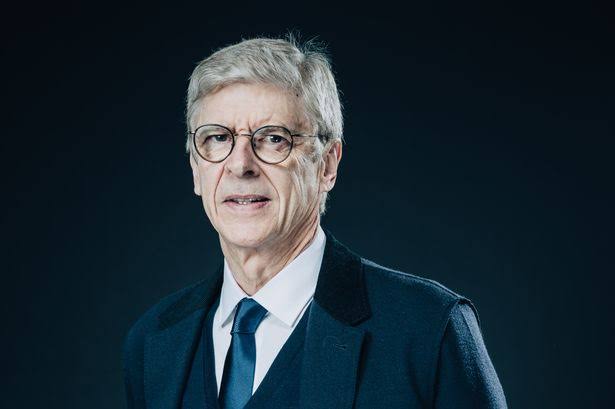 He is also the longest-serving manager in the club's history.
In 1981, Wenger obtained a manager's diploma after an unsuccessful period at Nancy which culminated in his dismissal.
Arsène Wenger joined Monaco In 1987 and the club won the league championship in 1988 and the Coupe de France in 1991.
Arsène Wenger departed from Monaco in 1994 by mutual consent as the club failed to regain the league title in later seasons.
In 1996, Arsène Wenger was named manager of Arsenal and won the Premier League and FA Cup double with the club two years later.
He also won another league and cup double in 2002 and retained the FA Cup the following year.
Arsène Wenger held Arsenal to an undefeated domestic league season In 2004.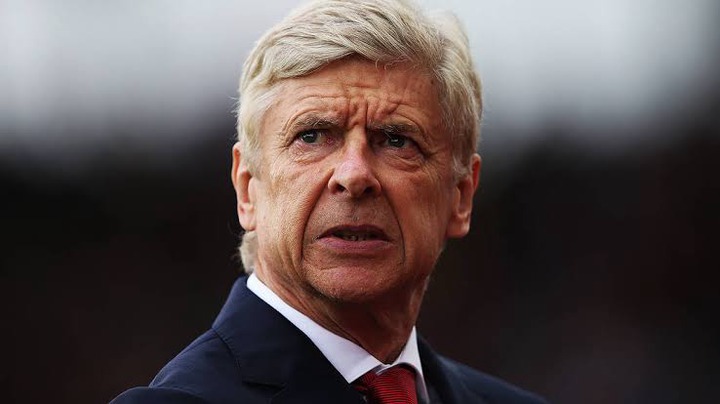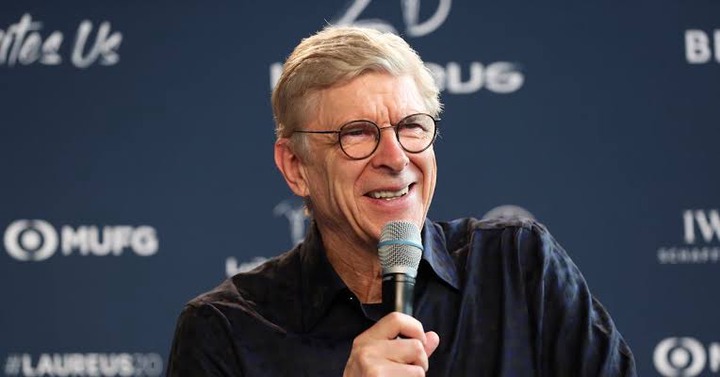 Thanks for Reading…
Do you think Arsène Wenger is the best Manager in football?
Please feel free to share your opinion through our Comments Section.
Remember all comments are being monitored please no insult.
You can please follow our page for more interesting updates and don't forget to like and share this post.
Content created and supplied by: Saro1470 (via Opera News )