Manchester United are reportedly leading the race to sign top Real Madrid star who is destined for summer exit.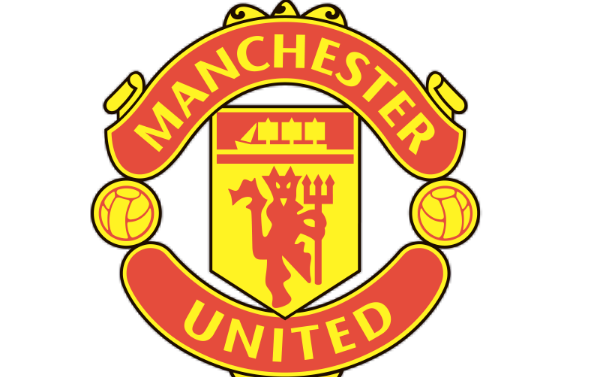 Manchester United could make a shocking signing this summer as they are currently leading the race to sign top Real Madrid defender Sergio Ramos.
According to a report released by El Chiringuito, There is no way back for Sergio Ramos at Real Madrid and he will leave Santiago Bernabeu this summer, reports El Chiringuito.
Sergio Ramos has entered the last few months of his current contract and would be a free agent by the end of the season as his contract is due to expire by June 30, 2021.
Having entered the last six months of his contract, Sergio Ramos is free to hold pre-contract negotiations with any football club of his choice and is even allowed to sign a pre-contract agreement.
Real Madrid are reportedly unwilling to part ways with the high-scoring defender and wants to see the 34-year-old star sign a new contract and remain with them.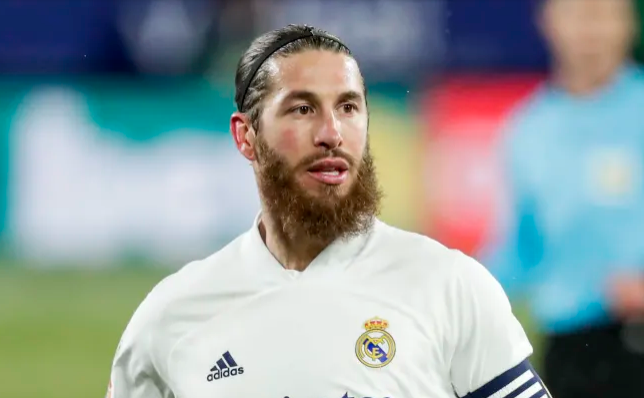 According to reports, Manchester United and Paris Saint-Germain are considered to be leading the chase for the World Cup-winning defender.
Content created and supplied by: Castano (via Opera News )