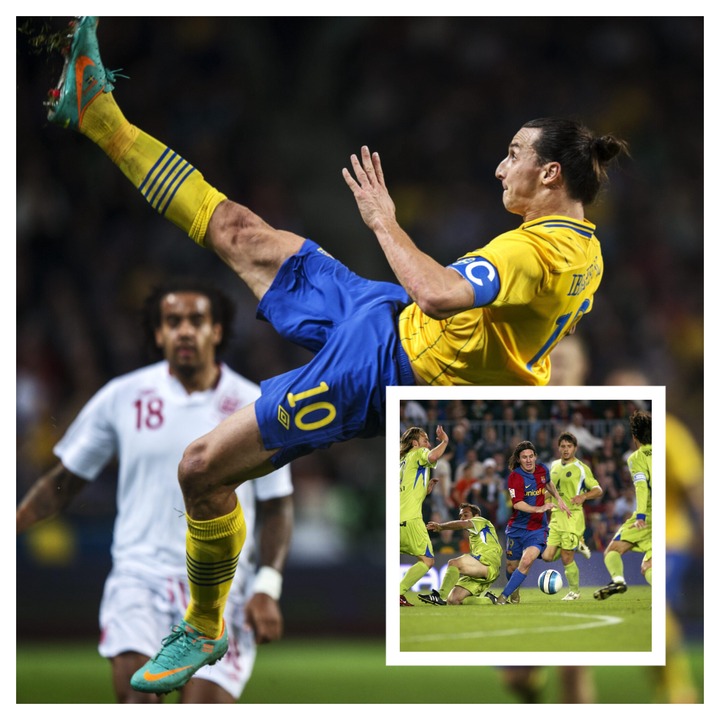 The magical flair that epitomizes football has captivated audiences for over a century. Compared with other games, the game of football allow players to create innumerable variations of skills, tricks, passes and shorts. In my article today, I will be showing you TOP 10 Best goals ever in the game of football. Well, if my list contradicts your choice, it is best you choose your opinion.
See the list below:
10. George Weah (1996)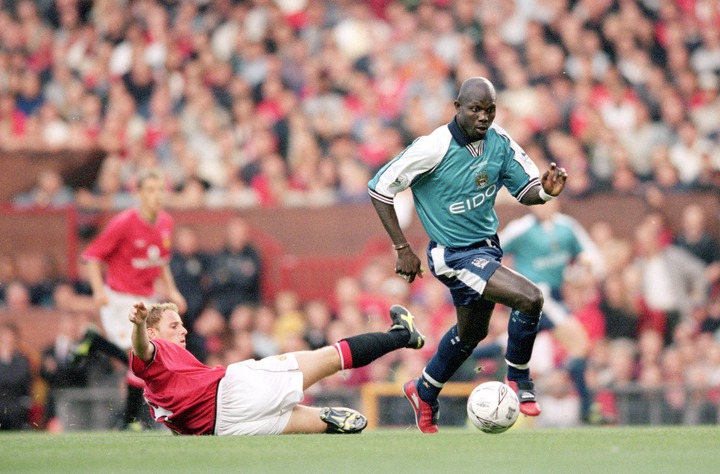 George Weah 1996 goal for Milan would forever be remembered. He picked up the ball in his own penalty area before running the length of the pitch to score the opposition goalkeeper. Weah was voted the best African football of that year.
9. Eric Cantona (1996)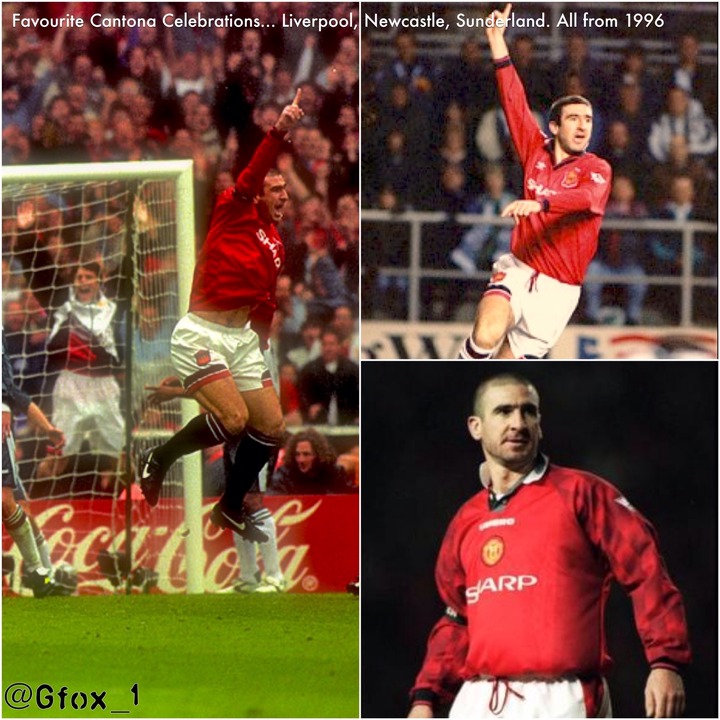 Eric Contana legendary goal in 1996 befitted his subsequent celebration. He dribbled pass two players before exchanging passes with a Manchester United Teammate. He then chipped the ball over the goalkeeper and scored.
8. Carlos Alberto (1970)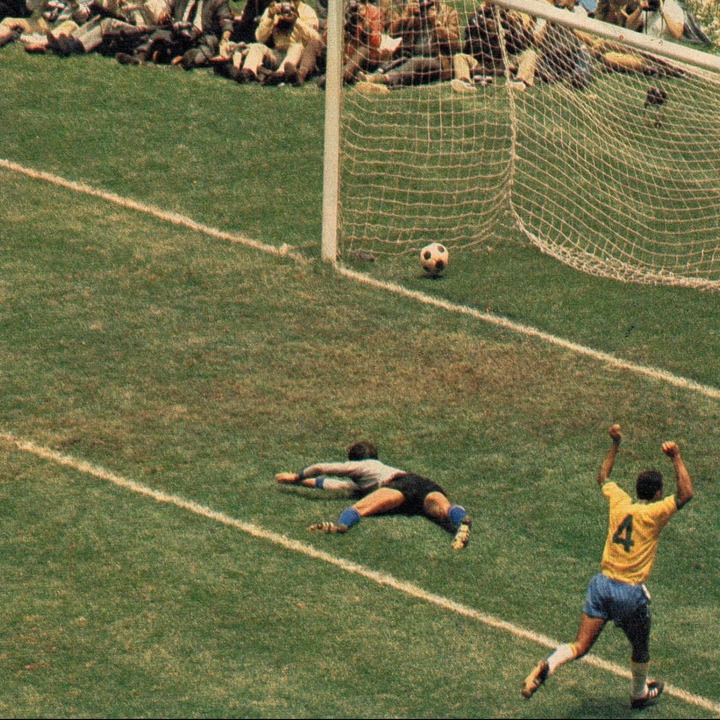 7. Marco Van Basten (1988)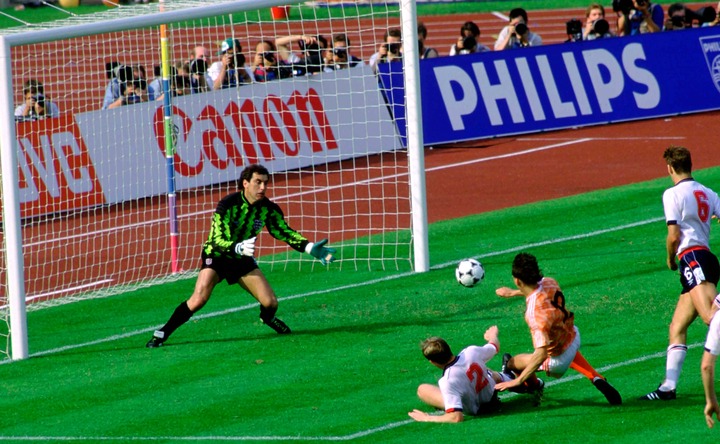 6. Zlatan Ibrahimovich (2012)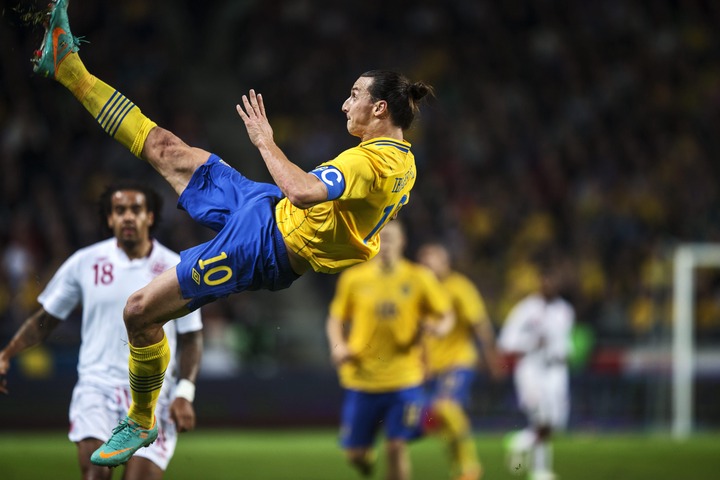 Zlantan scored one of the best goals ever in an international friendly against England. He turned on his heels, leapt into the air, and looped an overhead kick into the England goal from 30 yards. The Composure, technique, athleticism, and accuracy demonstrated by Zlantan was unique.
5. Dennis Bergkamp (2002)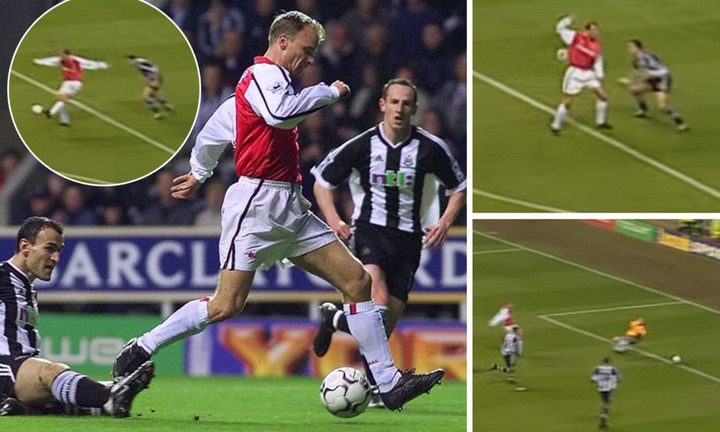 Dennis outstanding goal against Newcastle in 2002 left everyone stunning. He flicked the ball backward around the defender, and ran around the opposite side and scored. It is better to just watch it.
4. Roberto Carlos (1997)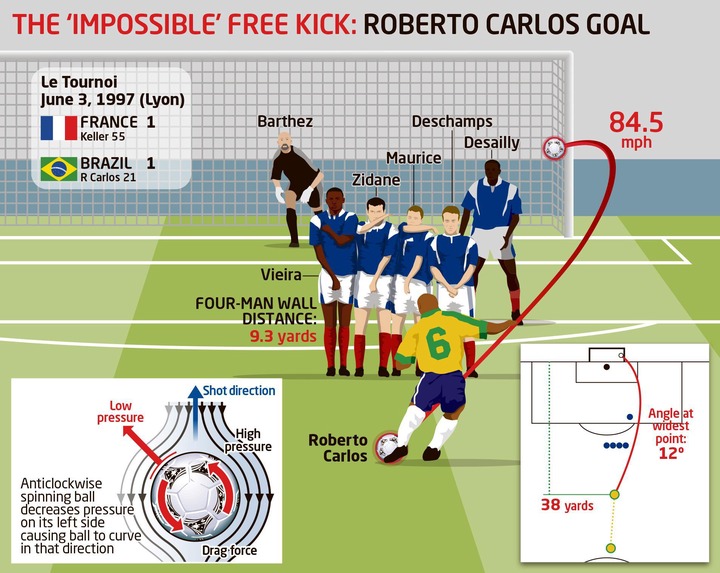 Roberto Carlos superb free-kick in 1997 left French Goalkeeper, Fabian Barthez, Perplexed and Stationary.
3. Zlatan Ibrahimovich (2004)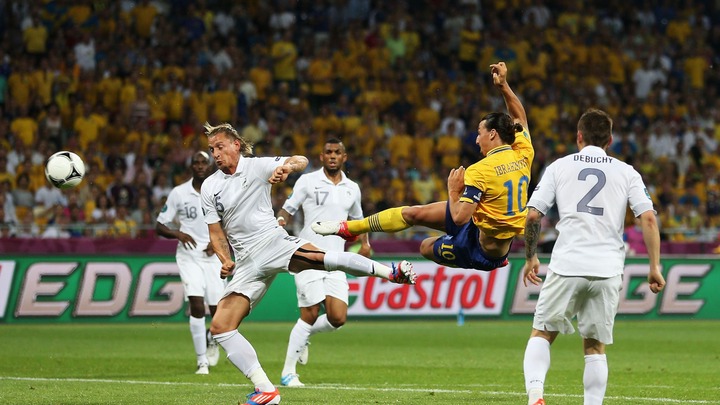 2. Diego Maradona (1986)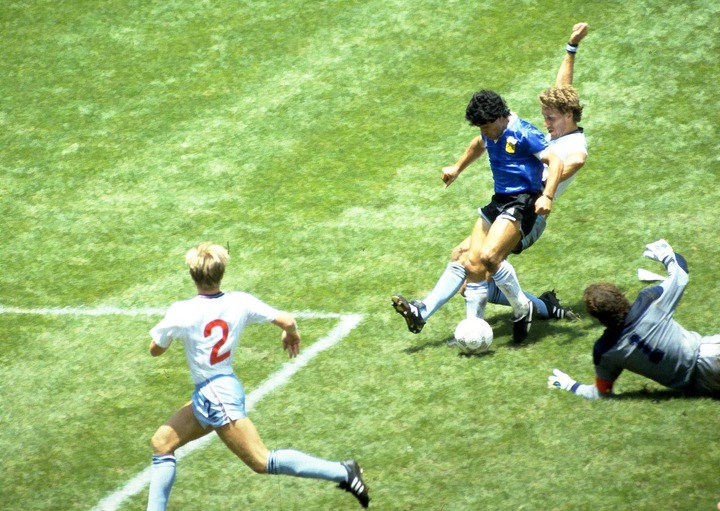 This goal is regarded as one of the greatest goal in the history of football. Diego picked up the ball in his own half and beat four players and the goalkeeper before playing the ball into the net.
1. Lionel Messi (2007)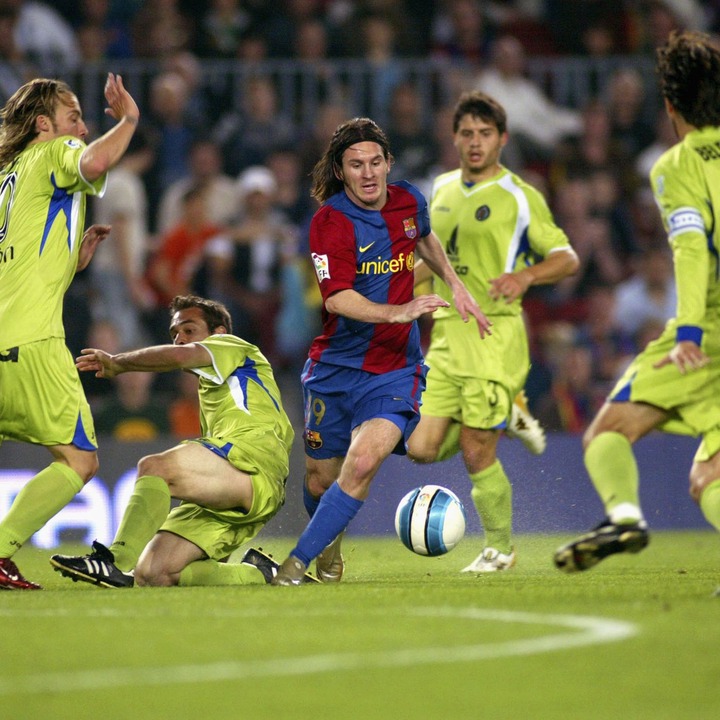 Lionel Messi goal against Getafe in 2007 show many similarities with Diego Maradona's strike 20 years earlier. He dribbled pass four players before scoring the goalkeeper. The only difference was Messi had a better finish.
Content created and supplied by: Kingworld (via Opera News )