Chelsea seeking German international to help solve leaky defense.
studio.opera.com
2020-07-28 17:32:51
Chelsea have had a shaken and leaky defense this season despite making it to the top four qualifying for the champion league.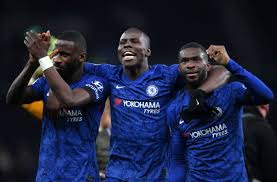 Chelsea have conceded the most goals than any team inside the top half of the table this season, Managing to make it to the top four this season qualifying for the champion league on the league final game. With no doubt, the Chelsea manager Frank Lampard will surely need to enhance and improve is back line coming next season if they want to challenge for the title.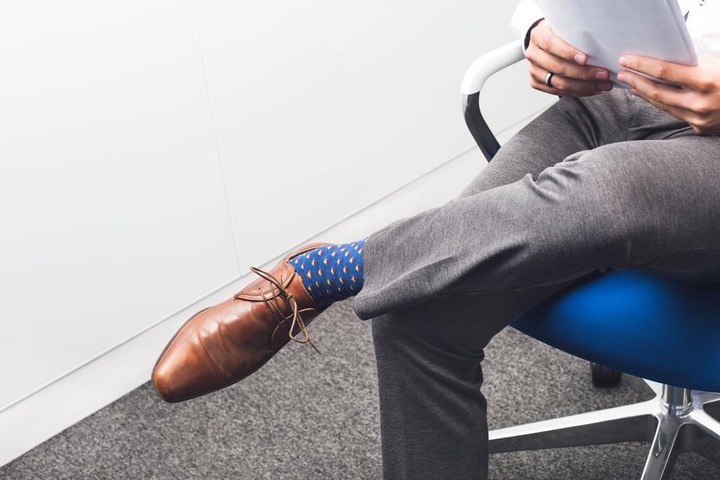 Lot of talk has being going on, regarding changing of the goal keeper heading into the new season, but chelsea have had a major weakness and leaky defense this season.
Borussia monchengladbach defender Matthias Ginter, has being on Chelsea target list, Chelsea have being showing the interst on the German international according to Sky Germany. After signing is fellow German international Timo Werner, also having close intentions of signing another in Kai Havertz.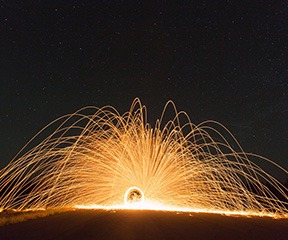 The 26 years old Gunter will be a great addition for Chelsea, having a height of 6ft3in tall having load of experience in domestic and international tournament, He will be of great asset for Chelsea.
According to Sky, Chelsea will be facing competition from Atletico Madrid, Arsenal and Inter Milan who are keeping their eyes on the German international, with the German contract due to expire in 2021, with and option to extend by a year.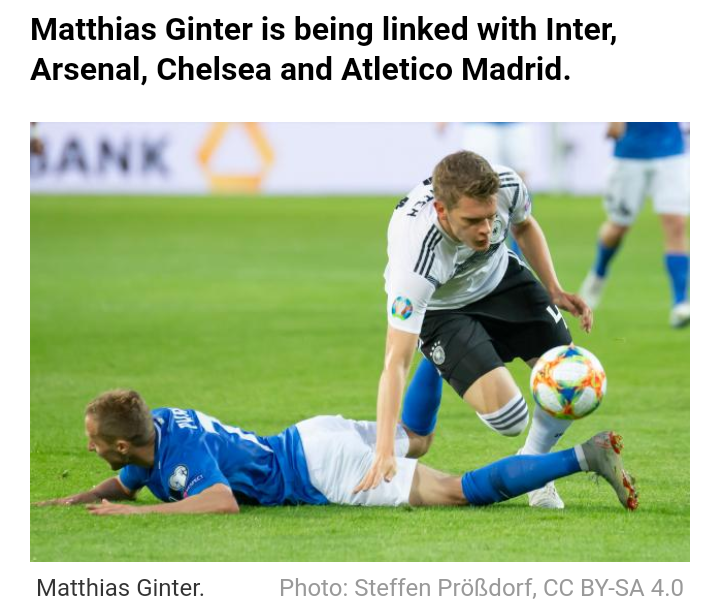 Are Chelsea making the right choice going for Borussia monchengladbach defender, his he the type of defender Chelsea need to improve their team.
His Chelsea right going for Borussia monchengladbach defender, will he help solve Chelsea defense problem,
like and comment on the comment section whars your take and say on this.
Source: Opera News