The race for the European Golden Boot is heating up, after another Weekend of Domestic League football, Robert Lewandowski still leads the pack, but unfortunately he was unable to extend his 24 goals tally. Nevertheless, he is still a couple of goals ahead of Frankfurt Striker Andre Silva who seat Second.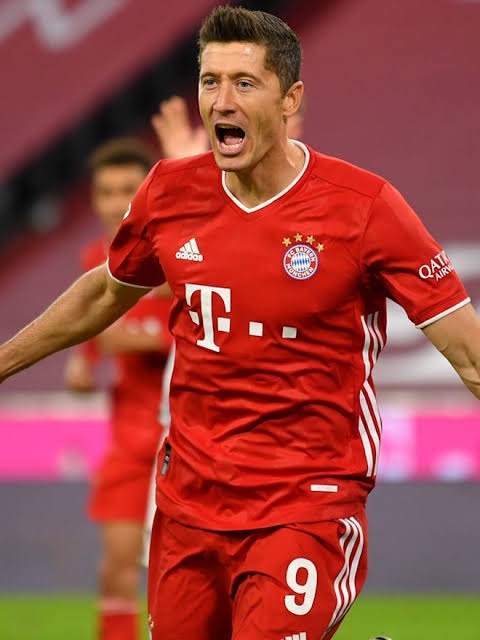 The All time European Golden Boot Winner(Leo Messi), is a bit behind this year again. The Barça talisman is on 13 league goals this season, that's 11 goals behind Top spot(Lewandowski).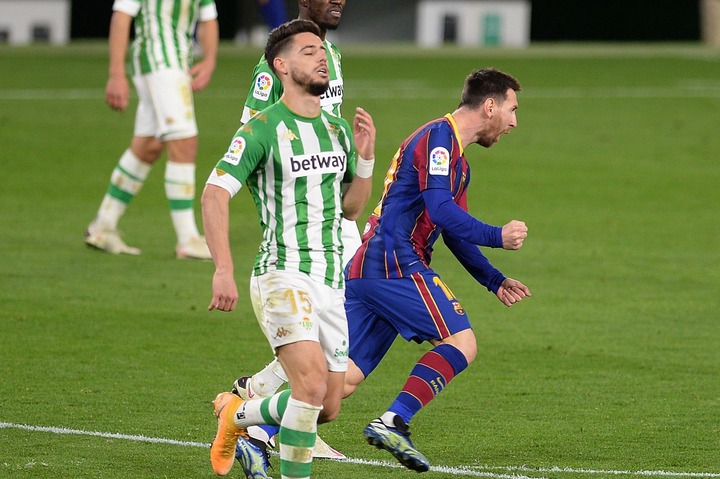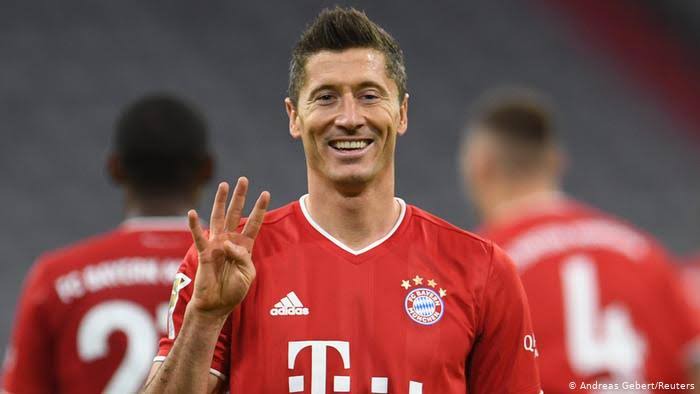 For the second consecutive Season, Leo Messi is not in the running for the European Golden Boot, an Award he previously won 3 years(2017, 2018, 2019) in a row before 2020.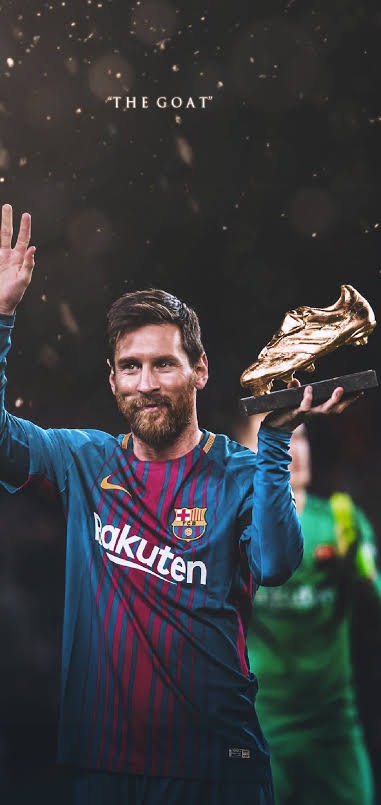 Last season, he(messi) was Eleven goals shy off(25 goals) Winner Ciro Immobile(36 goals). Not only did Leo fall way behind on goals difference, he was completely out scored by a host of names last season.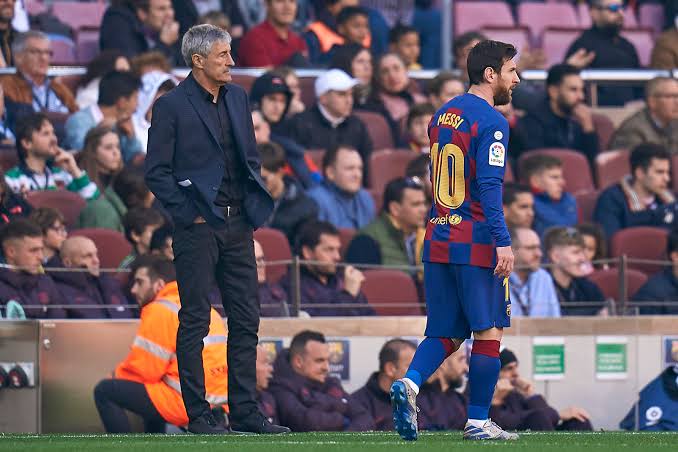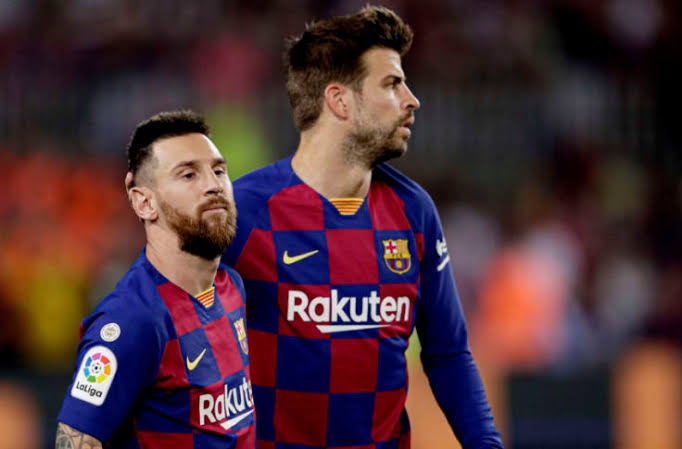 European Golden Boot Race as of 08-02-2021: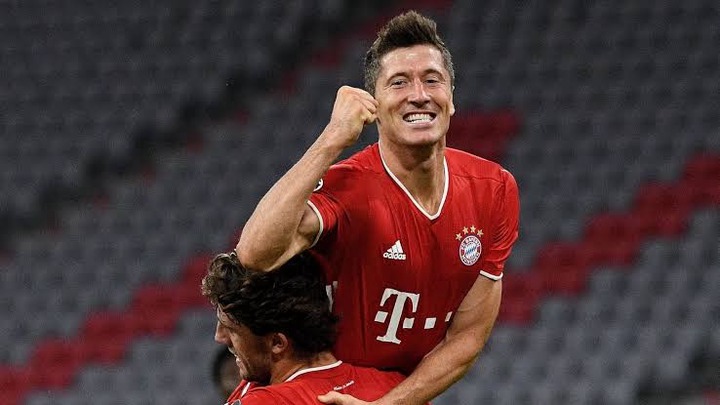 – Robert Lewandowski 24 Goals
– Andre Silva 17 Goals
– Kylian Mbappe 16 Goals
– Cristiano Ronaldo 16 Goals
– Mo Salah 16 Goals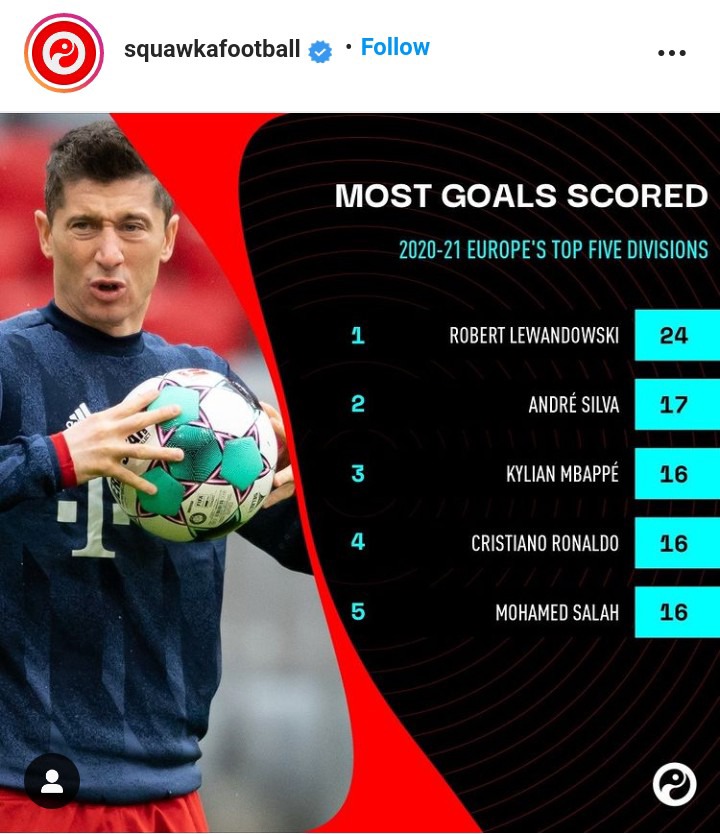 Can Leo actually win the European Golden Boot this season and Surpass Gerd Muller's Record by becoming the Footballer to win the Most European Golden boots(7)? I still Believe he Can!!
Content created and supplied by: Iamzeeboi (via Opera News )