James Joseph McClean is an Irish professional footballer who plays as a winger for EFL Championship club Stoke City and the Republic of Ireland national team. He played with Trojans, Institute, his hometown "club, "Derry City, and Sunderland before moving to Wigan Athletic in August 2013. The 31-year-old Irish winger has shared some death threat messages he received on Instagram, according to "(dailymail.co.UK)".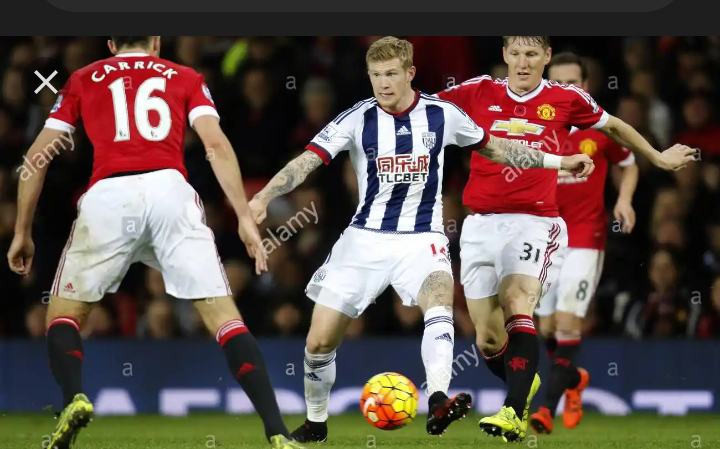 According to (dailymail.co.uk): on Friday James Mcclean released a statement on his Instagram page, calling for more support against Anti-Irish abuse. He shares the death threats that was sent to him as a direct message on Instagram, just two days after posting a statement calling for more support against (Anti-Irish) abuse.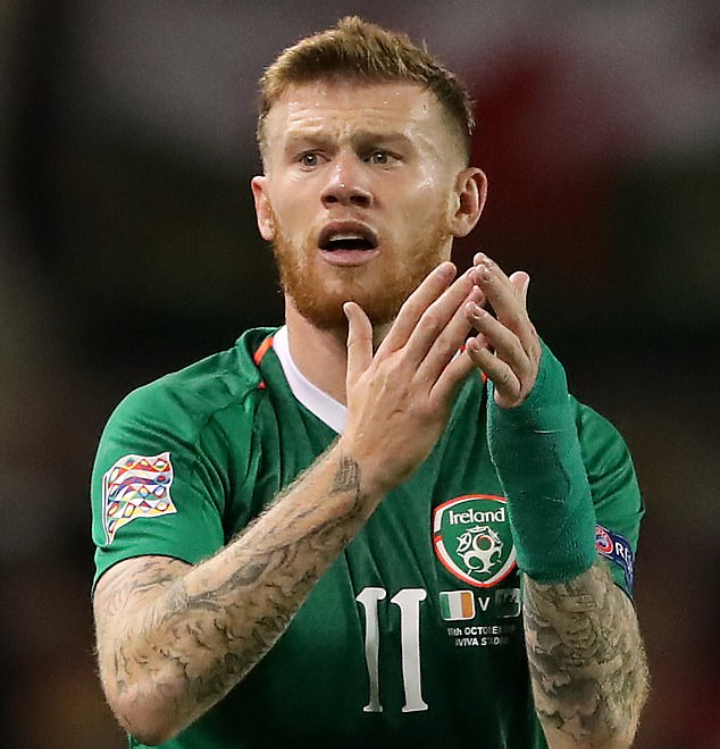 Threats messages; don't make me set your house on fire and burn everyone inside.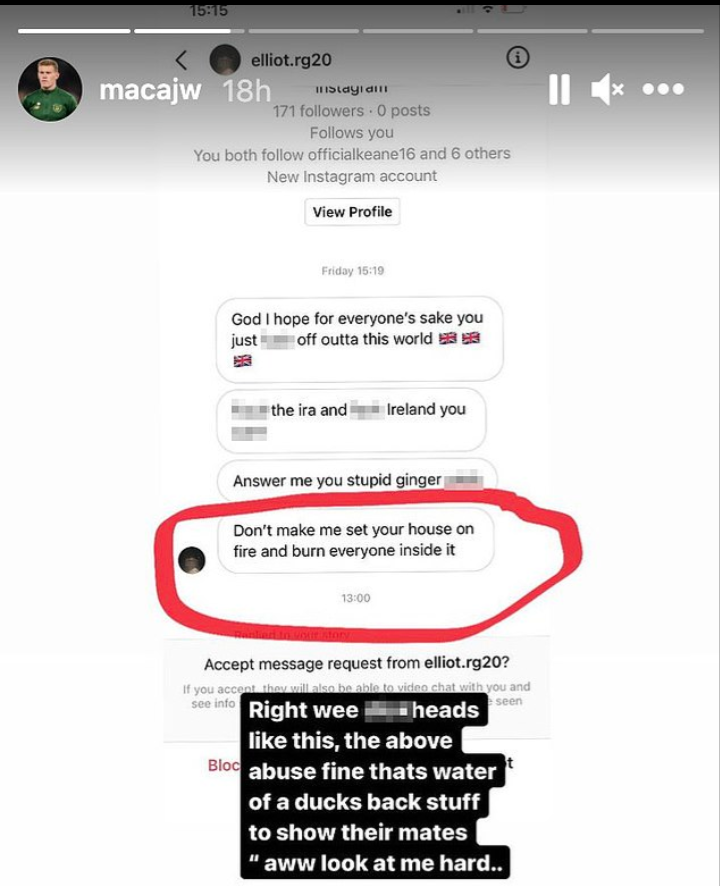 Months after James MCclean claimed that, he was the most abused star in England. The 31-year-old doesn't hesitate to share the death threats this time.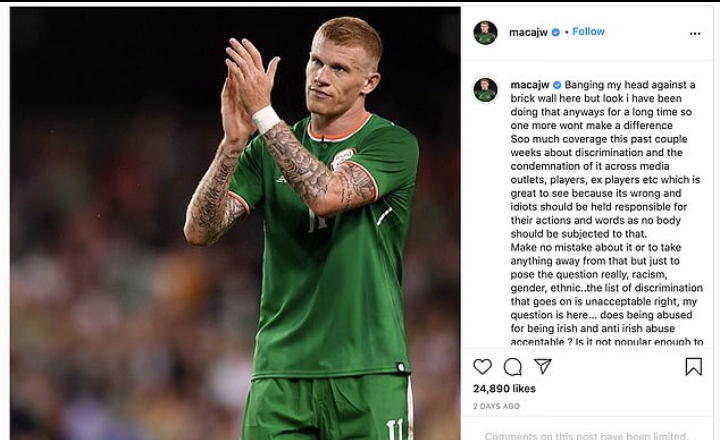 The FA should do something about this, it's getting out of hand already.
Content created and supplied by: Blogmachine (via Opera News )