Video Assistant Referee has been consistent in Spainish League compared to England premier League where their decisions are questionable. In several matches, video Assistant Referee has committed errors that left the fans with no option than to accept it their decisions.
The most annoying part of it is when a similar incidence is treated in different ways, they are several similar infringement that has been handled in the field that was interpreted differently. This has happened in England in several matches.
See below, A similar incidence that was interpreted it two different ways. Does it mean that some teams are favoured more than others.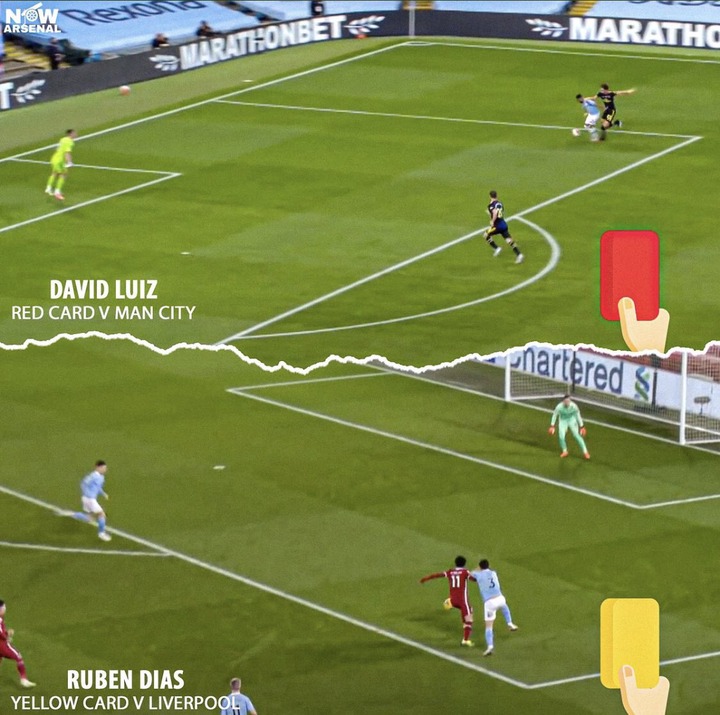 In Spanish la liga, VAR errors are minor, it is not like England premier League were every week comes with his own Drama from VAR which is very bad.
Atletico Madrid Battled it out with Celta Vigo in their 21st league match, the match ended in a 2:2 draw. A late minute equalised help the away team to pick a point from the inform Home team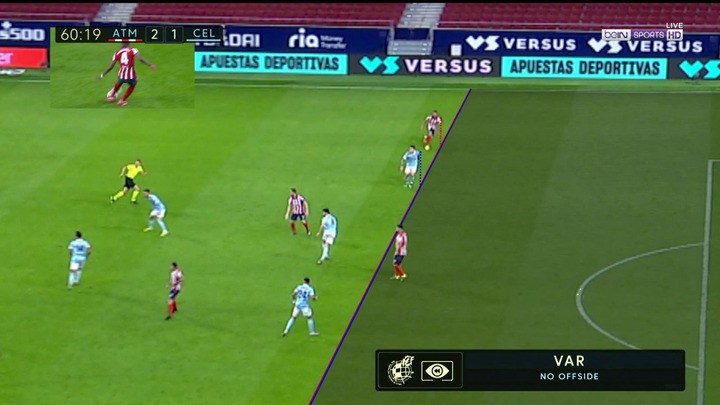 Atletico Madrid would have scored the third goal after VAR decision for an offside seems to be unclear, Celta Vigo Defenders did not intercept the play because there thought it was an offside. The chance was missed by Atletico Madrid.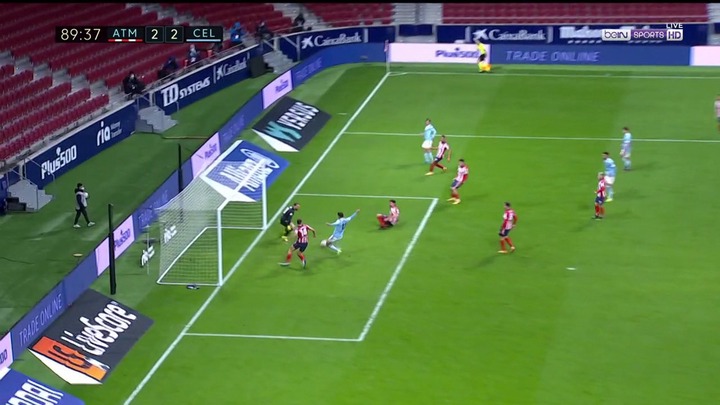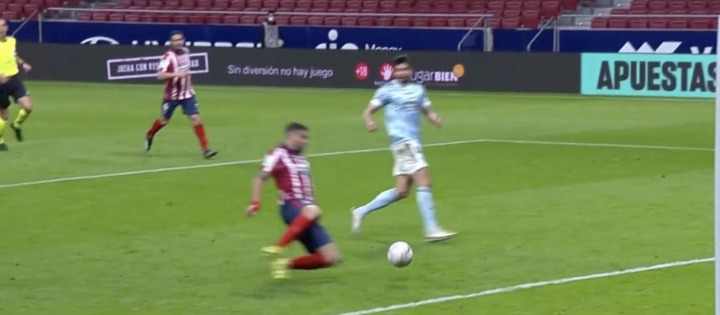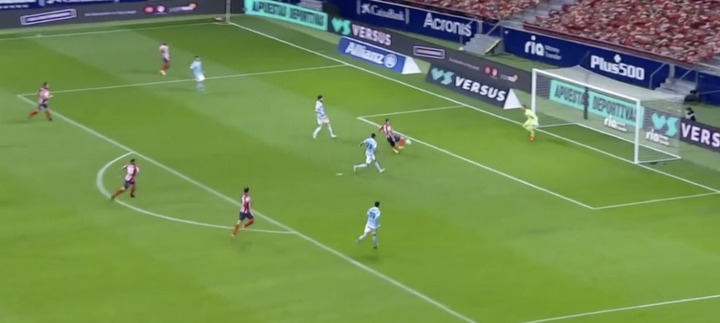 After VAR check, Atletico Madrid striker was deemed to be in an on side position.
Taken such decision in a match would have spoiled their reputation in Spainish la Liga.
Content created and supplied by: Kosi-light (via Opera News )