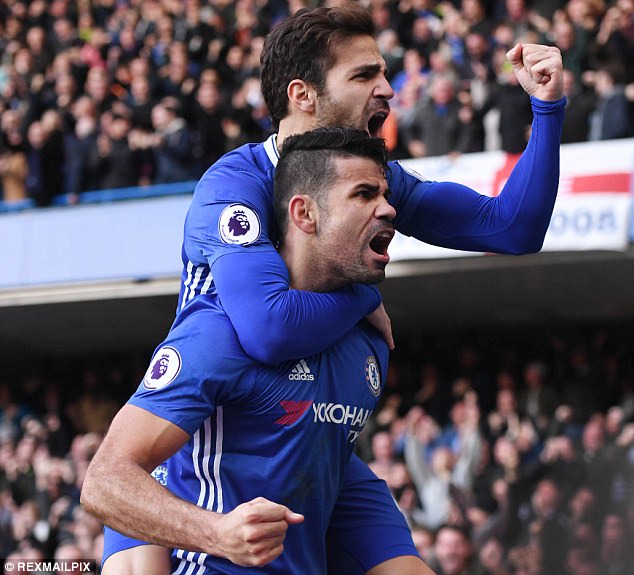 Despite Chelsea win vs Atletico Madrid some Chelsea fans think they are really missing some creative passes from the midfield. They said player like Cesc Fabregas is needed in the club in order to unlock defenses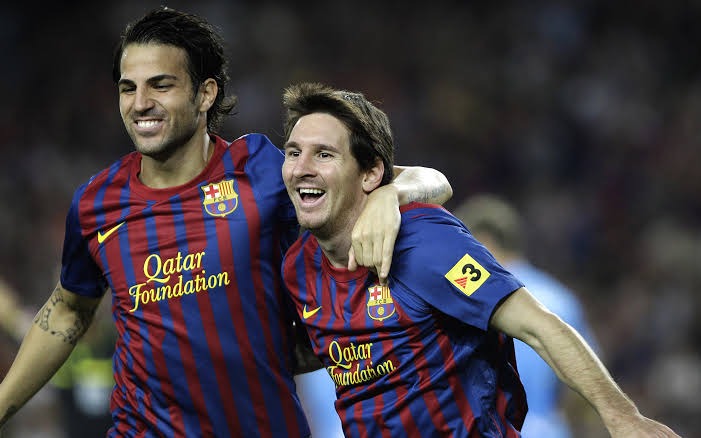 Chelsea fans went to Twitter to show their love for the creative midfielder. Below are some reactions on Twitter of some Chelsea fans.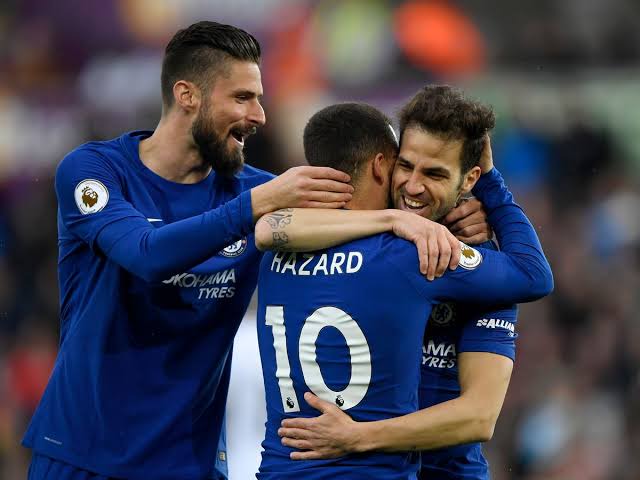 - How I wish Cesc Fabregas was in this game. No back and side way pass nonsense. 😏
- All this possession is useless when our final pass is absolutely SHOCKING. It really is, where is Cesc Fabregas when you need him 😆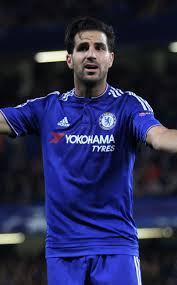 - I really miss Fabregas. Don't think we've really played through the middle since he left. Just imagine how much he'd feed Werner with those over the top through balls.
- Every time Jorginho attempts a progressive pass through the air, I think of Cesc Fabregas and cry.
- Cesc Fabregas, simply because we need a player that has vision, an imagination, a player that can make intelligent passes. We've been reduced to accept mediocrity Mason Mount 😭😭😭
- Our midfield need a Player with a killer pass instinct like Fabregas please
- One Fabregas pass would have opened up this athletico defense in the first half but we have Jorginho
- I miss Fabregas so much man😭😭
Content created and supplied by: Timiturner96 (via Opera News )