Liverpool is doomed!-Check out the number of months it will take for Van Dijk to recover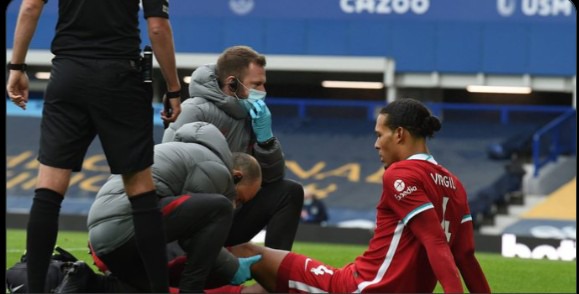 Top Liverpool defender Virgil Van Dijk will reportedly be out of action for about 7-8 months after his clash with Everton goalkeeper Jordan Pickford. Pickford did not recieve even a yellow card after this incident and this really looked controversial. The news of Van Dijk's absence is a shock to Liverpool fans who will now be left with Matip and Joe Gomez.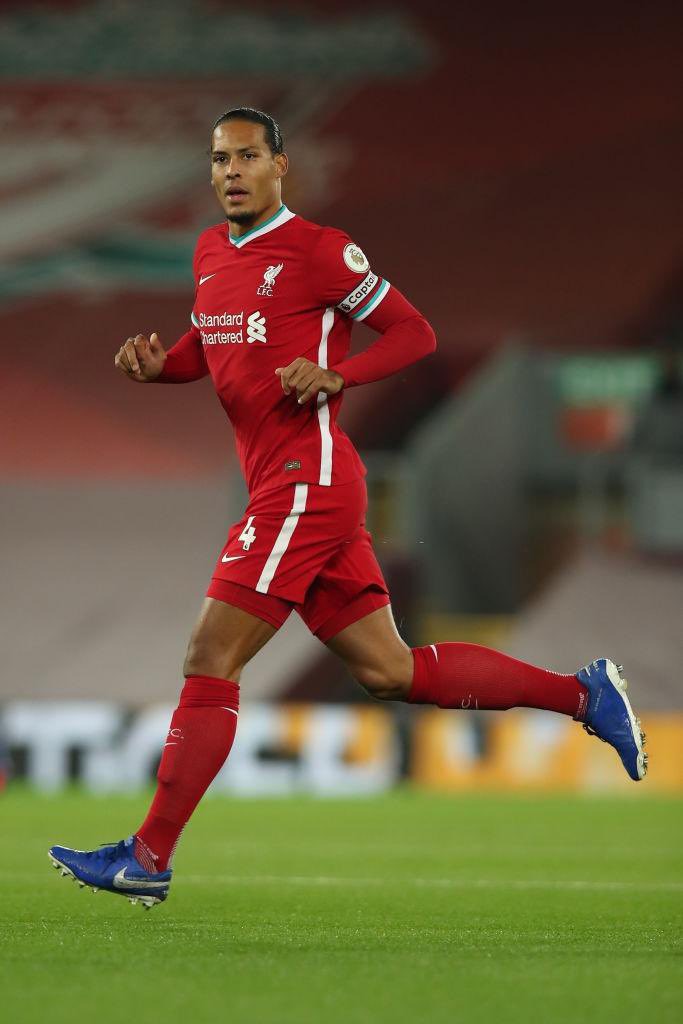 The absence of Van Dijk really helped the tofees(Everton) in getting a draw during the match. Virgil's absence was really felt when Gomez entered for him. The cordination he maintains in Liverpool's defence got missing and this really helped Calvert Lewin in scoring his goal.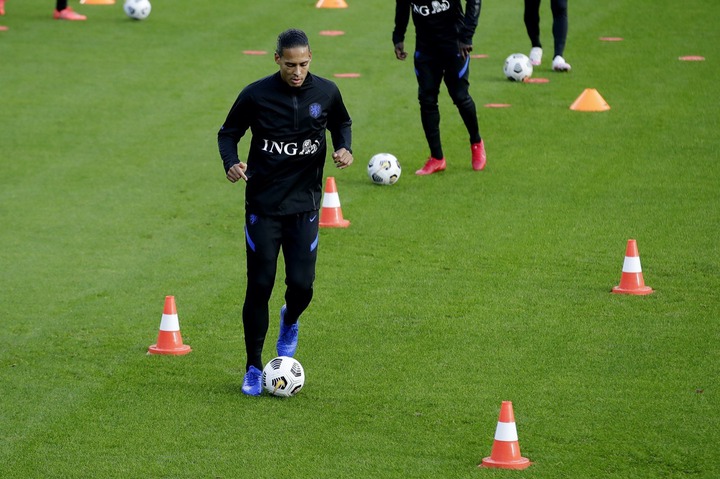 Virgil is really a good defender who single-handedly transformed Liverpool's defence to the best in EPL. There is no doubt that this 7 months injury will affect the team because there is probably no other like him in the team. This is really a bad news for Liverpool fans but will definitely be a good news to other teams competing with the Reds.
Content created and supplied by: Swatman (via Opera News )