I was on CR7's Instagram page a moment ago when I bumped into a picture of him posing as a boxer in boxing gloves.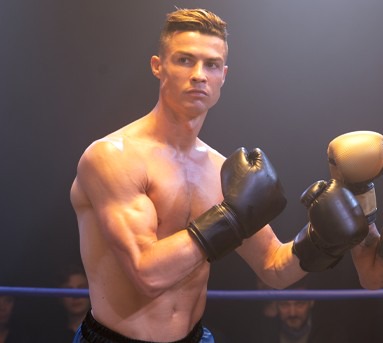 CR7 as a footballer needs little or no introduction with all he has achieved and keeps achieving as one of the most famous star of the game. But, that notwithstanding, it will not be out of place to still scan through some of his exploits in the sport so far.
After starting his professional footballing about twenty years ago, CR7 has constituted almost an untamable nemesis to every opponent of his. From midfielders through defenders to goalkeepers, he has always posed like a hardly stoppable moving train with a malfunctioned break.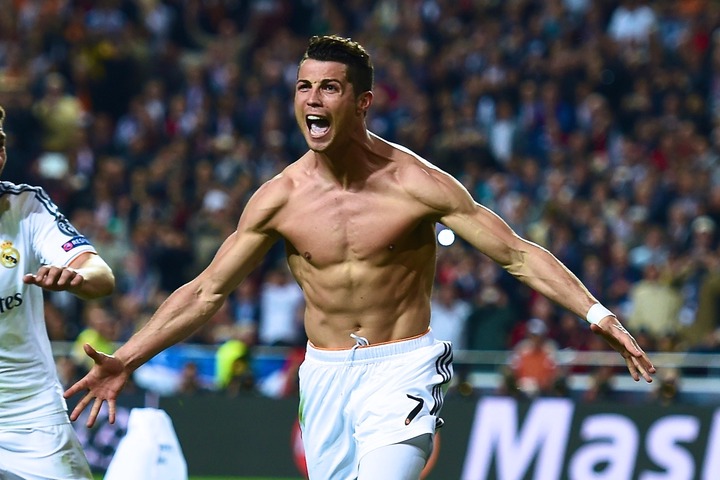 Suffice to mention here that he has won over 30 individual awards so far in his glittering carrier. And among the laurels are: 5 Barlon D'or, 4 European golden boot, 1 golden foot and 1 footballer of the century.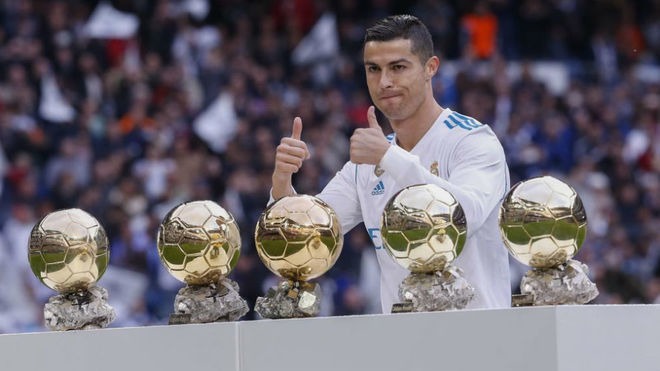 Also, he has won such team awards as: 5 European Champion League, 1 European Nations League, 3 EPL, 2 La Liga, 2 Serie A, etc.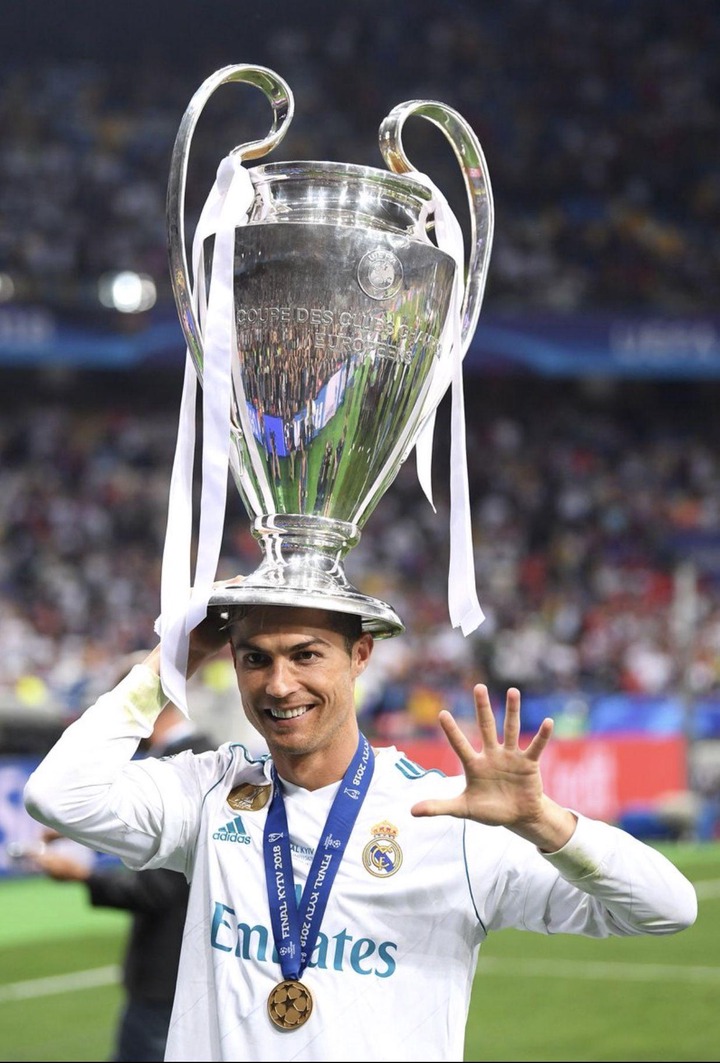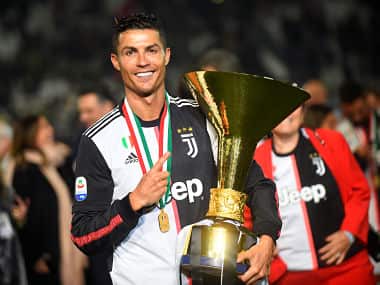 To say the least, CR7 has won almost every winnable football glory, except the senior world cup. And he still has one more edition of the biggest football competition to possibly clinch the trophy before calling it quits with the roundleather game.
Now, the mind-boggling questions that are being raised in this article are:
1.) If CR7 was a boxer, could he also have been unstoppable like he is as a football, and that Floyd Mayweather was before retiring from boxing?

2.) Which weight or category of the game could he have been in?
3.) Which boxer(s) of his category do you think could have been his biggest nightmare(s)?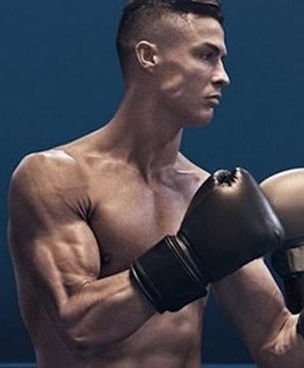 Please, do well to like, share and comment on this article. Also remember to activate the follow key in order to always be the first to get my next write-ups.
Content created and supplied by: ohonsiwrites (via Opera News )