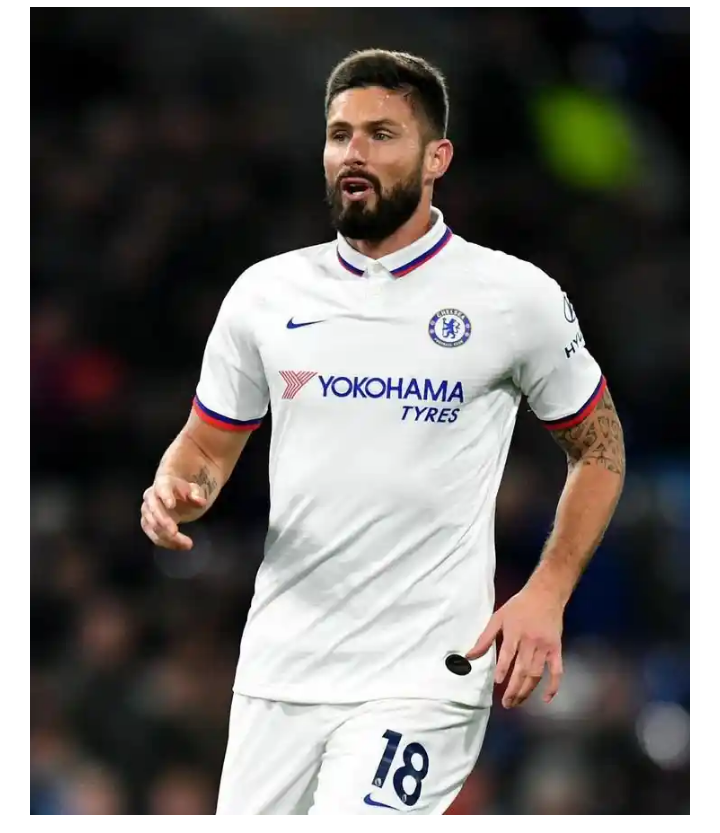 Chelsea striker Olivier Giroud is looking to leave Chelsea in January after being left out by Frank Lampard. The French striker is behind Timo Werner and Tammy Abraham in the current pecking order.
Giroud who came to Chelsea in the January window of the 2017/18 season has spent quite a successful period at the Blue half of London. He's already won the Europa league and FA Cup with the club.
Olivier Giroud to leave Chelsea in January
Olivier Giroud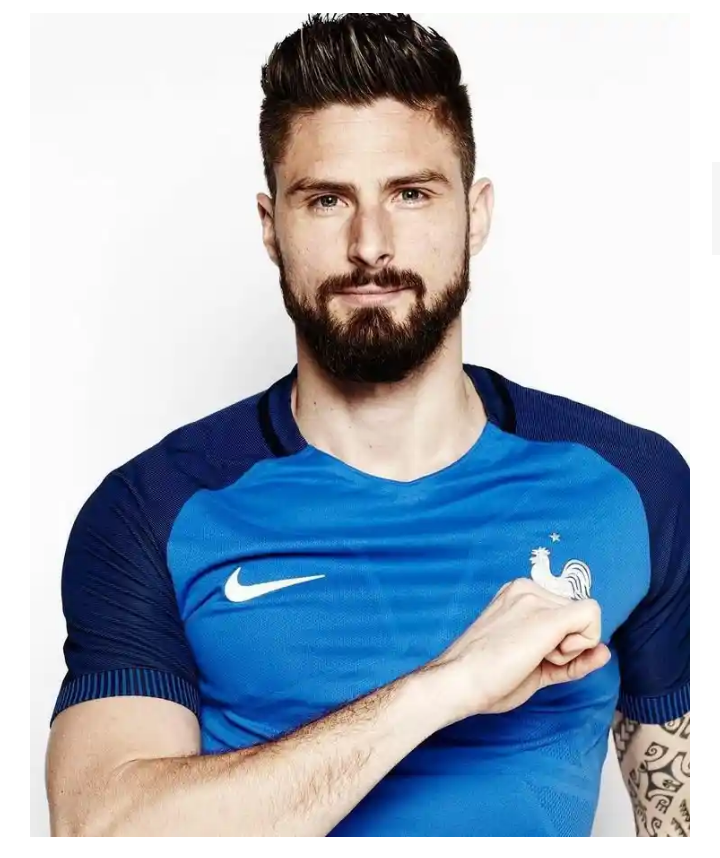 It has to be said that while Giroud is criminally underrated, he's done the job required at Chelsea. His experience has definitely been utilised as Tammy Abraham seems to have bettered his target man skills.
French coach Didier Deschamps has spoken about the Olivier Giroud situation.
Olivier Giroud knows it; the situation he's in today cannot drag on forever," France's manager told the radio station RTL. "Before March he will have to find another situation than this one.
"He knows what I think, even if I don't forget everything he has done [for the national team] and everything he would still be able to do."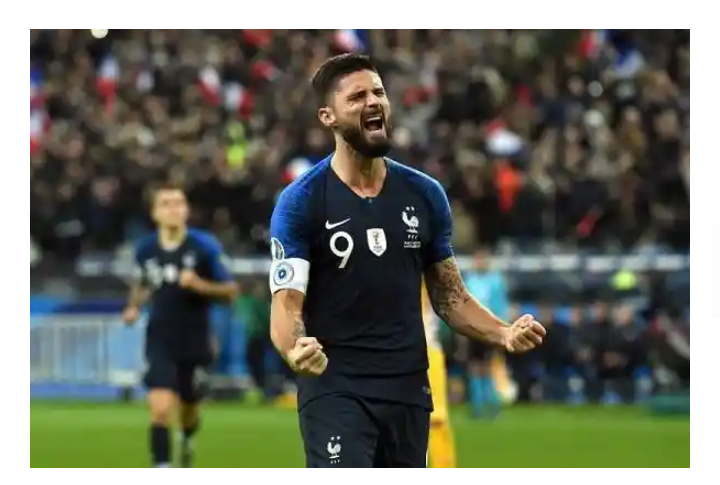 Moreover Olivier Giroud is just seven goals away from topping Thierry Henry as the leading goalscorer for France. That's quite an achievement considering he's never been appreciated that much.
Content created and supplied by: Joshuainnocent12 (via Opera News )