Things took a twist in the race for the Ballon d'Or as France Football announced that the annual awards ceremony will not hold due to "lack of sufficient fair conditions".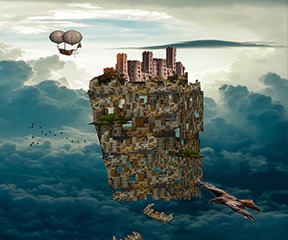 That means Lionel Messi will retain the award for another year; same with Megan Rapinoe in the women's category.
Since the inception of the award in 1956, only two players have won the award more times - Cristiano Ronaldo 5 and Lionel Messi 6.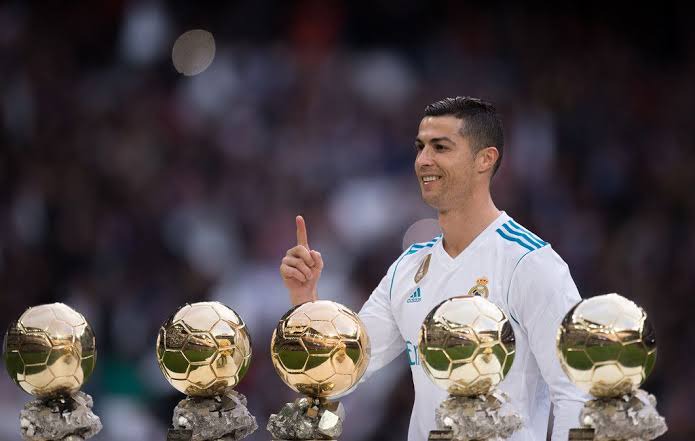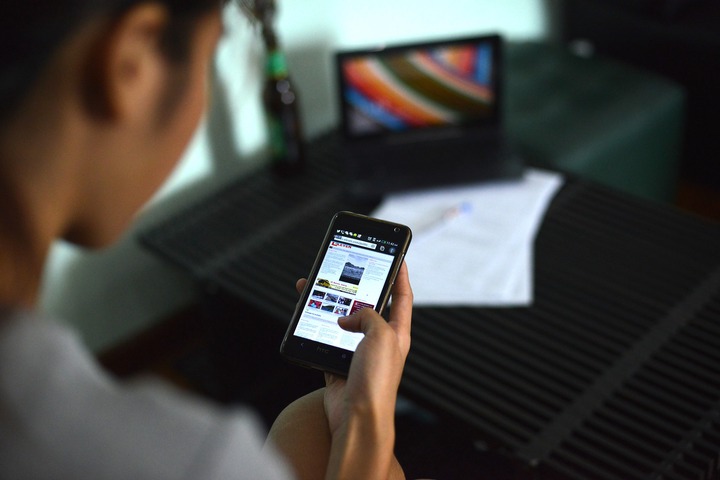 However, due to the unfair "conditions" brought about by coronavirus, we won't be seeing a winner of the prestigious prize.
But then, even before the announcement from France Football, current holder Messi seemed less likely to win his 7th, with the Argentine clearly lagging behind in the Ballon d'Or race.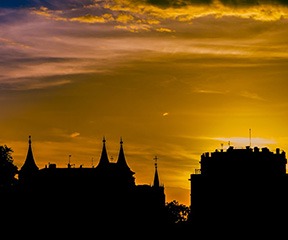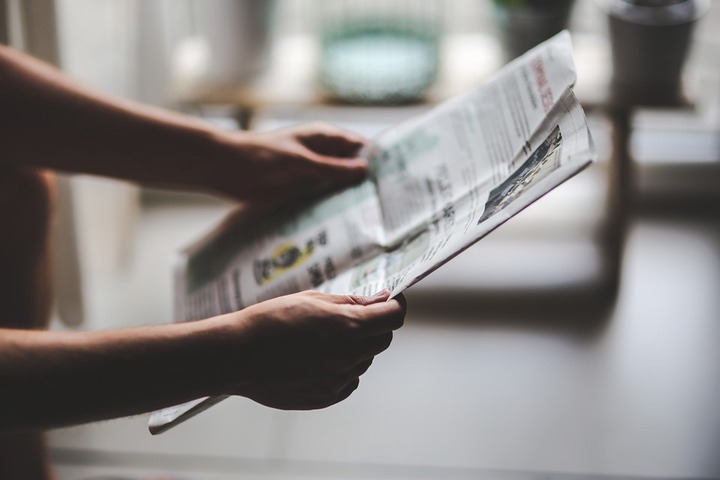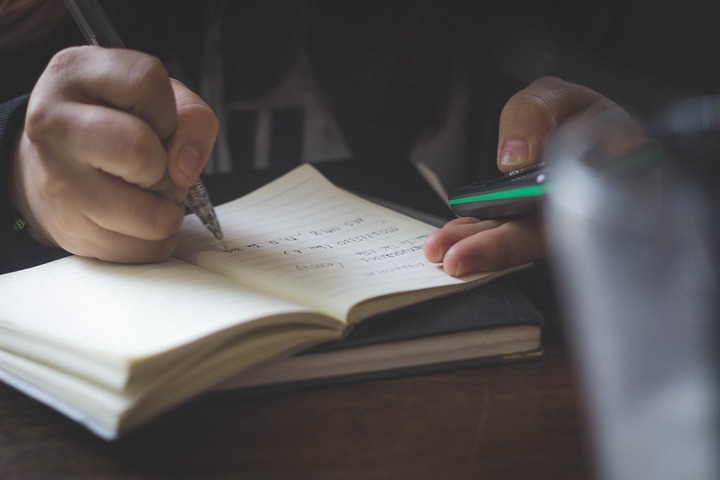 Although rival Ronaldo's chances of winning his 6th was looking up for him, it was Bayern Munich ace Robert Lewandowski who was obviously the favorite to win the Ballon d'Or award which would have been his first.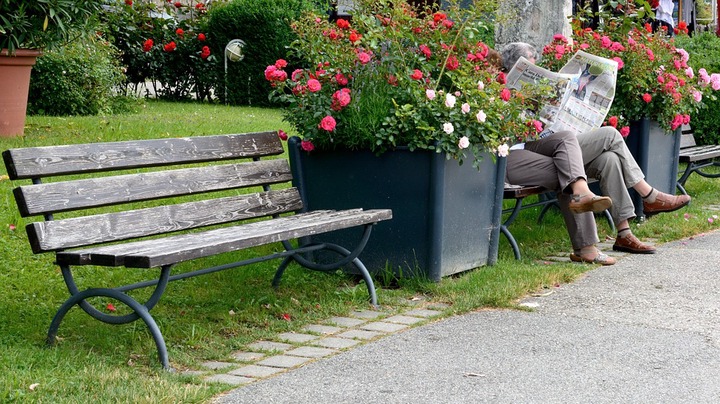 The Pole has been in scintillating form for the Bavarians this season, banging in goals with reckless abandon to be the highest goalscorer in every competition he has featured in for Bayern this campaign.
His numbers aren't hard to see.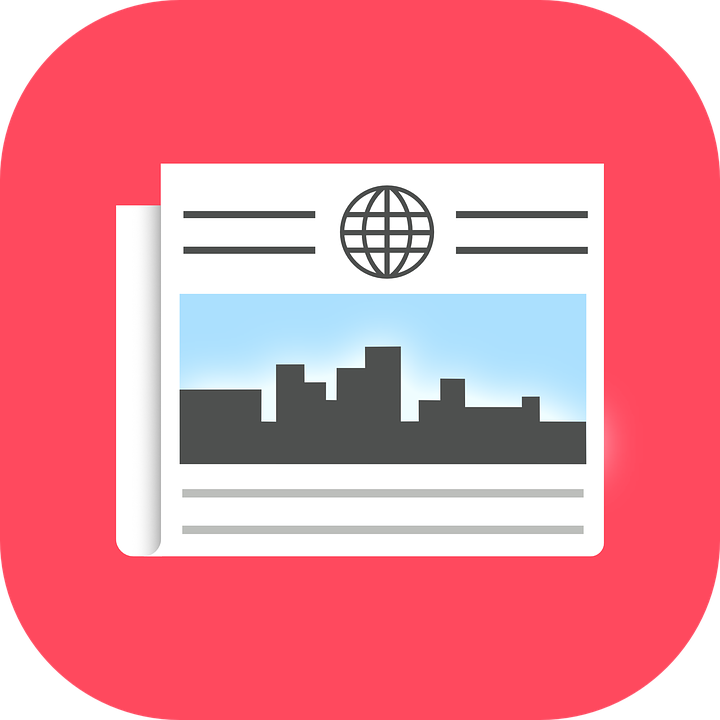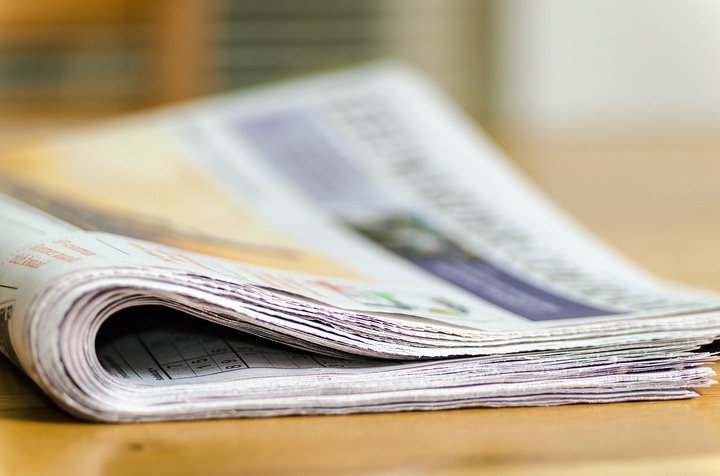 In 31 league matches played for Bayern, Lewandowski notched an incredible 34 goals to help his team to yet another Bundesliga title.
His 11 strikes in the Champions League have already put the Munich outfit one foot into the quarterfinals, having dismantled Chelsea 3-0 at Stamford Bridge.
How 'bout DFB Pokal?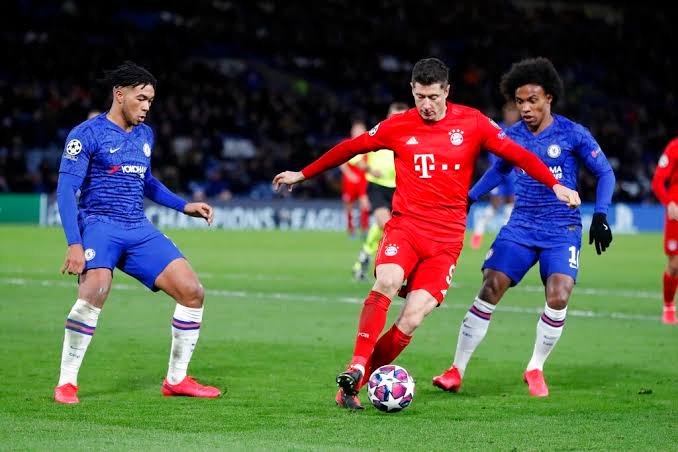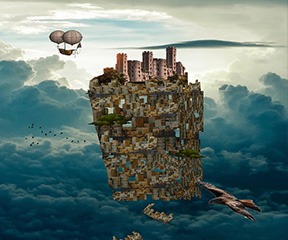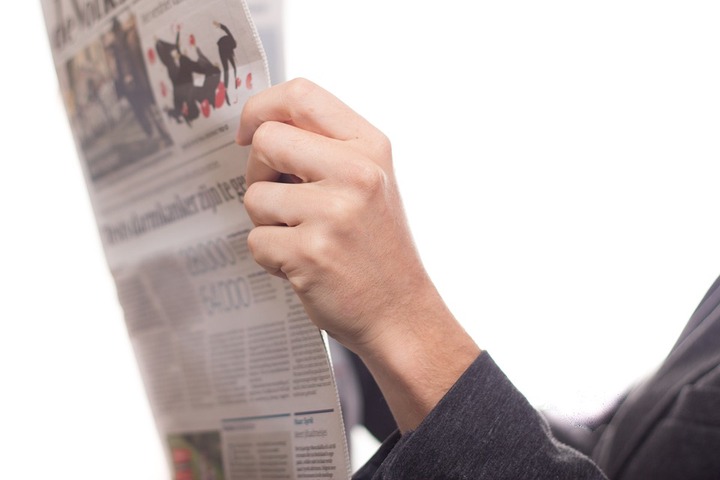 The Polish striker was also the top scorer with 6 goals as Bayern Munich completed a double, and could make it a treble given the kind of form both Lewandowski and the Bavarians are in.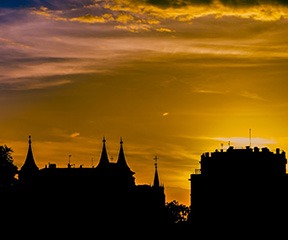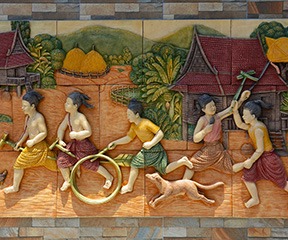 Lionel Messi on the other hand have had a tumultuous campaign with Barcelona in which they lost out on both La Liga and Copa del Rey and are not even certain of winning the Champions League this season.
Messi individually has shown why he's one of the best around at the moment, with 25 goals and 21 assists recorded in the La Liga this season by the Barcelona skipper.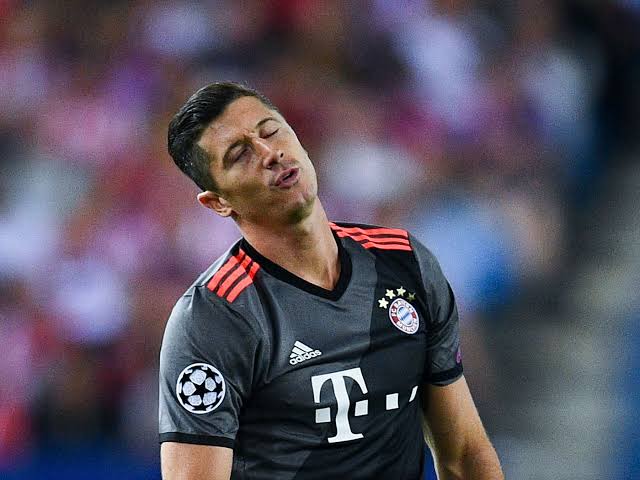 Nonetheless, Lewandowski's stats have proved far more superior when compared to that of Messi - individually and collectively.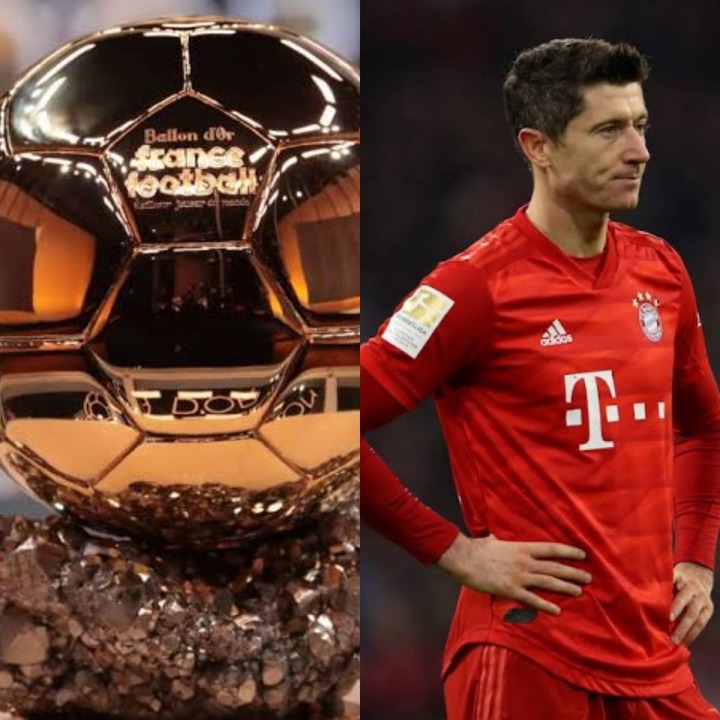 Such a pity we won't be seeing another player break the Messi-Ronaldo duopoly on the award after Luka Modric first did it in 2018.
Am a Lionel Messi fan, but clearly and honestly, Lewandowski have done incredibly well to deserve this year's Ballon d'Or had the awards ceremony not been cancelled.
So Football Lovers, Do You Agree With Me That Lewandowski Deserve The Ballon d'Or Award?
Drop Your Comments Below.
Please Before You Proceed Kindly LIKE SHARE And FOLLOW This Account For More Football News Updates And Articles.
Thanks For Choosing Opera News.
Content created and supplied by: ManuelCIA (via Opera News )