Pogba was recently awarded the first player of the month award.
I have not been a fan of Pogba and genuinely even for France though a Manchester United fan, but not any more. He has improved greatly the last month or so he was doing the dirty work in the mid field, as well as the fancy stuff so he deserves this award, but he needs to realise the old month here and improve more, he needs to perform the way he has consistently and month after month and also season after season.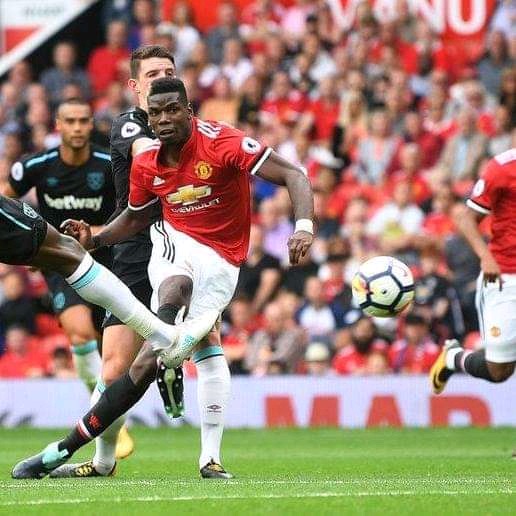 I bashed Paul Pogba badly at the start of the season, he has heard my anger as well as the fans own and has changed his commitment. He has now been rewarded for putting Manchester united first.
The premier league is in our hands, please let keep fighting till the end. 
Well done Paul, glory glory Manchester united.
Content created and supplied by: Drlngblog.com (via Opera News )