English premier league champion, Liverpool FC manager Jurgen Klopp has recently made it known about their stand on chasing Manchester City at the top of the premier league table.
The German manager has been exceptional since taking charge of the helm of affairs at the Anfield stadium years back. He has won the most coveted UEFA champions league trophy and the most awaited English premier league title for the Reds.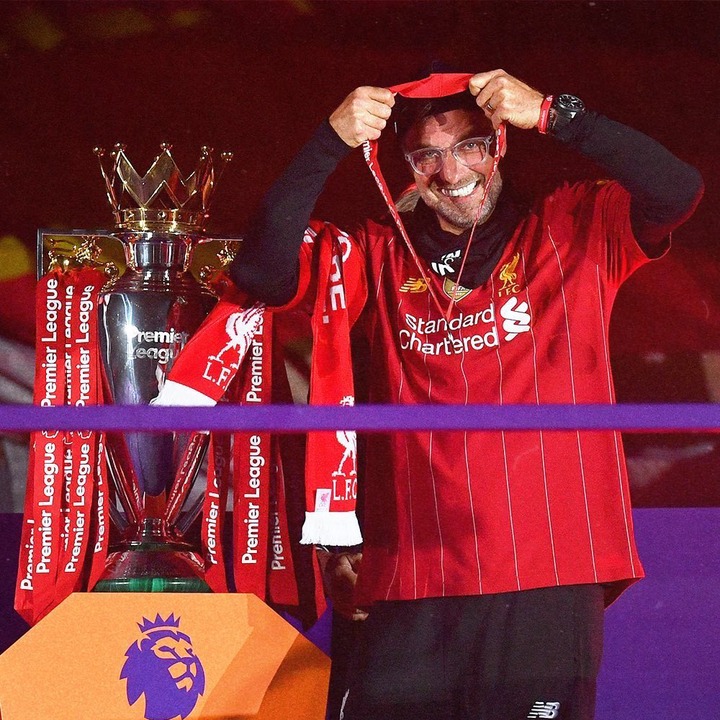 The current premier league champion have however been struggling this season as they have been massively affected by high growing of injuries list.
The Mersey side club have been really affected this season, as they have played most of their games without some of their top and star players who are key figures in the squad paraded by Jurgen Klopp.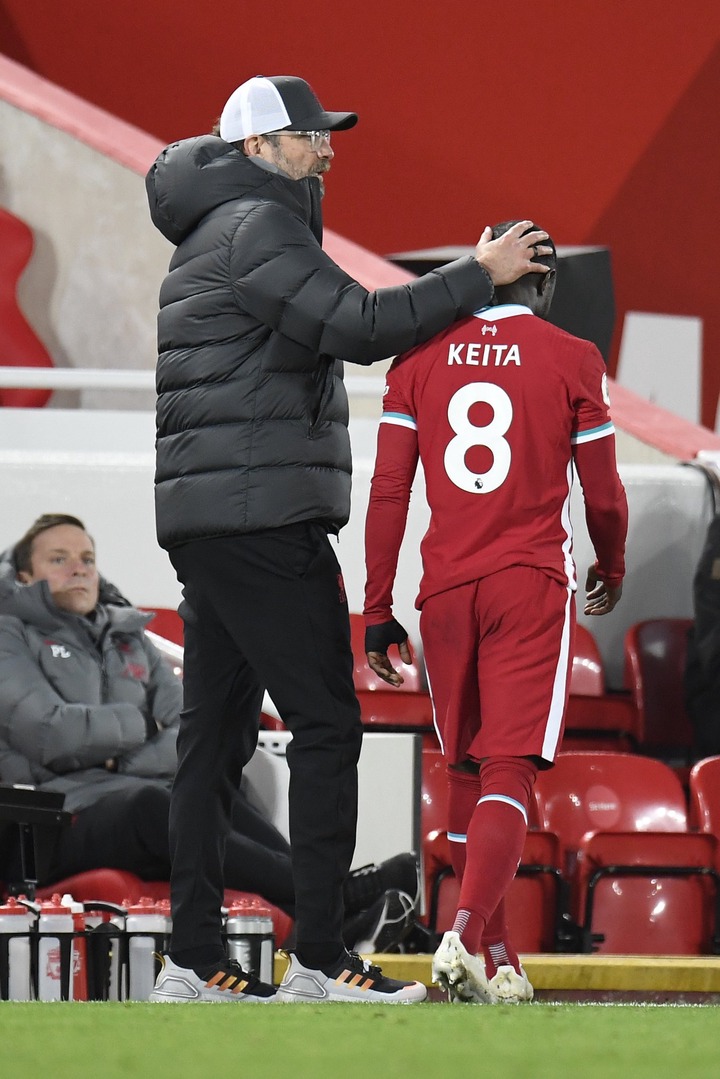 Liverpool have been without players like Virgil Van Dijk, Joe Gomez, Joel Matip, Naby Keita, Diogo Jota, James Milner among others who were instrumental in the club previous success.
Liverpool today will be playing at home to their local rival, Everton at the Anfield stadium in the Mersey side Derby to continue their title pursuit in the current campaign.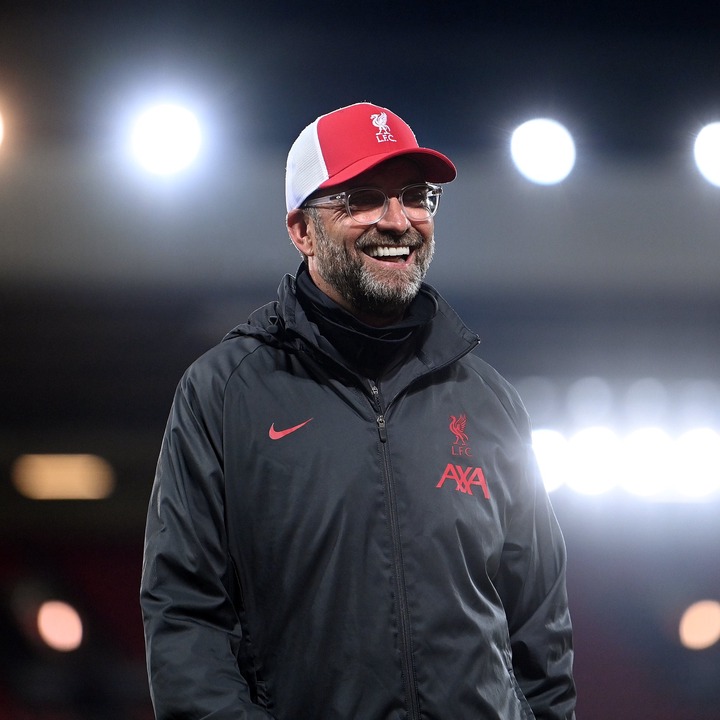 Jurgen Klopp with the recent form and struggling of his side has made it known that, they are not concerned how close they get to Manchester City this season but are only considering how far they can go up the table.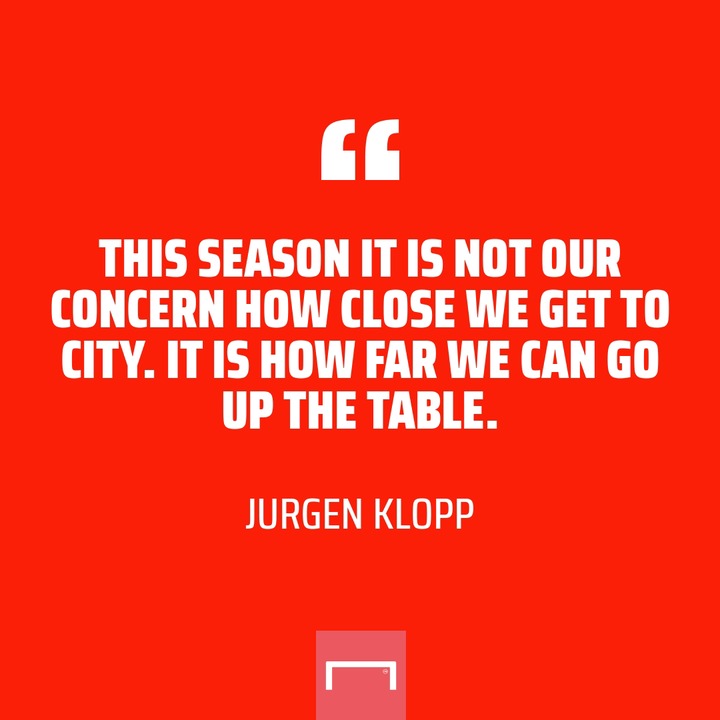 Liverpool currently sit at the 6th position on the English premier league table with 40 points in 24 games played, and as such trailing league leader Manchester City with 16 points as the Cityzen sit at the top spot with 56 points in 24 games played.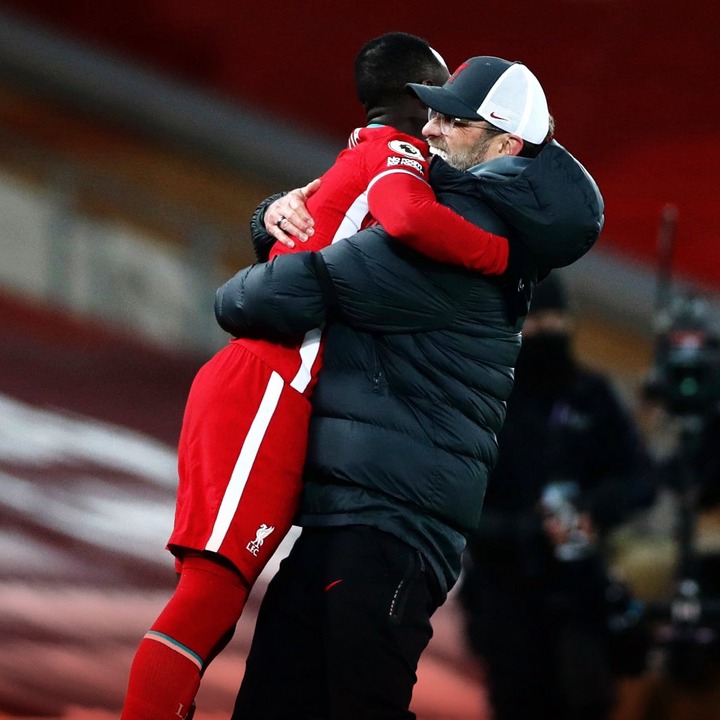 Will Liverpool be back among the top 4 or probably be back among the title contenders before the end of the season?
Content created and supplied by: Tonade14 (via Opera News )