Tottenham could compete with Juventus to announce the signing of 70m-rated Arsenal utility player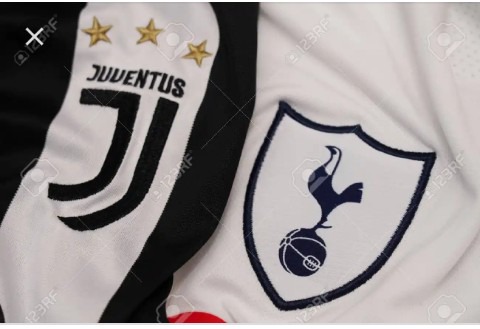 From the look of things, it is evident that most clubs are not fully satisfied with the performances of their squad. Most clubs are considering making some changes that could help bolster squad. Tottenham Hotspur have been linked to a £150,000-a-week star player.
When the summer transfer window opens, Spurs could be striking a move for a North Londoner whose weekly wages is £150,000. It has been reported that Arsenal manager, Mikel Arteta is considering move to lay off in-form striker in the summer. Tottenham Hotspur is reportedly keeping tabs on the Arsenal playmaker.
Base on the information gathered from CaughtOffside, Tottenham Hotspur under Jose Mourinho could be making signing move for Gunners star player who pockets £150,000-a-week when the window of the summer transfer is made open. 
The 29-year-old Striker has enjoyed good form in the season and his quite impressive performance has attracted the interests of some notable clubs across Europe. His performance has made Tottenham Hotspur to keep an eye on him, and could secure his services in the summer. However, Spurs would have to compete with Juventus who is also reportedly keeping tabs on the £150k-a-week Alexandre Lacazette
Content created and supplied by: PriscaWrites (via Opera News )