Exclude football and athletics, boxing is the next biggest sport in Nigeria and one that has brought fame & honour to the nation.
Anthony Joshua, Isreal Adesanya, Ralph Igbokwe, Efe Ajagba are some of the current top Nigerian professional boxers at the moment.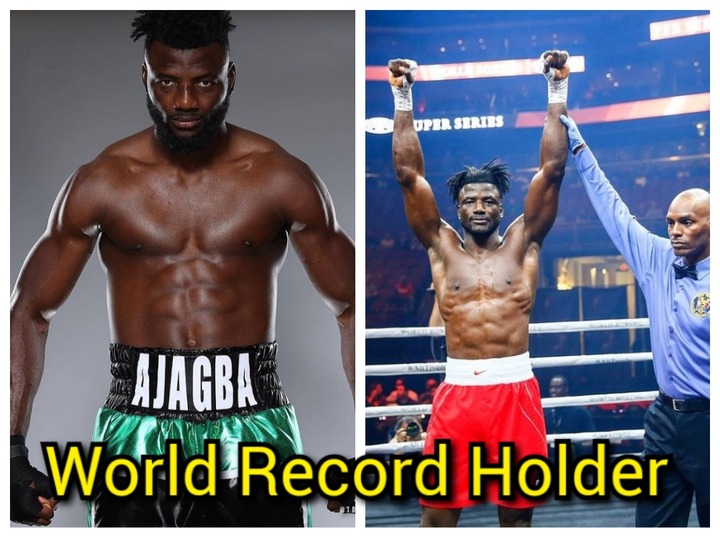 Each of these boxers is currently dominating in their various categories and are making Nigeria proud with their performances.
Of the aforementioned above, Efe Ajagba stands out as he holds a world boxing record, a record that even AJ who is more famous than he is can not boast.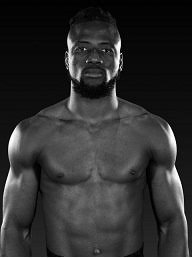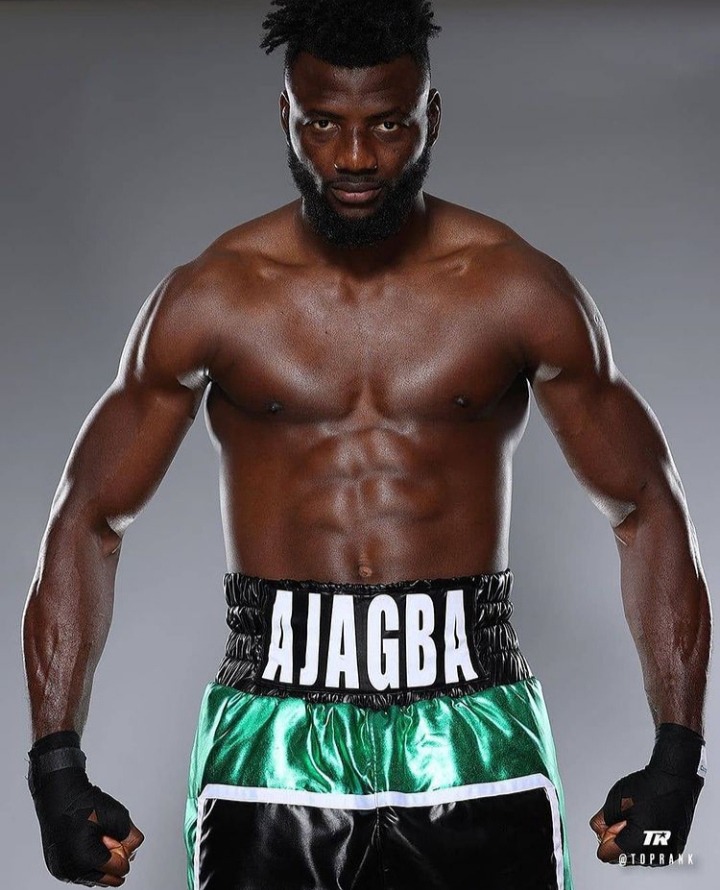 First of all, who is Efe? Nicknamed "The one and only" Efe Ajagba is a 26-year-old heavyweight boxer who hails from Ughelli in Delta State.
He has represented Nigeria at the African Games (where he won a Gold Medal), Commonwealth Wealth Games (Bronze Medal) & also the Olympics.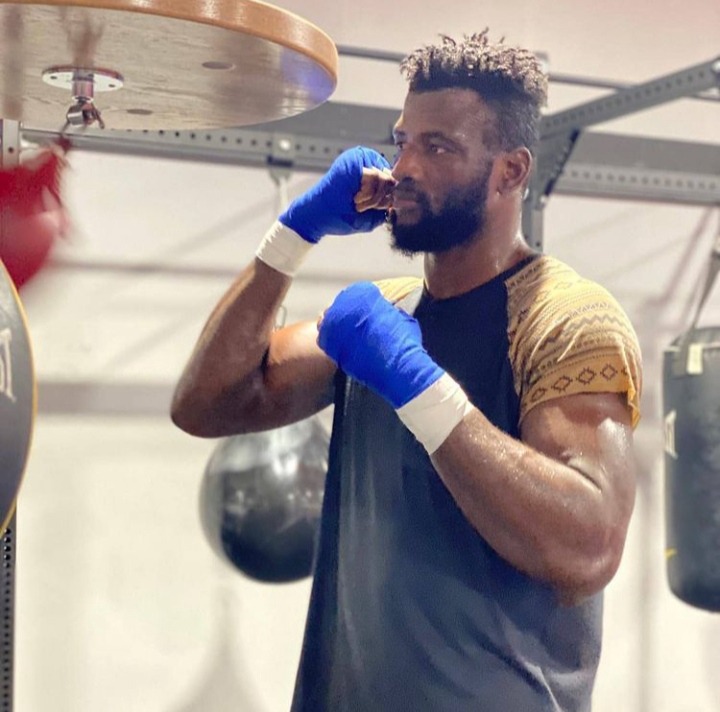 In 2018, Efe made history by becoming the boxer with the fastest victory ever in a boxing match (One second) as his opponent was disqualified for walking out of the ring.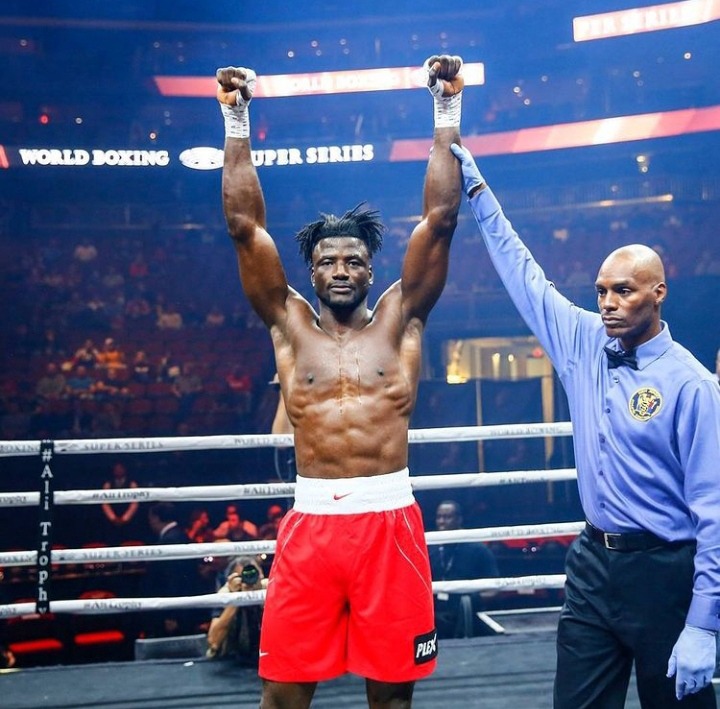 He won the match without throwing a single punch and to date still holds the record.
A ruthless fighter in the box, a man who instils fear into his opponents with his height, body statue & reach.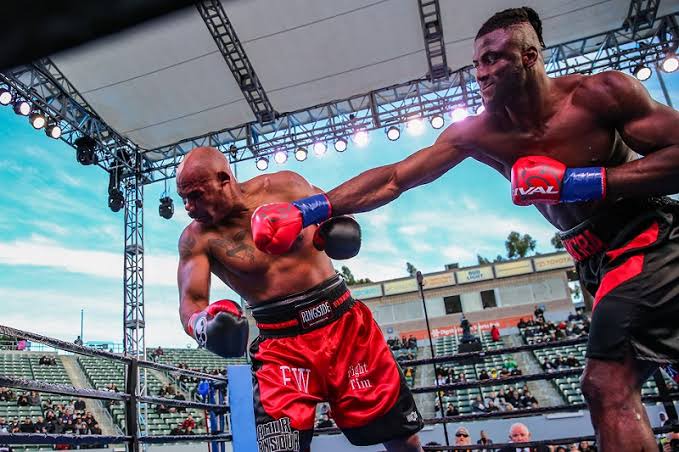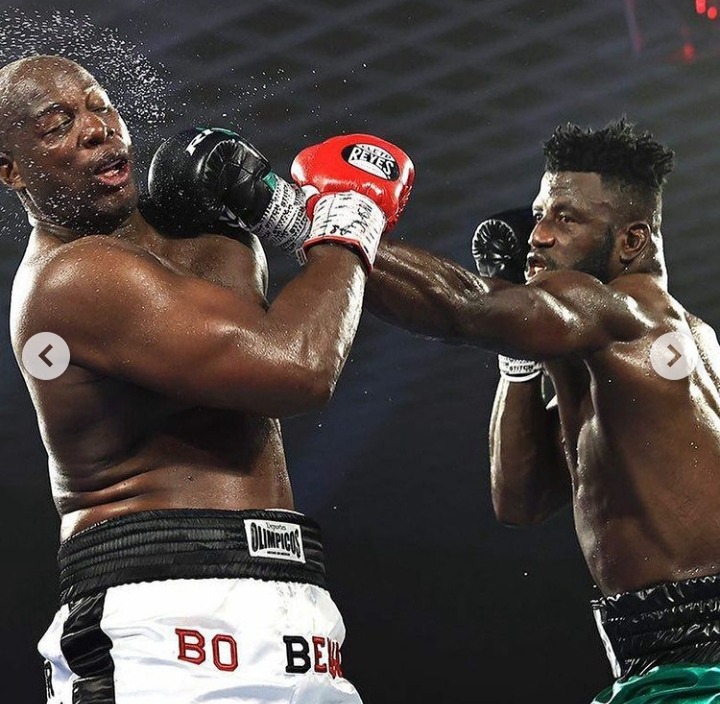 Efe is in the steady rise to the biggest stages as he still holds an undefeated record of 14 wins in 14 fights, 11 of which he knocked out his opponents.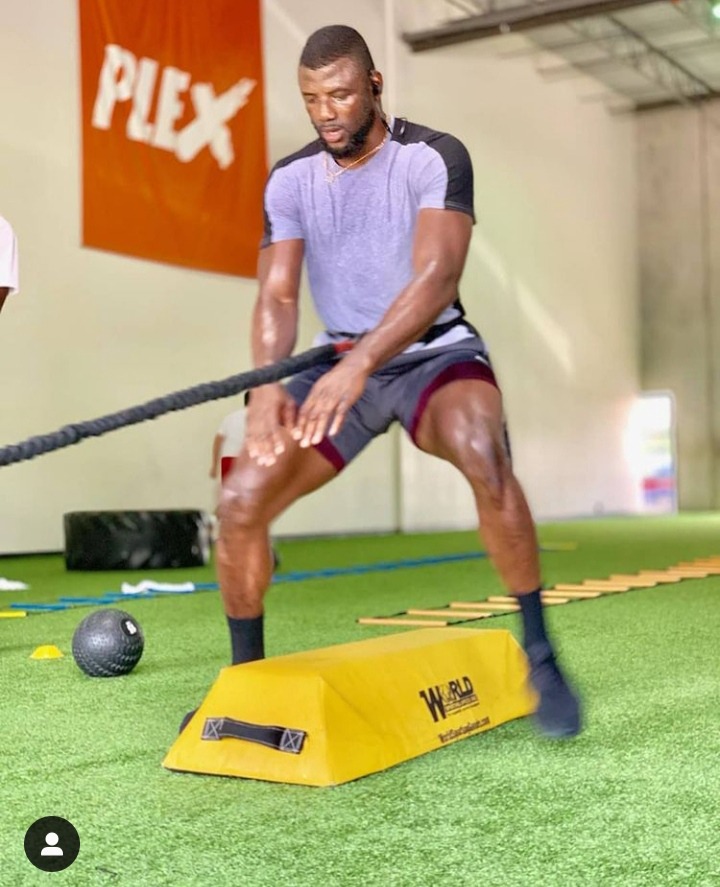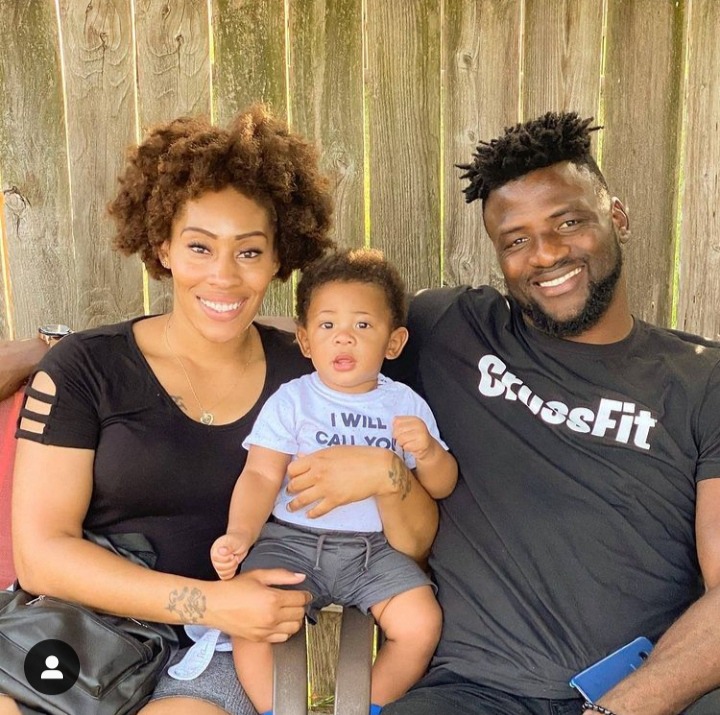 Content created and supplied by: Elnino_Jr (via Opera News )