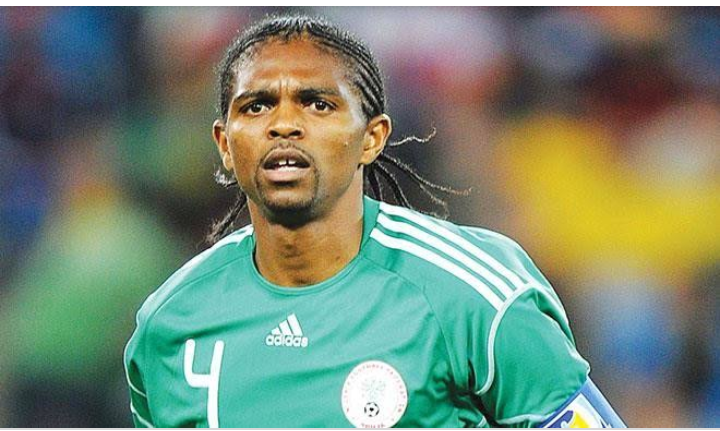 Indeed age is just a number, this statement is basically due to the way KANU Nwankwo son "Sean Kanu", is already attaining greatness in his career. The young star has achieved great things in life and one of those great things is that he currently plays for a big club in England called Watford.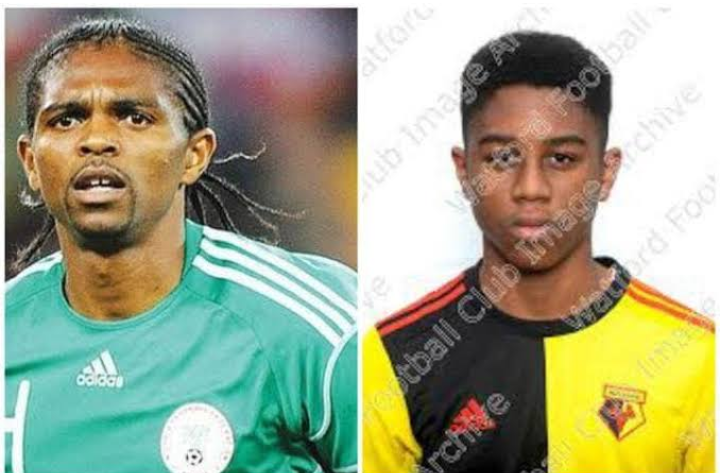 As we all know, Watford is a professional football club in England. KANU Nwankwo son is currently playing for the English side as he hopes to achieve more greater things in life. At the age of just 16 years he seems to be developing very fast in his football career. 
Just like his dad, he has a good ball control, he has a good physique, he is agile and others.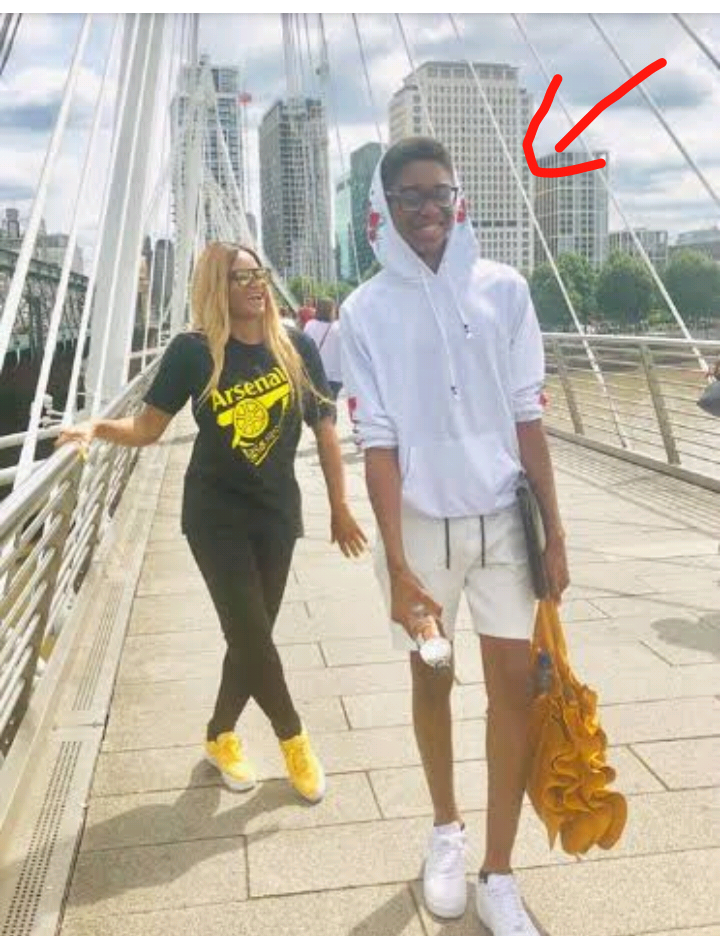 Just like when KANU Nwankwo made Nigeria and his fans proud during his active days, Sean KANU might also go on to become greater than his dad.
For the young star to be playing for Watford, indeed it's a big achievement for the 16 years old star.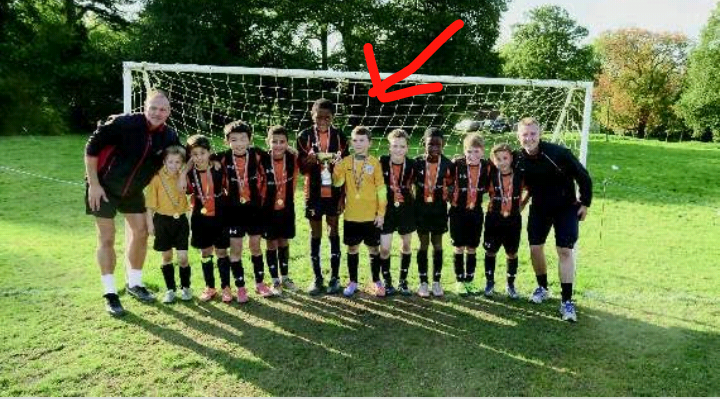 Do you think that Sean KANU can Achieve more greater things in the future ?. Please share your opinion.
Content created and supplied by: SportFocus (via Opera News )