Records are meant to be laid and broken,but this article aim at revealing some records that may not be easily broken .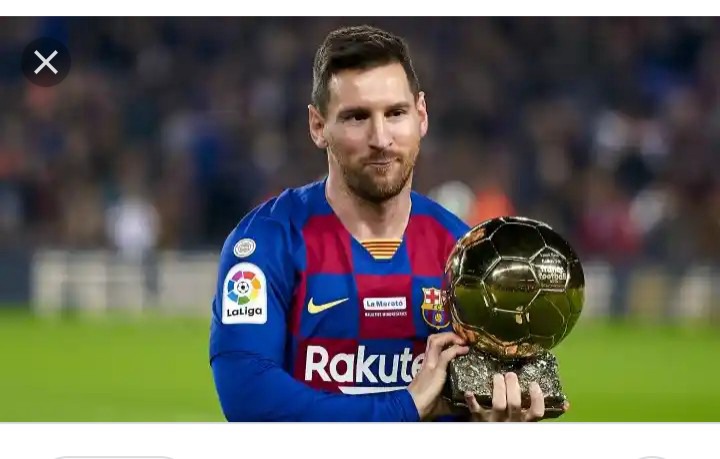 Longest goal scored ever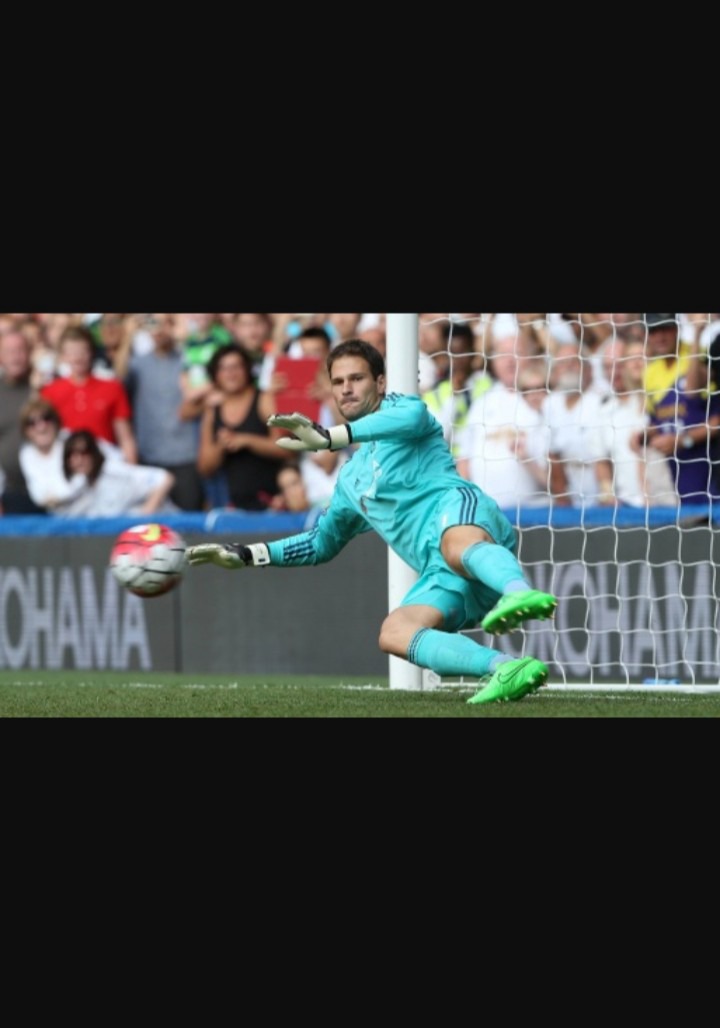 Asmir Begovic is the only player to have scored a range goal in the history of football.he entered the record books in 2014 when he scored from a long kick forward for Stoke City against Southampton.
His goal - which was aided by the wind - was measured at 91.9m (301ft 6in).
Longest headed goal.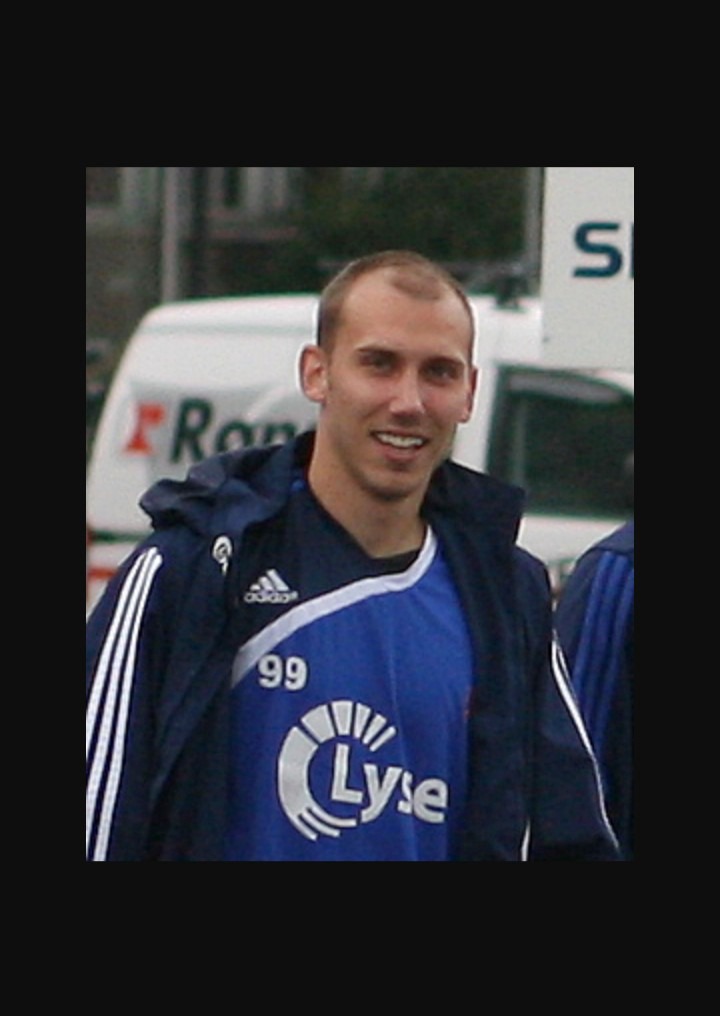 In 2011, Norwegian footballer Jone Samuelsen wrote his name on history book when he scored a header from 58.13m (190ft 8.58in) out.
He was playing for ODD Grenland, Samuelsen directed the ball into an empty net from distance after Tromso's goalkeeper went up in search of a late equaliser.
Most red card in a single match.
In the year 2011,a new record of red card was set when claypole and victoriano arenas of Argentina went headed to head in a football match.
Two players were sent off in the first half and in the second, a mass brawl broke out that saw managers, coaches and even some fans join in.
Referee Damian Rubino showed a total of 36 red cards.
Oldest active player.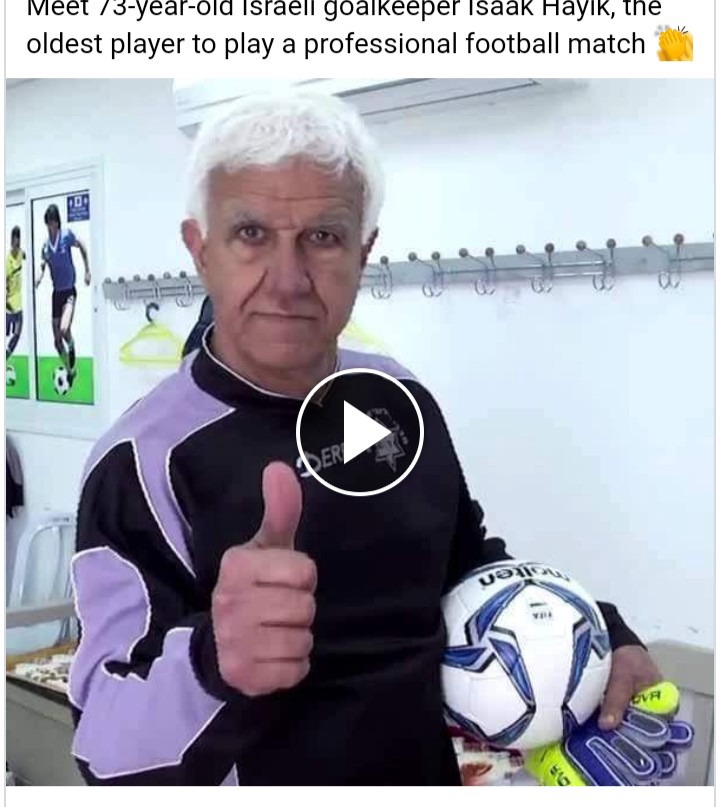 goalkeeper Isaak Hayik became the oldest active footballer on April 5, 2019, when he played a full competitive match for Maccabi Ironi Or Yehuda. The Israeli goalkeeper set this record at the age of 73 years and 95 days.
Most goals in a calendar year.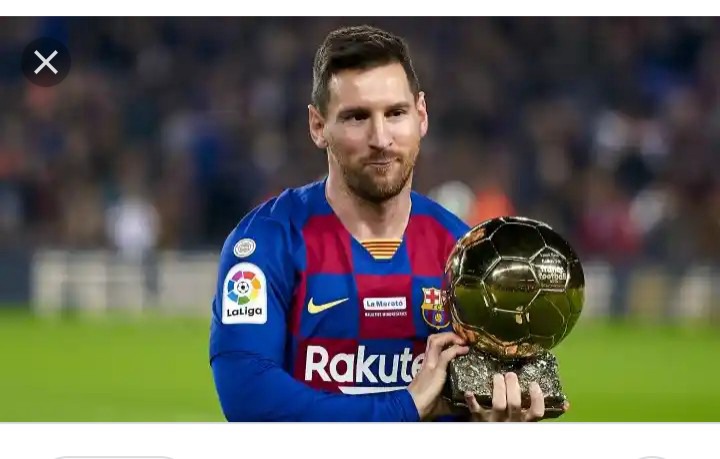 Barcelona's Lionel Messi shook the world in 2012 when he finished the year with a whopping of 91 goals, surpassing the previous best of 85 set by Germany and Bayern Munich's Gerd Muller in 1972.
The Argentinian scored 79 goals for Barça and 12 for his national team in a truly remarkable year.
Fastest hat-trick.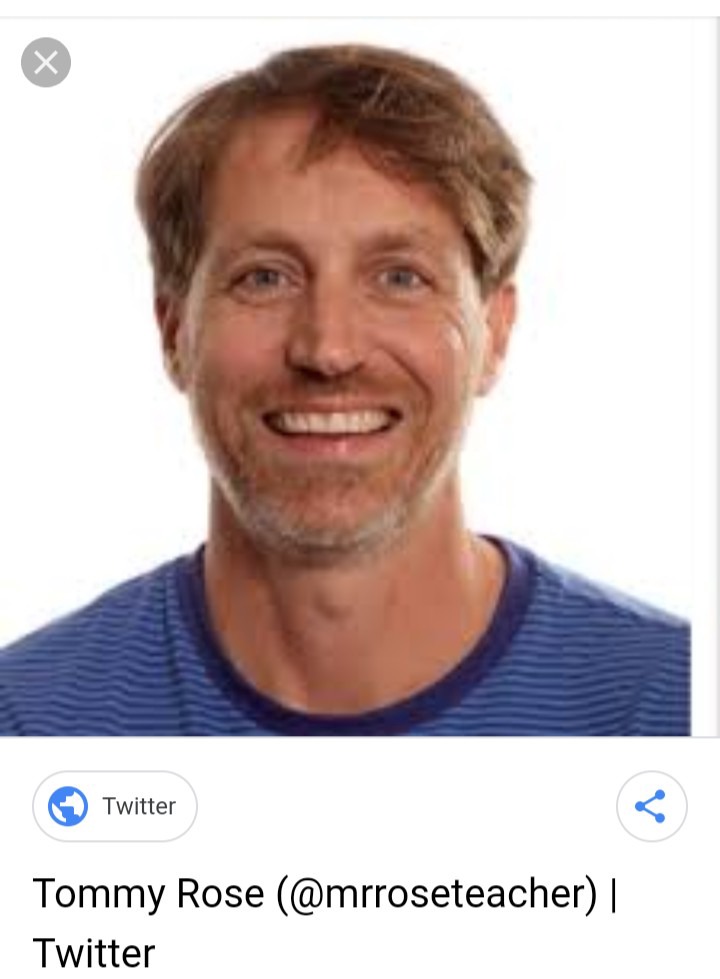 In 1964, Ross County's Tommy Ross set a record that has lasted for 56 years.
Ross, who played for Peterborough United, Wigan Athletic and York City, scored three goals in 90 seconds against Nairn County in 1964, therefore becoming the first player with the fastest hat-trick.
Most career goals scored by a goalkeeper.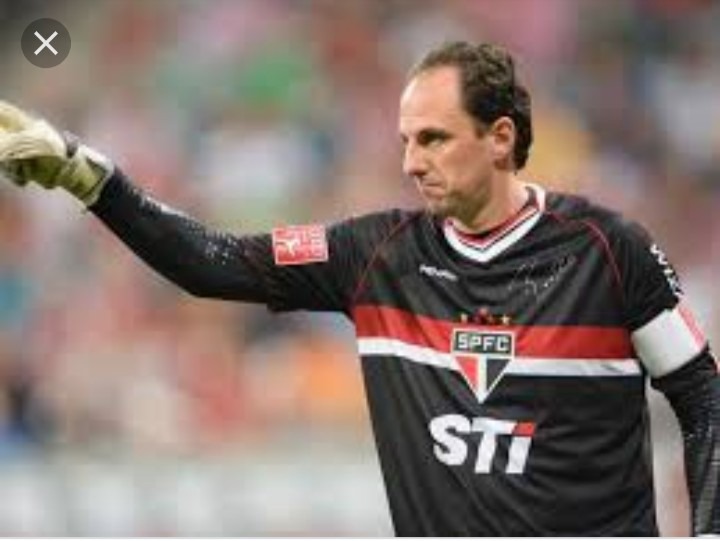 Between 1997 and 2015, Brazilian goalkeeper Rogerio Ceni scored 131 goals for Sao Paulo.
As well as being handy between the sticks, Ceni was a set-piece specialist and scored more than a century of goals in an iconic career.some of his goals come from the spot.
Content created and supplied by: Petrex (via Opera News )