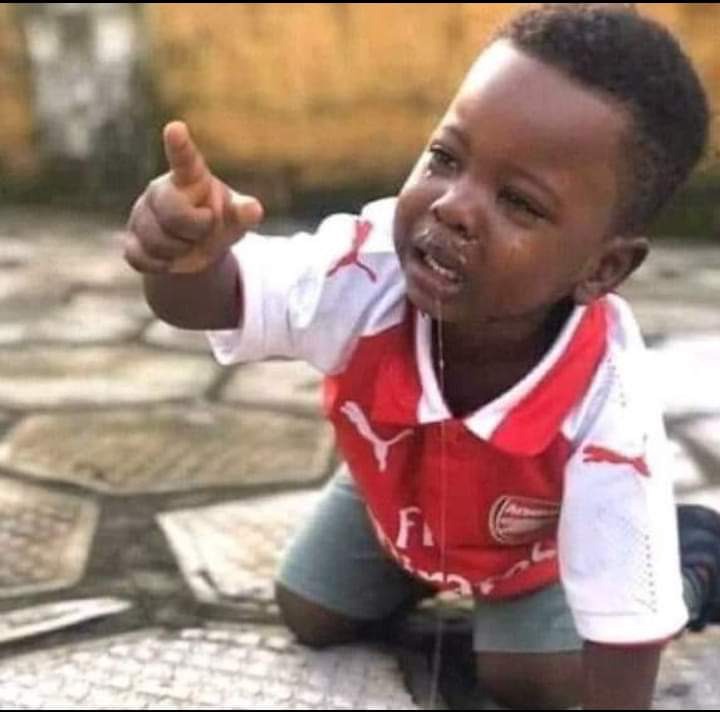 Arsenal are on it again, well I must say it loud this is no longer a joke, why will people Always want to spoil other people mood, I mean Arsenal why, Another loose, let see some funny Arsenal Tweet Trending online.
Dear Arsenal , I mean Arteta, Lacazette, Willian, Partey, Ryan, Martinez, Targett and even Watkins....., I don't think I will be able to eat and sleep this night.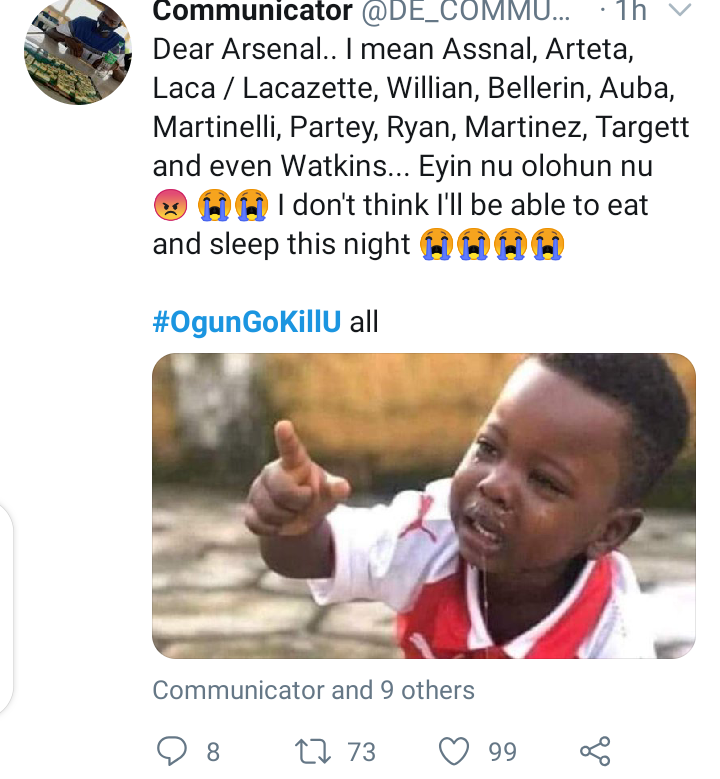 Infact right now I am feeling sorry for you men, ,I remember those days my friends nearly kill himself as Arsenal lost to Wigan in Fa cup final, he cried even swell with his life saying" Arsenal have did to me what my girlfriend have not done to me", take it easy such is life bro.
2. The only football player in Arsenal FC is Saka others na dustbin.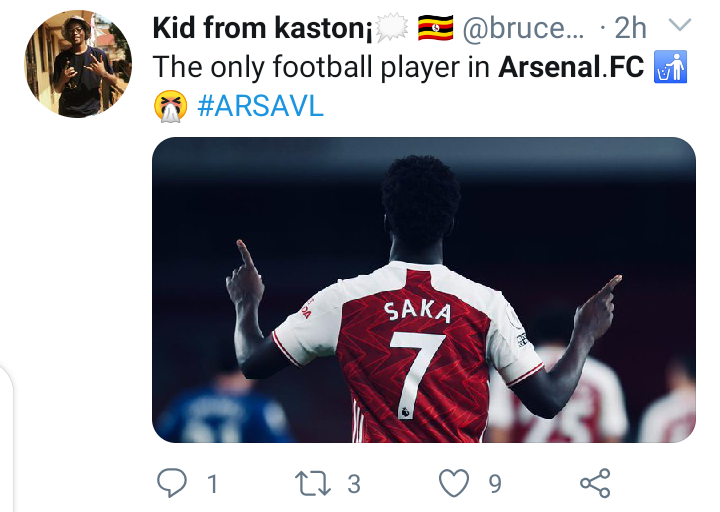 True talk the way Saka name is being called today Wizkid will soon use his name sing soon, can you imagine Saka pass, oh no Saka Dribble he cross but after all this hype they still loose the game.
3. Arsenal in mud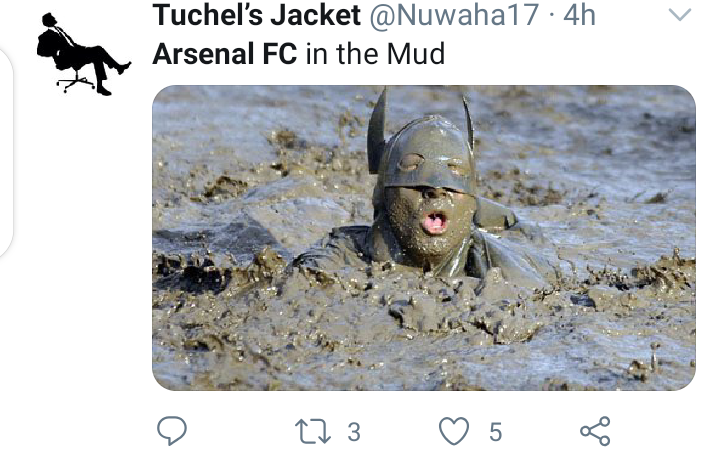 True talk Arsenal are even in big shit mud is too small for their latest showdowns.
4. It is all started when they gave birth to me in Nigeria and I started supporting Arsenal, that is how I ended up in this hospital bed.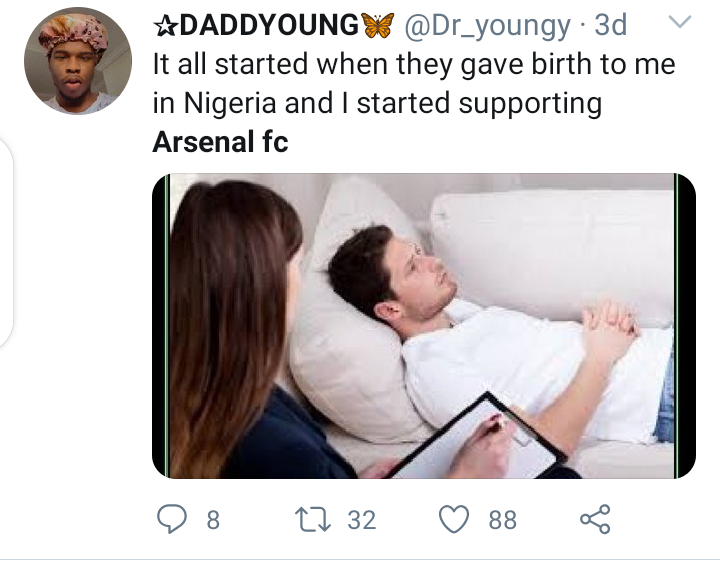 What Arsenal fans experience every day of their life, new club and get peace of mind.
5.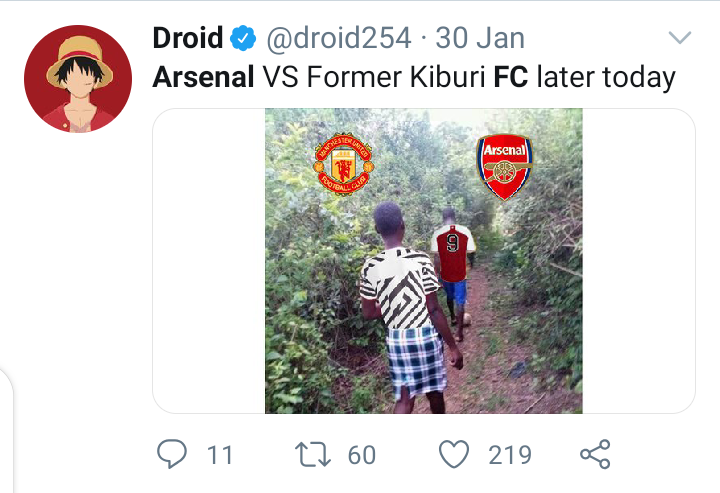 Which one do you find funny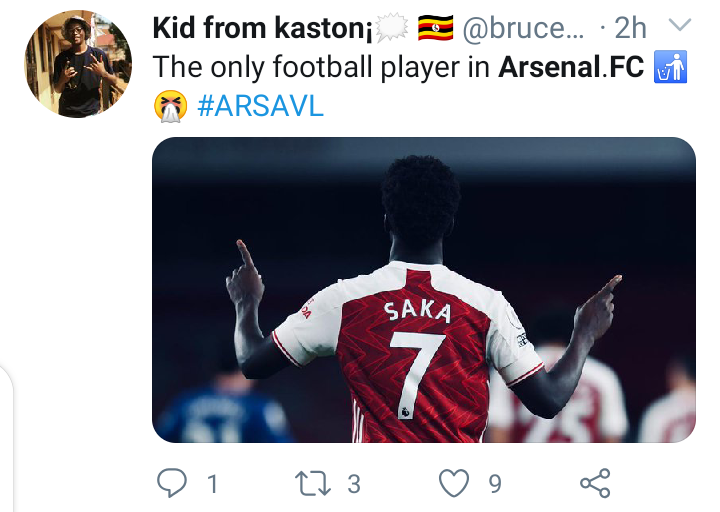 Content created and supplied by: Faahionworld (via Opera News )