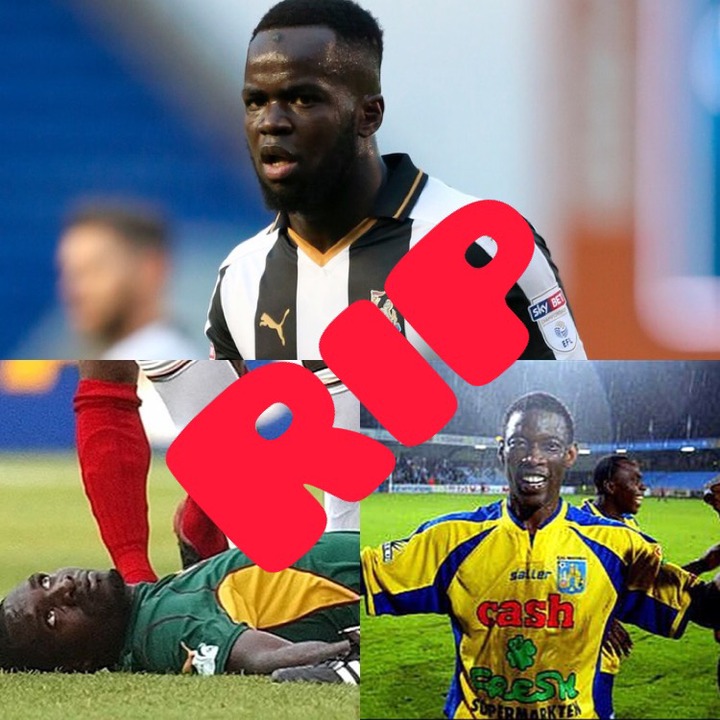 Football is a Sport played between two teams that consist 11 players each. Football is considered one of the most popular sports in the world. It is played in Over 200 Countries across the Glob. Many people think that football is a game Luck but for me, Football is a game of Experience. In Nigeria, we have recorded the deaths of some Football who died while playing on the field. So today I will be showing you 5 Nigerian Footballer, that died on the field. 
1 . Amir Angwe: Amir Angwe was a Nigerian international footballer who played for Julius Berger and represented the Nigeria national football team. He died following a heart attack in an African Cup Winners' Cup game against Mozambique side Maxaquene. He died on the 29th October 1995.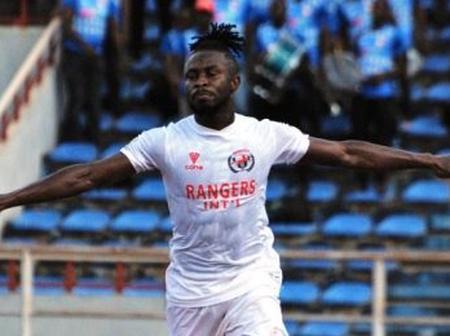 2 . John Ikoroma: John Ikoroma was a Nigerian international Footballer. he died at the age of 17 as a result of a Hart Attack while playing for his team in a friendly match. He died in the year 2000.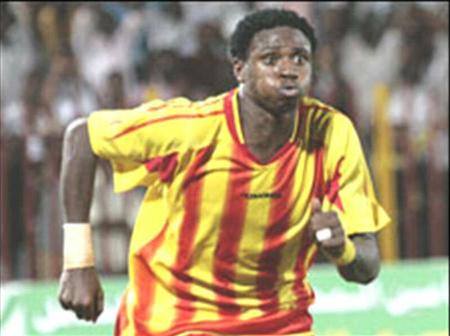 3 . Samuel Okwaraji: Samuel chukwuma Okwaraji was a professional footballer who played internationally for Nigeria. In the 1990 World Cup qualifier, Samuel Okwaraji collapsed ten minutes from the end of a qualification Mach between Nigeria and Angola. He died from possible complications of hypertrophic cardiomyopathy as an autopsy showed that the 25-year-old had an enlarged heart and high blood pressure. Samuel Okwaraji Died On 12th August 1989 in Lagos state.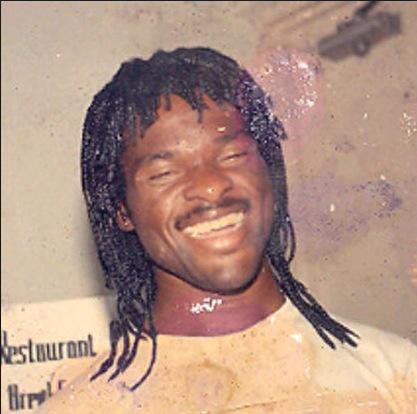 4 . Orobosan Adun: Orobosan Adun was a Warrior Wolves FC goalkeeper who was involved in an attacked by thugs suspected to be the fans of the opposition team, before an away match against Enugu Ranger. Goalkeeper Adundied on 26 May 2009 from internal haemorrhage during a training session three days after he was been attacked.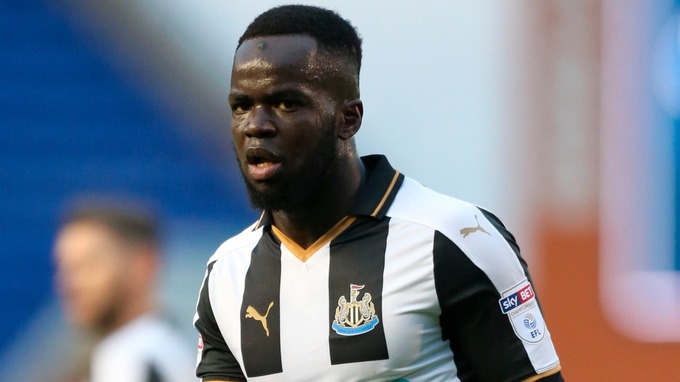 5 . BobSam Elejiko: Bobsam 'Bob' Elejiko was a Nigerian footballer. He played as a central defender for several domestic teams between 2000 and 2011 before his death on the field during a football match. He died on the 13th of November, 2011.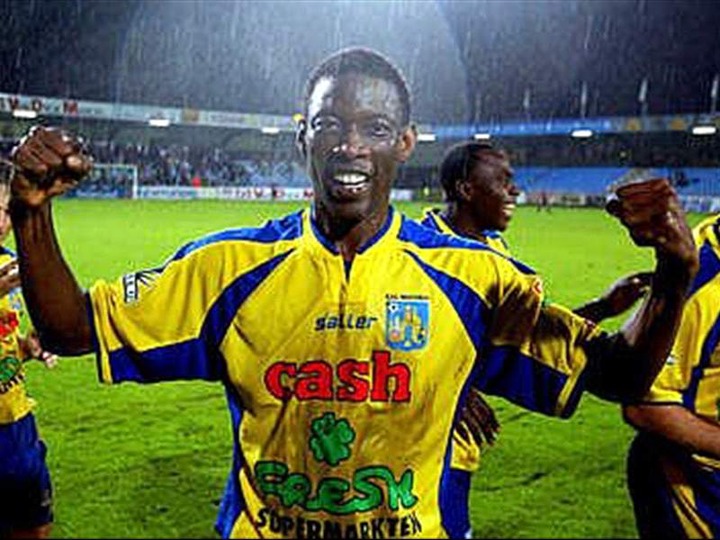 May their souls rest in perfect peace. Kindly drop a comment below and don't forget to like, share and follow me for more articles Thanks.
Content created and supplied by: Climsupdate (via Opera News )