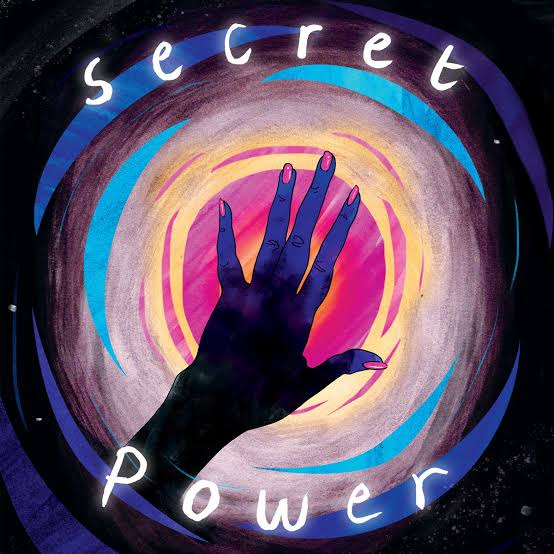 Jacob was preparing to meet with his twin brother, Esau. Though, he was in great fear and disarray because of how he lied to receive the covenanted blessings from Isaac their father.
After Jacob had prayed to God for his deliverance from the hand of Esau, he awaited the terror that could befall him by his brother.
For this cause, Jacob divided his properties (families, animals etc...) into two, so that if Esau destroy a part, the other will escape. He further created a distance to those properties, so that Jacob was left alone.
Jacob was alone when he suddenly encountered an angel returning to heaven by night.Jacob decided not to let the angel depart except he blessed him, this was because he knew that at that point he was powerless to meet Esau, he needed more power to prevail against him.
Dear brother and sister, it's important we learn from this, the principles of God will never change. God ensured that Jacob was alone before he encountered him, he separated him from all of his achievements so that he(Jacob) can concentrate on him.
Listen brethren, you cannot encounter God with all your achievements, you need to take your eyes off them and fix your gaze to the only God who can save you.
Jacob contended with the angel he prevailed through prayer. The angel gave him a new name, Israel and blessed him saying that he has 'power' with God and man.
Every victory in the spirit comes with a dimension of God's enablement. From that day , Israel was born. No wonder the dreadful enemy(Esau) became Jacob's friend, this was because Jacob already prevailed and power had been given unto him.
Don't joke with night prayers . It is part of the secrets to receive power from God and man.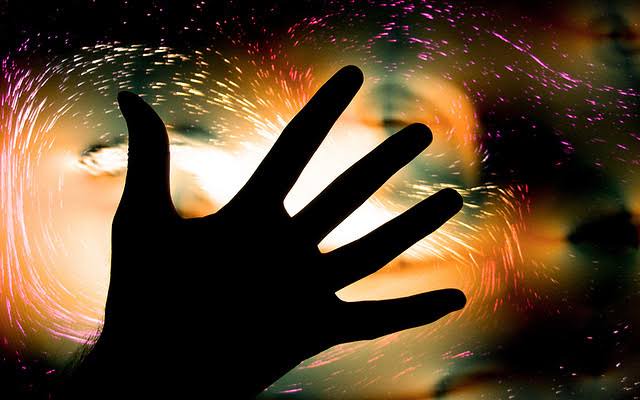 Content created and supplied by: Emmaayooladapo (via Opera News )