Last night, Chelsea Football Club defeated Atletico Madrid (2-0) to progress to this year's Champions League quarterfinals 3-0 on aggregate.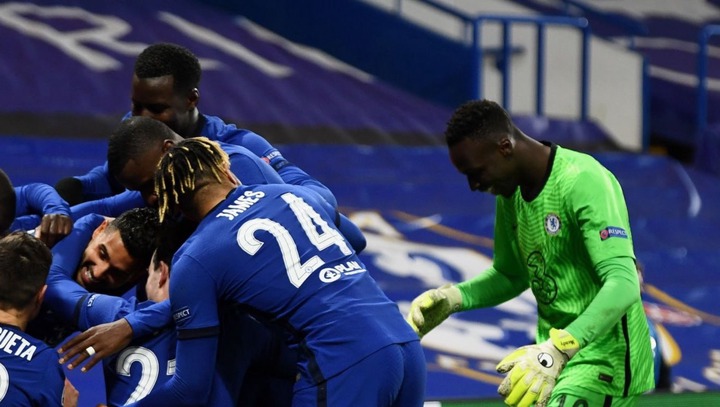 The last time Chelsea won a Champions League knockout tie, their Senegalese shot-stopper, Edouard Mendy, was unemployed and considering quitting football altogether.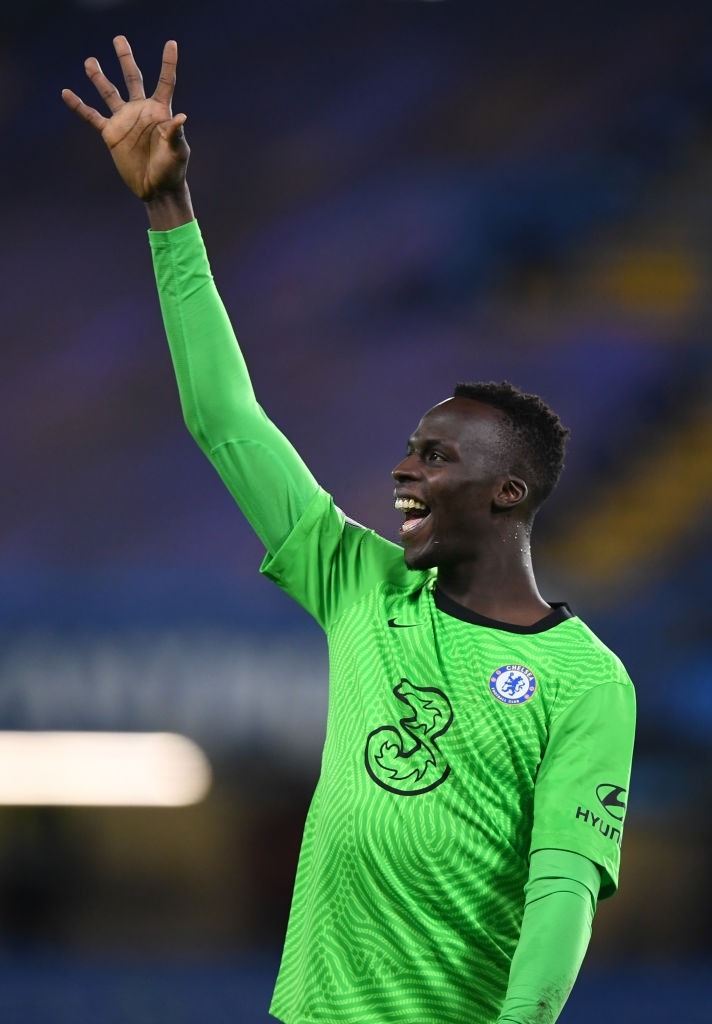 In 2014, Mendy was without a club and had serious doubt about his future. The 29-year-old goalkeeper was sacked by Cherbourg and was forced to take France unemployment benefit. 
He spent over a year without any club: then, Mendy trained with Le Havre's reserves and also, with his brother in a bid to resurrect his career.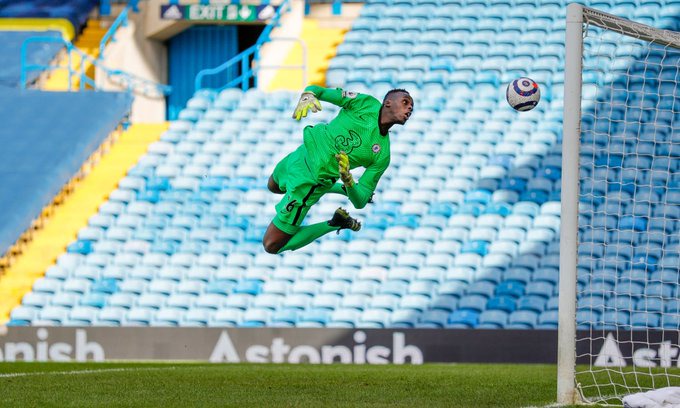 "I did genuinely have my doubts about whether I would carry on," Mendy told reporters some months ago and now, the rest is history. 
7 years from then, he has kept two clean sheets to help Chelsea defeat the table toppers in Spain. It was Chelsea's first Champions League quarter-final qualification in seven years.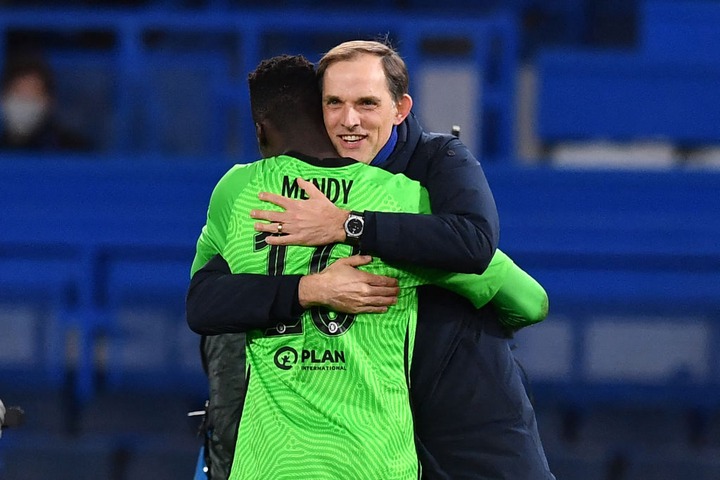 Edouard Mendy kept his 20th clean sheet for Chelsea in only his 32nd appearance. This is his six clean sheets in a row and conceding just two goals in his last ten games.
Mendy has been phenomenal under Thomas Tuchel and his story tells one thing, 'never give up on your dreams'.
Content created and supplied by: ComedyCentral (via Opera News )