The Mezzala is essentially a central/half winger that lives to drift into channels a lot.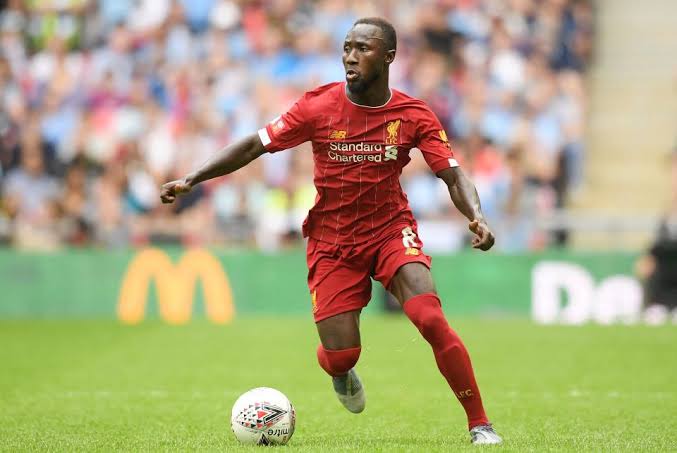 As a player, a Mezzala needs to be adept to the under-listed features to function properly.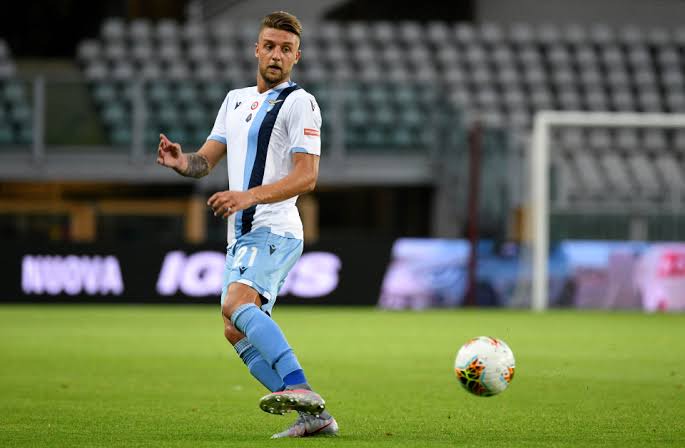 Technical:
Dribbling, Finishing, First Touch, Long Shots, Passing, Technique
Mental:
Anticipation, Composure, Decisions, Flair, Off the Ball, Vision, Work Rate
Physical:
Acceleration, Balance, Stamina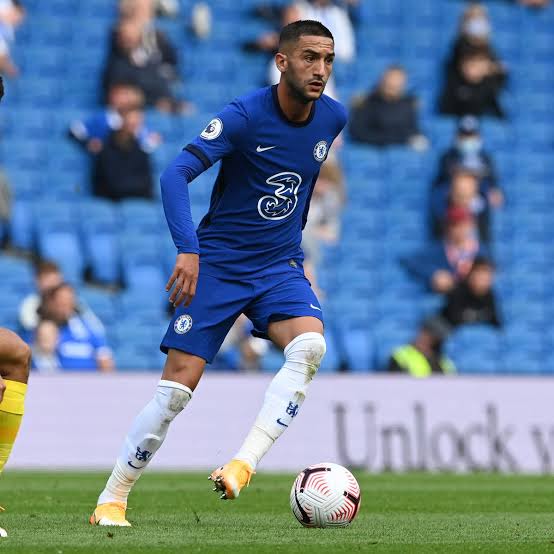 One player that fits the mould is Chelsea forward, Hakim Ziyech. There are certainly some areas where he's not so strong (such as Finishing and Decisions) but his other attributes (Passing, Dribbling, Off The Ball and Acceleration) more than make up for this. There are some potential issues such as 'Shoots From Distance' as a preferred move, but Ziyech should excel in the Mezzala role.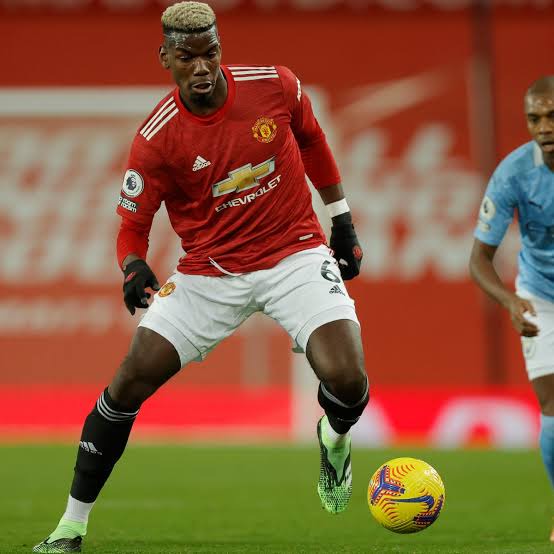 Other players that function well in the role are Golovin at Monaco and Lazio's Milinkovic-Savic, Ajax's David Neres are outright beasts as a Mezzala. Wingers who are capable passers often retrain well to Mezzala, that's one of the beauties of this versatile role.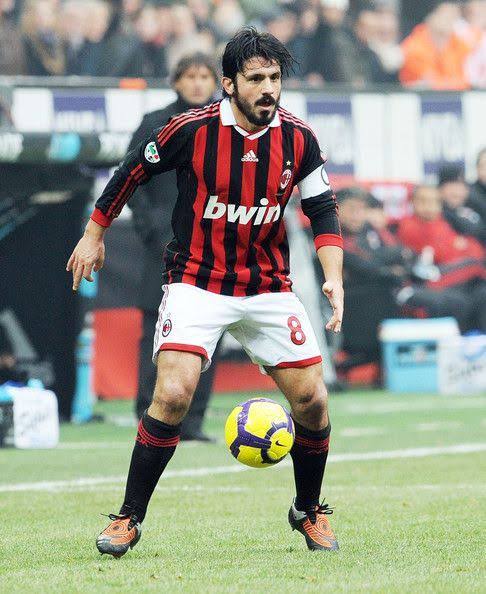 Two of the best formations for the Mezzala are 4-1-3-2 and the wide 4-3-3. These are systems that allow support roles thrive.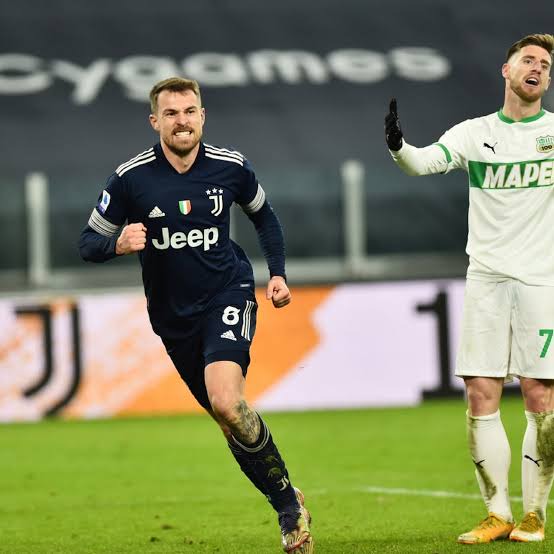 In the 4-1-3-2, the Mezzala will need to drift wider and link up with the wing back on his flank, being in a Support role allows him to do this without being overzealous.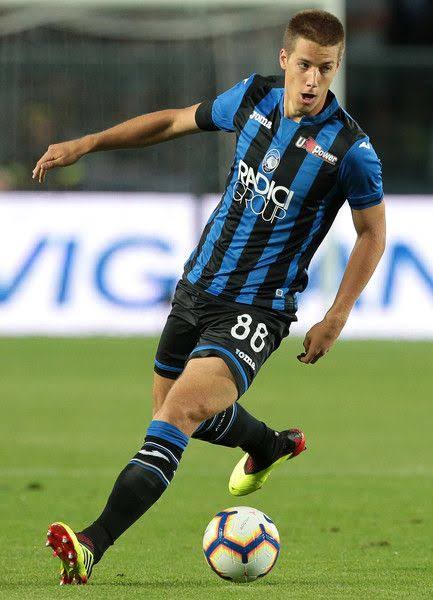 In the context of the 4-3-3 system, the Mezzala is focused on his Attack duty and therefore far more is expected from him. In the 4-1-3-2, the Mezzala is a cog within the system, whereas here the Mezzala is the main driving force, exploring attacking spaces, combining with the Inside Forwards and the Deep Lying Forward who leads the line.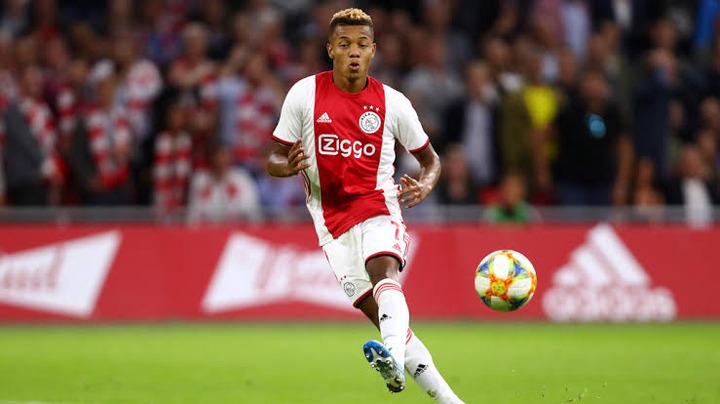 The main thing about the Mezzala is that he must have players around him that he can combine with.
The Mezzala is one of the most useful and effective roles for a midfielder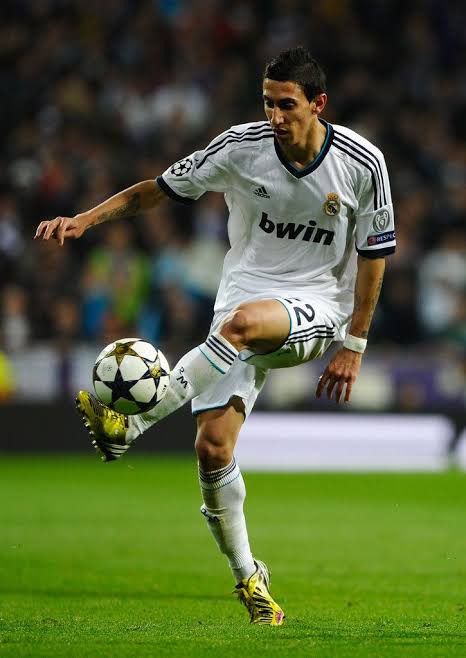 Examples include: Naby Keita, Paul Pogba, Gennaro Gattuso, Massimo Ambrosini, Piotr Zieliński, Angel Di Maria, Aaron Ramsey, Mario Pašalić.
Content created and supplied by: bayoishola (via Opera News )