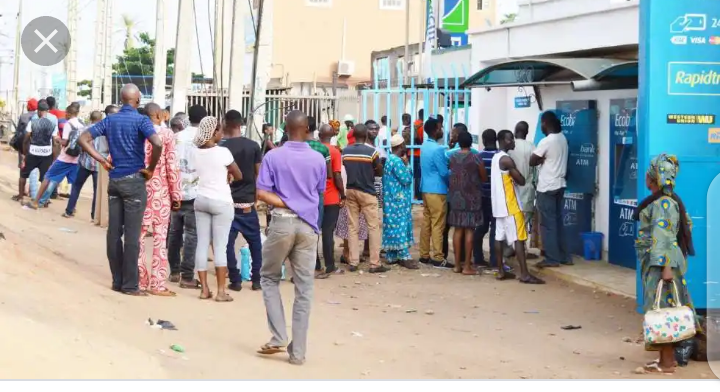 ATM is the abbreviation for automated teller machine, we meet diverse characters when we go to withdraw or do any other ATM services.
Today we shall see funny persons we meet at the ATM that most people find annoying but for me it's funny.
1. The shy ones
These are girls mostly, they will find the whole fine, carry bone straight on their heads but can't operate an ATM, they will be forming and be wasting people's time till one person goes to help her and she is like it seems the network is bad.
This one will withdraw their money and count it in front of the ATM-like they can do anything about it if it's not complete, I wonder why they count money after withdrawing when the ATM can't give it back to them if it's not complete. All These Igbo men are very funny.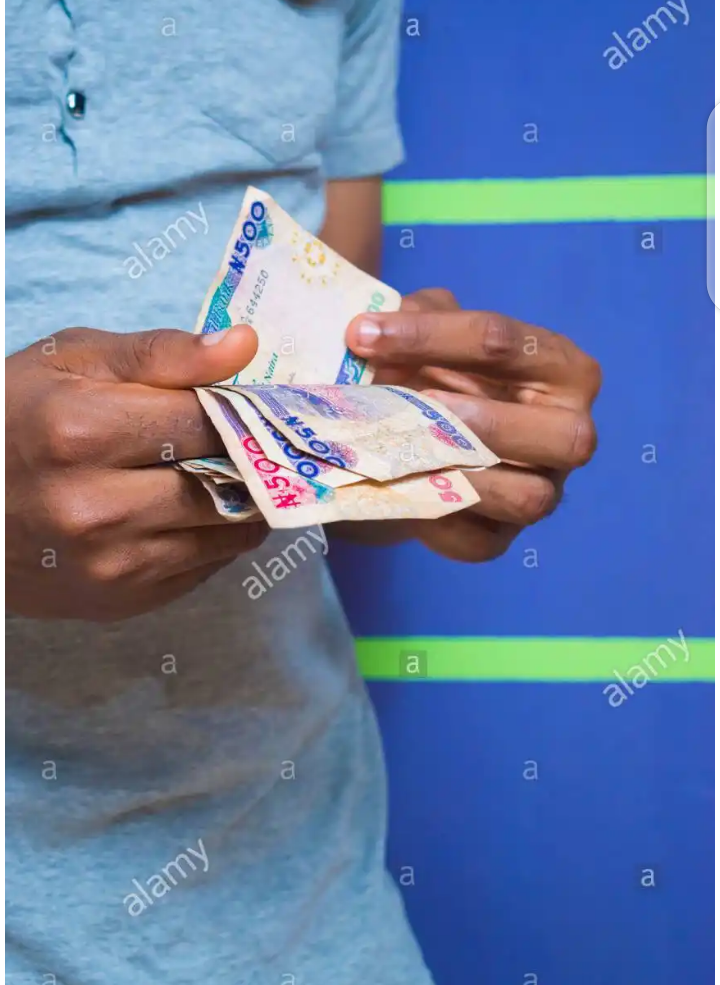 3.The busy body
This one will want to help everybody like they are the only one that knows how to use an ATM, they are always asking questions like is there any problem? Do you need help? Press up and press down. Why can't some people mind their business in this country?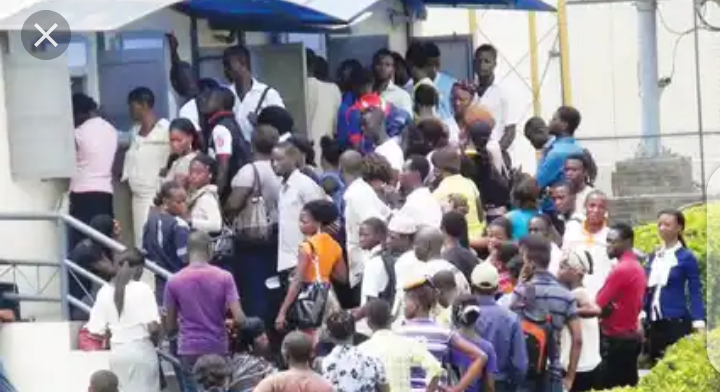 4.The Broke ones
These particular ones form more than any other people, they will be looking for an ATM that is paying 500 Naira and still act like a president's daughter, they go to the ATM and cover everything so people will not notice they want to withdraw 500 or 1000 after they have insulted and formed English for someone that delayed them.
Most of them don't have anything in their accounts, they will just come to try if magic will happen.
5. Storytellers
This one will tell the whole people their life story without no one asking them, they will tell you how they finish school how they serve in the north and how they do this and do that, uncle we don't care, we only want our money.
6. The Balance Checker
These people are everywhere you go like MTN, they stay in the long queue and when it's their turn you see them checking balance, so uncle, you don't go withdraw and you are occupying our view since, you are here to do nothing and you didn't give anyone chance, why don't you check it with your phone.
7. The rich ones
This one will want to withdraw one million Naira from the ATM, they will leave the bank and start withdrawing a large amount of money little by little, this one act like Elon musk in disguise, they make you see that they are not wasting your time in vain so they put the money they have withdrawn at their back so you can see and die of jealousy.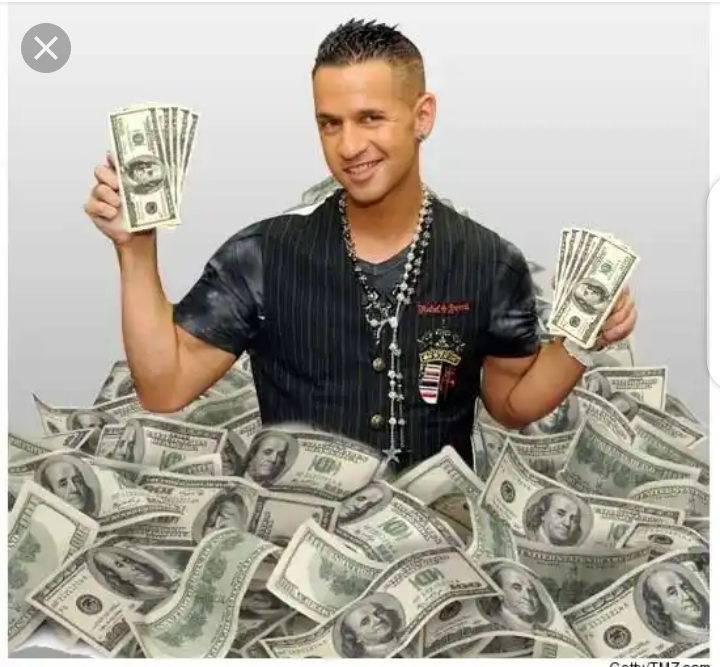 8. The Recharge Card Buyer
This one can use the whole time to buy recharge card, they will take over the ATM-like their father owns it when you ask them why they are still wasting time, they will say I want to recharge my second sim, so aunty, you cannot buy through your mobile bank or you just came to show yourself? When you try to peep what she is doing, you will find she is recharging 100 Naira each to her 3 Sim, aunty please have a conscience.
9. The Fighter
These people have talents in boxing, they are Antony Joshua in disguise, they will never go to any ATM and don't fight, they will fight even when they are wrong because they have power and they will still withdraw just 1000 Naira. That was how one fought with one man and they scattered ATM glass of 50k, the bank security held them, and the person that caused the fight said it's only 2k he has in his account, so you have only 2k and probably want to withdraw 1k and we can't hear word uncle.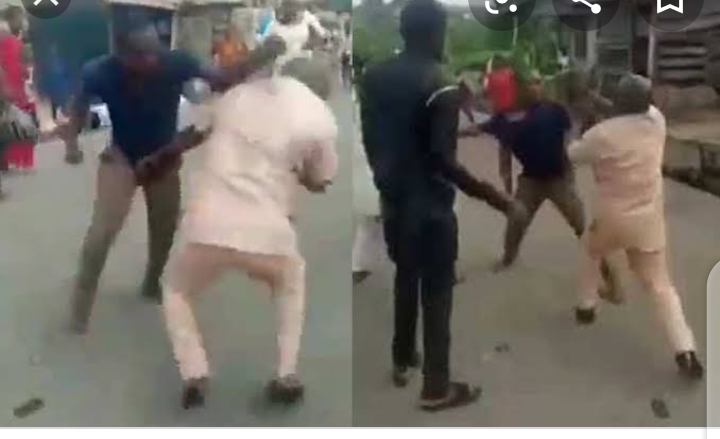 10. The one's that came to beg
They stand-in queue waiting for someone that will withdraw a large amount of money so they can tell you the story of how their grandmother swallowed a shovel and the doctor demands 3million for surgery. One came to me one day my boss sent me to withdraw money, I didn't even look at his face.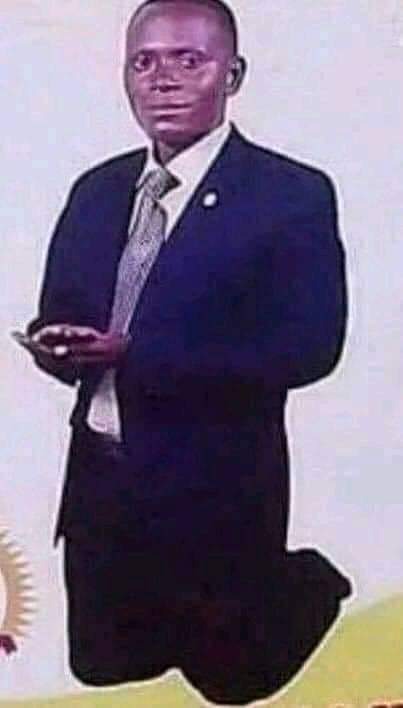 11. The ones that are not in the queue
They will stand like they don't have business with ATM and slowly enter to withdraw when it's not their time, they will back it up with I have been standing there, I know when everyone entered.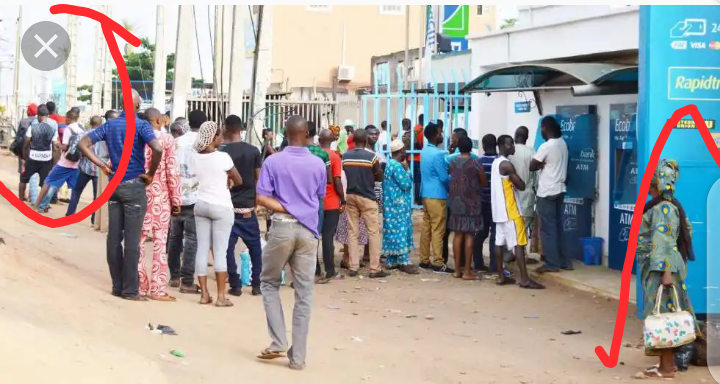 Content created and supplied by: Outstanding1 (via Opera News )