Recently, Spanish Radio Sel reported that Manchester City center forward Aguero would be happy to play for Barcelona. Now, when this news occurs, it indicates that Barcelona is close to introducing Aguero. Because the contract between Aguero and Manchester City will expire this summer, the two sides have not completed the renewal so far, Aguero has the likelihood of leaving the team freely, and Barcelona has the opportunity to waive Aguero.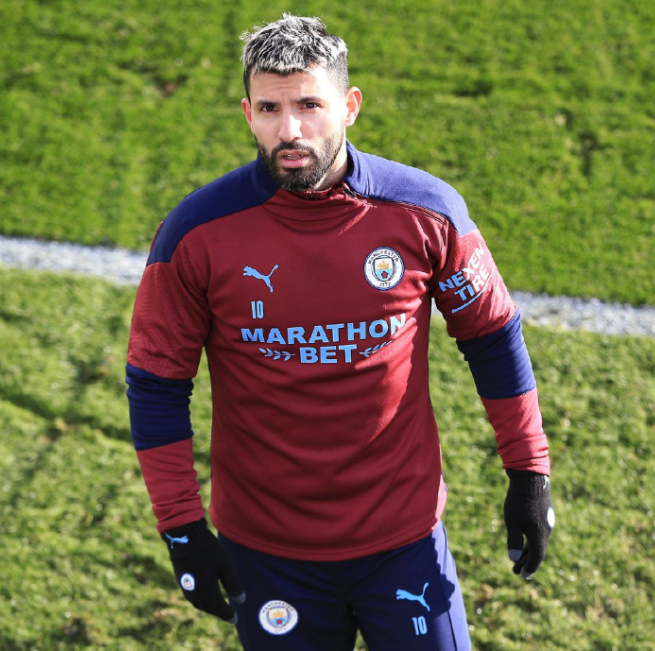 Of course, Aguero is not the only free agent who may join Barcelona. After all, the contracts of Depay, Wijnaldum and Garcia are about to expire, and Barcelona is closely linked with them. This means that Barcelona is expected to be exempted from signing 3 big star players and 1 new star this summer.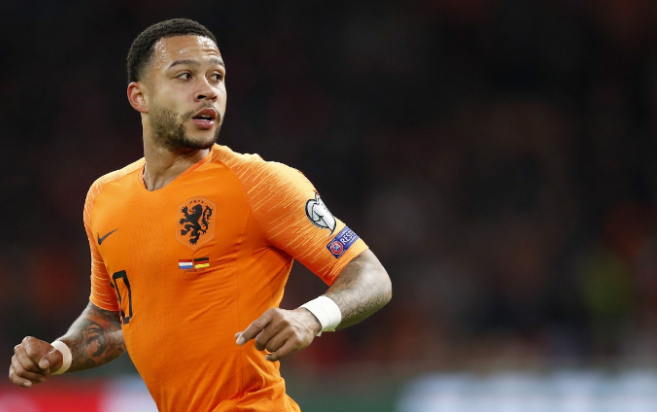 Now, since Aguero and other players may switch to Barcelona this summer, Barcelona's lineup in the next season will also be exposed. With Messi's future full of unknowns and perhaps leaving the team, Barcelona can still produce a very competitive lineup.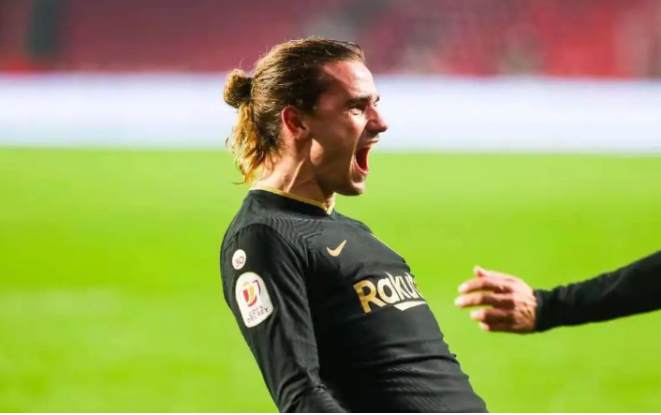 On the forward line, Barcelona can make Aguero appear on the 9th position, beside him, it will be Depay and Griezmann. Among them, Depay will be Barcelona's wing assaulter and organizer, while Griezmann will frequently intervene to help Aguero share the scoring duties.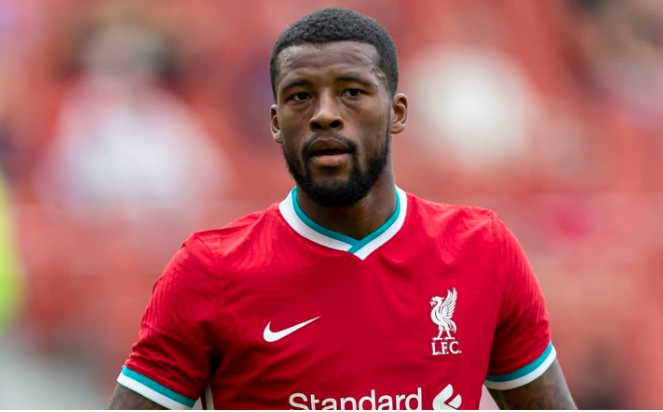 In Barcelona's three midfield position, De Jong will be the No. 6 player, and De Jong, who has clearly increased the ball this season, is the future core of Barcelona. In the avant-garde position, Wijnaldum will be the "bodyguard" next to De Jong, and he will play a protective role next to De Jong. Pedri, who passes the ball sharply, is another full-back. His pass ability can enhance the team's midfield creativity.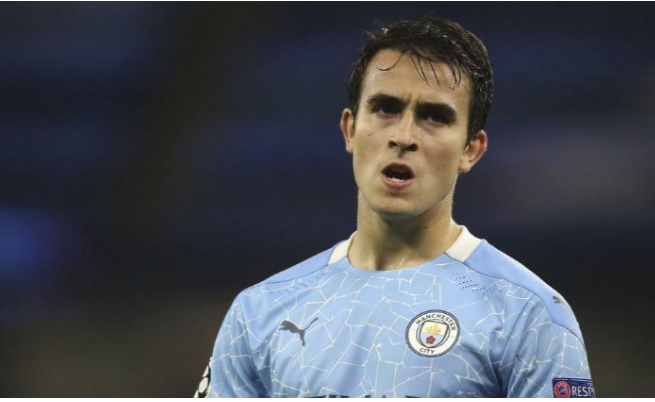 In the defensive position, the young Garcia currently has a wealth of game experience, he and Araujo or Pique will form Barcelona's double central defender. On the left, Alba will still be the main player of Barcelona, ​​on the right, Deste will force Roberto to start. As for the goalkeeper position, there is no suspense, Ter Stegen is still the team's starting general.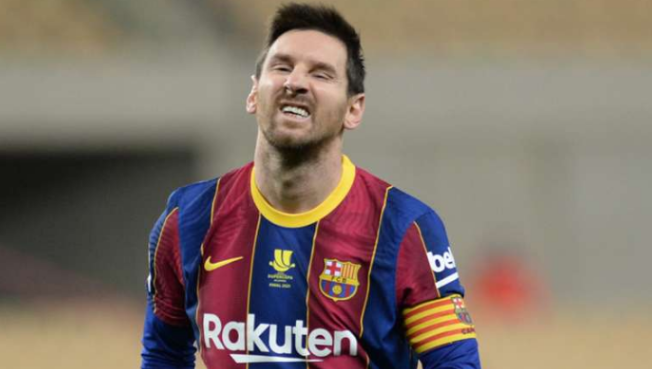 Now, when this lineup is presented in front of Barcelona coach Koeman, the fans should congratulate Barcelona. After all, in the absence of Messi, Barcelona's front, center and backcourt is still the world's top lineup, and at the same time, there is great hope for the Champions League trophy. Of course, if Messi chooses to stay in the team, then Barcelona's strength will be even stronger. In short, Barcelona's chance to regain the Champions League is here.
Content created and supplied by: PoliticalPundit (via Opera News )