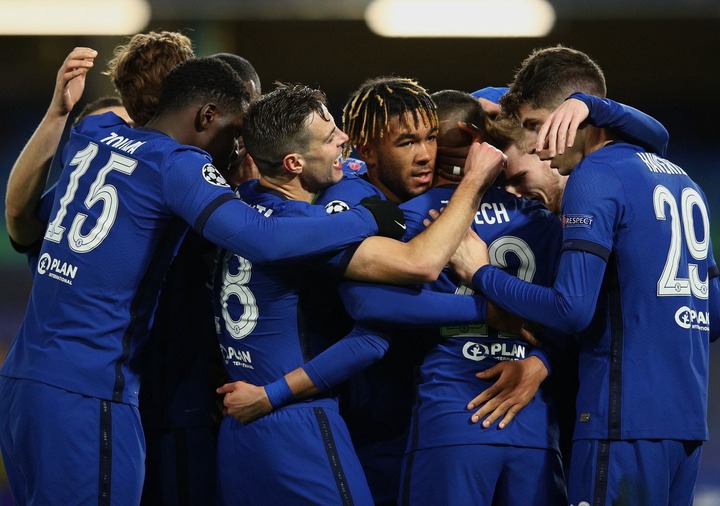 There's been many reasons to criticise Chelsea this season but it's noticeable how even when they win 'big' games, a previous issue highlighted, that it's because the opposition aren't deemed that good. Happened after wins over #THFC, #LFC, #EFC and both games against Atletico now.
Lots were impressed with the team as CFC supporter — especially the physical dominance — but Atletico really did seem quite poor. Had no idea what the tactical approach was, especially after the first goal.
Chelsea set up the team in a way that it did nullified ATM game plans. They even had to change their formations twice and yet it didn't improve them. Tuchel is a tactical genius and the players played fantastically great football.
The main concern is the team raises their game for Atletico and Liverpool but loses intensity against Southampton and Leeds. Great performances but need more consistency.
It's not necessarily losing intensity it's because we rotate a lot and we're forced to because of the schedule and it doesn't help that he hasn't had a preseason to really get this team going and firing fully yet
Content created and supplied by: Zïzz (via Opera News )