Never Walk Alone; An Open Latter From A Strong Liverpool Fan To All The Liverpool Fans In The World"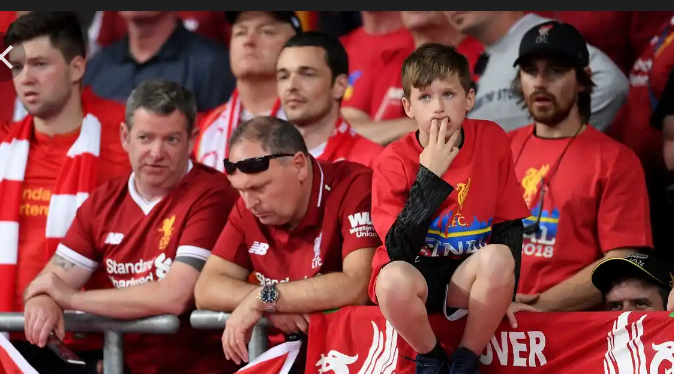 After a 0-1 defeat against Brighton last night Liverpool fans are not happy with Jurgen Kloop and his boys as they put on a poor performance. Everyone understands how the fans feel, but the players and the coach also feel bad anytime they lose or draw.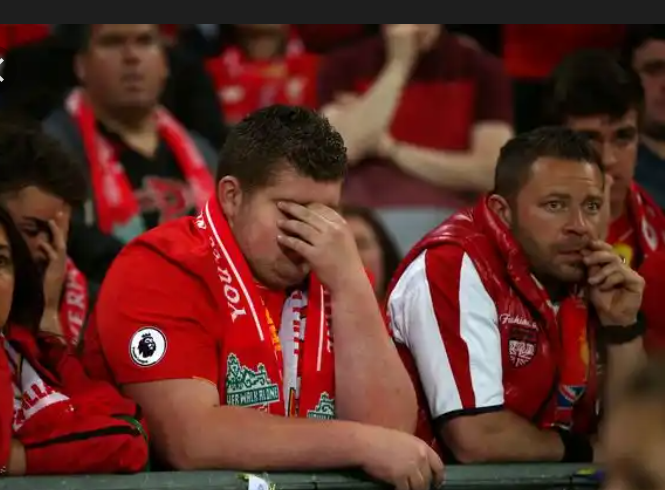 Liverpool has come a long way before the team gets back to their best. But since the start of this season the club has not been at their best, after they lost to Brighton last night some of the Liverpool fans feels frustrated, while some of the fans claiming that the club are back to default setting.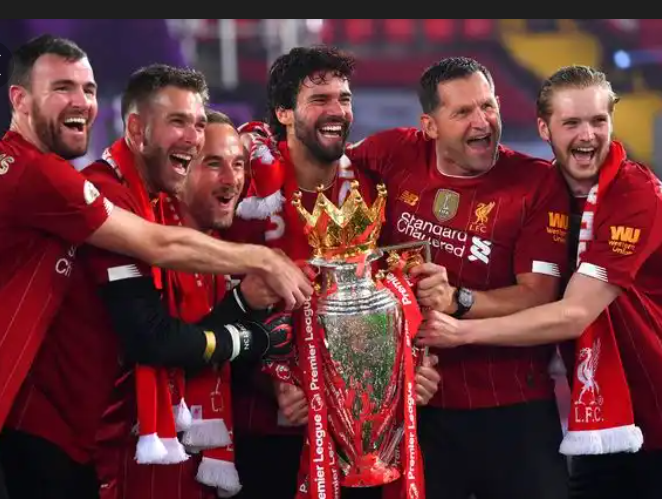 A strong Liverpool fan named "Damien Lettman" decided to address the Liverpool fans after the lose against Brighton last night, YES Liverpool fans are not "happy, but" due to some of the heartbreaking and harsh comments after the match. Damien does not hesitate to address them as a strong Liverpool fan.
READ BELOW.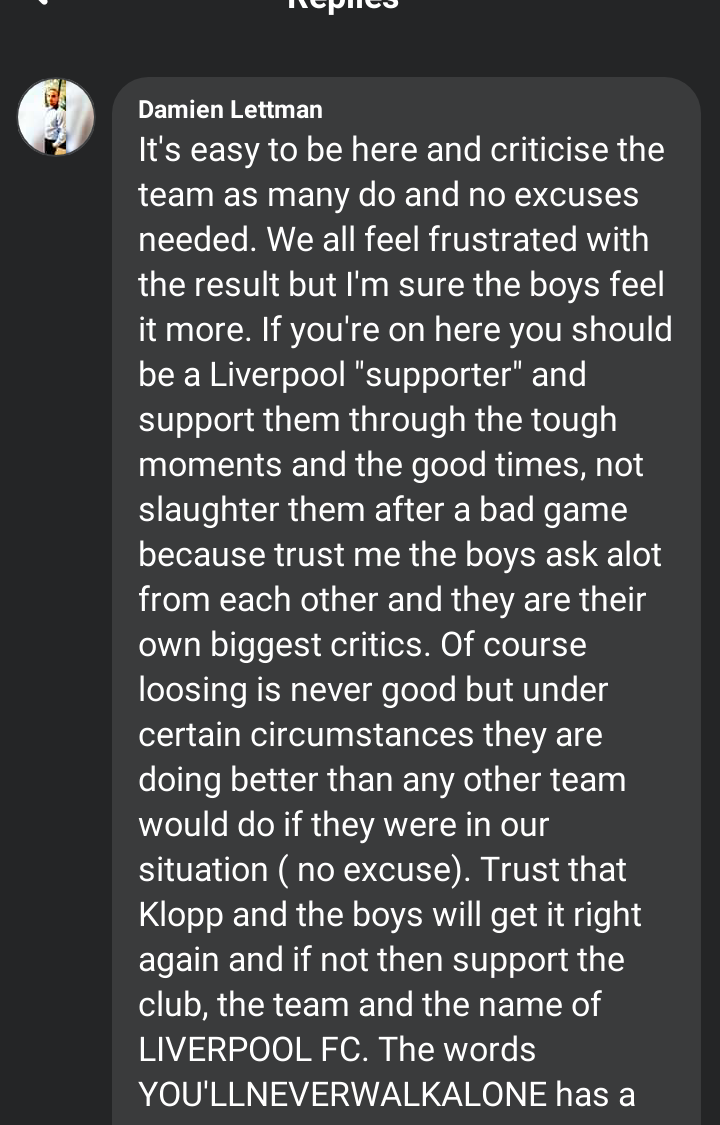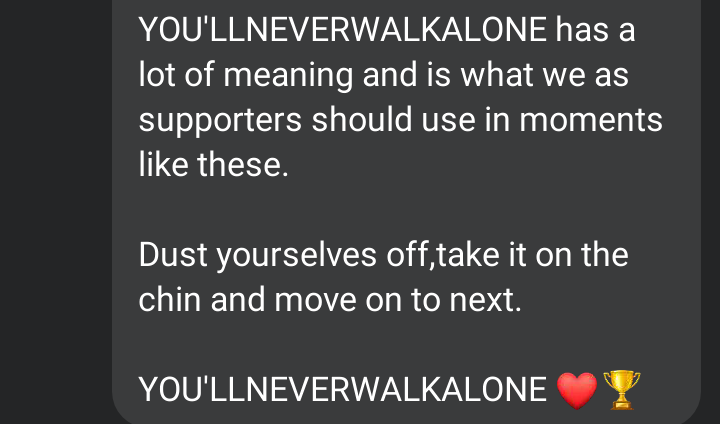 What's your thoughts on this?
Please share your thoughts in the comment section below.
Follow me for more updates.
Content created and supplied by: Blogmachine (via Opera News )